Pets can look incredibly stylish. And each of them has its own Instagram-profile, to convince you of this. Here and fashion accessories in the dog by Alexander McQueen and rabbits at Chanel and Celine. With full confidence, today it is the most fashionable animal network whose accounts should take a pencil today.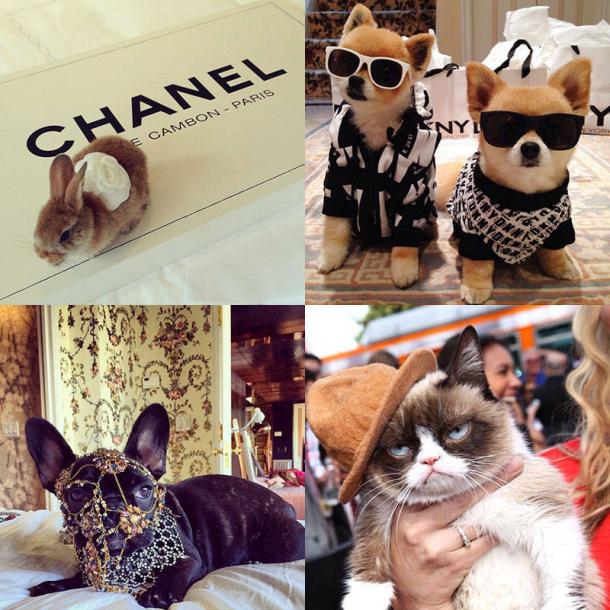 Marnie and Cubby Beckerman,beckermanblog
If you have not yet decided how to wear fashionable items with logos, these two cute fluffy orange exactly prompt. Stylish accessories from DKNY them clearly to the face, or rather, to the muzzle. You can find them in the profilebeckermanblog.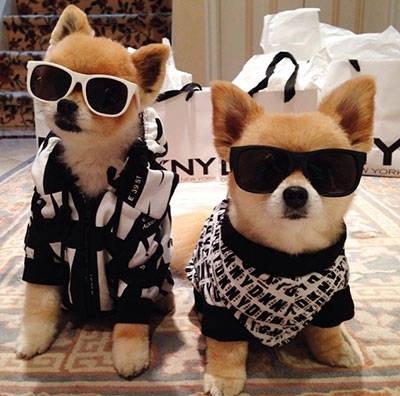 Cecil Cara Delevingne,cecildelevingne
Fluffy's favorite miniature model Cara Cara Delevingne, Cecil, got its own profile on Instagram. Since childhood, the rabbit model instills good taste, pampering gifts from his fashion-godfather Karl Lagerfeld.
Trotter,trotterpup
This dark-haired dog named Trotter, a real dandy. Each appearance in the scene is accompanied by a pet fashion bow: pumps Louboutin, hats from Maison Michel. Either way Trotter looks amazing.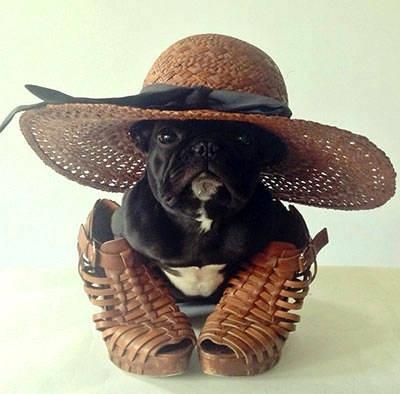 Menswear Dog,mensweradog
This rangy rangy dog ​​probably dress better than 99% of the men in our streets: elegant and tasteful. I think that among his fans, especially the fair sex, who are willing to give a lot of familiarity with such handsome.