Brigitte Bardot.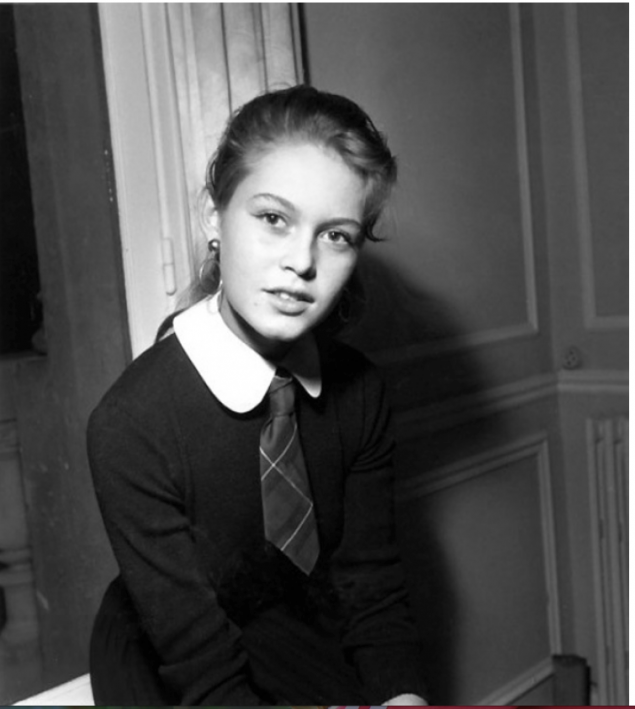 Vladimir Vladimirovich Putin.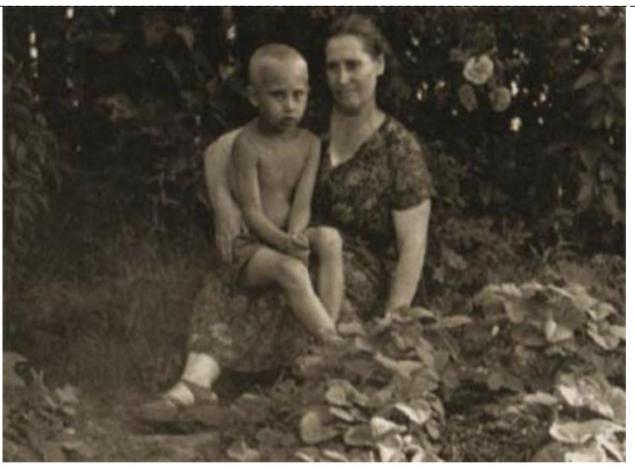 Princess Diana.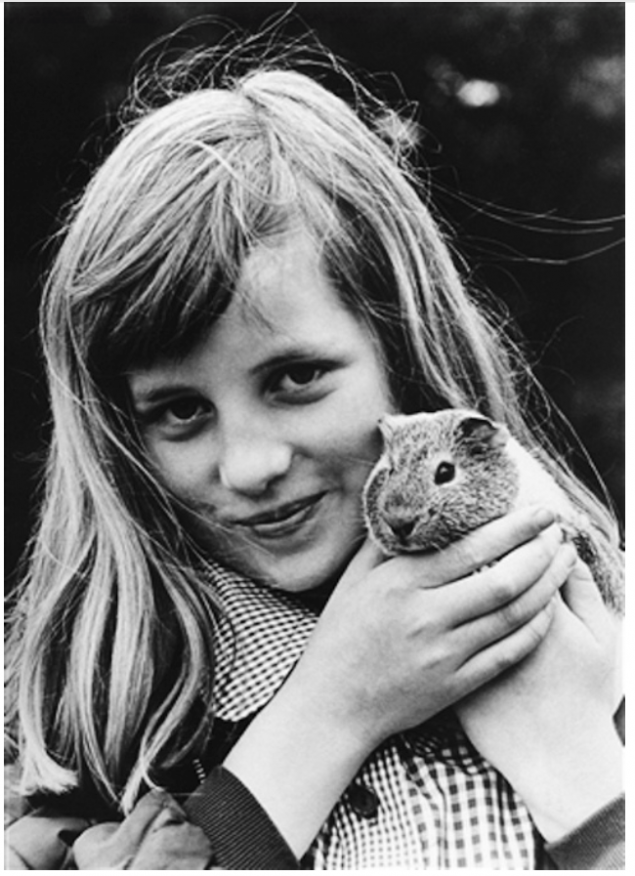 Singer and musician Elton John.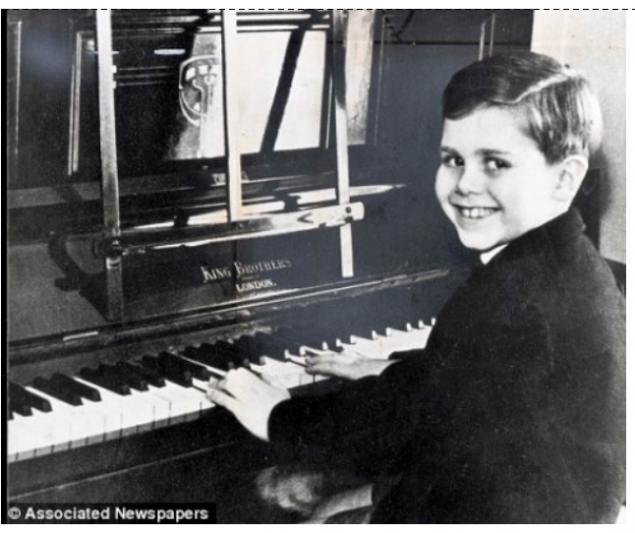 Freddie Mercury.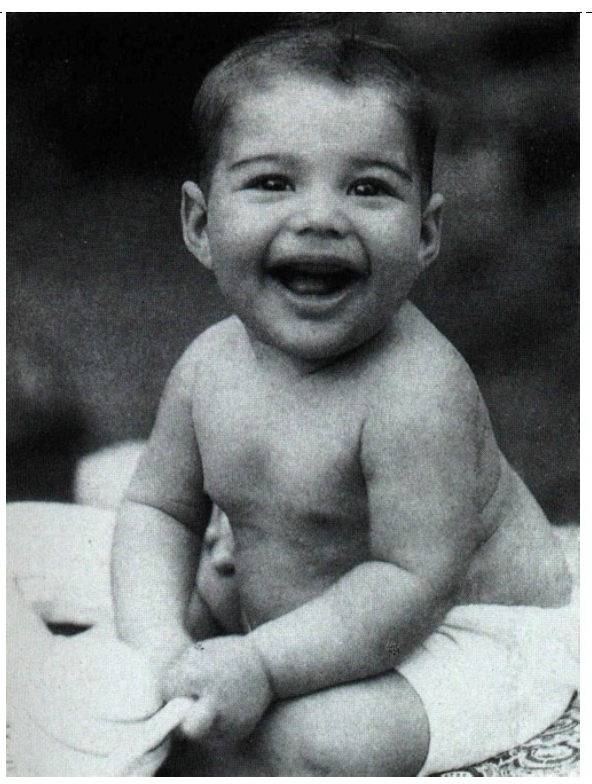 Quentin Tarantino on the grave of his idol - Boris Pasternak.
Salvador Dali emerges from the underground 1969. In his hands - home anteater
on a gold leash. Eccentric artist often appeared with him on
social events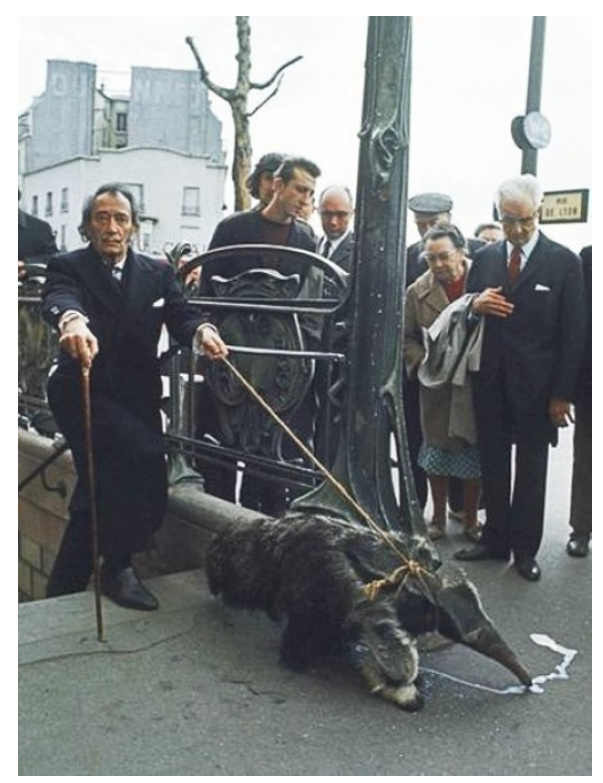 Richard Gere, 1978, California. In those years his friend, the photographer Herb Ritts
made a portrait of the actor on a budding service station when they travel
punctured tire. Since that time, this picture has become a cult as
actually an actor himself.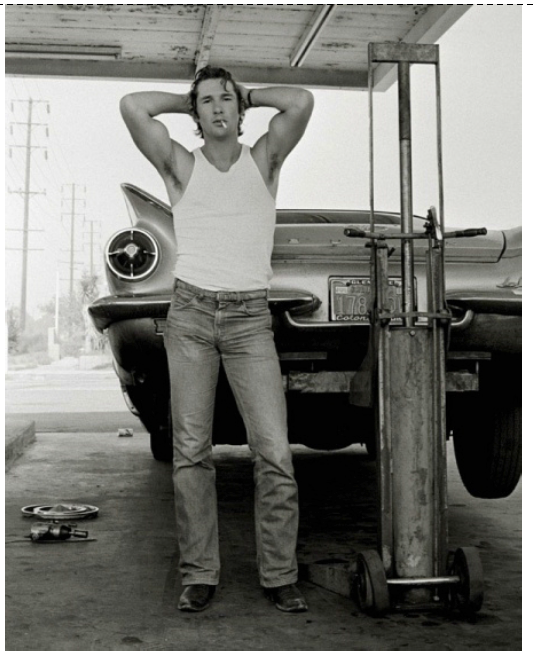 Young Elizabeth Taylor bathing your dog.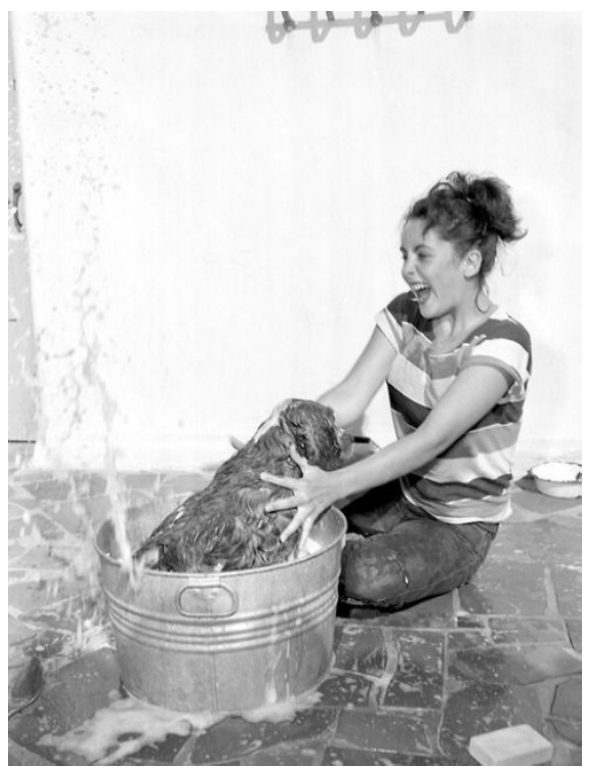 Young singer Elvis Presley signs on the boy's head.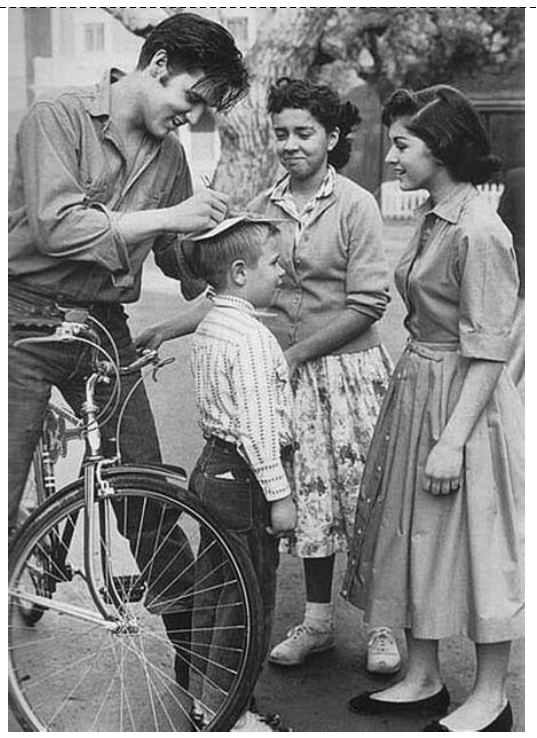 Bob Marley playing football before his concert.