Acute Sopka
This volcano, which is part of the Middle Range of the Kamchatka Peninsula.
The volcano was formed five years as a result of tectonic activity.
Is now in the stage of sleep.
Part 6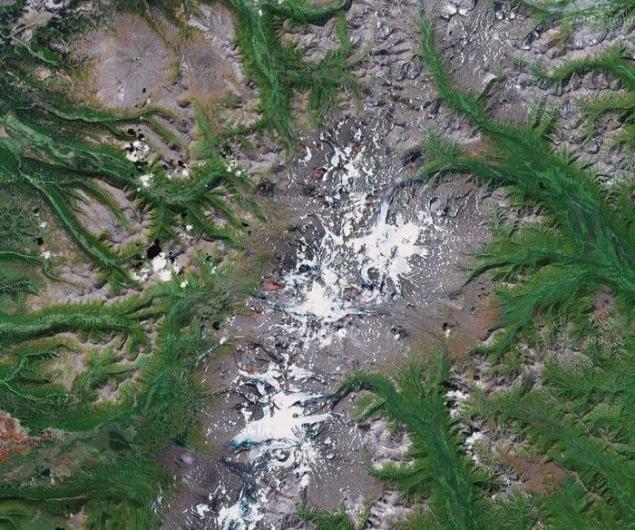 Larger photo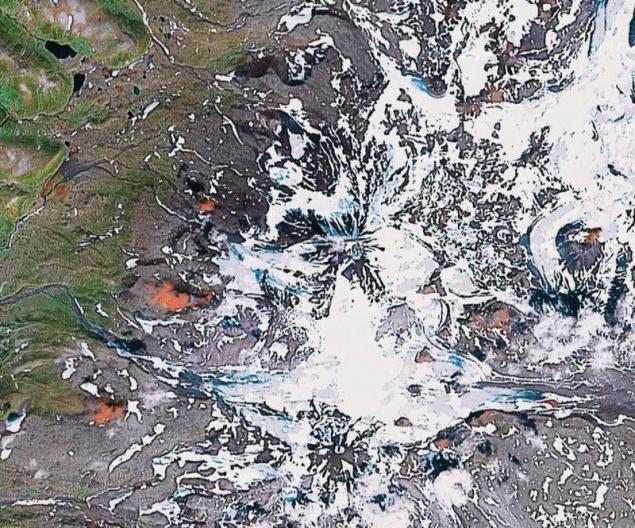 Google map
Railway bridge over the Yenisei River First train bridge in this location was built in the late 19th century. this building was awarded the Grand Prix and the gold medal of the World Exhibition in Paris - "For the architectural excellence and superior workmanship." However, despite this fact, in the early 21st century the old bridge was dismantled and handed over to the metal.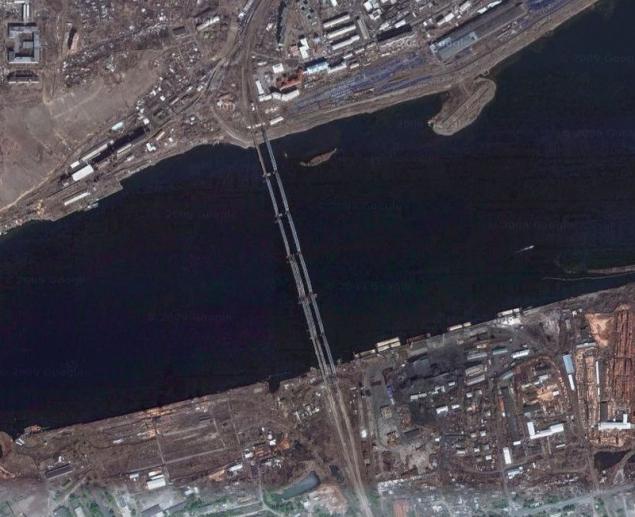 Larger photo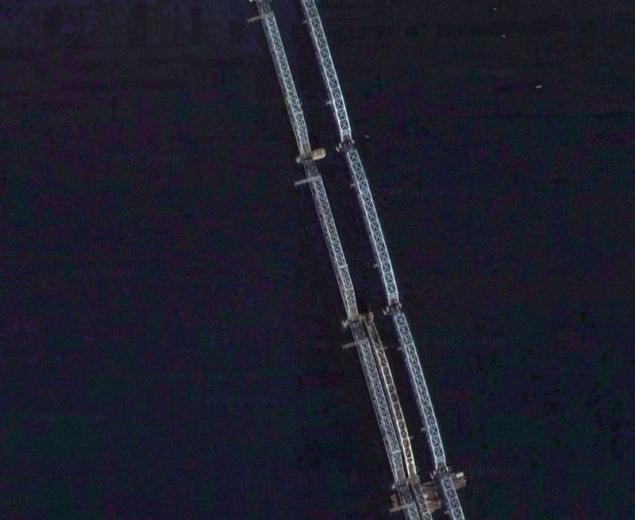 Google map
Kluchevskoy This is the highest active volcano on the mainland Eurasia. Its height is 4750 m.