Acute Sopka
This volcano, which is part of the Middle Range of the Kamchatka Peninsula.
The volcano was formed five years as a result of tectonic activity.
Is now in the stage of sleep.
Part 6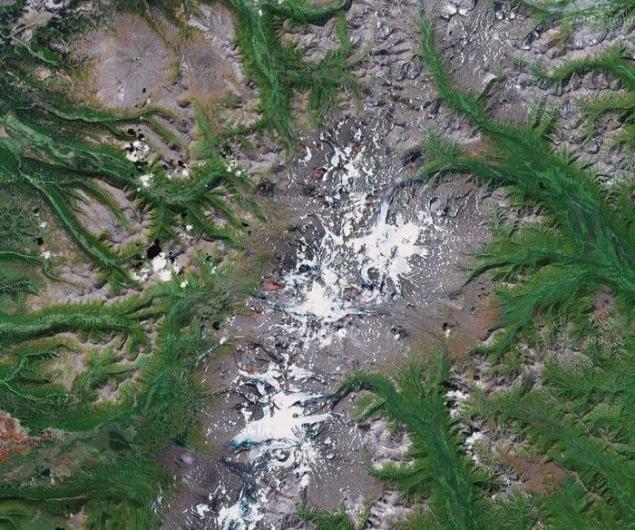 Larger photo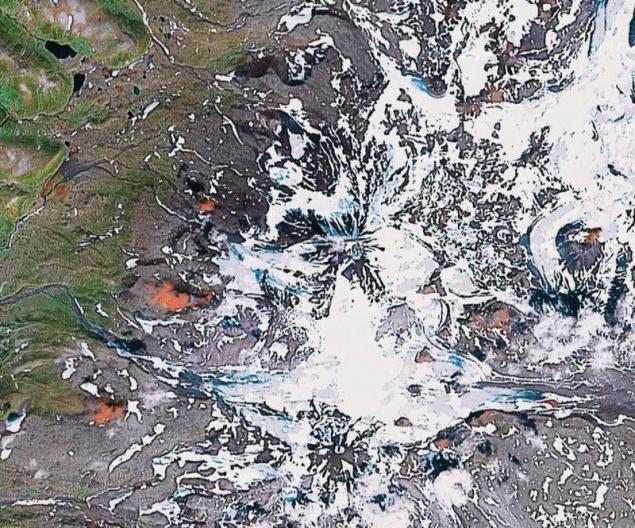 Google map
Railway bridge over the Yenisei River First train bridge in this location was built in the late 19th century. this building was awarded the Grand Prix and the gold medal of the World Exhibition in Paris - "For the architectural excellence and superior workmanship." However, despite this fact, in the early 21st century the old bridge was dismantled and handed over to the metal.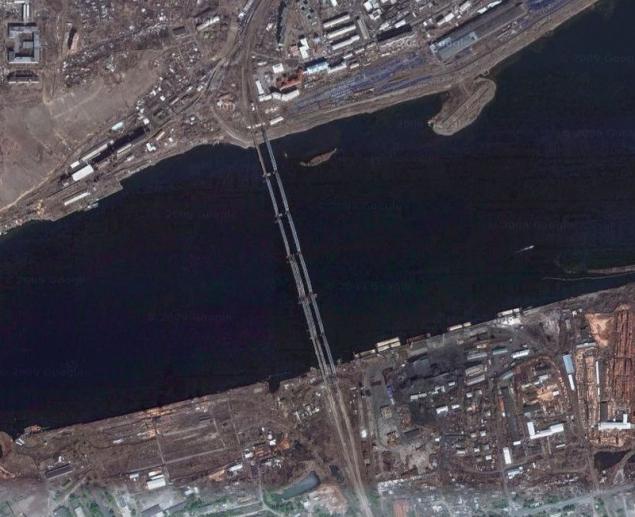 Larger photo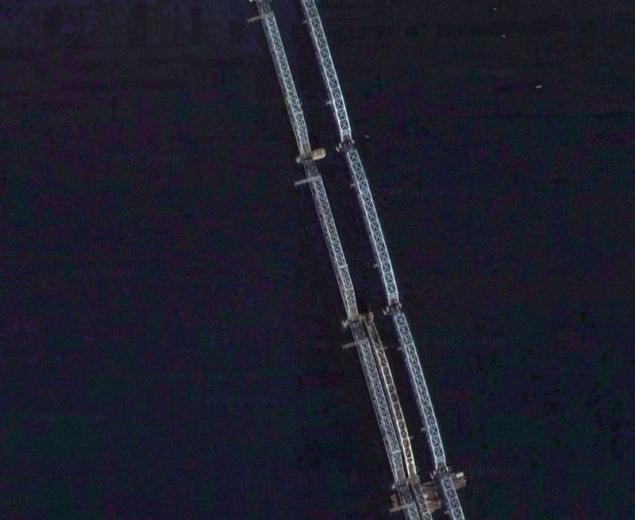 Google map
Kluchevskoy This is the highest active volcano on the mainland Eurasia. Its height is 4750 m.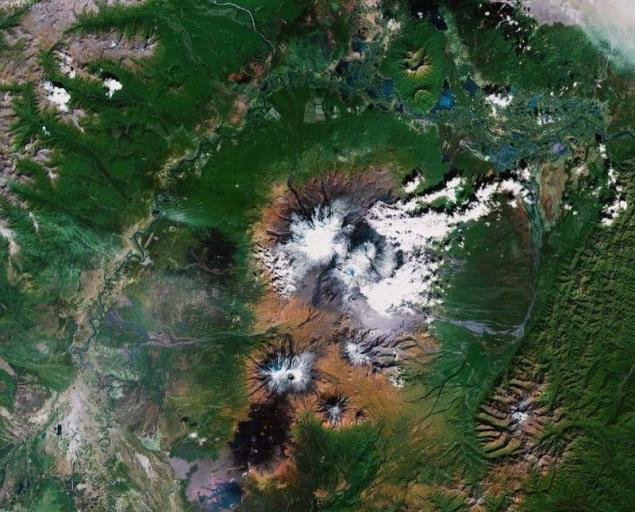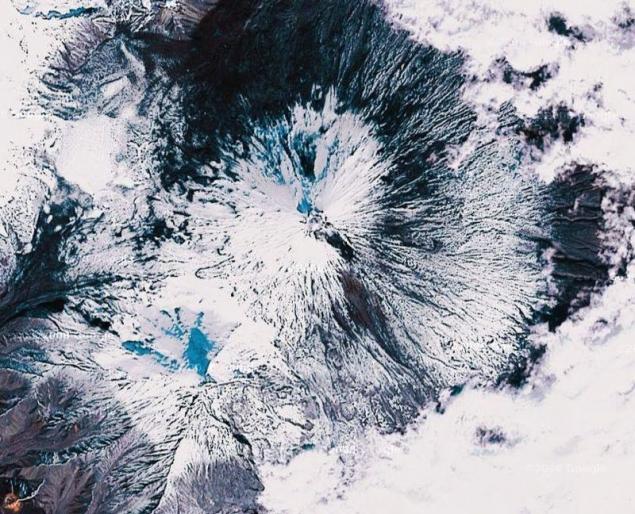 Google map
This volcanic field is a place near the coast of the Red Sea. The traces of volcanic activity cover portion 55h90 km.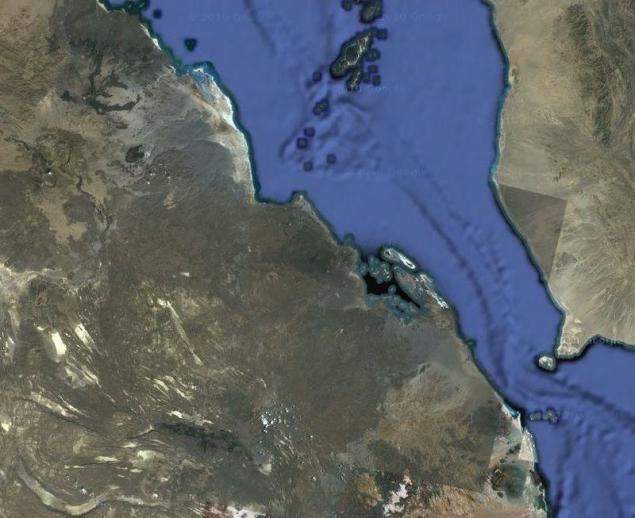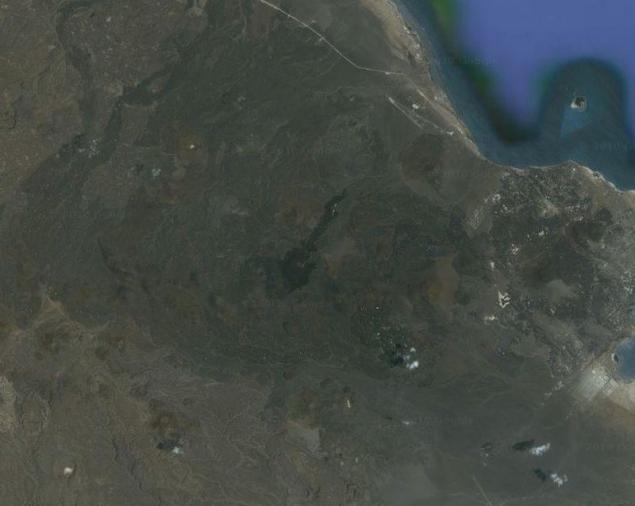 Google map
Ichinsky It is the highest volcano in the Central Range. He rises to 3621 m above sea level.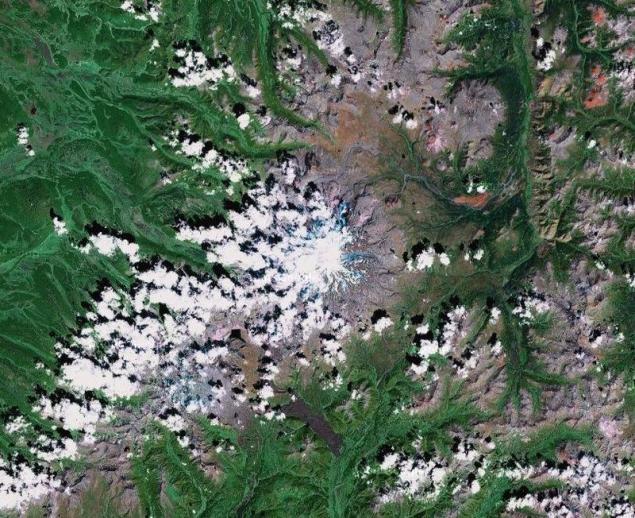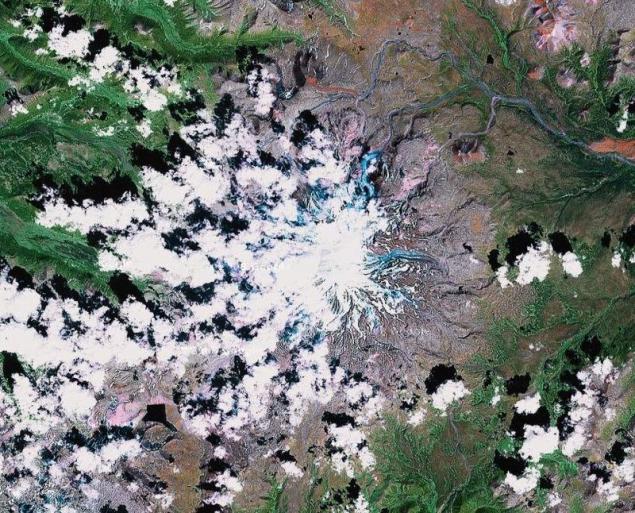 Google map
Volcano Volcano Khangar located in the southern part of the Mid-Range on the Kamchatka Peninsula. In place of his crater formed a small but picturesque lake.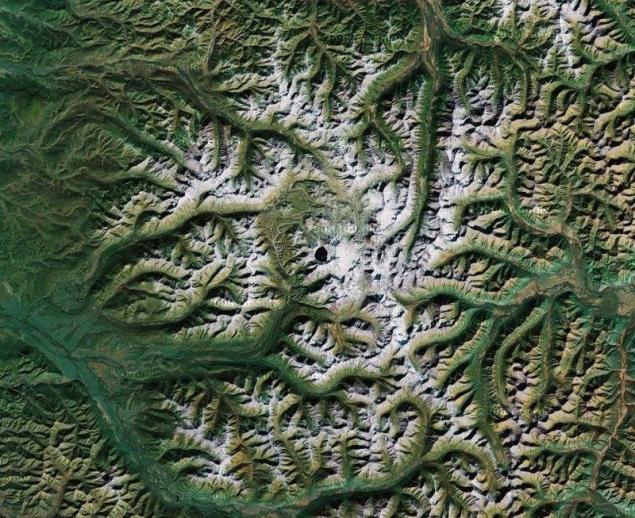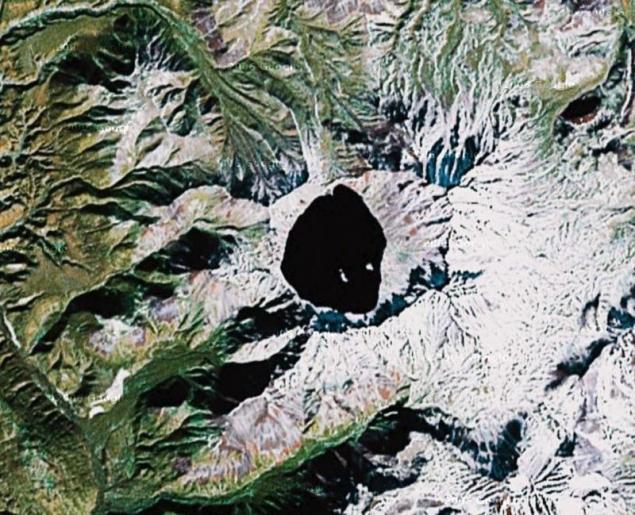 Google map
Valaam Archipelago Valaam located in Lake Ladoga. The archipelago consists of several tens of small islands, grouped around the island of Valaam. Who created the archipelago nature reserve, which is included in the list of UNESCO.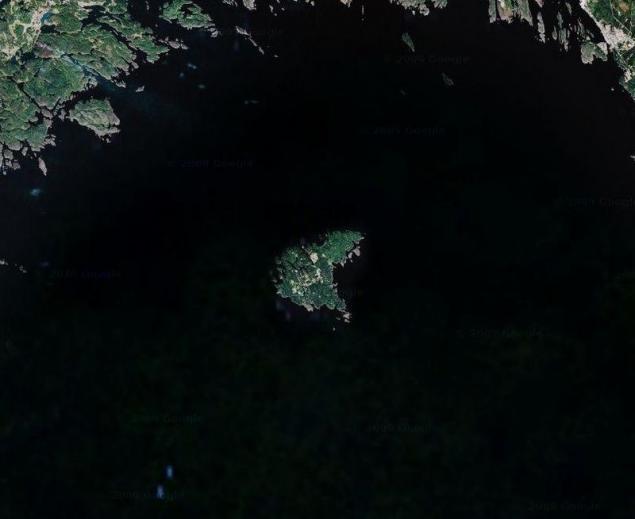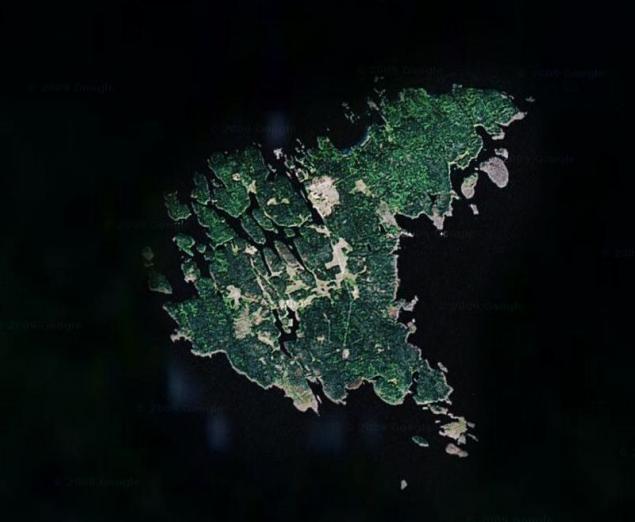 Google map
Volcano Volcano Ushkovsky Ushkovsky or further flat hill in the center of the Kamchatka Peninsula near the volcano Krestovsky. Its height 3943 m.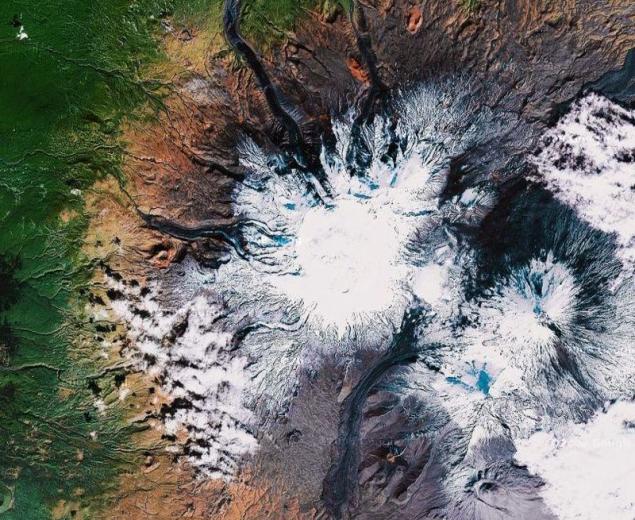 Google map