Part 7.
Face the Sun
This park was created in 2005 to celebrate the bicentenary of the birth of the famous storyteller Hans Christian Anderson.
As the main theme of the park was chosen as one of the drawings of the writer - a smiling sun.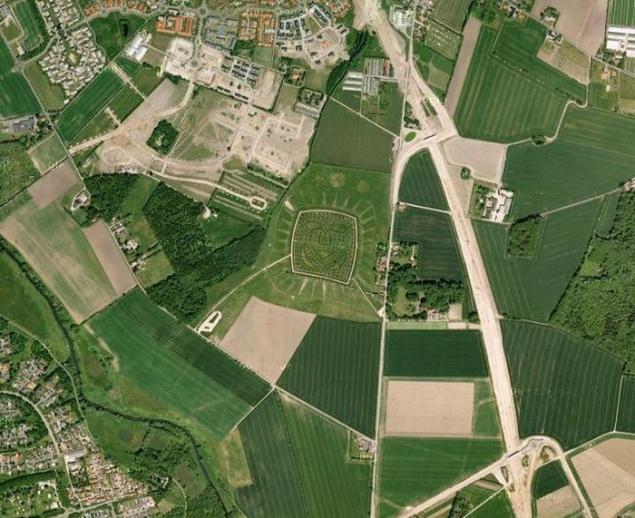 Larger photo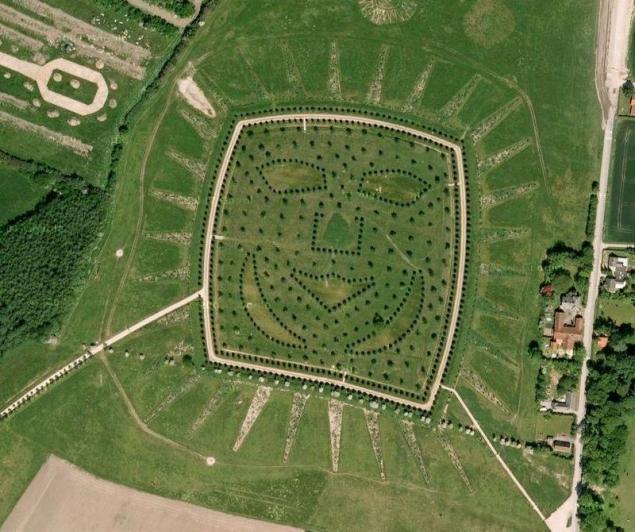 Google map
Portrait of a president of the largest in the world portrait of 7, 5 square kilometers decorates the hills Erzidzhana in Turkey. It depicts the first president of Turkey - Mustafa Kemal Ataturk. The image was created in 1982. More than 3,000 people worked on the portrait for a month. The result exceeded all expectations.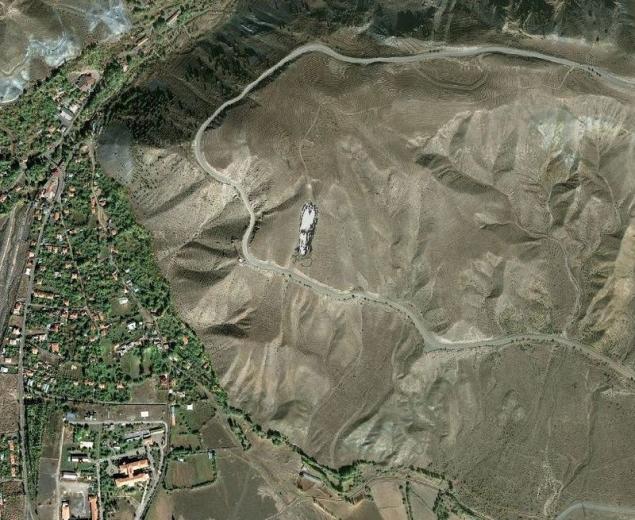 Larger photo
Google map
Dancing man on the hillside in Mongolia etched figure of a dancing man.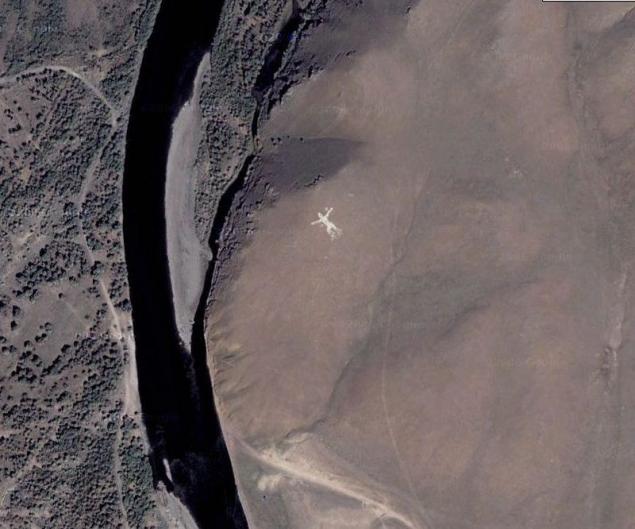 Google map
Trifoliate clover maze in the shape of three-sheeted clover was built near Dublin Airport. This creation is dedicated annually celebrated St. Patrick's Day.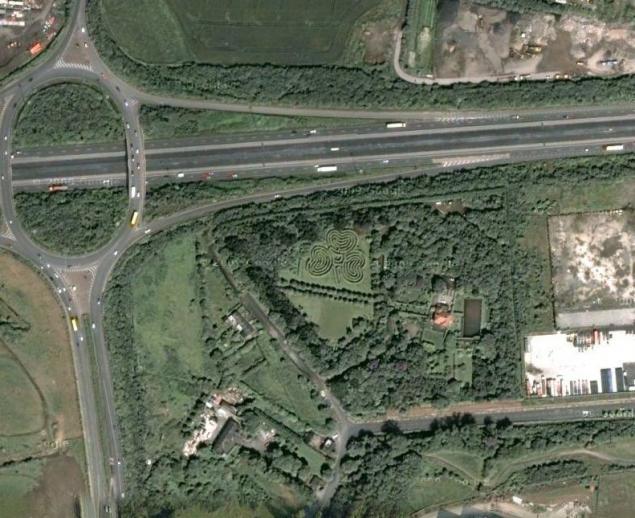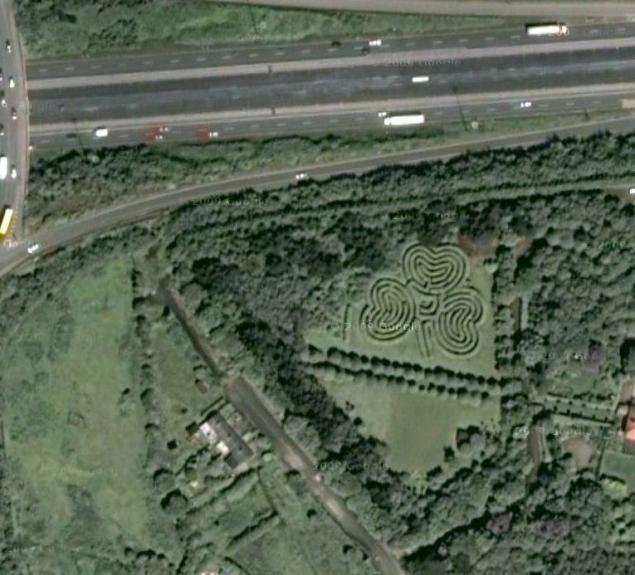 Google map
Every year a huge globe on the day of the vernal equinox around the world held on Earth Day. This campaign aimed at preserving and improving our environment. In Berlin, in honor of this day, even built a smaller copy of the globe.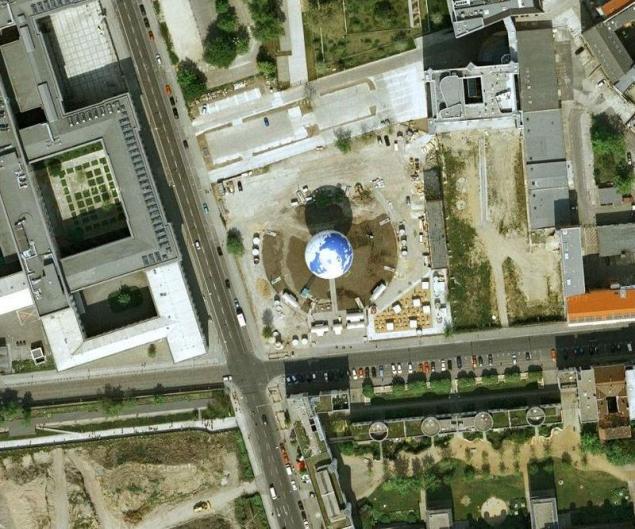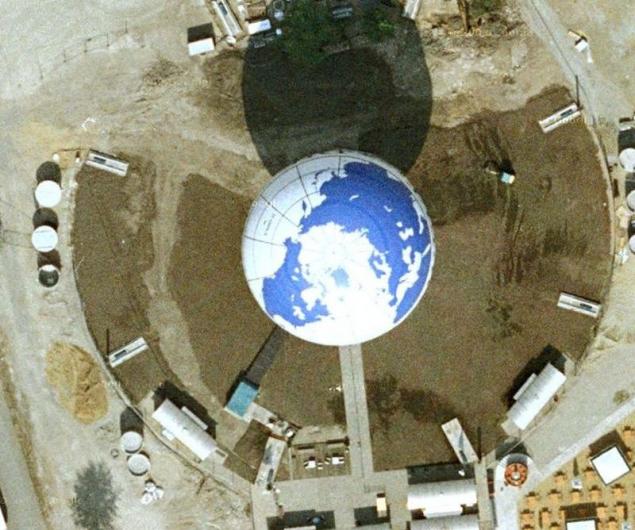 Google map
Labyrinth Park in Wiltshire in the small town of Wiltshire is perhaps the most bizarre maze in the shape of a giant foot.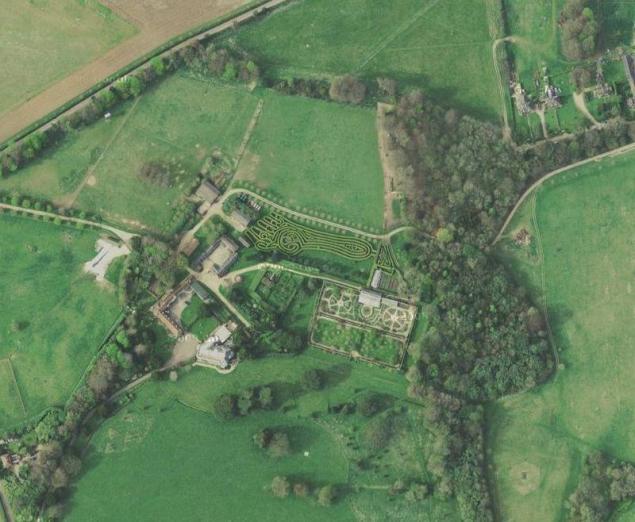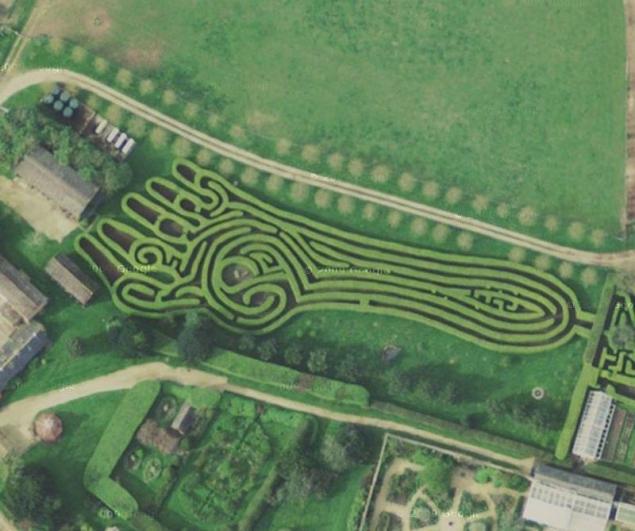 Google map
Checkerboard In northern Idaho have the perfect place to play in the world's largest chess. In fact, this is a huge chess board is a creation of human hands. More surprising to see her among the mountains.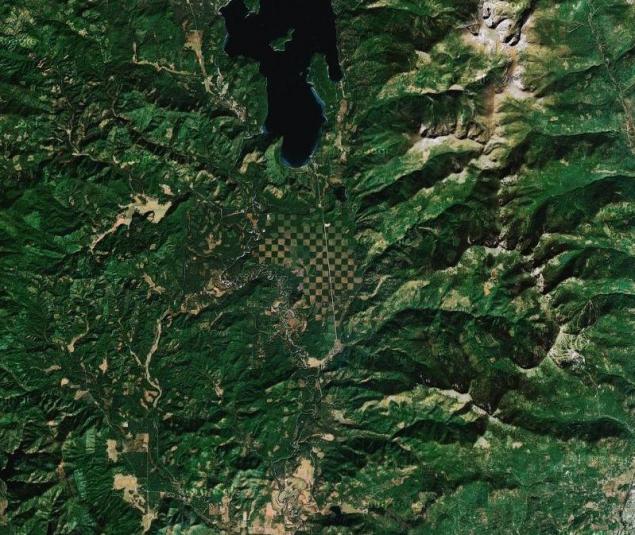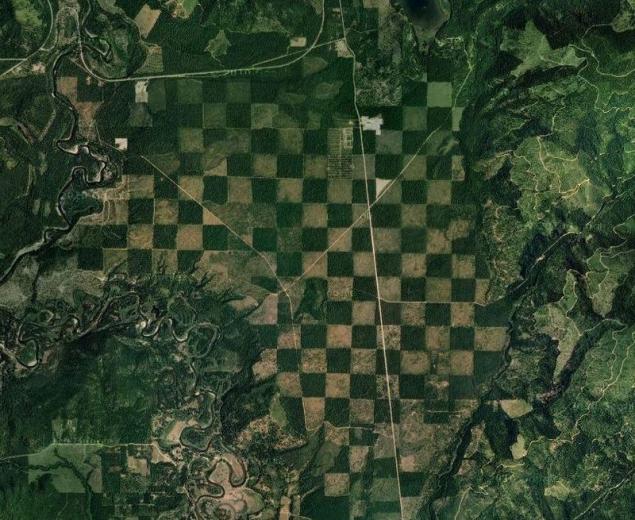 Google map
Full screen mode flag of Switzerland on the Swiss town of Morges west you can see the largest Swiss flag in the world. It is about 80 meters square. Flag painted on the roof of an office building.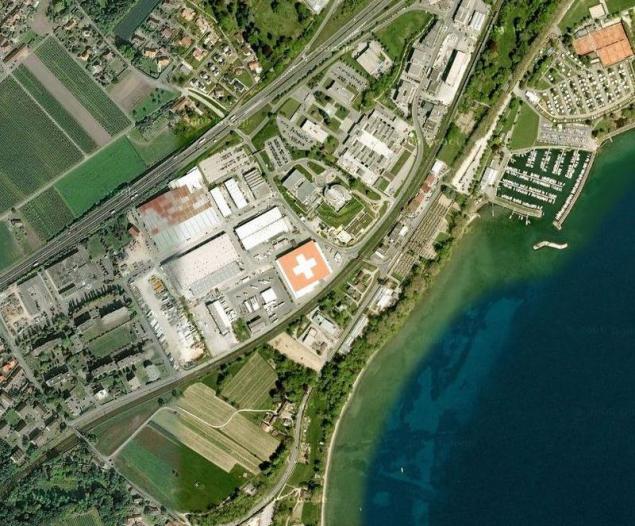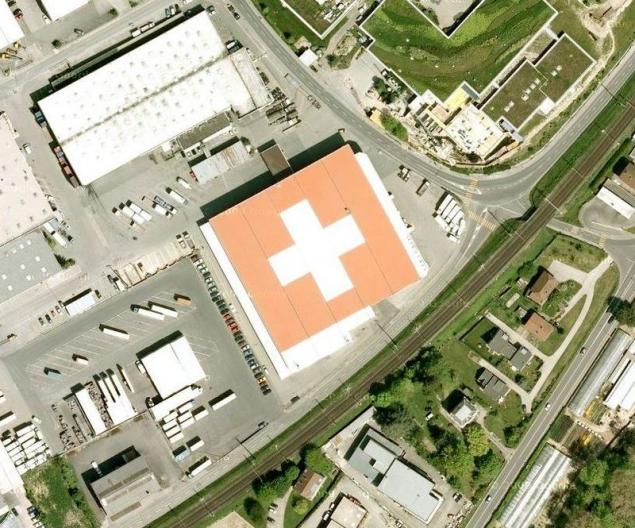 Google map