Part 7.
Face the Sun
This park was created in 2005 to celebrate the bicentenary of the birth of the famous storyteller Hans Christian Anderson.
As the main theme of the park was chosen as one of the drawings of the writer - a smiling sun.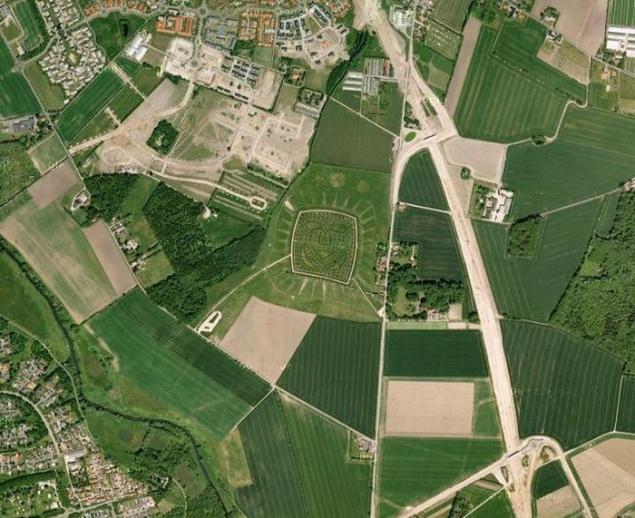 Larger photo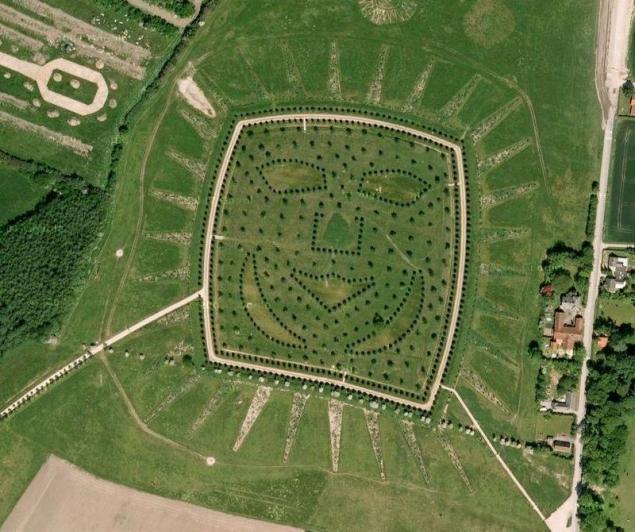 Google map
Portrait of a president of the largest in the world portrait of 7, 5 square kilometers decorates the hills Erzidzhana in Turkey. It depicts the first president of Turkey - Mustafa Kemal Ataturk. The image was created in 1982. More than 3,000 people worked on the portrait for a month. The result exceeded all expectations.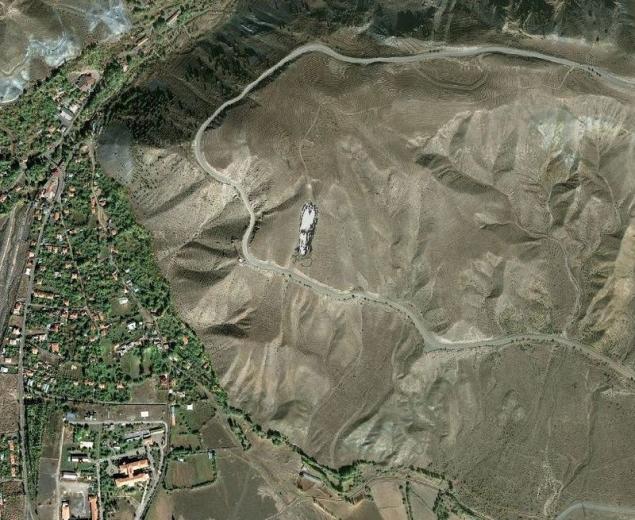 Larger photo
Google map
Dancing man on the hillside in Mongolia etched figure of a dancing man.