Year and two months ago was born a nice guy Luther Norman.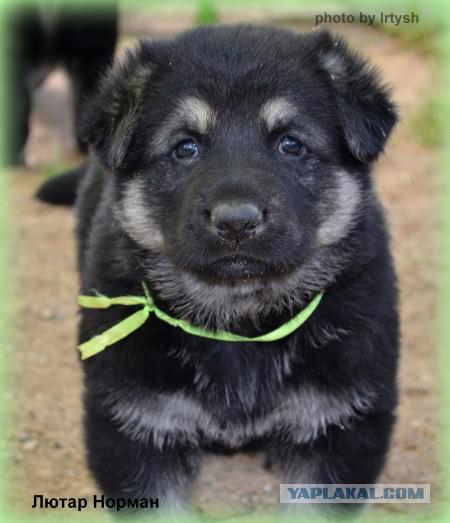 How to put up to two months, he grew up in the nursery, and then went to live in a distant city Megion.
Grew quickly and became a big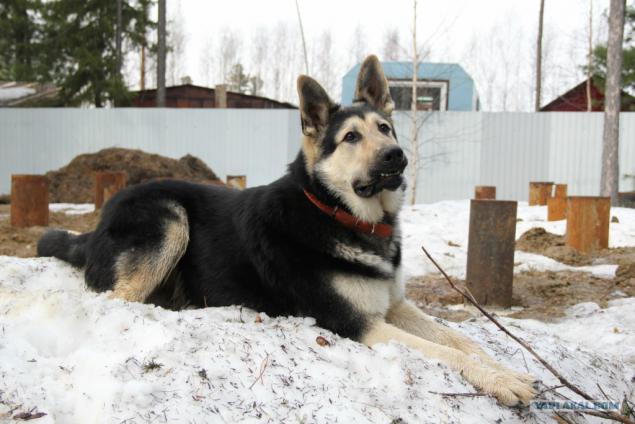 and beautiful dog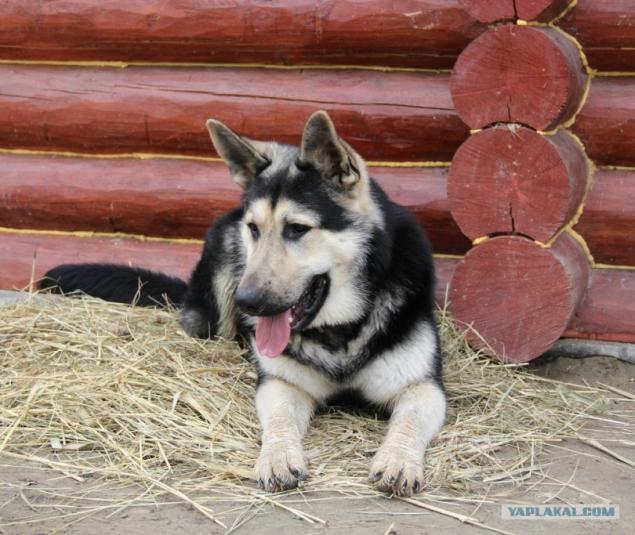 Excuse me, that long, buggy modem. The village, you know ...
Now finish.
Little, of course, hooligans
Loves playing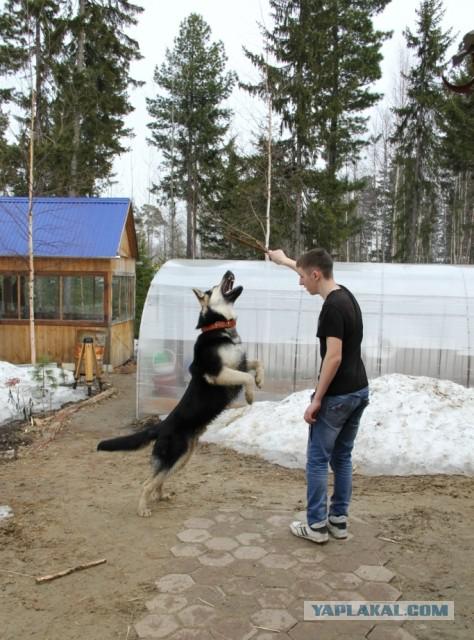 And is engaged with the host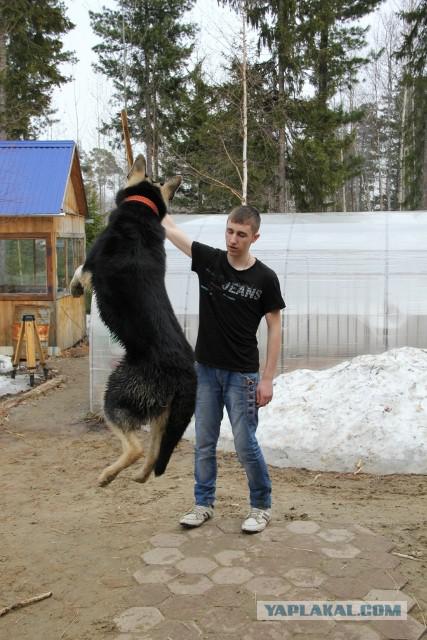 At first birthday honors pupil and the owners decided to make the athlete Norman maaaalenky gift.
Meet the girlfriend of our Viking babe Lyutar Siyana)))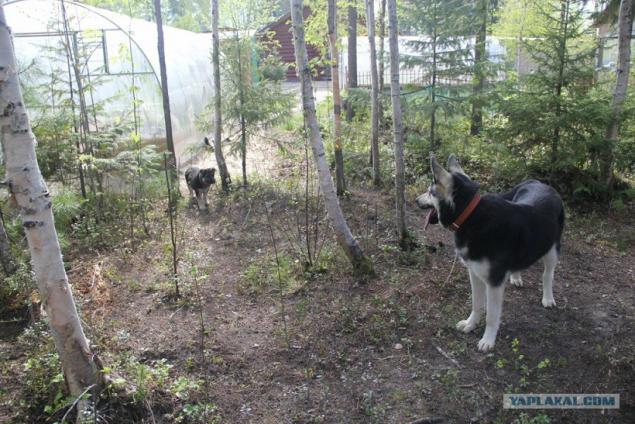 Hto it ???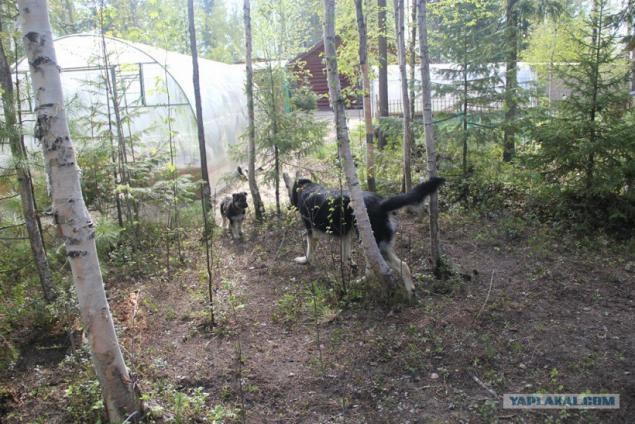 Deffchenka? And what UTB eat ???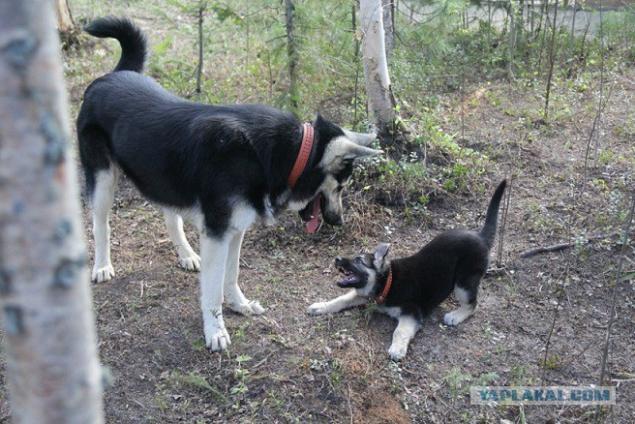 Normasha, can I kiss you?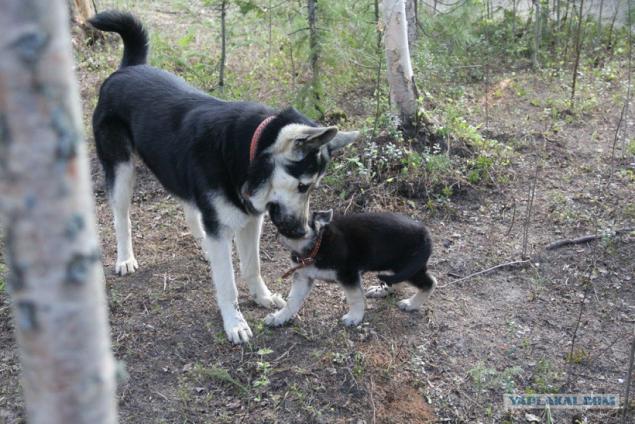 Mammmochki! She me to death !!!
zalizhet
Hhe, and I liked it ...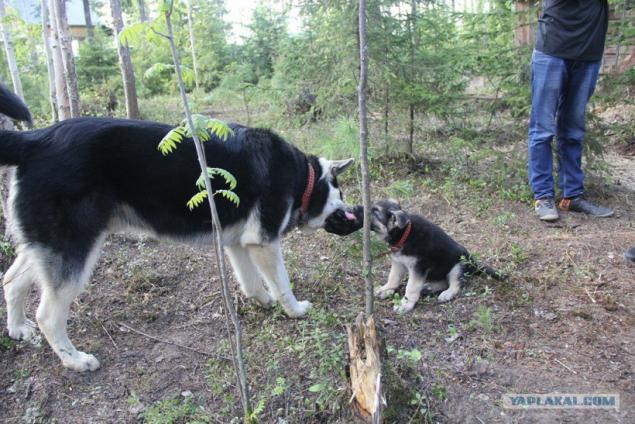 And what fun!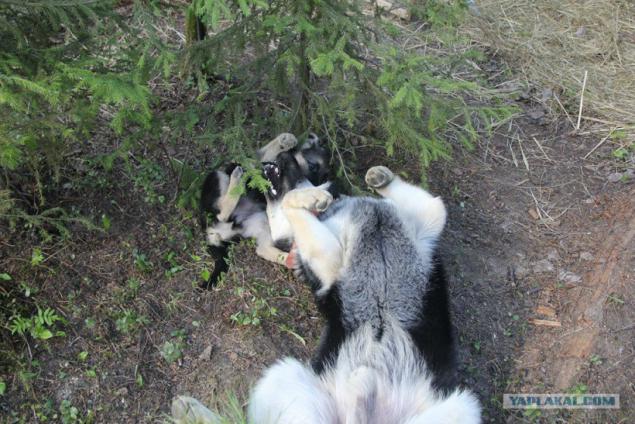 You guys have names?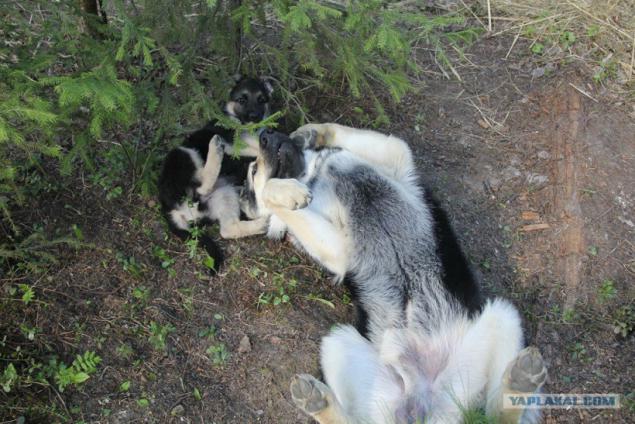 While everything. This here is highly concentrated undiluted happiness)))
Normashechka not be distracted by them!