Portrait of an Unknown
There is speculation that this portrait - Play one of the paintings of Picasso.
In any case, very unusual to see this picture, painted on the field.
Part 8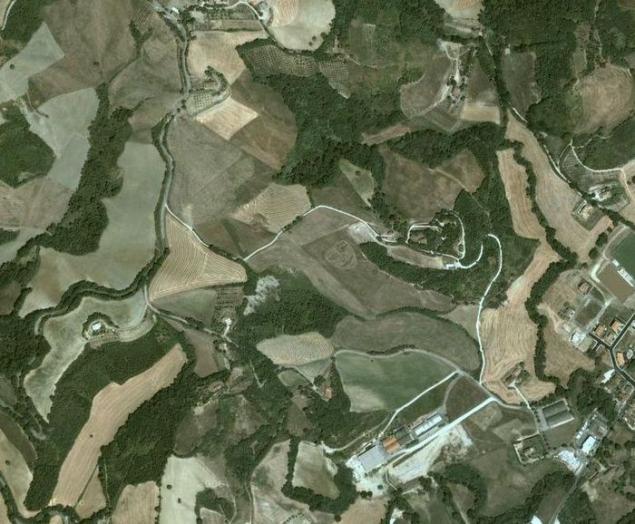 Larger photo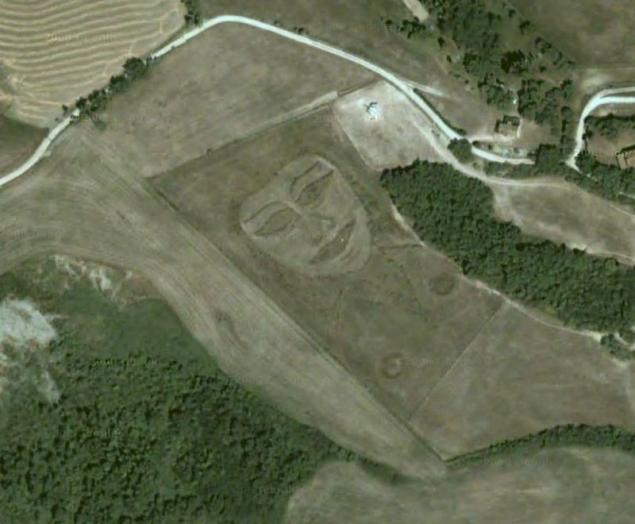 Google map
Circles in the Sahara Right in the middle of the Sahara Desert is a circle with a diameter of 52 meters. In the center of the circle inscribed word FACHI. Is the name of the nearest village. However, the origin of this mysterious character in the desert to the villagers do not know anything.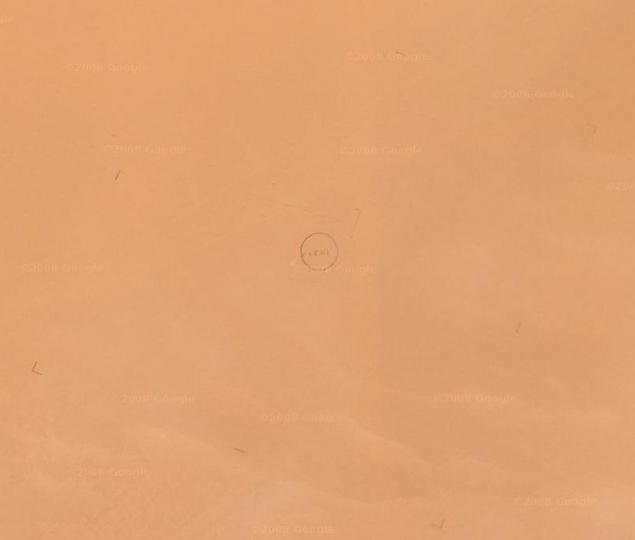 Larger photo Google map
The person in the field, this pattern was seen in 2005 in the field in Germany. I wonder who tried to portray unknown artists.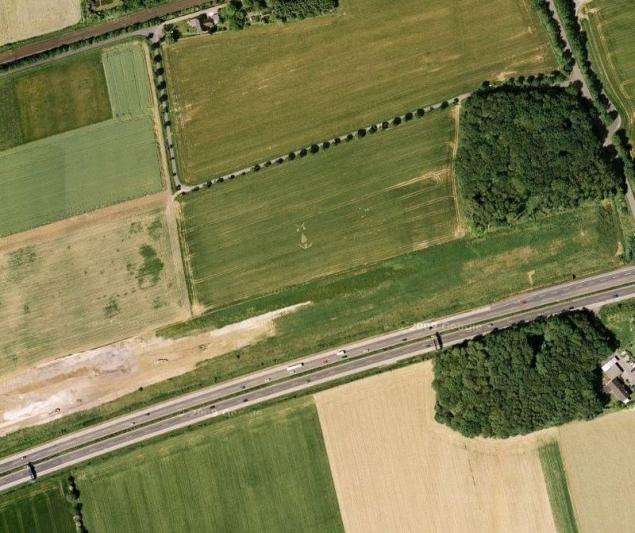 Google map
Mystical plane at the airport in Saudi Arabia, Khaled, away from the main terminal, found a sketch plane, drawn on the sand of the desert. Despite the extensive discussion is still not clear that this is actually - the consequences of an accident or a joke of nature.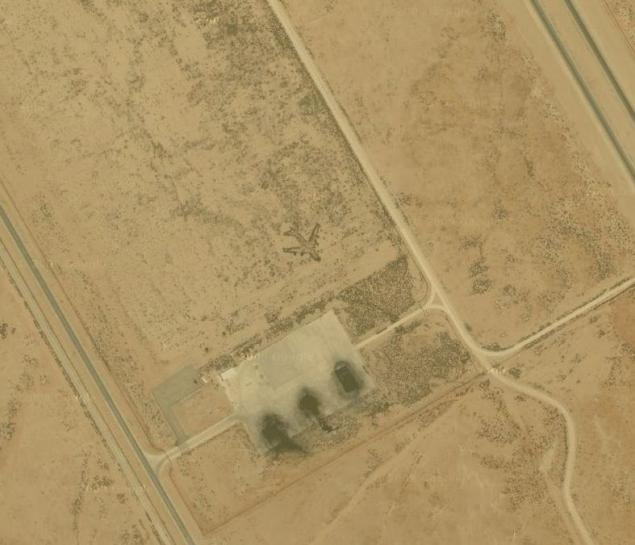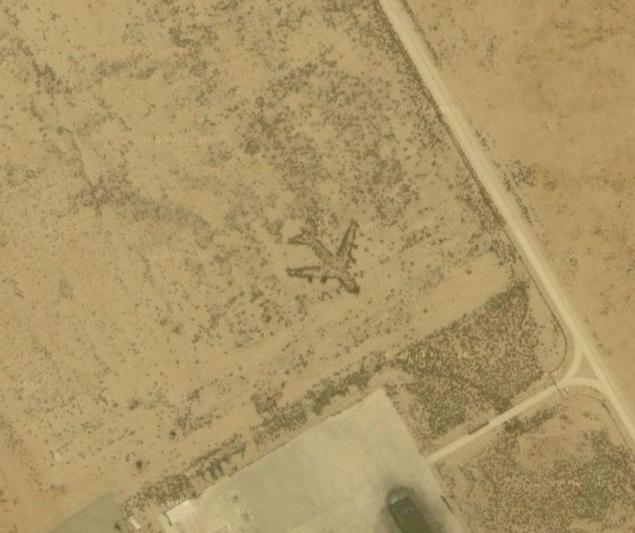 Google map
Art or random coincidence combination of natural factors shaped the image of a man in the natural landscape.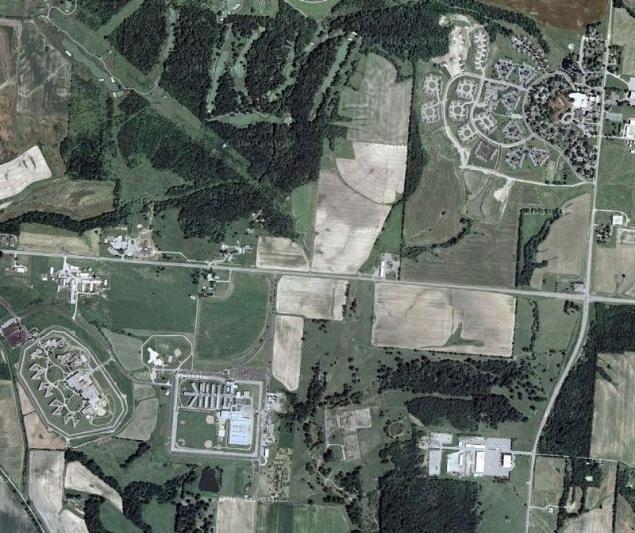 Google map
Land in the heart rocky terrain of the island of New Caledonia in the Pacific Ocean formed a pattern consisting of hearts.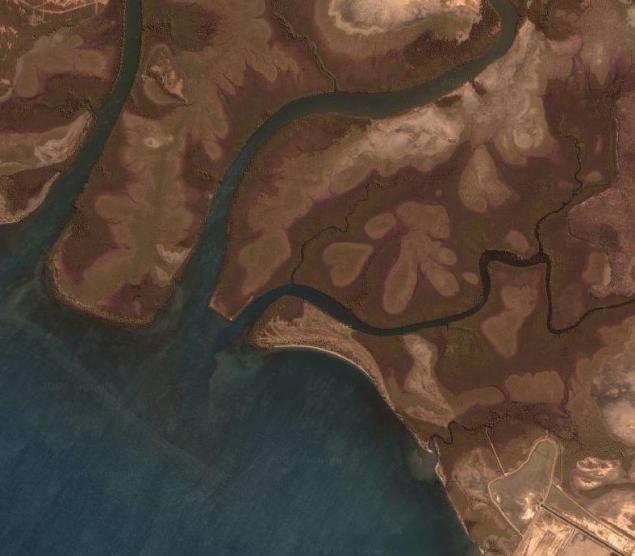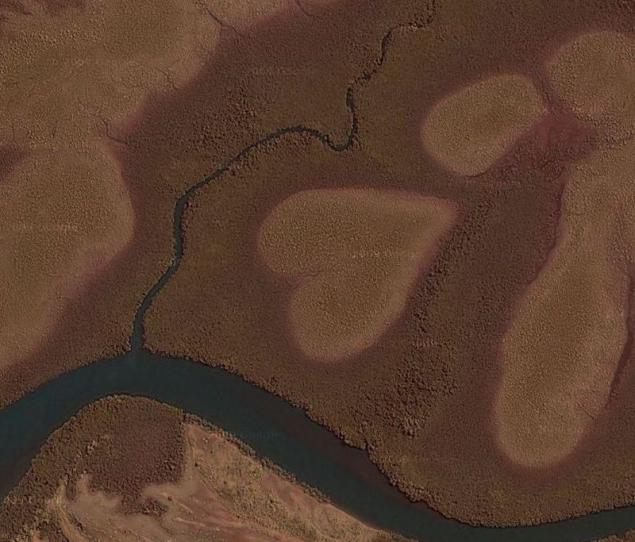 Google map
Moon Island - rock of unusual form, belonging to the Galapagos Islands. On these islands as a result of his research of young scientists Charles Darwin came to the idea of ​​the theory of the origin of species.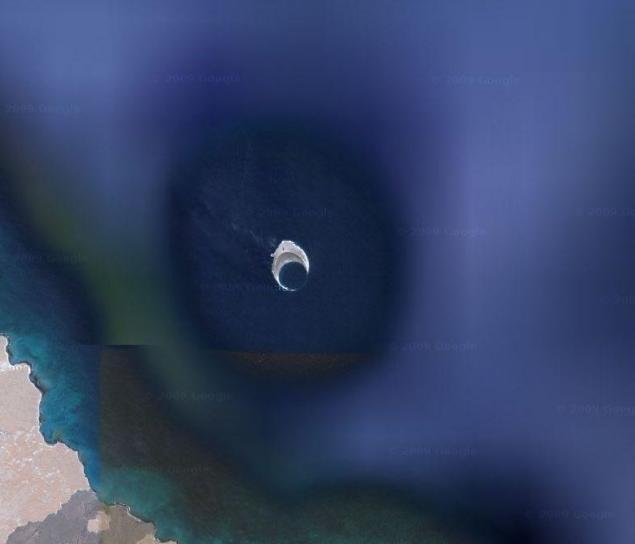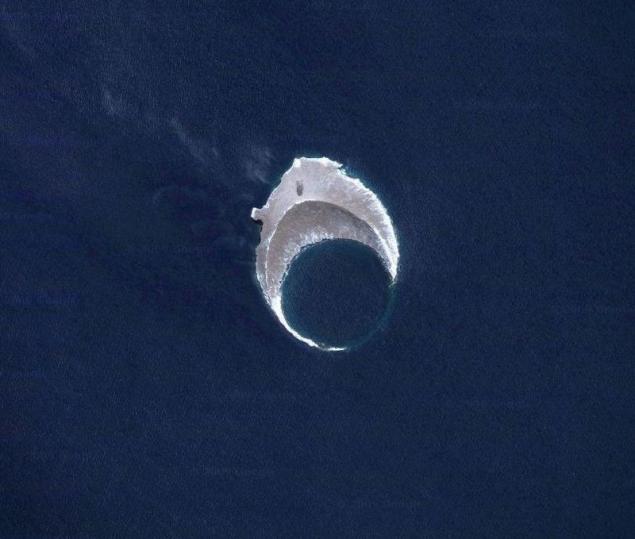 Google map
Bubbles amazing nature of our planet. What could be more natural - forests, lakes, fields? A Satellite image we see bubbles.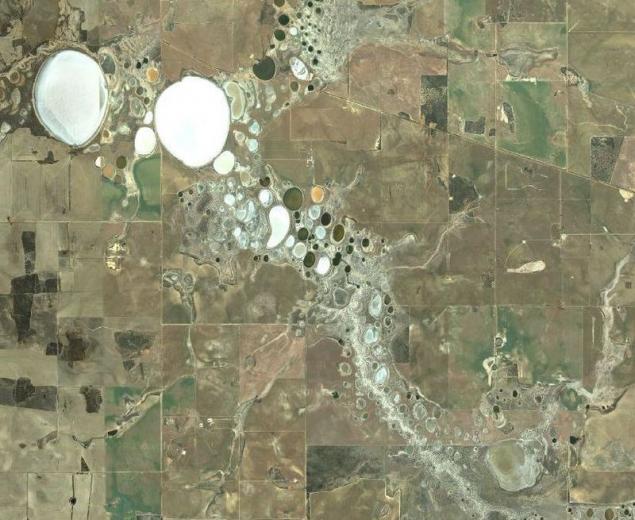 Google map