Les Halles
Quarter in the heart of the French capital. Earlier in this place was located food market,
and today - the park with paths, a swimming pool with a greenhouse of tropical plants, cinemas and much more.
Part 9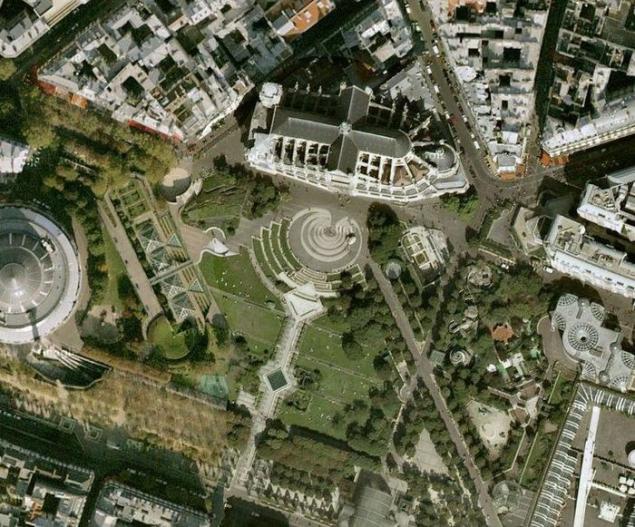 Larger photo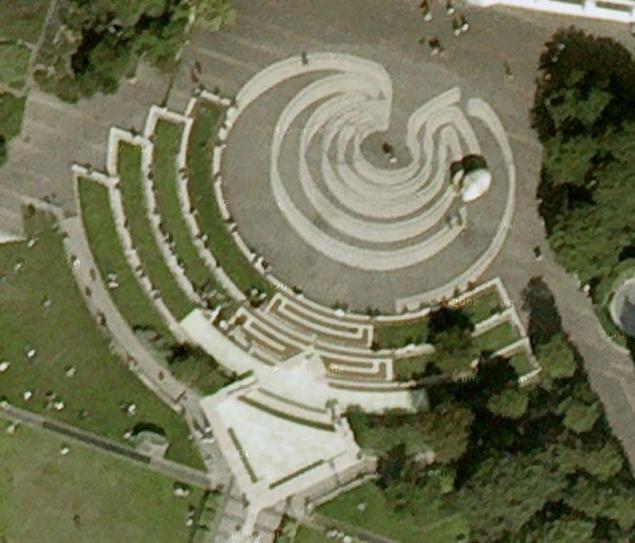 Google map
Roissy-Charles de Gaulle International Airport Charles de Gaulle, located to the north-east of Paris, is a prime example of a beautiful and functional architecture.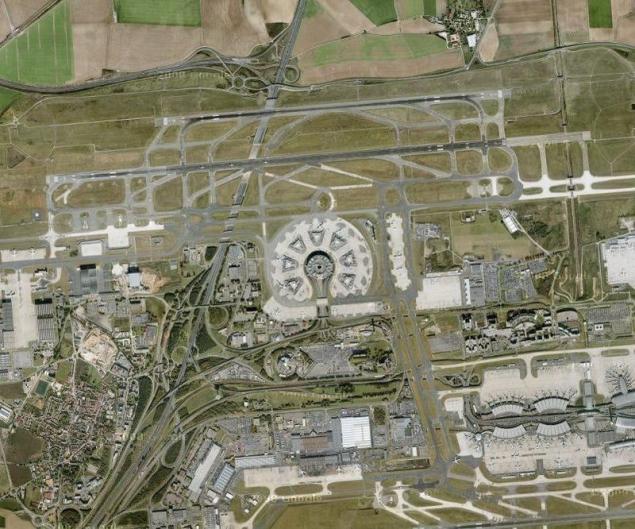 Larger photo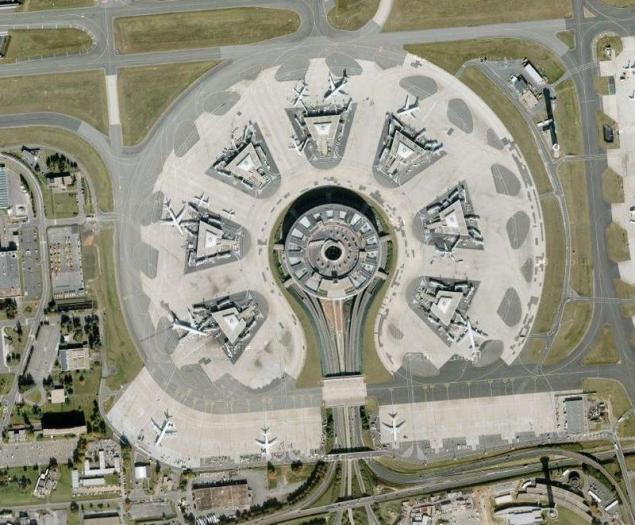 Google map
Colonel Sanders Colonel Sanders - founder of a chain of fast food restaurants. His stylized portrait traditionally portrayed in all its restaurants network and original packaging. Now, his portrait can be seen in the Nevada desert and from the satellite.