Interesting bra Japs come up, that's how much it is convenient and generally what such a need?
For details, see inside the post.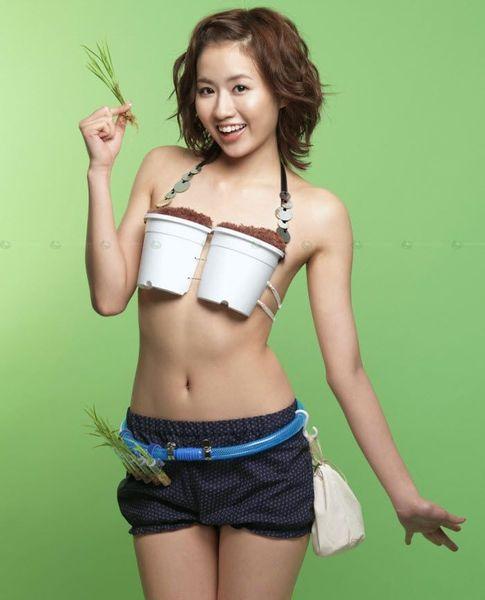 Oh, those Japanese! No, no, and come up with something of such things. This time they decided to make the girls ... and came up with the rice bra! In fact, it is sawn in half the pot, which is the fair sex can now wear a bra in place to be able to always and everywhere to grow the most valuable for the culture of the East - Fig.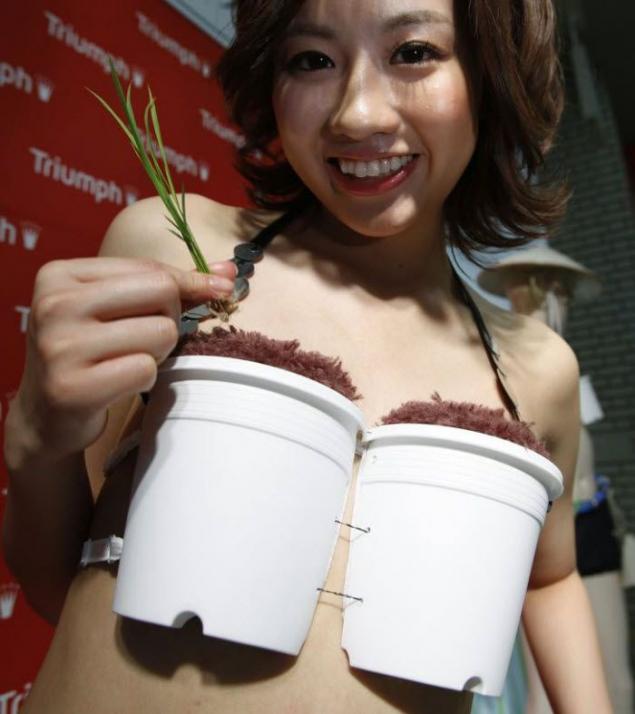 The company for the production of underwear «Triumph» has released a "green" bra "Grow rice itself".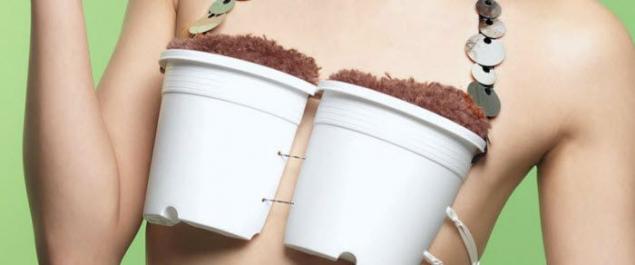 During the presentation in Tokyo, the company said that this kit will allow your convertible owner of cultivated rice is always and everywhere.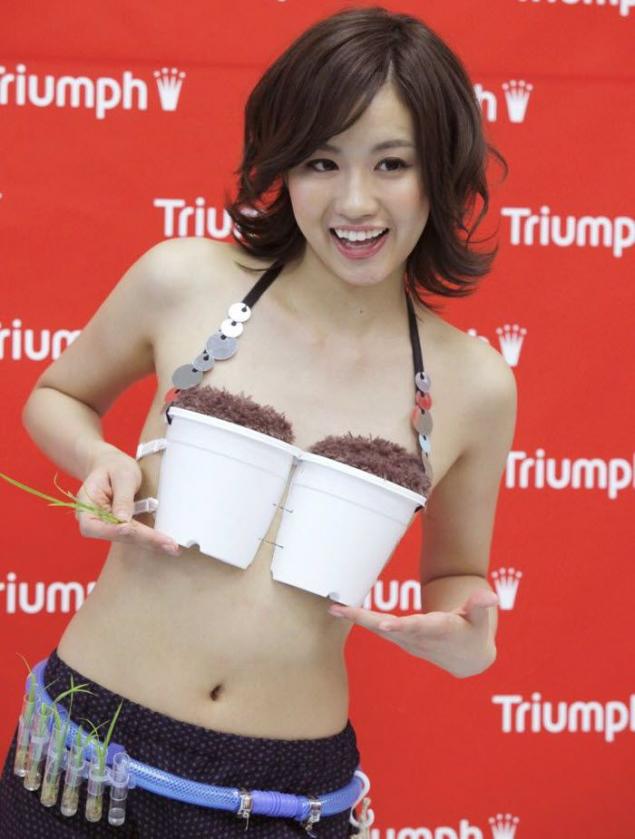 The creators of this unusual underwear declared that set themselves to familiarize residents of megacities with agriculture and instill respect for him.