Bugatti Type 57SC Atlantic at the center of attention, paid for the car from 30 to 40 million dollars.
This amount was an absolute record, the auction was held in California trading house Gooding & Company.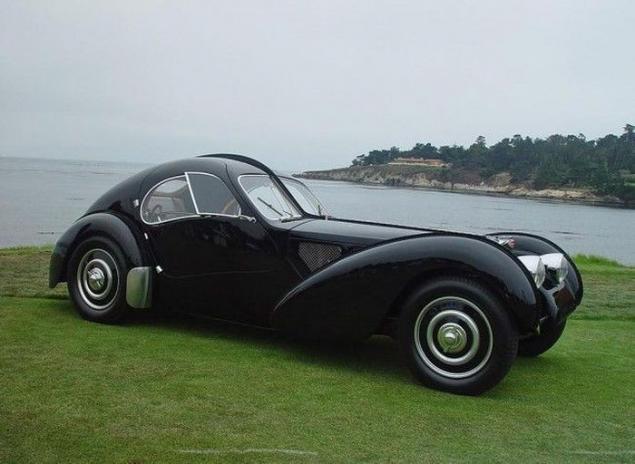 Such a high value of the car due to its rarity: Today in the world survived only two copies of the Bugatti Type 57SC Atlantic. One of them belongs to the famous American designer Ralph Lauren. Another car will now be located in the Museum Mullin, who has a unique collection of cars.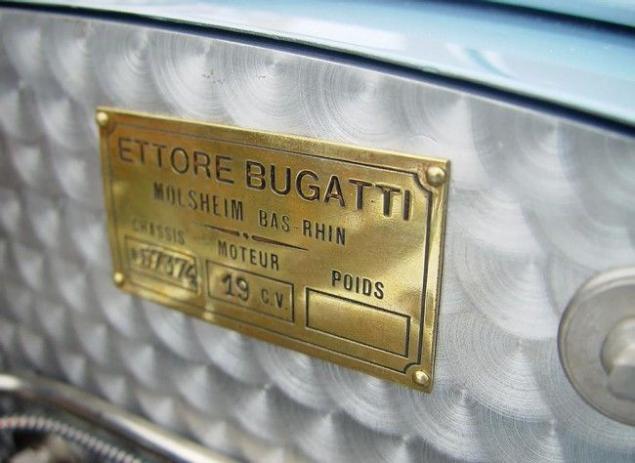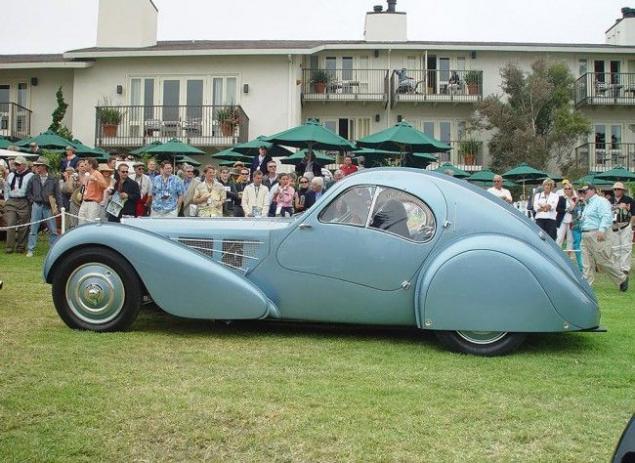 Coupe Bugatti Type 57SC Atlantic was established in 1936. It is made in the then fashionable Art Deco style. In all there were four cars, two of which have survived in their original form.