June 11 all football fans (and not only) in our country include channel "Russia 2" and will be watching the opening of the World Cup!
See where there is always something! But as the Russian team did not get to it, there were legitimate questions:
You'll be watching? Love football in general? And most importantly, who to be sick?
If you do not know who will play this year, here are the participants of the championship, so to speak, in those cheerleaders and fans of their teams:
Group A
France
South Africa
Uruguay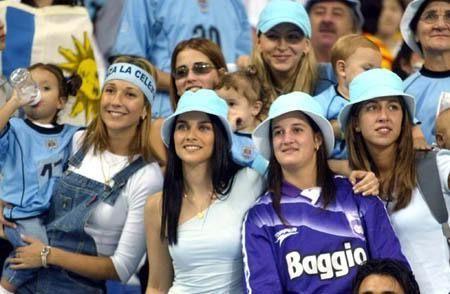 Mexico
Group B Argentina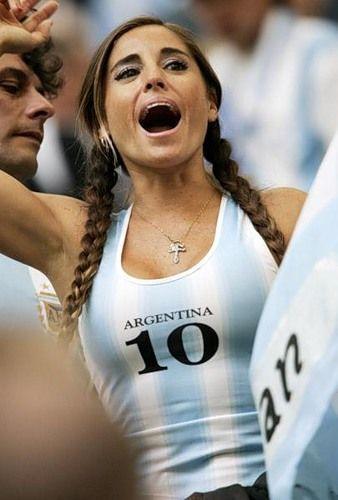 Nigeria
Republic of Korea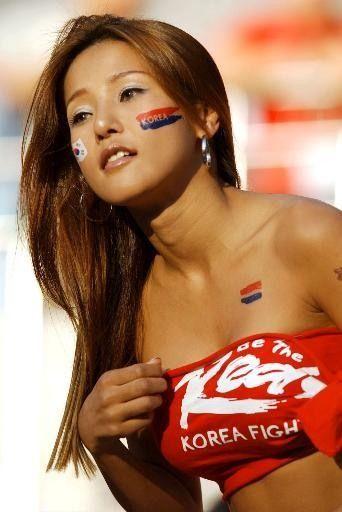 Greece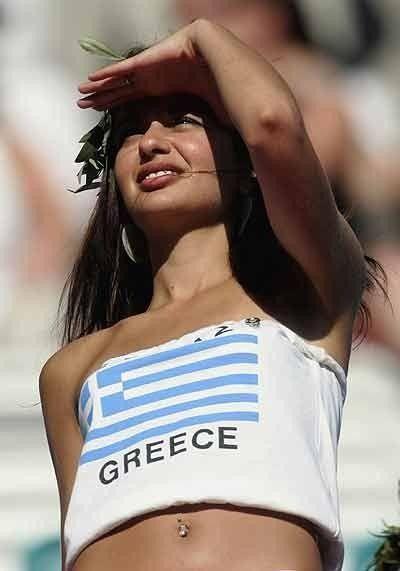 Group C England
Algeria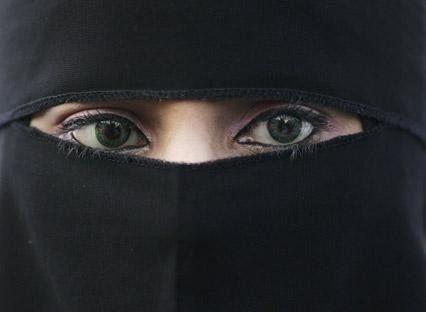 Slovenia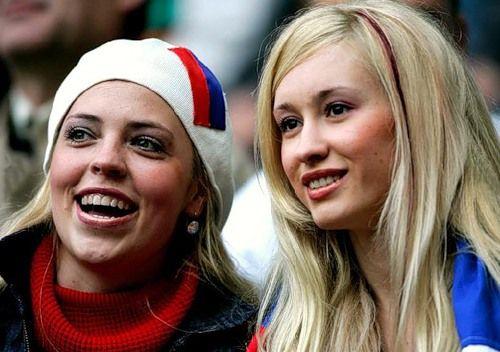 US
Group D Germany