Alligator in Florida
One of the largest created in the world is located in alligators Kisimi Florida.
The length of the 126-foot crocodile. The figure stands next to the hotel and Geytor rides, petting zoo Dzhunglend.
Part 12.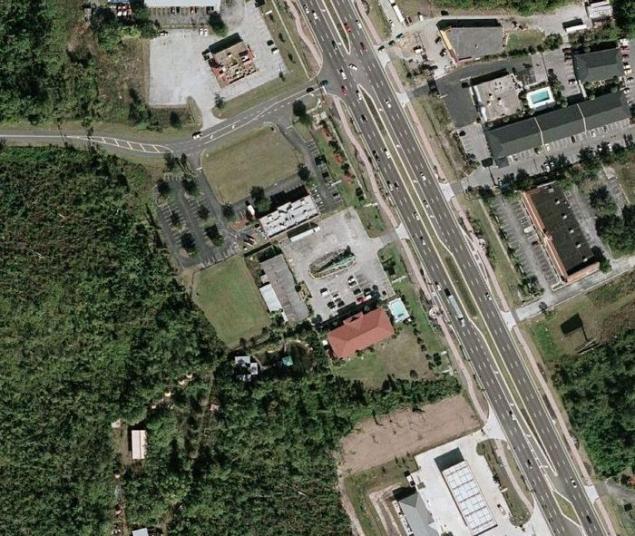 Larger photo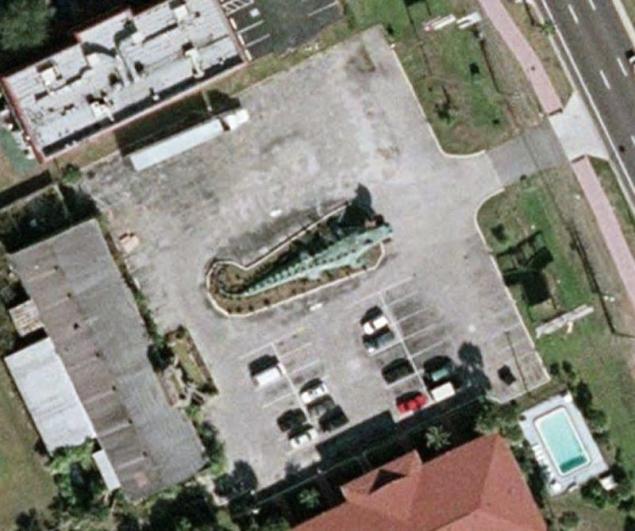 Google map
Matryoshka Nesting Doll set in Manchuria in the square "Matryoshka" in the Chinese city of Manzhouli. Inside the doll has a restaurant serving European cuisine as well as a hall for performances. Central matryoshka surrounded by eight smaller in size their "sisters" and 200 of very young pupae.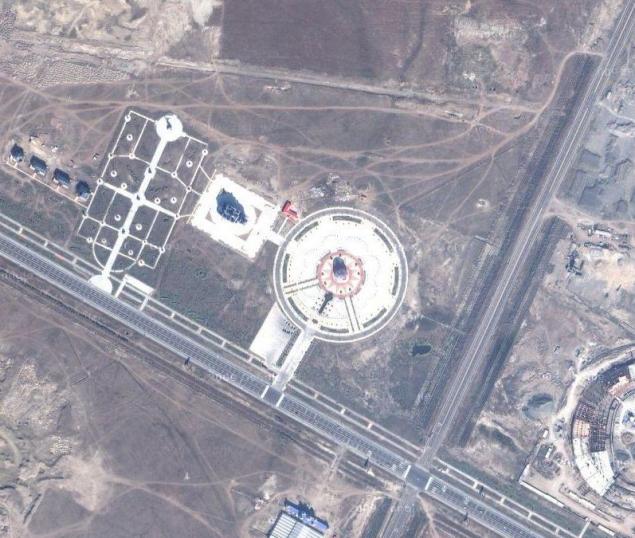 Larger photo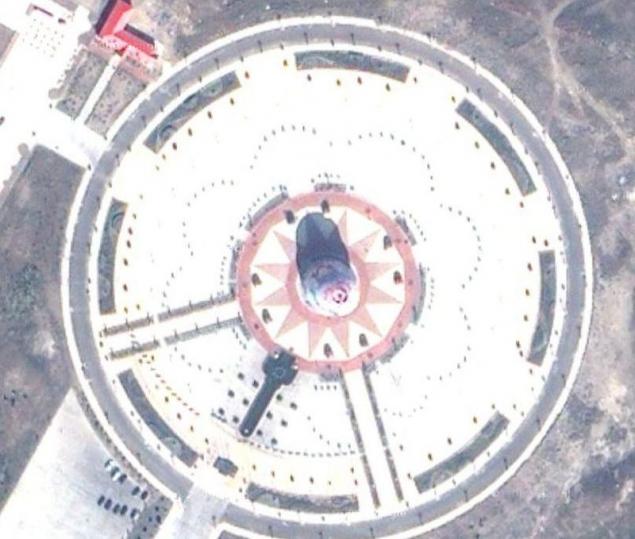 Google map
Rose Park Veribi shaped symbol of the Tudor dynasty - Five-petalled Rose - landed the first set of colors at the Royal Rose Garden Park Werribee Australia. Opened in 1986, it contains 252 different varieties of roses from around the world.