Logo FireFox
In 2006, twelve students at Oregon State University, trampled on the
logo of Firefox diameter of almost 70 meters. To create gigantstkoy foxes, envelope the earth, it took almost two days.
Part 13.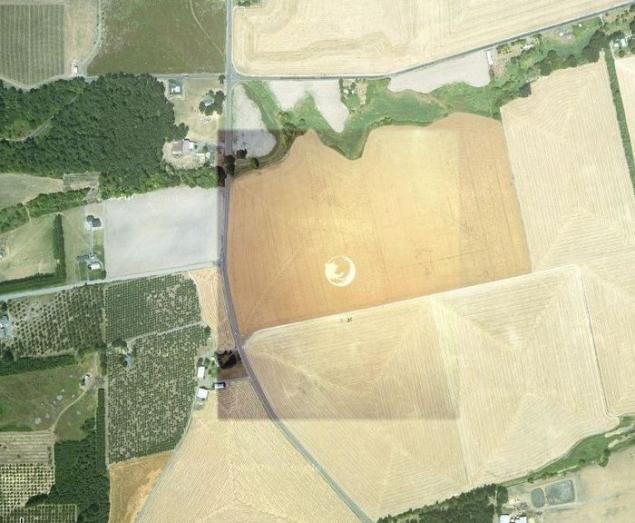 Larger photo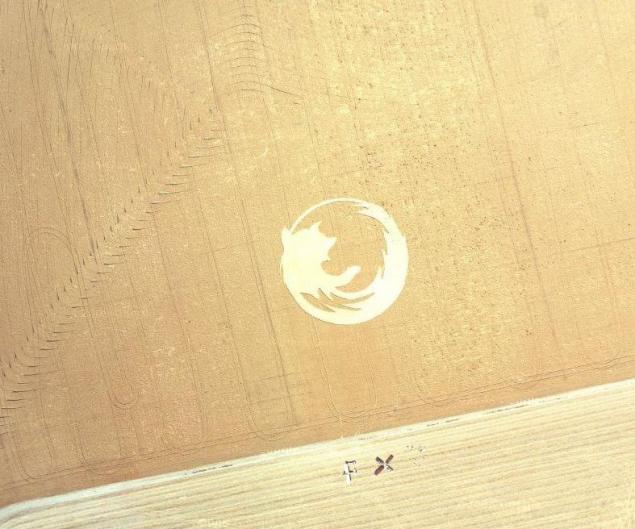 Google map
Full screen mode Labyrinth as a fingerprint Maze in Hove Park in the UK with a diameter of 38 meters like a giant fingerprint.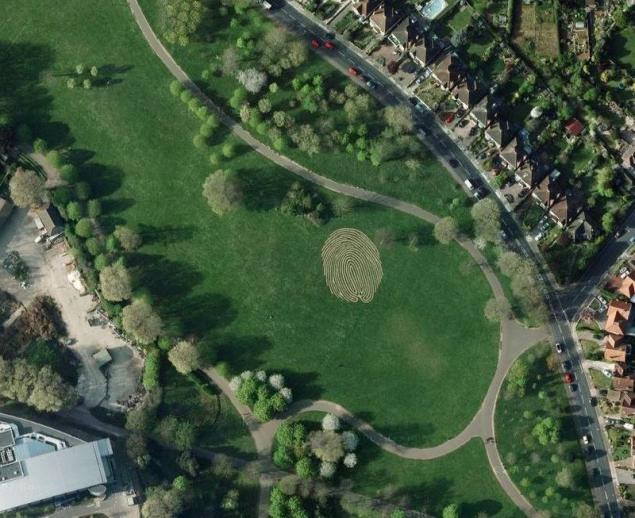 Larger photo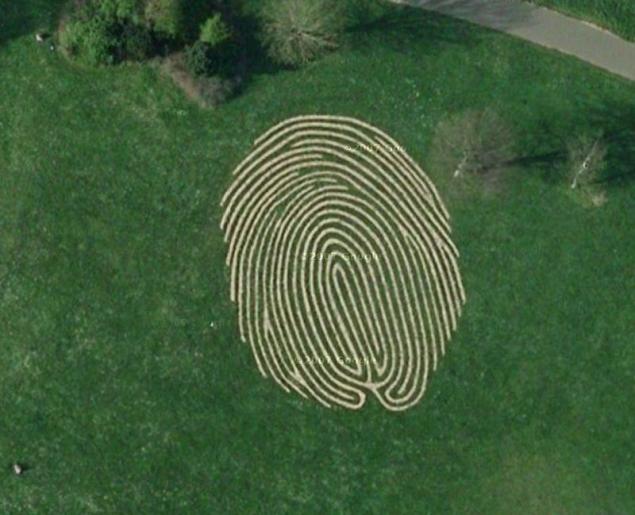 Google map
Circles on the field in Italy three overlapping circles on the field near the Italian city of Parma were discovered in 2004. Unlike the famous mysteries about the origin of crop circles in different countries, this image is considered to be created by humans.