Photos of Americans have visited the pages of our magazine. Then we showed you the aerial photographs of agricultural land, and now show a bright and beautiful views from the top.
For Alex McLean (Alex McLean) Aerophotographing - passion and main occupation of the whole of life. More than four decades ago, a photographer became the proud owner of a pilot's license and a 4-seater airplane «Cessna 182". The American believes his native element air and flew tens of thousands of hours. Despite the fact that most of the time the photographer spent in his native Lincoln, in Nebraska, he travels frequently. Now you see where exactly.
Flamingos in Italy.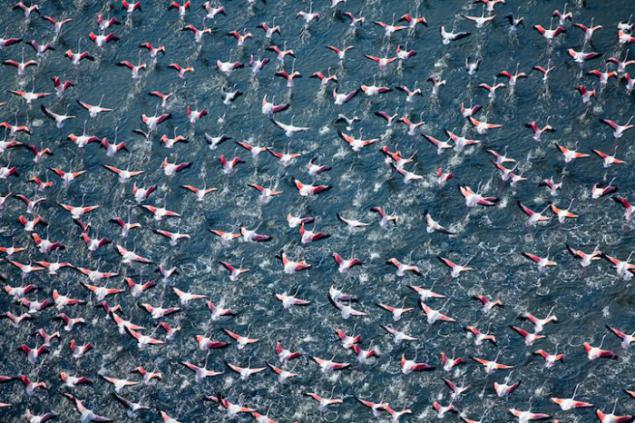 Parking marina in Chicago, Illinois.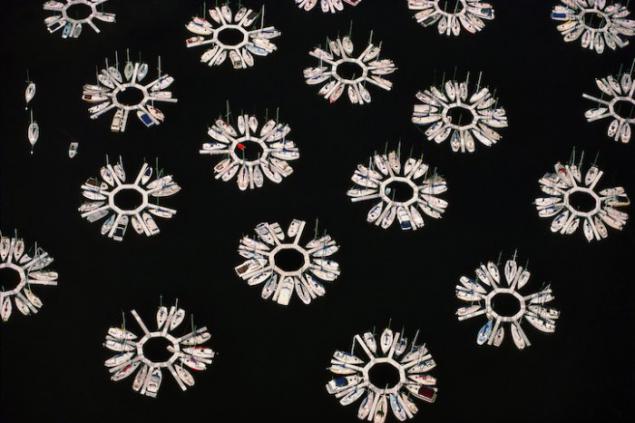 Surfers in Hawaii.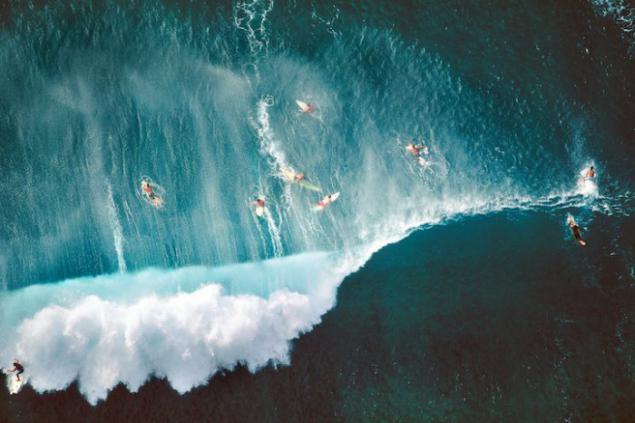 Parking for Nascar racing fans in Richmond, Virginia.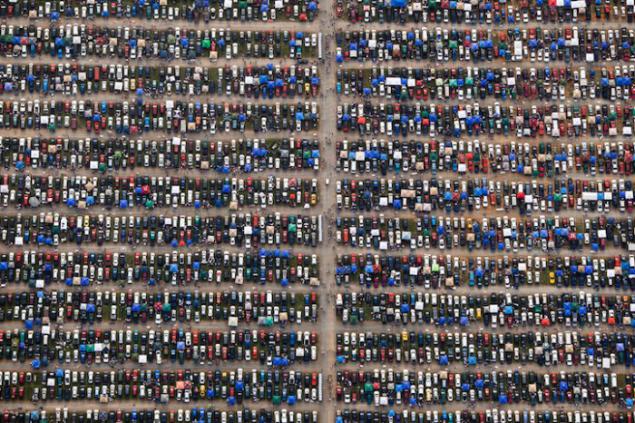 Trestles in Albuquerque, New Mexico.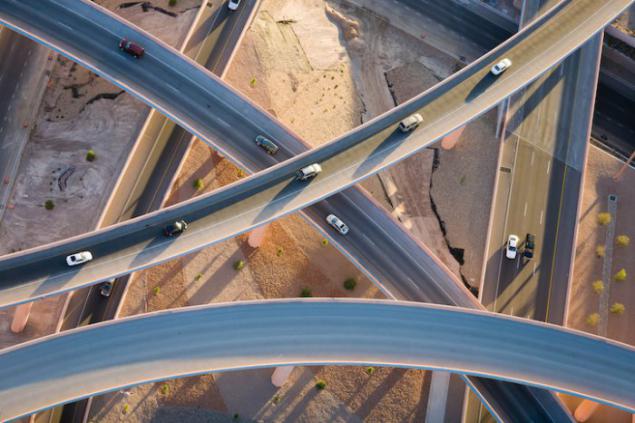 Bathers in Orlando.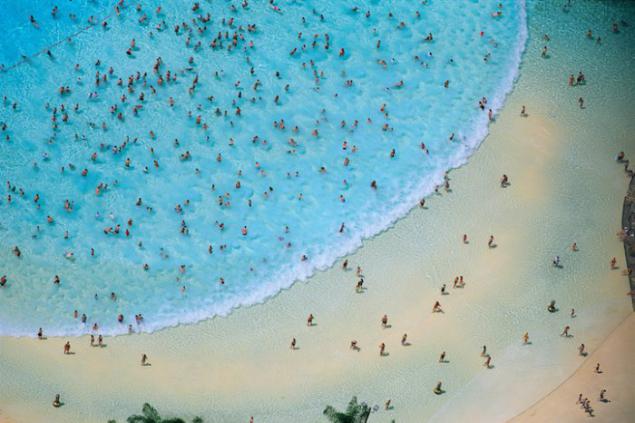 Amusement Park in Ocean City, Maryland.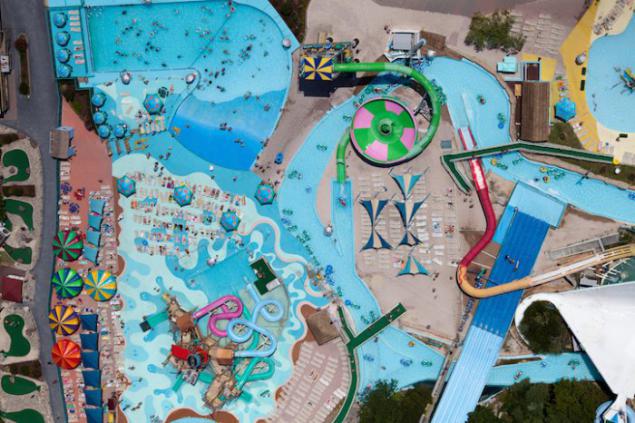 Railway junction with wagons of coal in Norfolk, Virginia.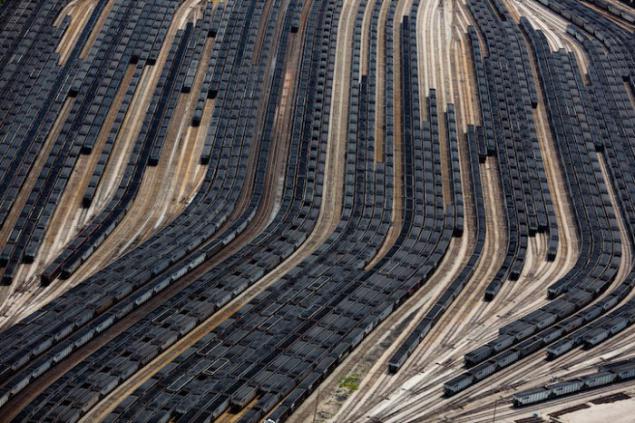 Shipping containers in Portsmouth, Virginia.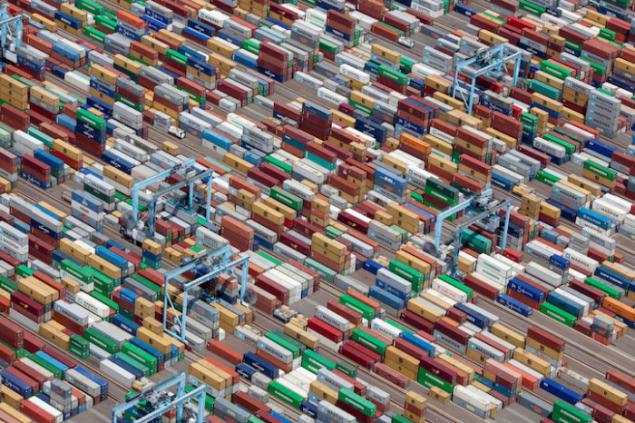 Storage area in Olympia, Washington.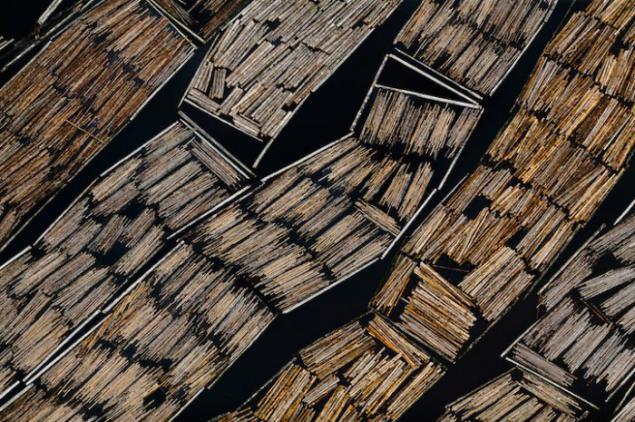 All are landing :)