Internet terrible force, it has recently become more and more obvious. At Smart Blog were articles about the history associated with the Internet, systems Facebook and other social networks. Today, I suggest a few stories, one way or another connected with the gaining popularity of short messaging service Twitter.
The man escaped paralysis due to twitter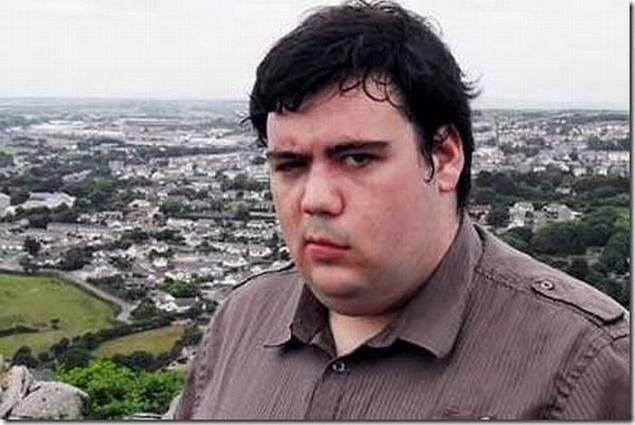 Web designer Patrick Johnson once woke up in the morning, found that half of his face had lost sensitivity and does not move. He posted a tweet about this issue, and to the audience, and a few seconds later got the answer - these symptoms were harbingers of a rare disease called Bell palsy. In addition, he was advised as soon as possible to see a doctor, otherwise there may be irreversible damage to muscles of the face. After 40 minutes, Partick was in the hospital and received the necessary assistance that saved him from irreversible paralysis of the face. In fact, his health had saved one of his 347 Twitter followers, who saw the message and quickly advised to see a doctor. So before you a clear case when seemingly useless web service brought real benefits.