"I have little interest in the death of Kennedy. But his beautiful widow was for me far more inspiration "- Andy Warhol once said.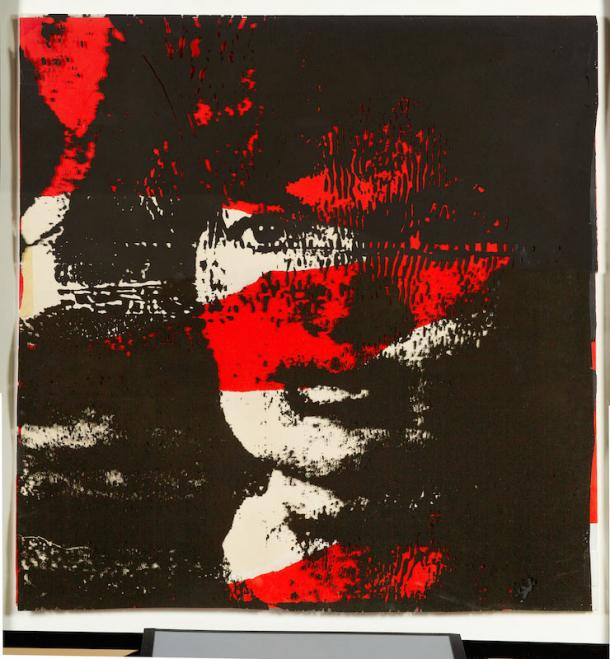 Jacqueline Kennedy
Thus was born a series of portraits of Jacqueline Kennedy in the traditional aesthetics of pop art in which the artist depicted the former first lady in moments of joy and deep sadness. Was based on various publications Jacqueline in the media. 300 works, united by a common name Warhol: Jackie, was first exhibited at the New York gallery Blain | Di Donna.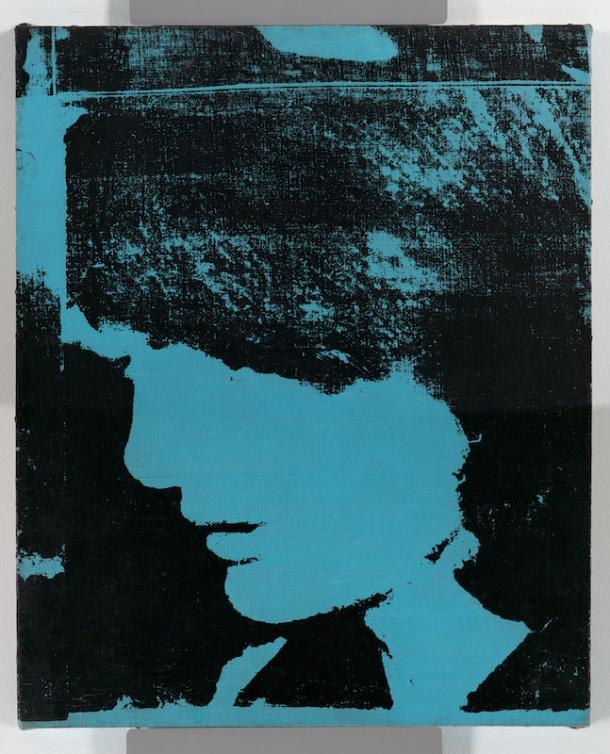 Jacqueline Kennedy
"Warhol concentrated on the face of Jacqueline and thereby drew attention to the emotional side of her personality, while the media soon formed her image based on external characteristics" - said the director of the gallery, Emmanuel Di Donna.
Jacqueline Kennedy
Among the large number of bright paintings, there are several attracting attention - 9 works in white, black and blue color scheme, reflecting the emotions before and after the tragic death of wife Jacqueline, John F. Kennedy.