Did you know that in the toilet of the aircraft door can be opened from the outside?
You may come in handy this information, instruction inside.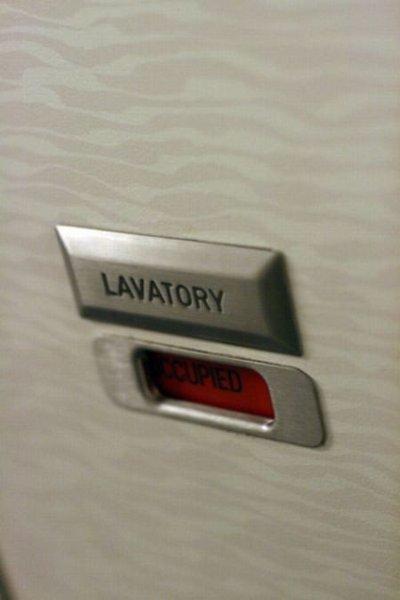 You just have to pick up a sign saying "Toilet" and under it there is a catch,
which opens and closes the door to the bathroom outside.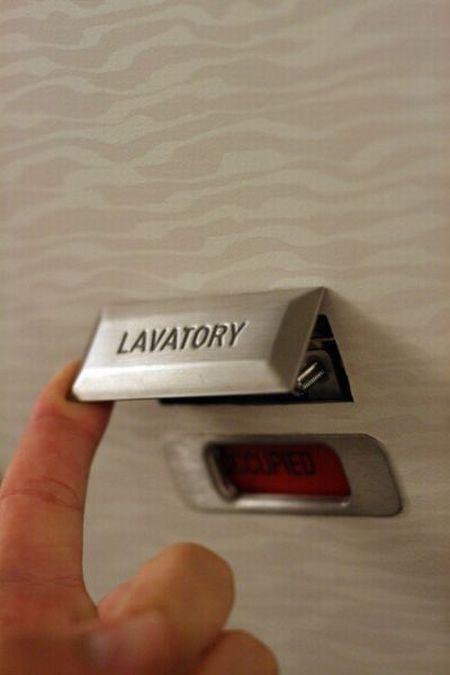 which opens and closes the door to the bathroom outside. & Quot; title = «You just have to pick up a sign saying" Toilet "and under it there is a catch,
which opens and closes the door to the bathroom outside. "& Gt;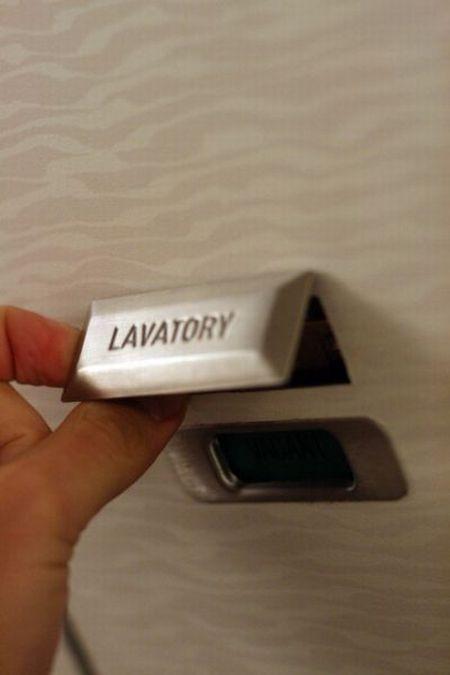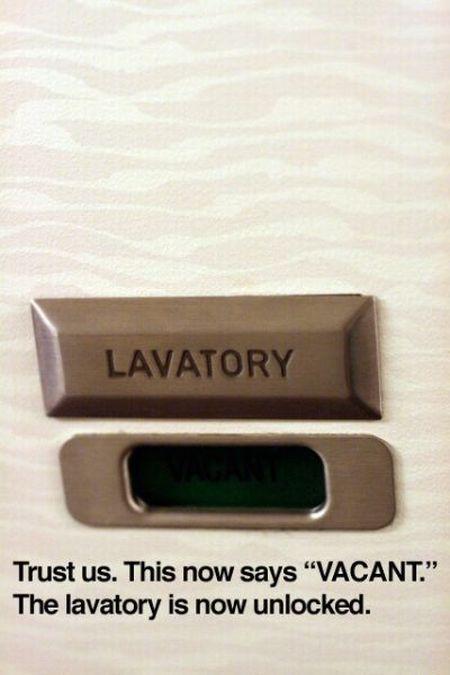 via Source