Honeycomb, winning wire
Mobile phone, not so long ago an expensive accessory for very wealthy people,
to the end of the decade it has become a common and necessary thing, like a toothbrush.
A wired telephone, which could not compete with cellular,
slowly began to die.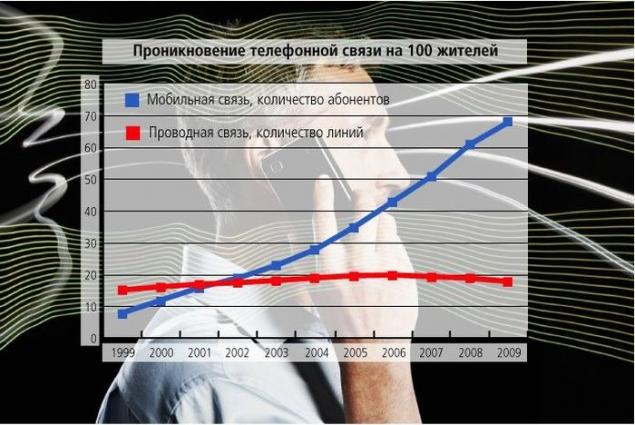 The safest decade civil aviation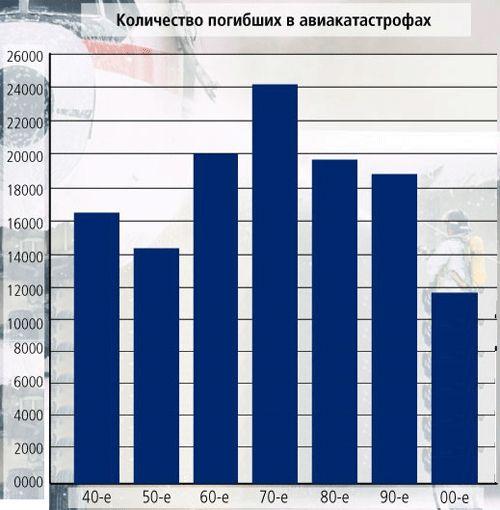 This fact may seem startling. But yes, in spite of the steady increase in air traffic, zero became the safest years in civil aviation: the number of those killed in a plane crash in the 2000s, almost twice lower than in the 1980s or 1990s - and this despite the attacks. < br />
The spread of social networks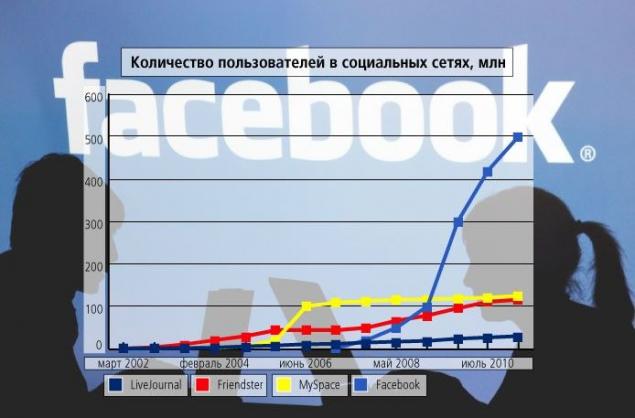 All the popular social network, or any, or made available to the general public in the 2000s. The number of users of the popular social network (the title of which before 2008 claimed several sites) is growing exponentially. This trend could continue further: Facebook users are less than 10% of the population, while in China social network and completely blocked.
Decade Google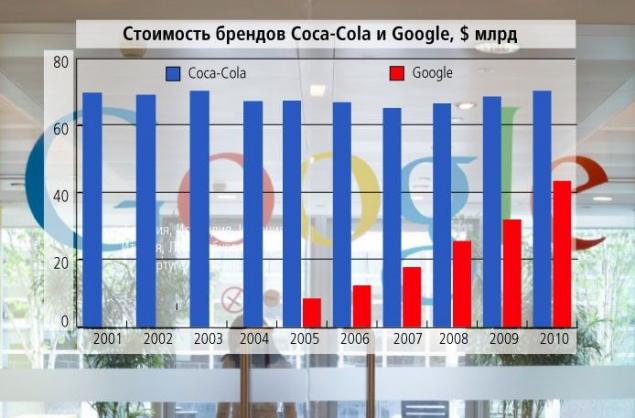 Google Search. AdSense. Gmail. Google.Maps. Youtube. Android. Chrome. Comments on the main companies of the 2000s superfluous. In the ranking of most valuable brands according to Interbrand Google is rapidly catching up with the main brand of the last decades - Coca-Cola. What is missing quite a bit - maybe your own Santa Claus.
The rise of e-commerce