You look at these pictures, and there is a feeling that these images draw us closer to the outside world, unknown to nature, look and appears good spirits, there is hope and a desire to be there in the future, and the soul becomes calmer, because joy comes from you saw it ... and maybe not the last time.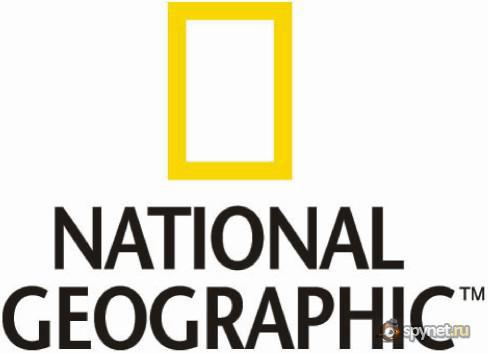 Attention!!! then the player, it can be disabled if desired.
A small video support before viewing selections :)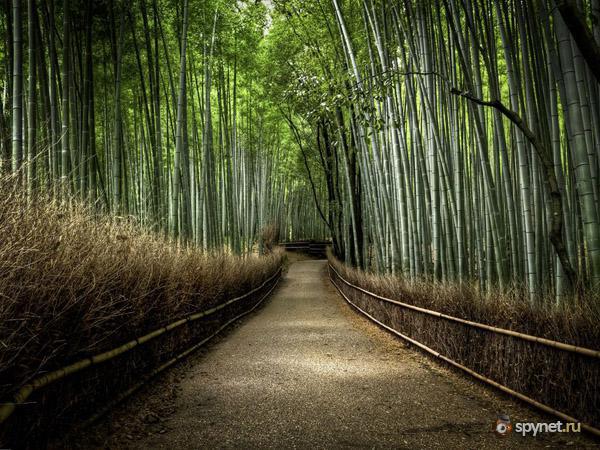 Bamboo Forest, Japan.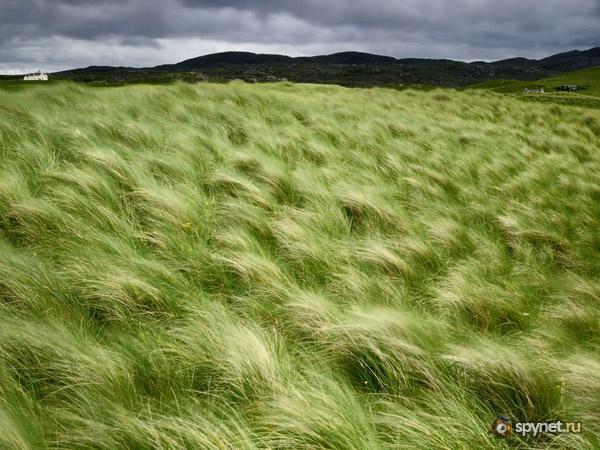 Scotia.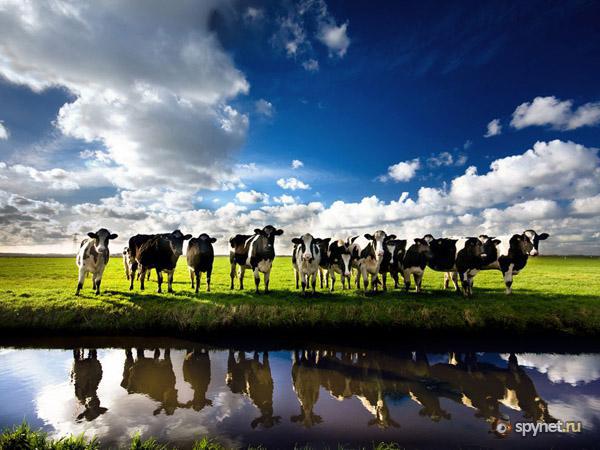 Cows, Netherlands.
Sand dunes.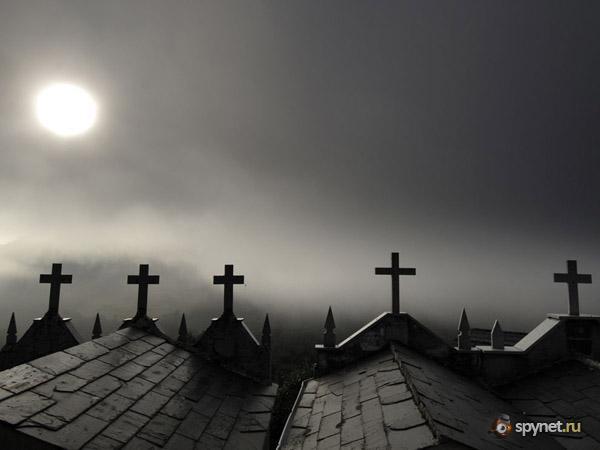 Sun and fog, Spain.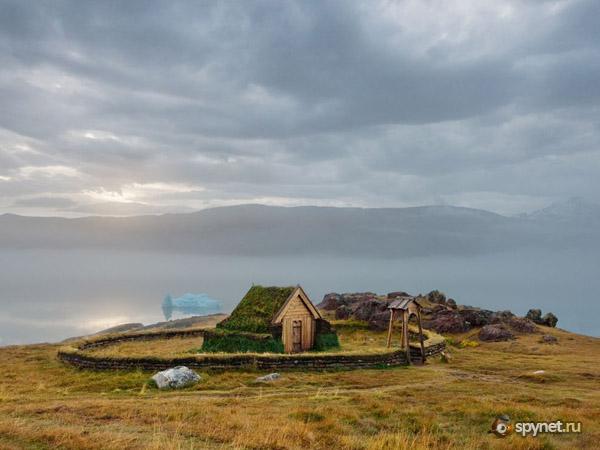 Wooden Church. Greenland.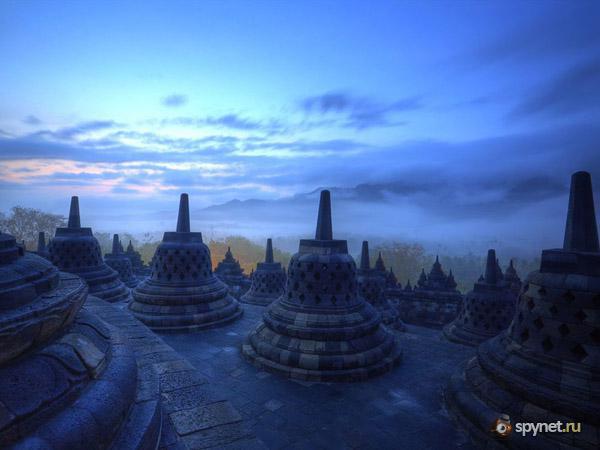 The temple of Borobudur, Indonesia.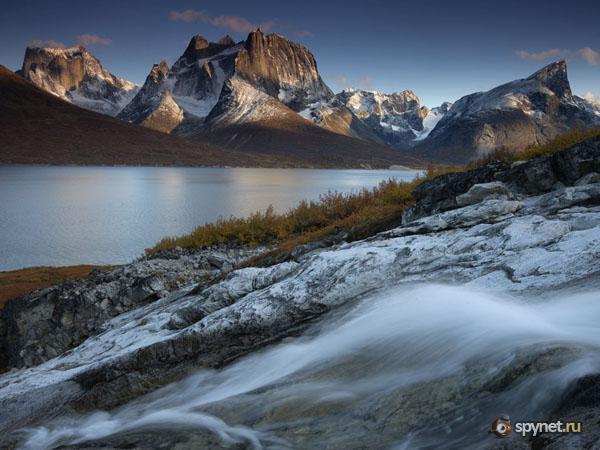 Tasermiut Fjord, Greenland.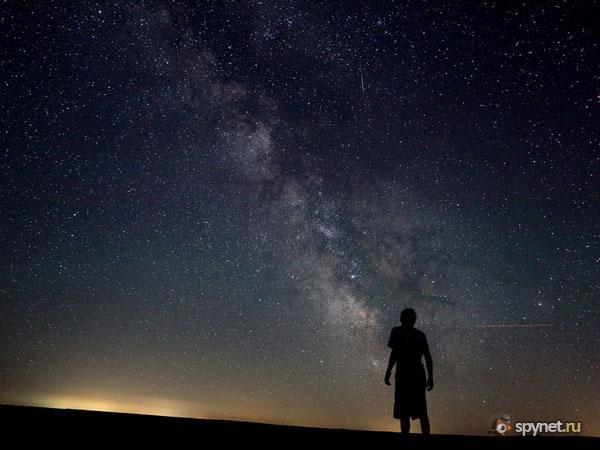 Starry Sky, Washington.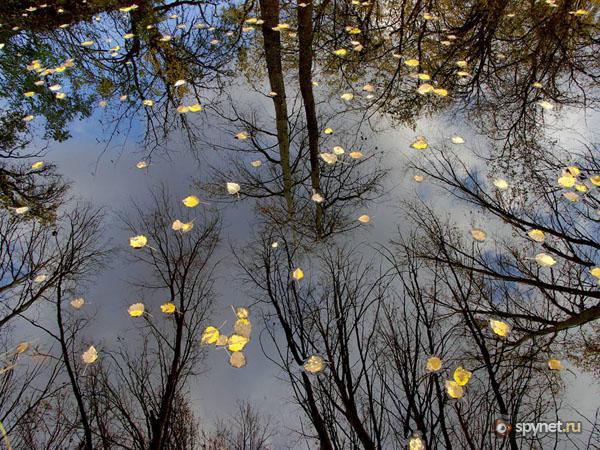 Reflection in water. South Africa.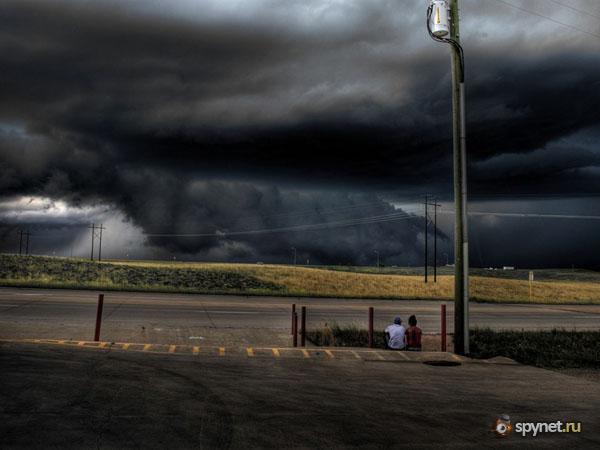 Tornado, Utah.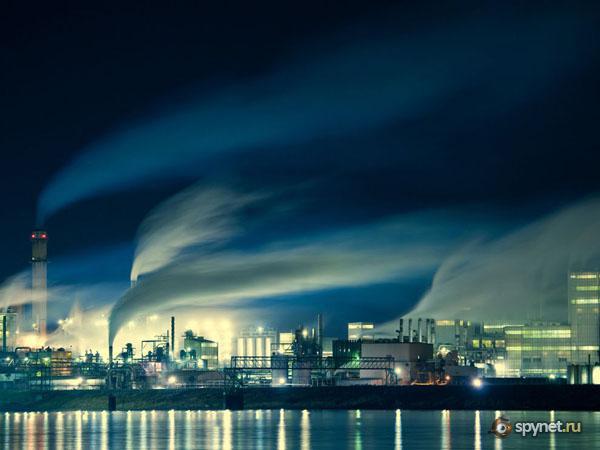 Bands smoke, Iowa.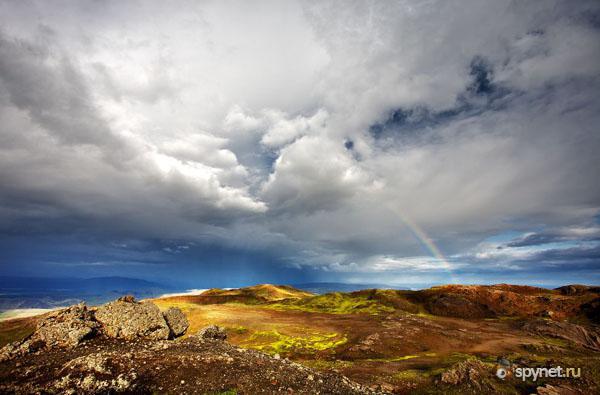 Mount Hengill, Iceland.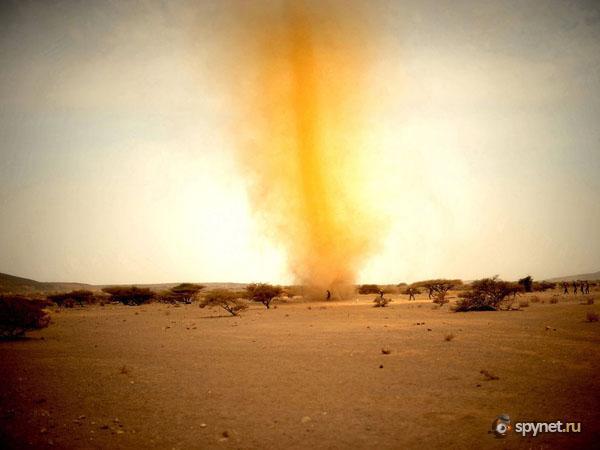 Dust tornado Africa.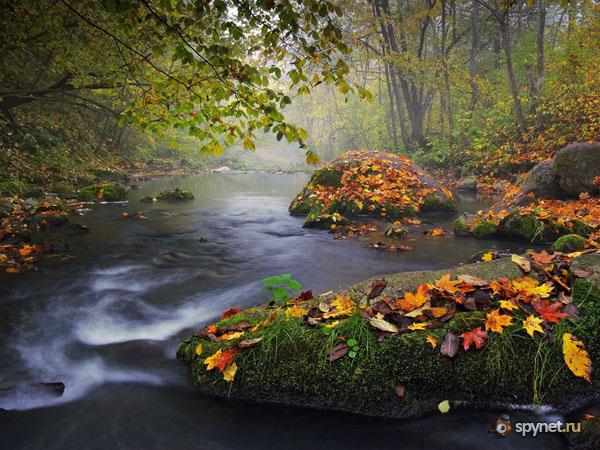 Autumn landscape.
Videos with meaning.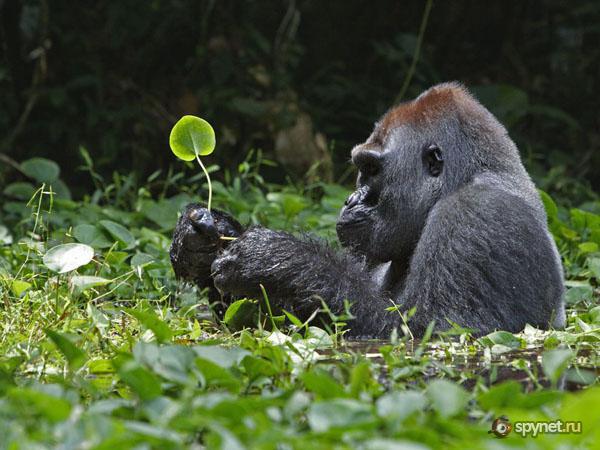 Gorilla, Africa.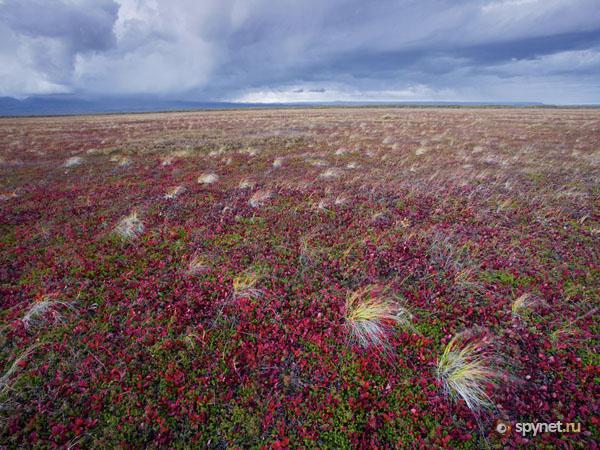 Tundra, Russia.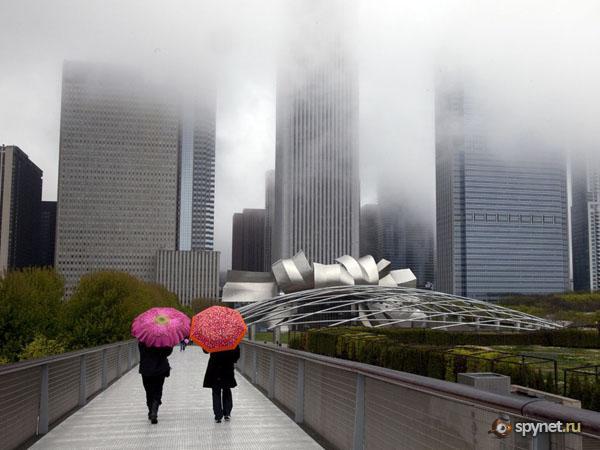 Chicago.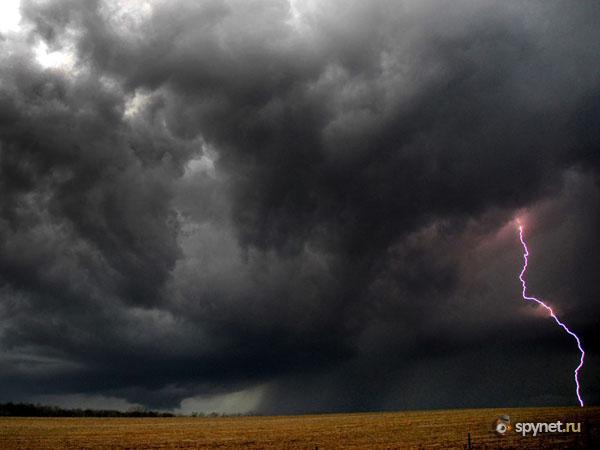 Storm in Kentucky, USA.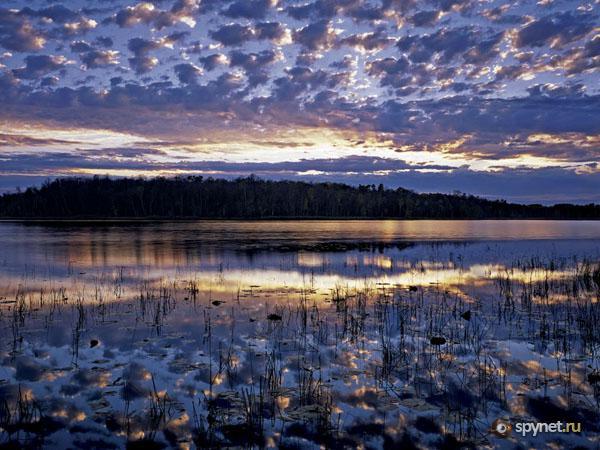 Lightning Cloud, Minnesota. USA.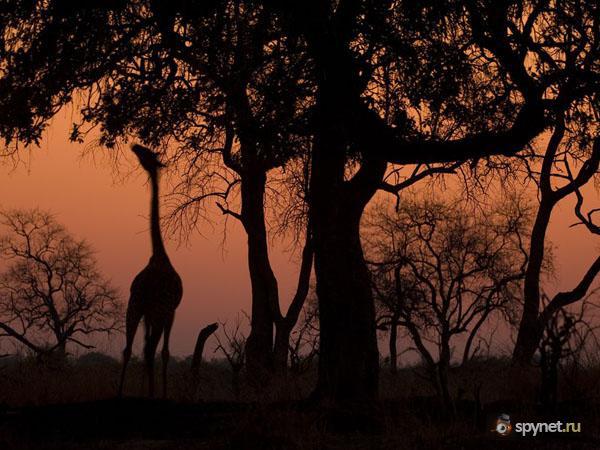 Giraffe, Zambia.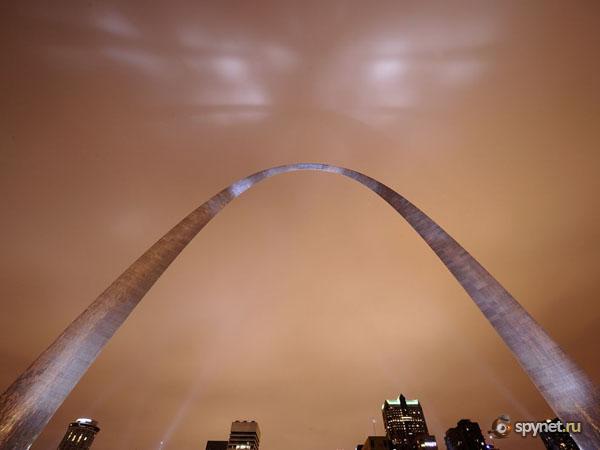 Arch in St. Louis ("Gate to the West»).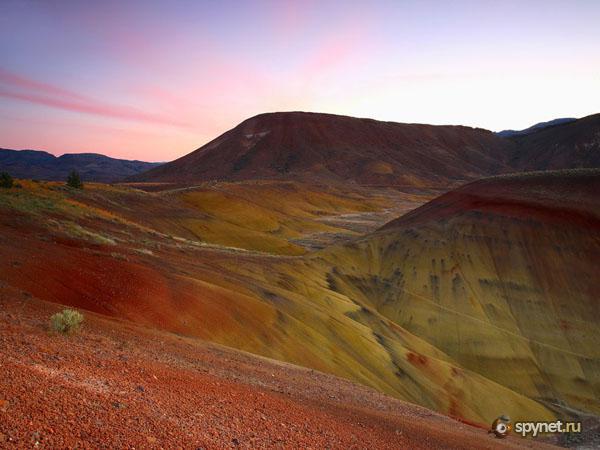 Peynted Hills, Oregon.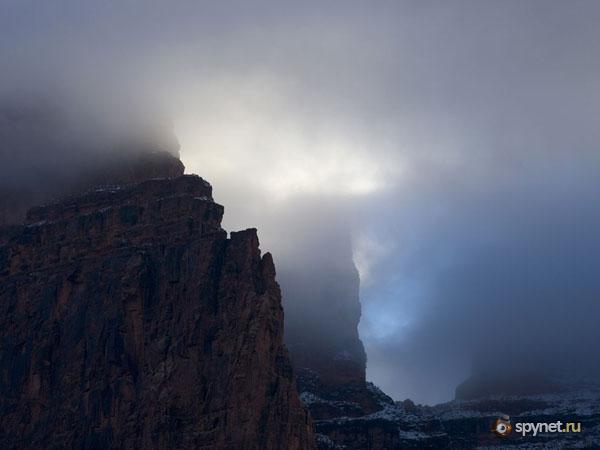 Clouds over the Grand Canyon, USA.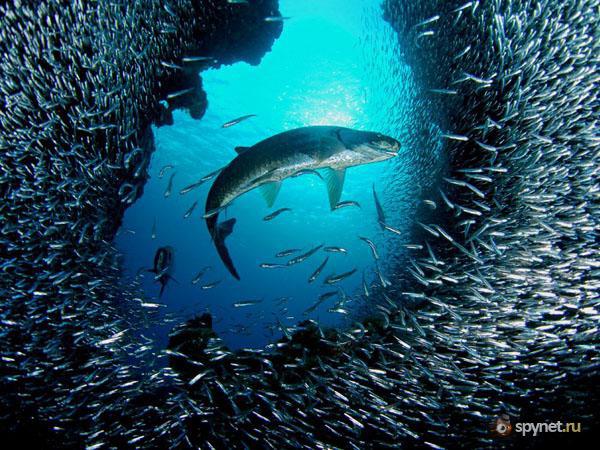 Fish in the sea near Grand Cayman.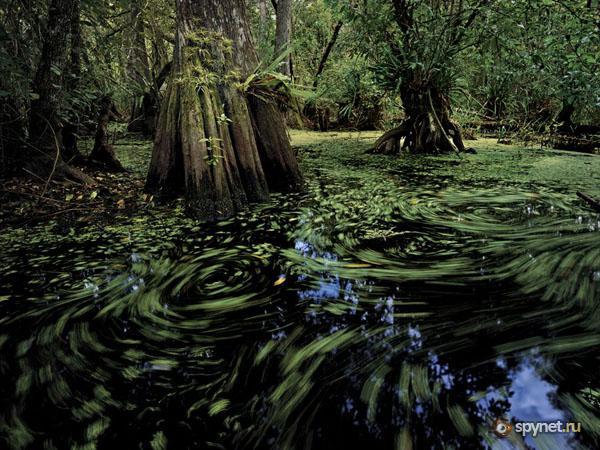 Reserve cypresses, Florida.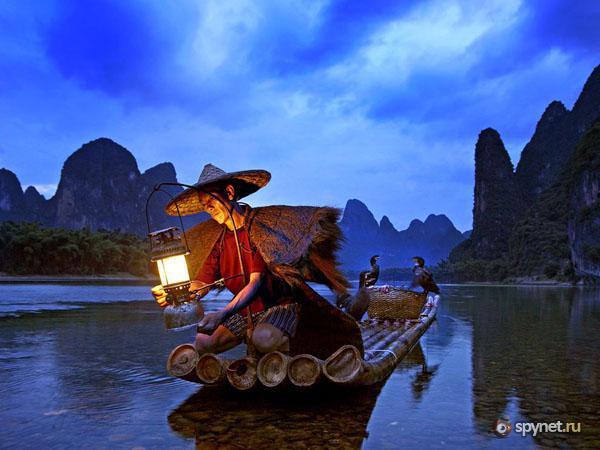 Chinese fishermen.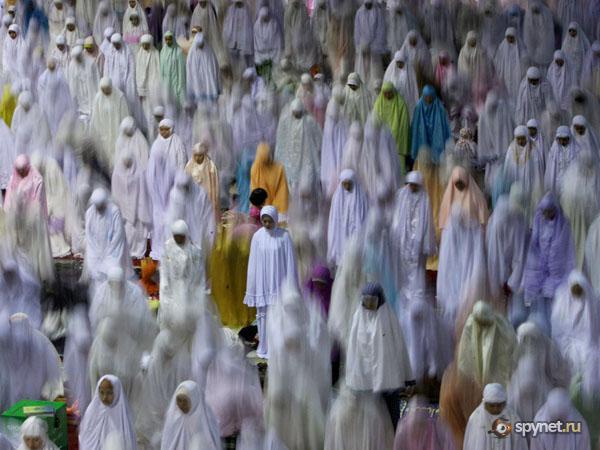 Prayer.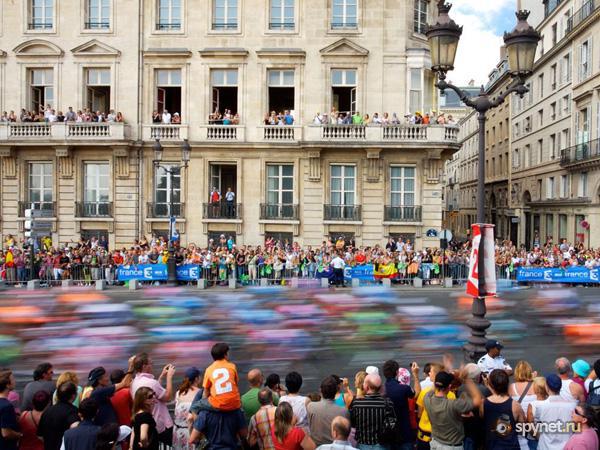 Tour de France, Paris.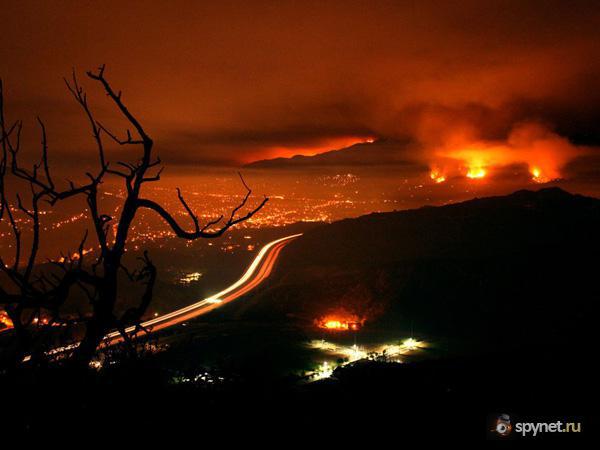 Los Angeles, forest fires.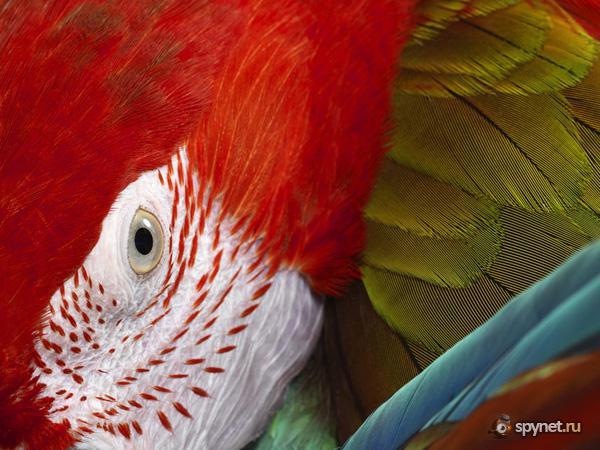 Macaws.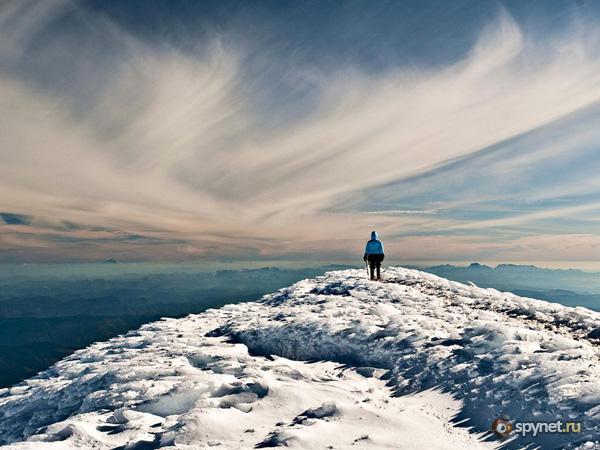 Rayner Mount Washington.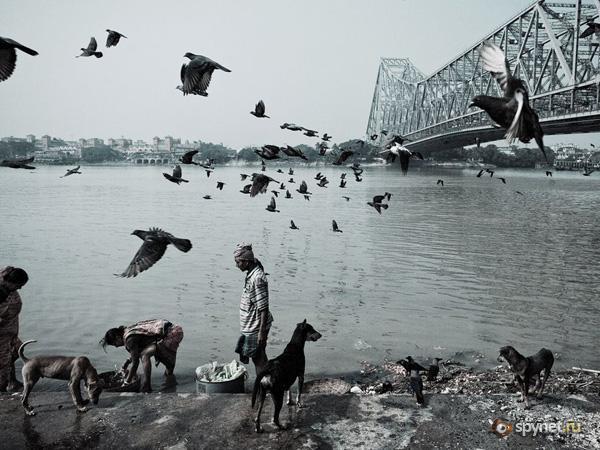 River Ganges.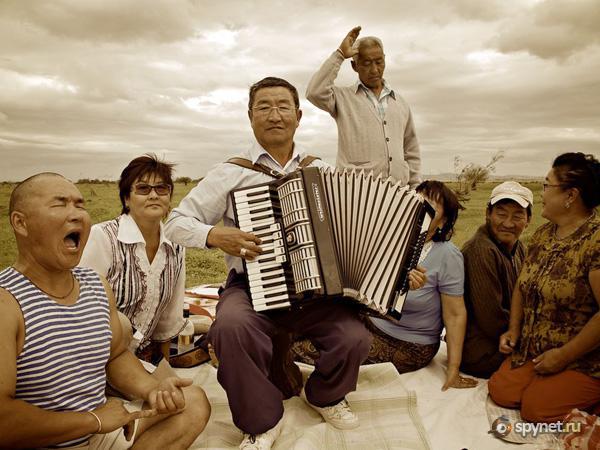 Mongolia.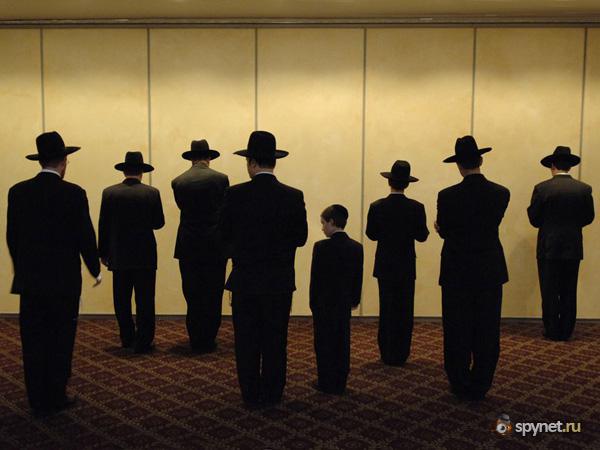 Prayer. Montreal, Canada.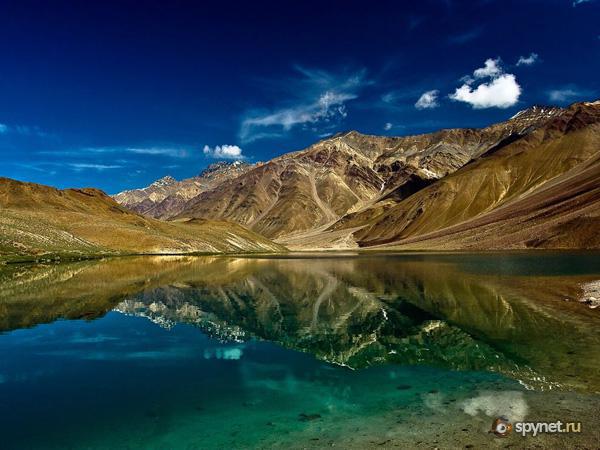 Moon Lake, India.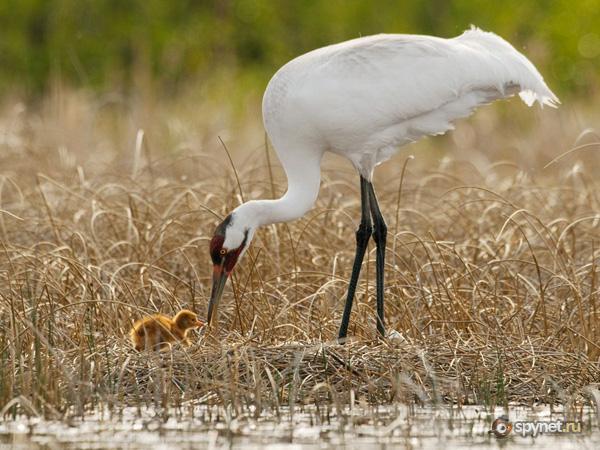 Whooping cranes. Canada.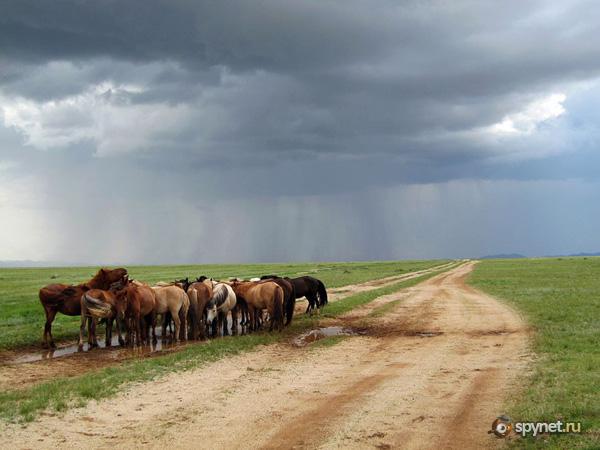 Pony. Mongolia.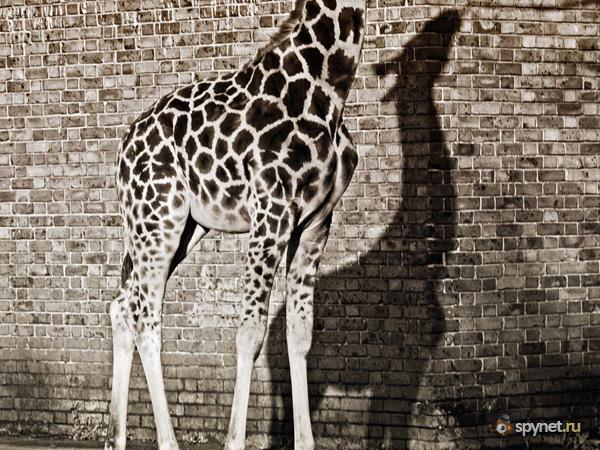 Giraffe. London Zoo.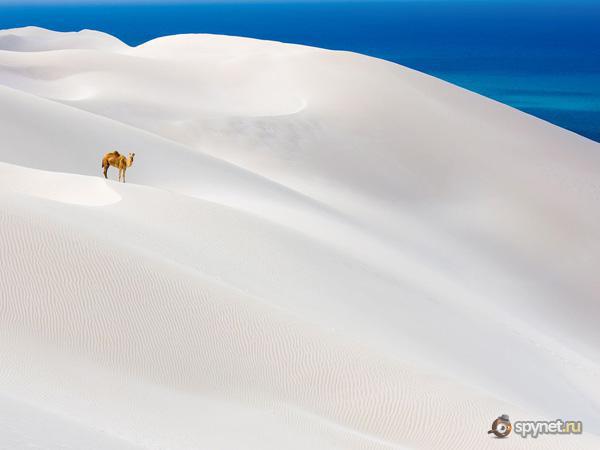 Yemen. The island of Socotra.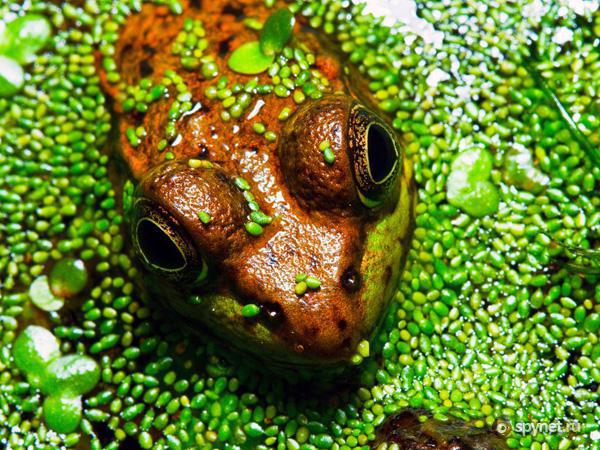 Tree frog.
Amusing video.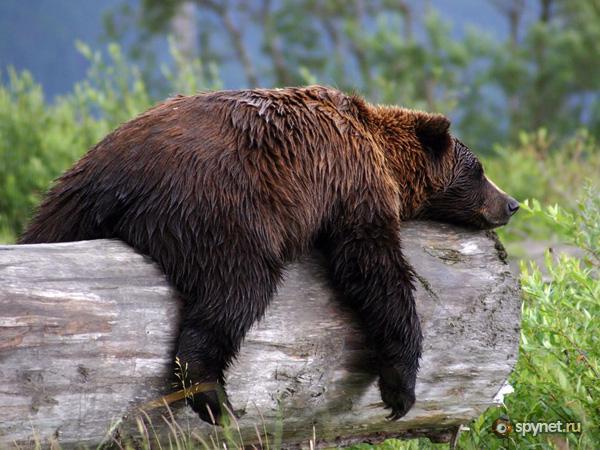 Grizzlies.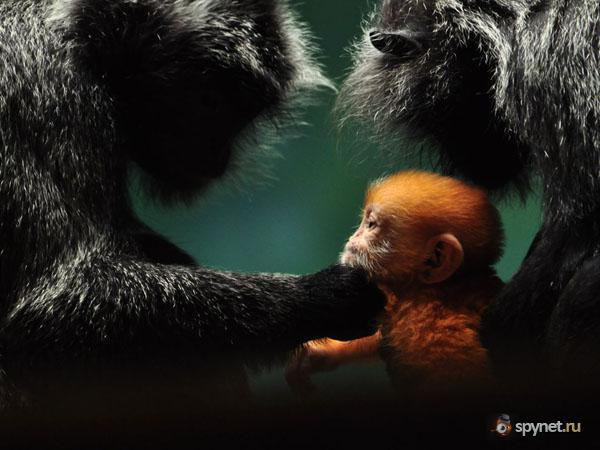 Kid gibbon in the zoo in Columbus, Ohio.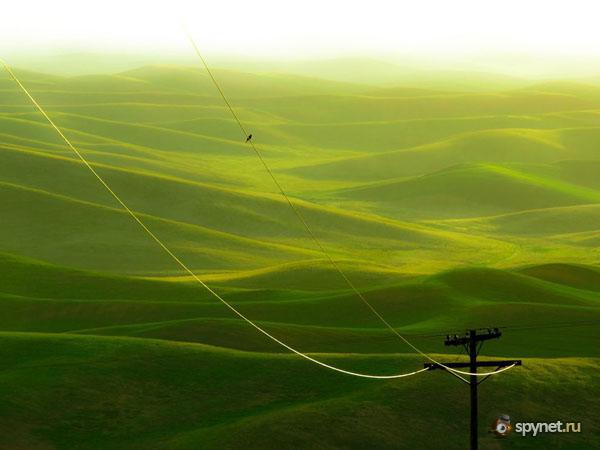 Paluz, Washington.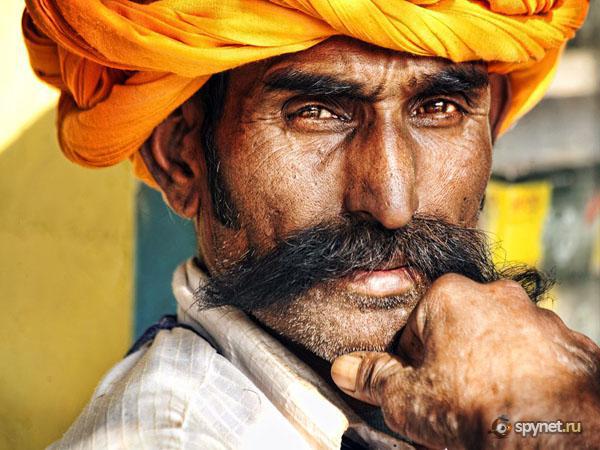 Portrait of a man. Rajasthan, India.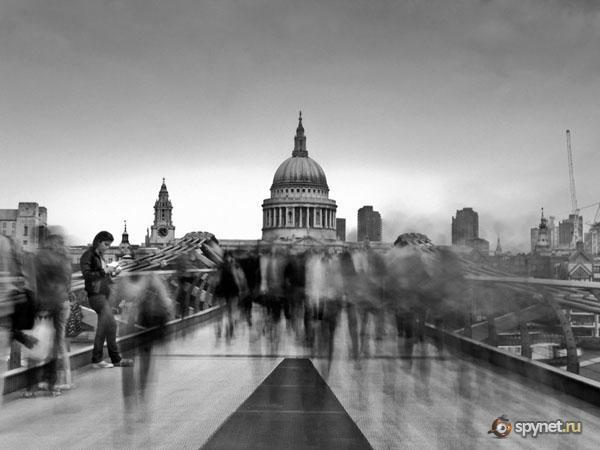 Millennium Bridge, London.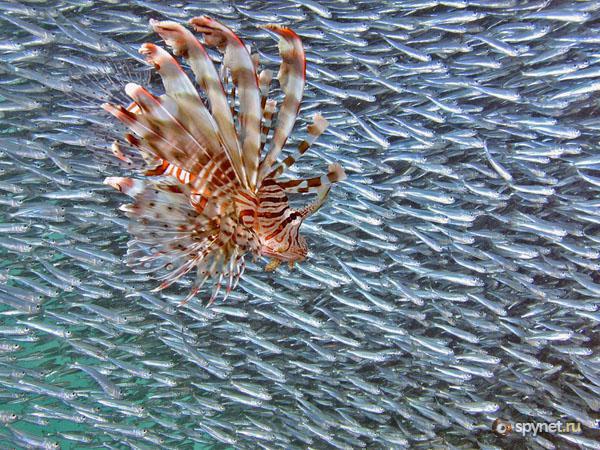 Lion-fish.
Patten Pond in Maine.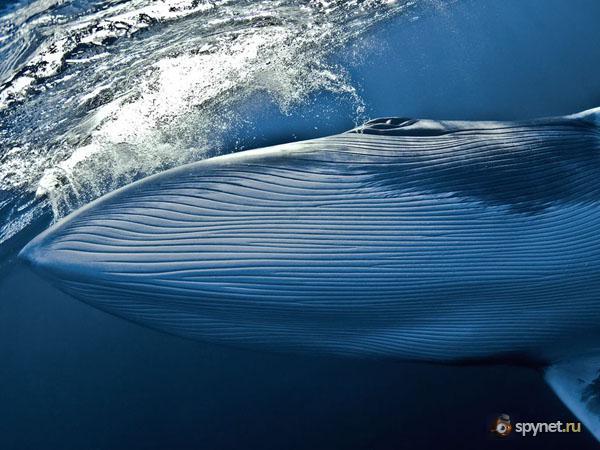 Minke.
Then the mini-tour of the cities of the world from the NG:
Urban life in the photo can be sent in different ways. You can climb over the city and create a panoramic picture, you can go downstairs into the crowd and show the city from this point of view, and you can go to the bar and take a few photos of visitors - and it will also be a photo of city life. Let's see how the world sees the city photographers National Geographic.
Florence, Italy.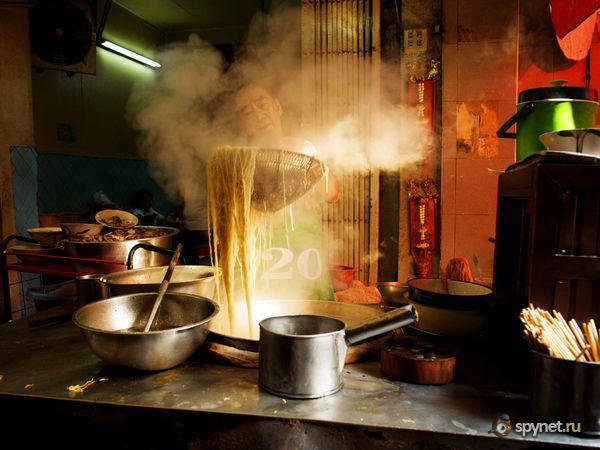 Noodles, Thailand.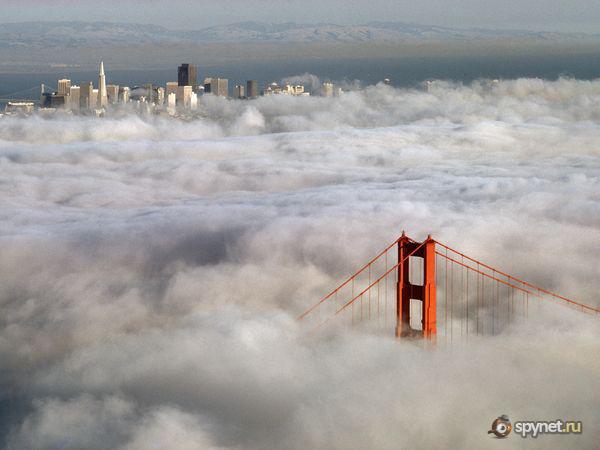 Golden Gate Bridge, San Francisco.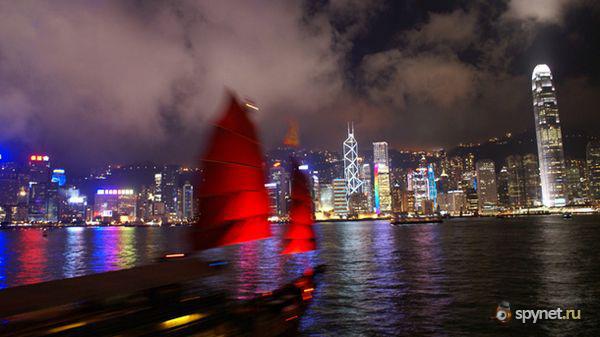 Hong Kong, China.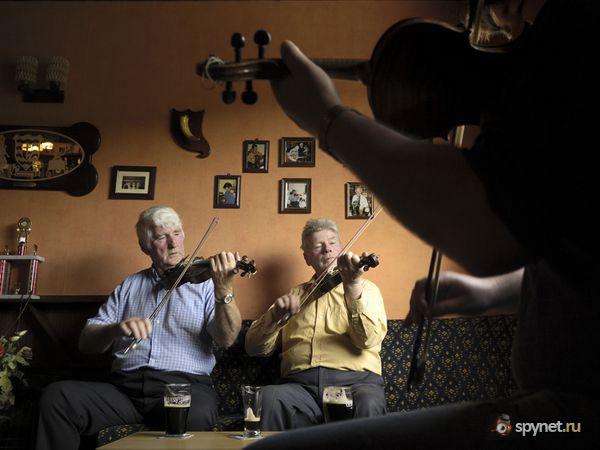 Violinists in an Irish tavern.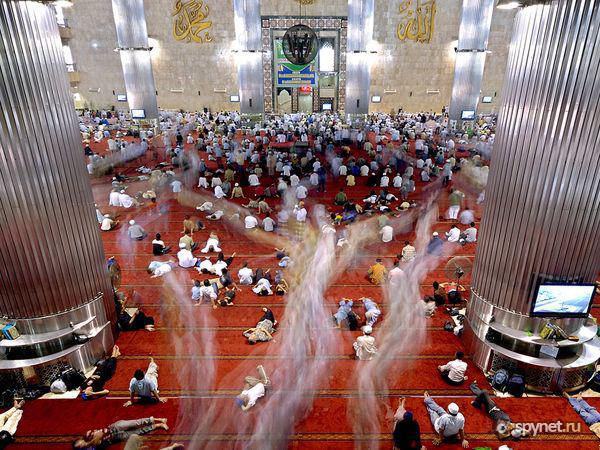 Istiklal Mosque, Jakarta, Indonesia.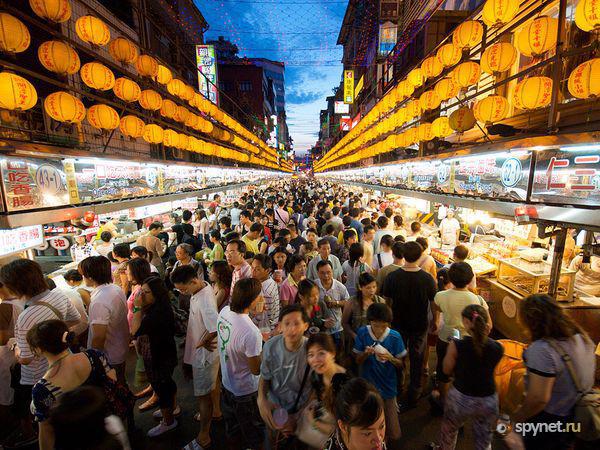 Night Market Miaka, Taiwan.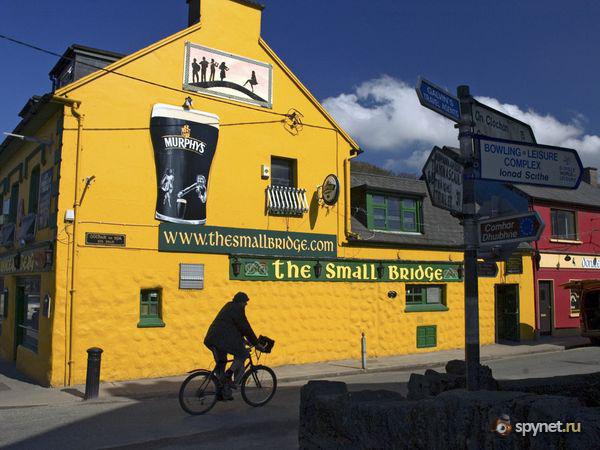 Pub in Ireland.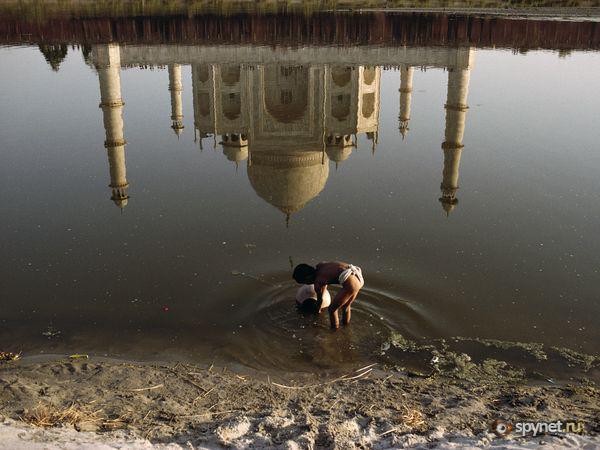 Taj Mahal, India.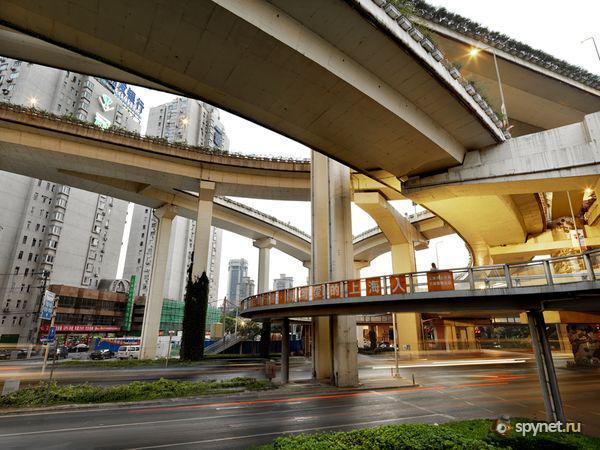 China.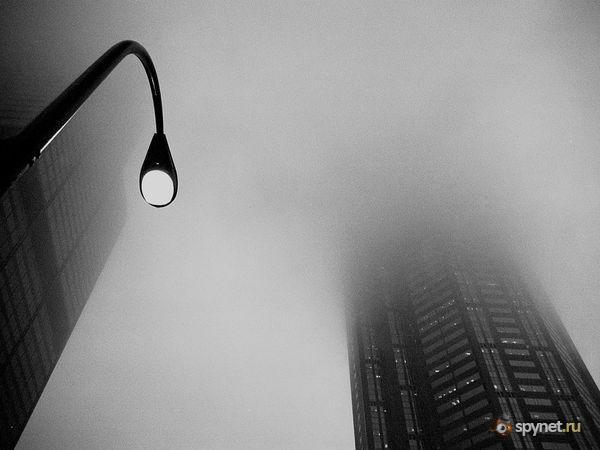 Foggy streets of Chicago.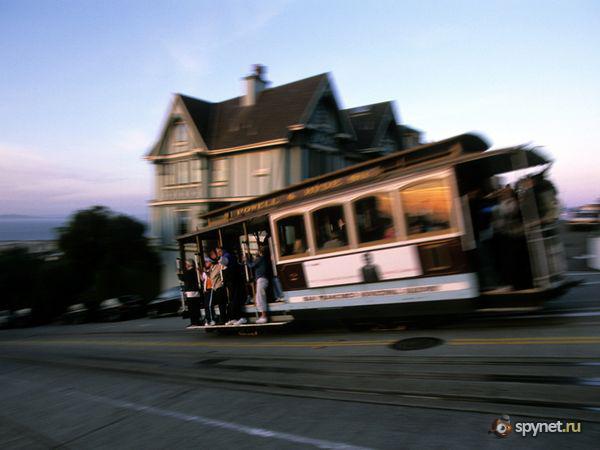 Streetcar in San Francisco.
As a novelty, pictures as HDR:
National Geographic photographer not only relieve beautiful views, but also know how to use a variety of imaging technology. For example HDR.
PS: HDR or High dynamic range (an image with a high dynamic range) - is a set of techniques that allow you to get a great difference between the light and dark areas, and thereby obtained here such wonderful work.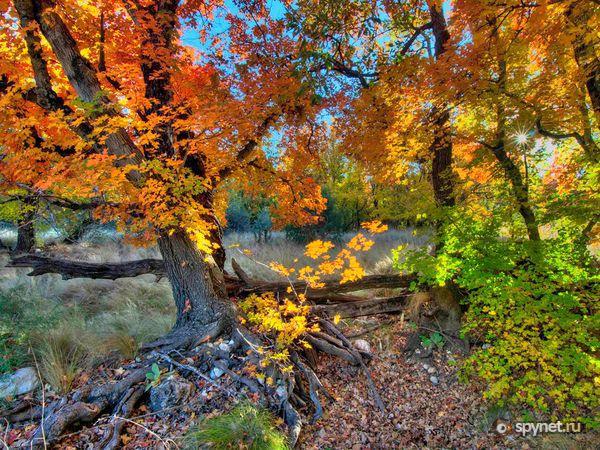 Dog Canyon, Texas.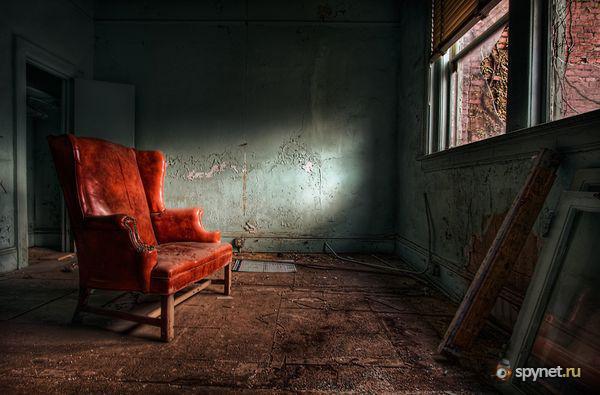 Red chair.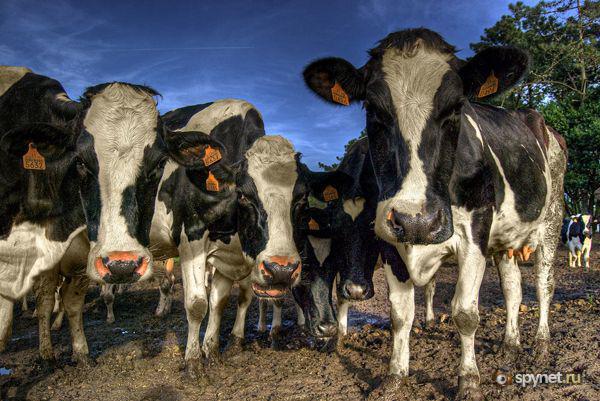 Cows, Spain.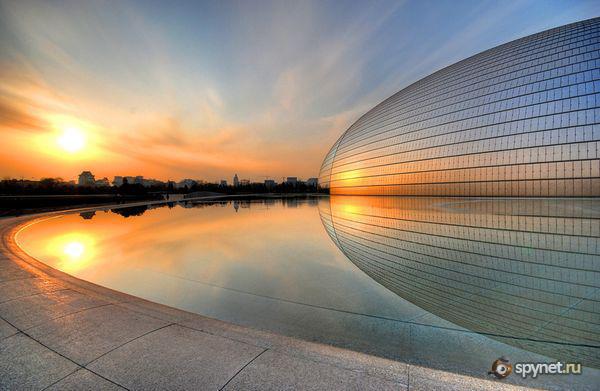 National Centre for the Performing Arts, Beijing.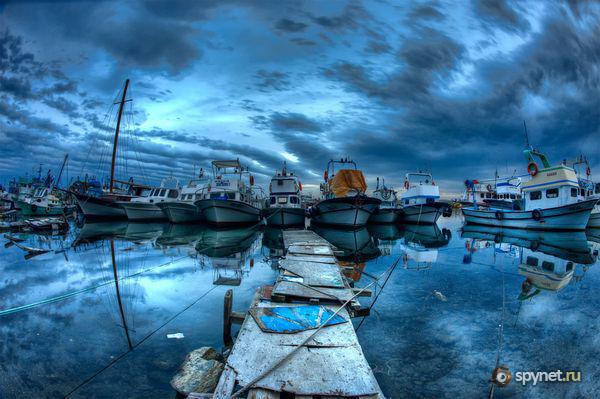 Harbour Istanbul.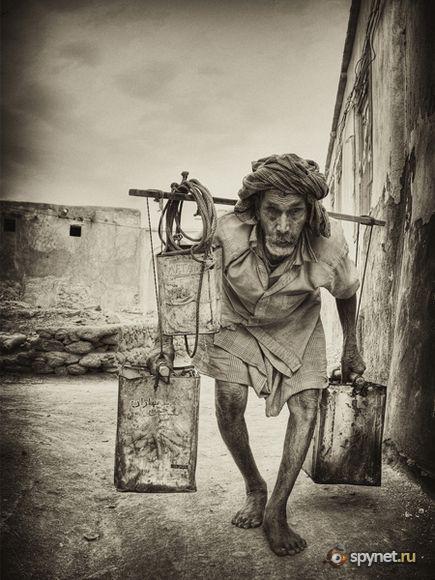 Qeshm Island, Iran.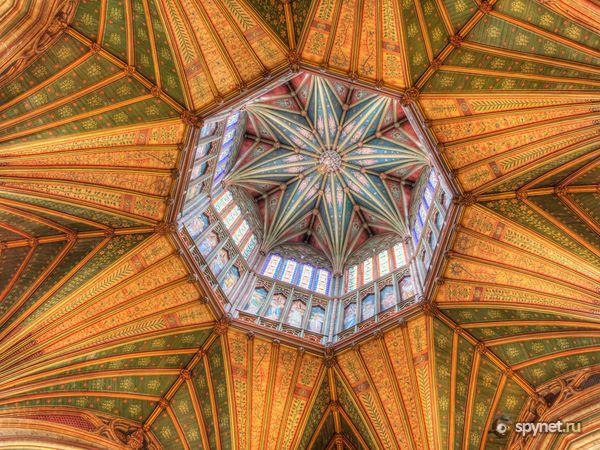 Ely Cathedral, UK.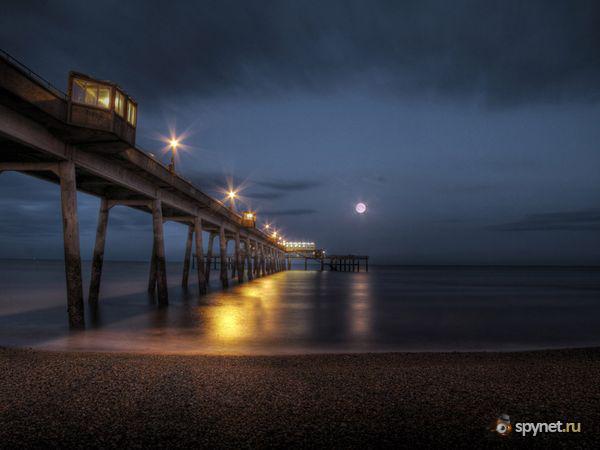 Pierce in Deal, Great Britain.
I hope you liked my homemade podborochka :)