The snow-capped peaks of the volcano Villarrica, Chile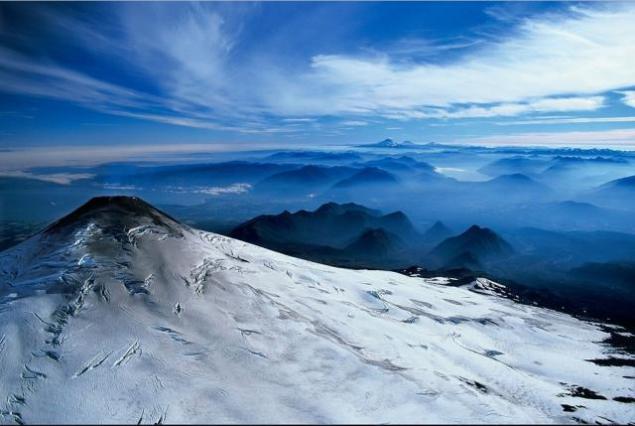 Orange orchards in Salto Grande, Uruguay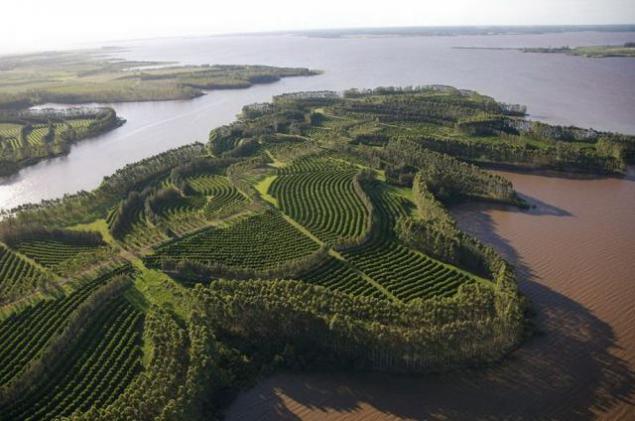 Tree of Life in the National Park Tsavo-East, Kenya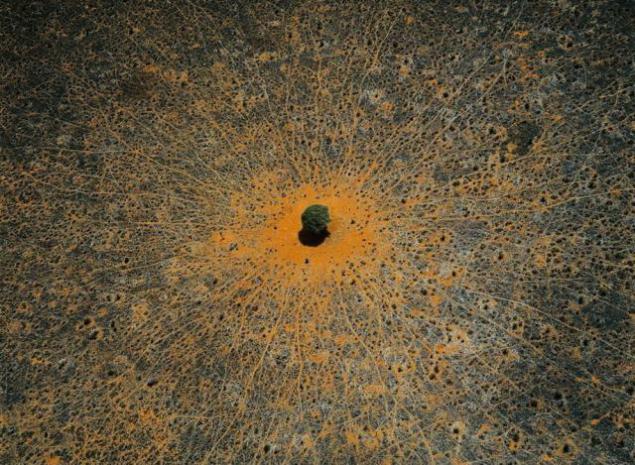 Fields of tulips near Lisse, Netherlands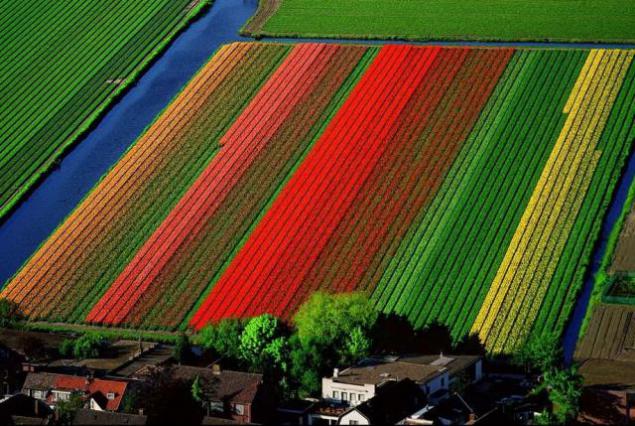 The ship "Eduard Bohlen" stranded at the Skeleton Coast in Namibia, September 5, 1909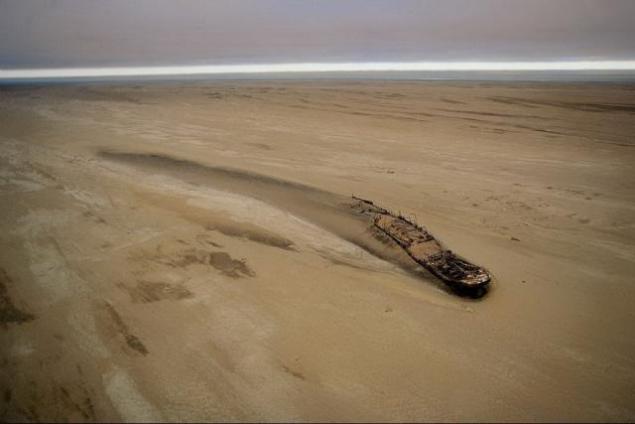 Suburb Las Vegas Henderson. Nevada, United States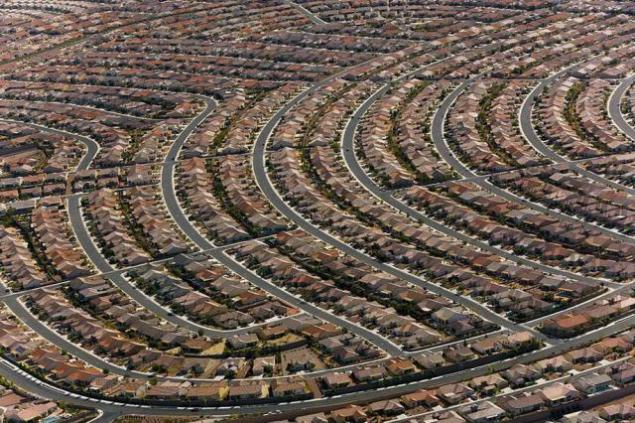 The irrigation system in the desert of Wadi Rum, Jordan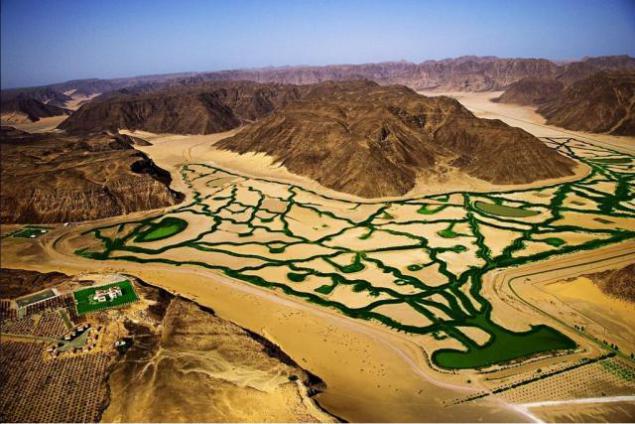 Montasa de Taco, Canary Islands, Spain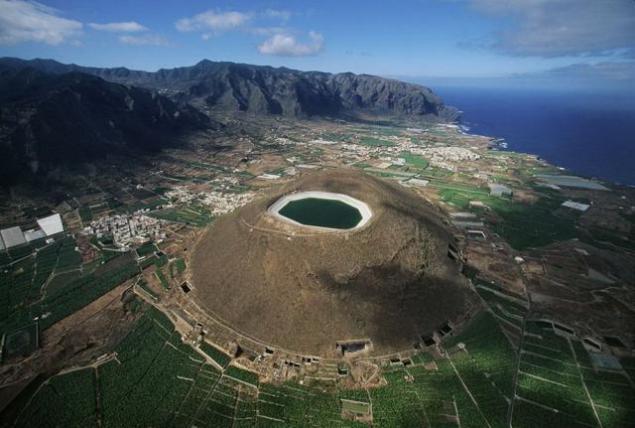 Greenhouses in San Augustin. Andalucia, Spain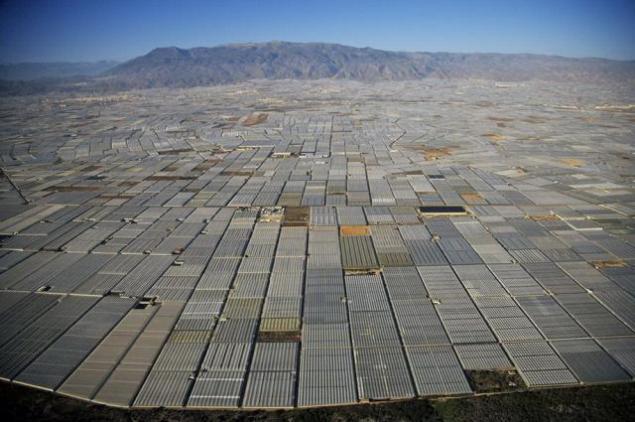 Road Hiram Bingham, leading to Machu Picchu, Peru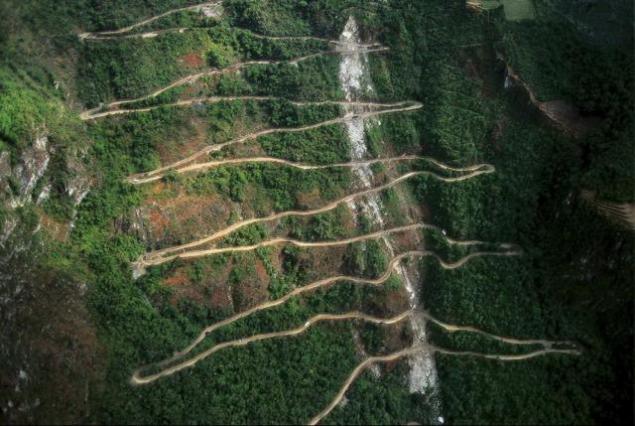 The village near Timbuktu, Mali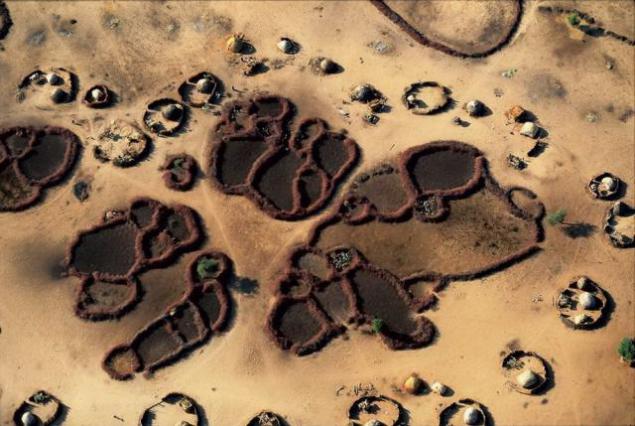 Blades copper mine in Chuquicamata, Chile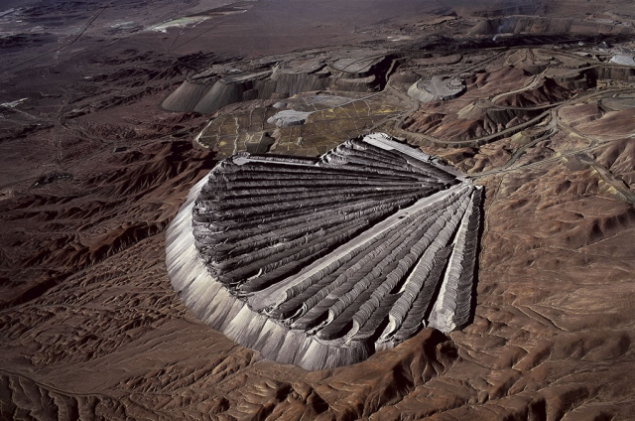 Churun ​​River on the Mountain Devil Auyantepui in Venezuela, feeding the world's highest waterfall Angel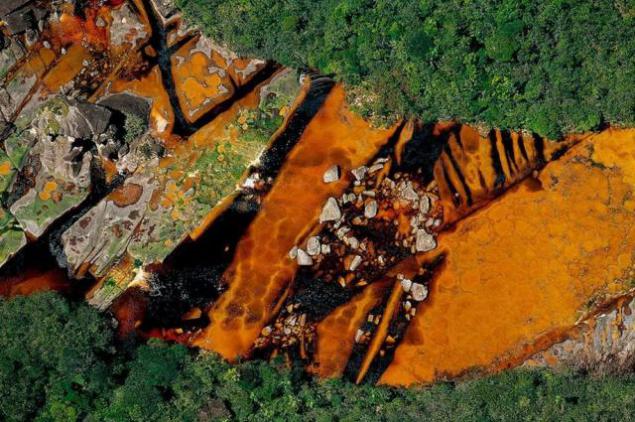 Solar thermal power plant in Sanlucar la Mayor. Andalucia, Spain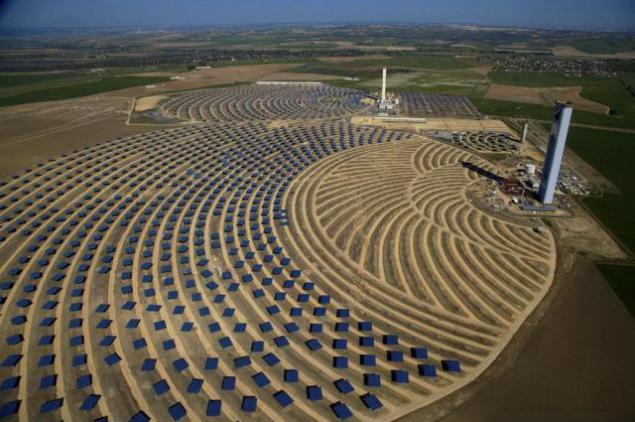 Chocolate Mountains. Island of Bohol, Philippines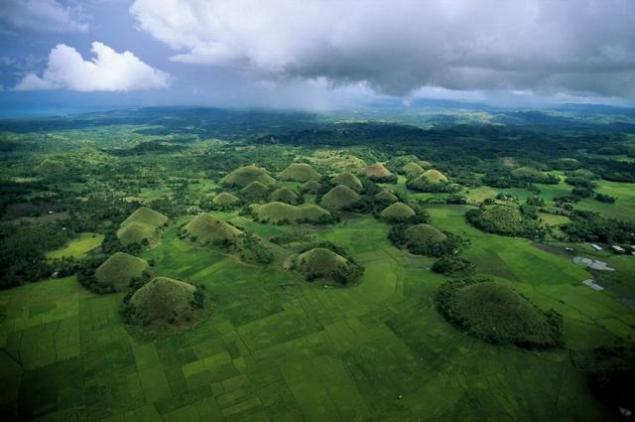 Citadel of Aleppo, Syria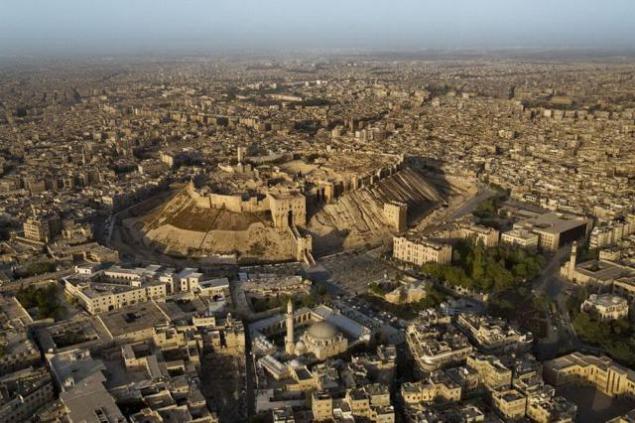 Ancient obelisk in Aswan (Egypt), unfinished because of cracks. The weight of 1185 tons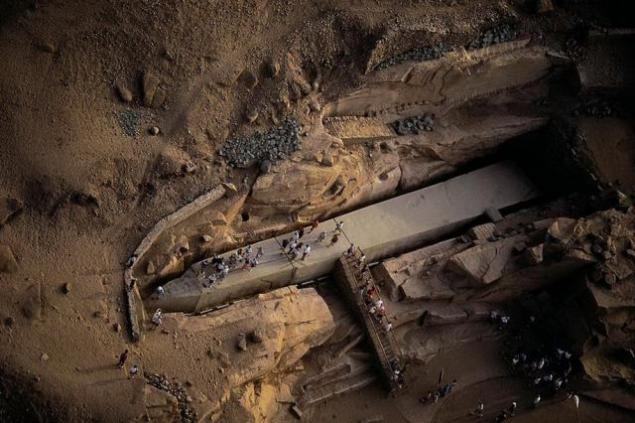 Timgad - Roman city in North Africa, in present-day Algeria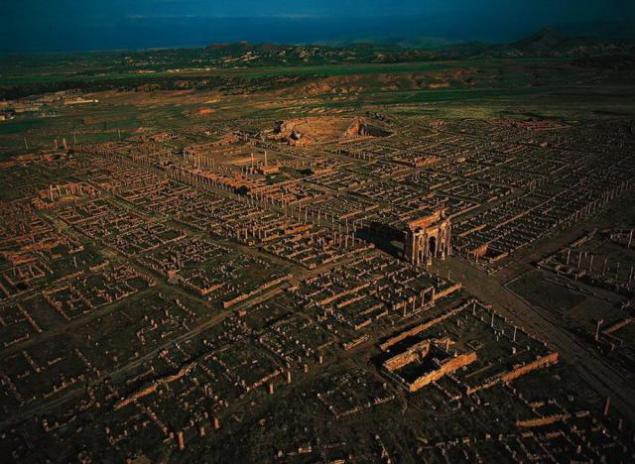 The village near Tahoua, Niger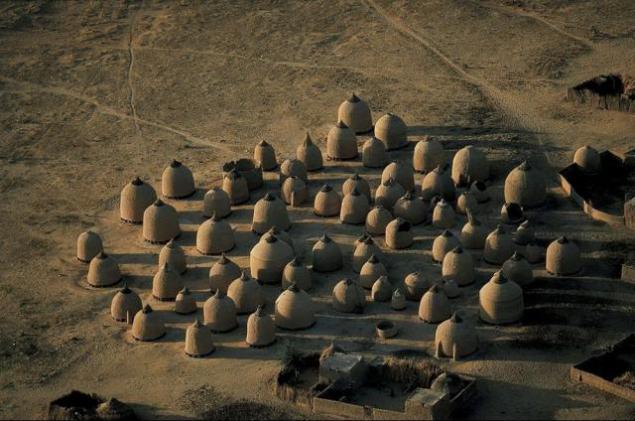 Deforestation in the national park Los Haitises, Dominican Republic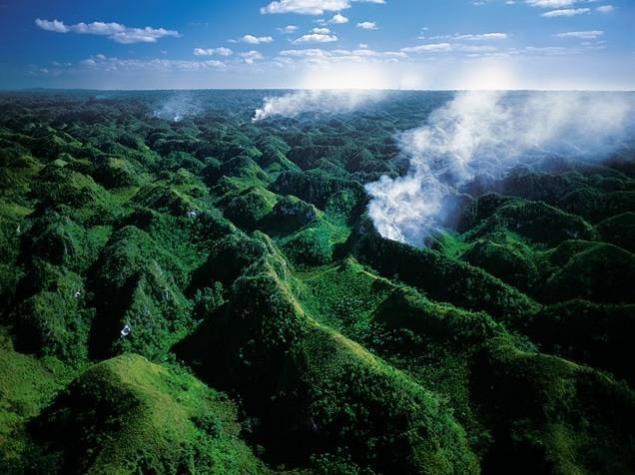 Barringer Crater, Northern Arizona, USA. This is the point of a meteorite, discovered it in 1871, 170 m deep and 1, 2 km in diameter. The meteorite collided with the Earth 50,000 years ago, at a speed of 39,000 miles per hour (64,000 km / h).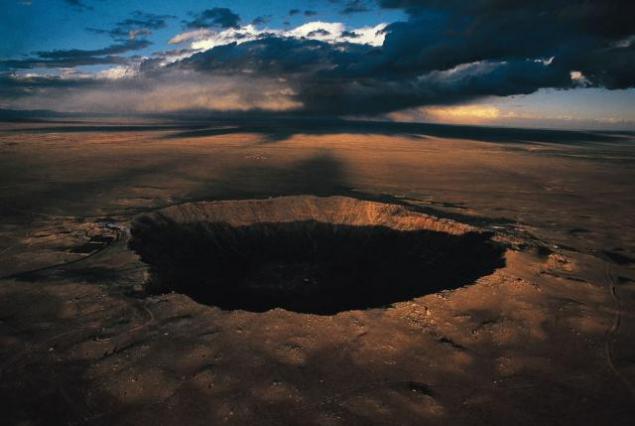 Cleaning of cotton, Côte d'Ivoire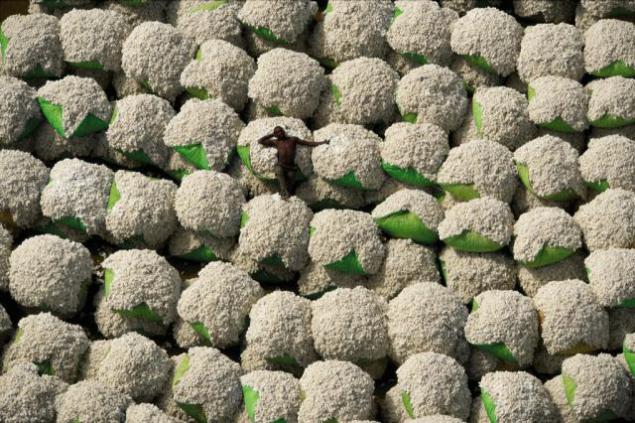 Caravan in the dunes. Mauritania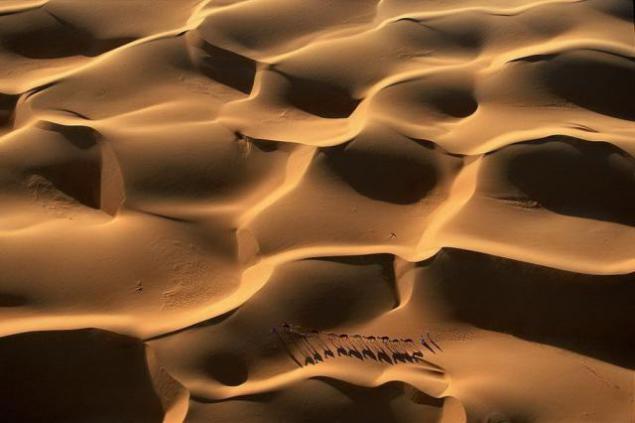 Eyes Maldives, Maldives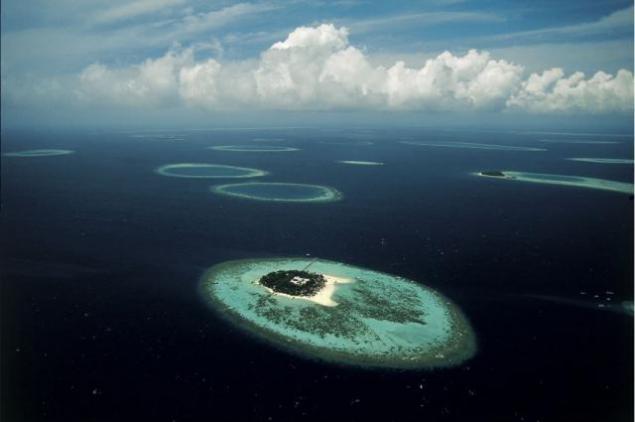 Perito Moreno Glacier, Santa Cruz, Argentina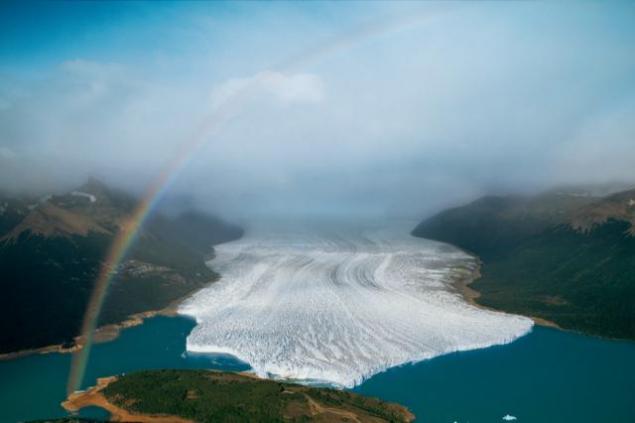 Yellowstone National Park, Wyoming, USA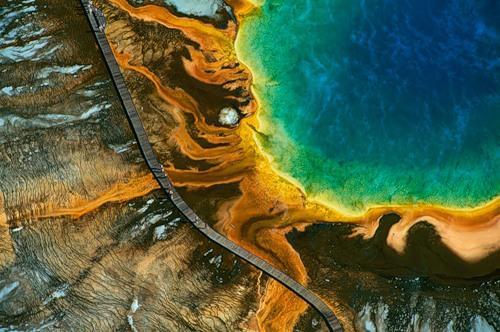 Rano Kau volcano in the National Park Rapa Nui, Easter Island, Chile. This volcano is located in the south-west of the island last erupted 210,000 years ago.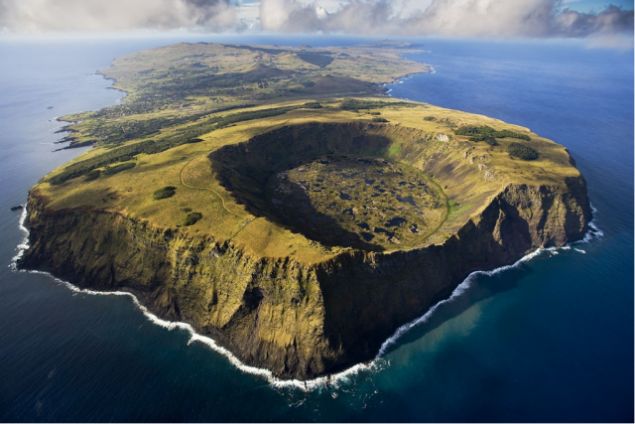 Highlands near Maelifellssandur, Iceland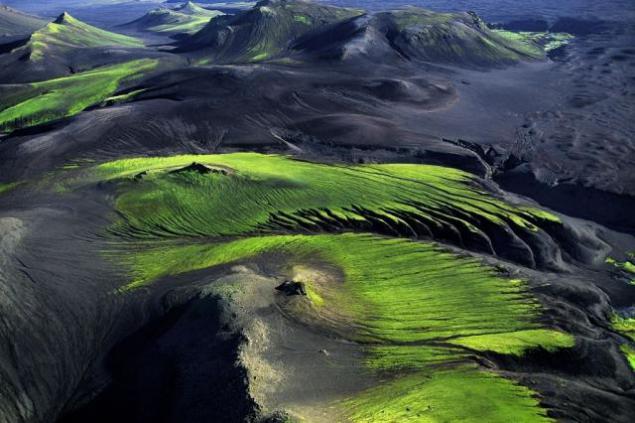 The village in Thailand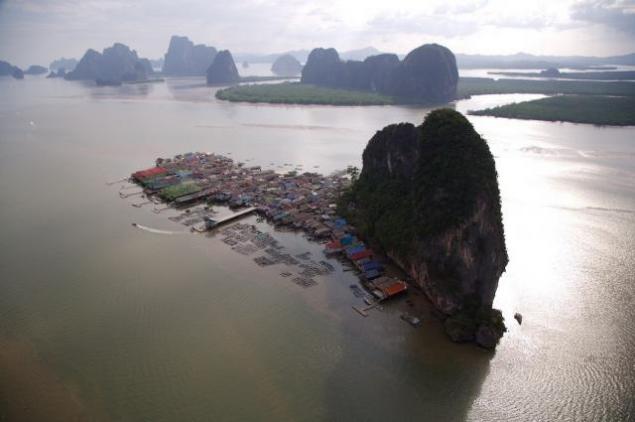 Grand Palace and Temple of the Emerald Buddha, Bangkok, Thailand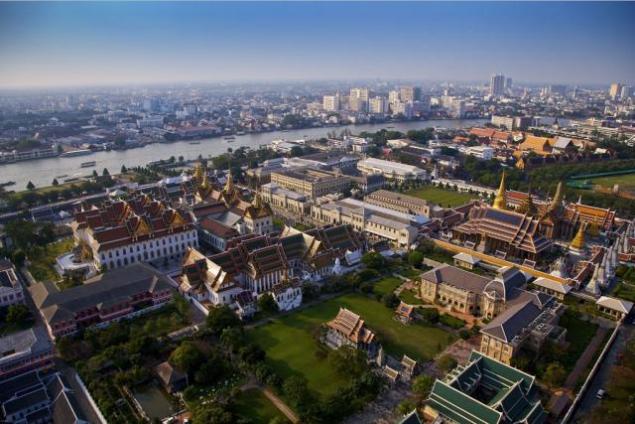 Shrimp farms in Thailand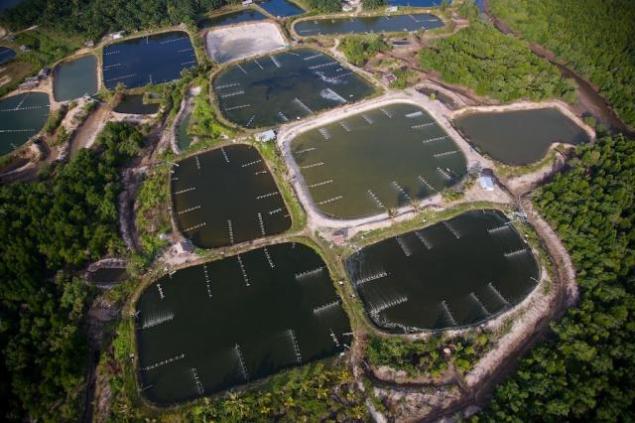 Tortuga Island, Ecuador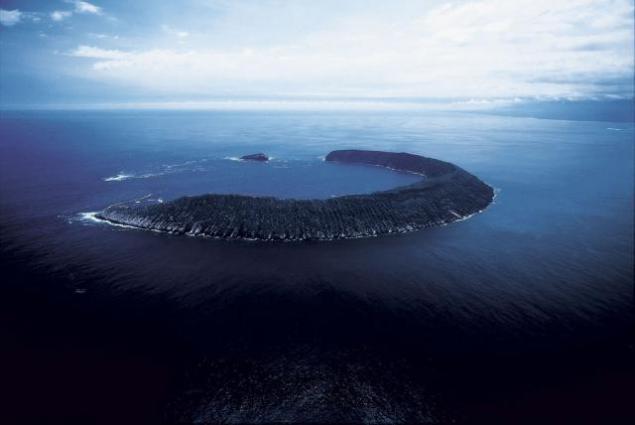 Agricultural landscape near Quito, Ecuador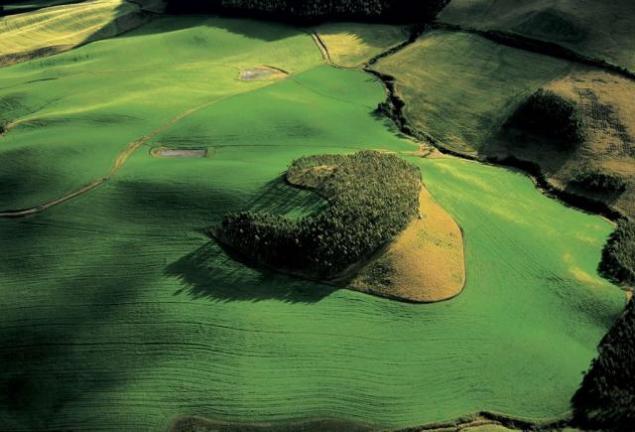 The archipelago of Los Roques, Venezuela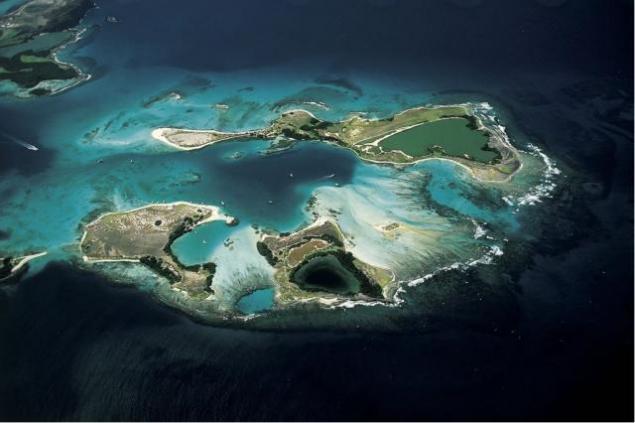 Oasis, Algeria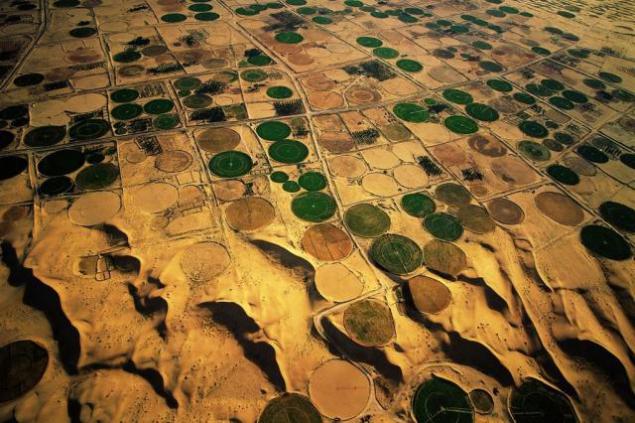 Rio de Janeiro, Brazil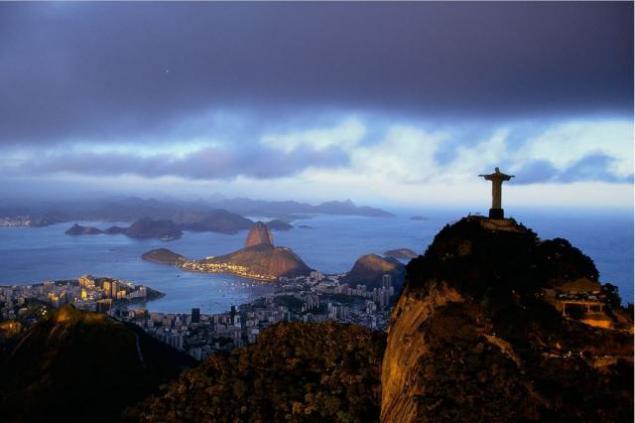 Cows on pasture between the dunes. Chile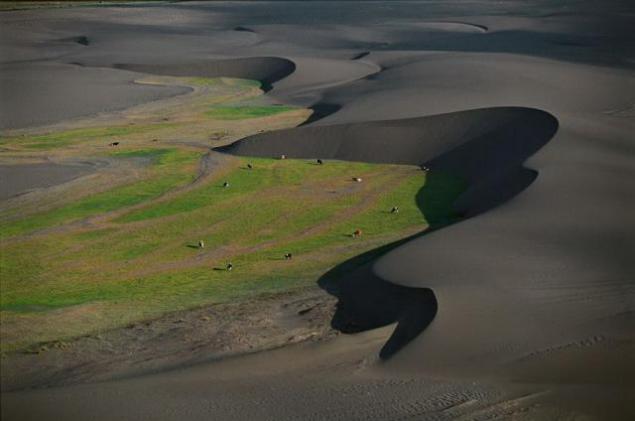 Oil palm plantation, Malaysia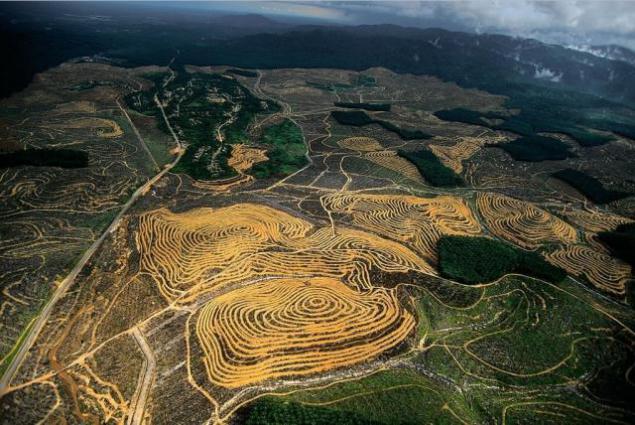 Island Nosy Nato, Madagascar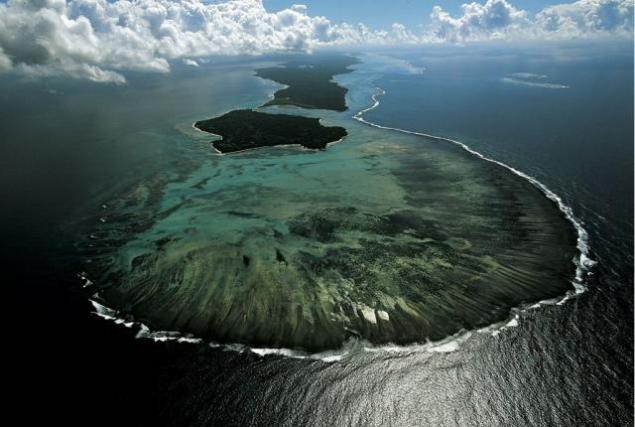 Heart in Voh New Caledonia