TJ Scott of Los Angeles - a professional screenwriter and director. But three years ago, inspired by other people's work on Flickr, TJ took the camera. And now he - the owner of an impressive flickr-gallery, with hundreds of impressive works.
But especially failed Jay Tee shots with silhouetted against the sunset sky, built on the contrast between the bright background and dark outlines of people. The photographer was able to not only convey the magic of sunsets, but also with the help of a single frame to talk about people imprinted on vivid and memorable photos.
1. In a dusty sunset.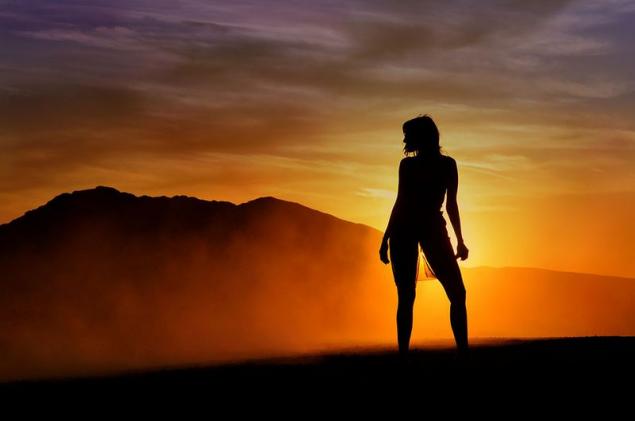 2. Love and the Apocalypse.
3. In her heart she - the girl-cowboy. (The picture is exhibited at a charity auction, the proceeds of which went to the fund affected by the earthquake in Japan)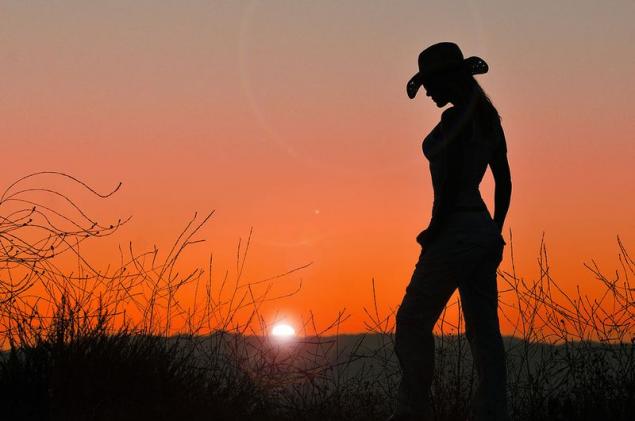 4. It sports at sunset.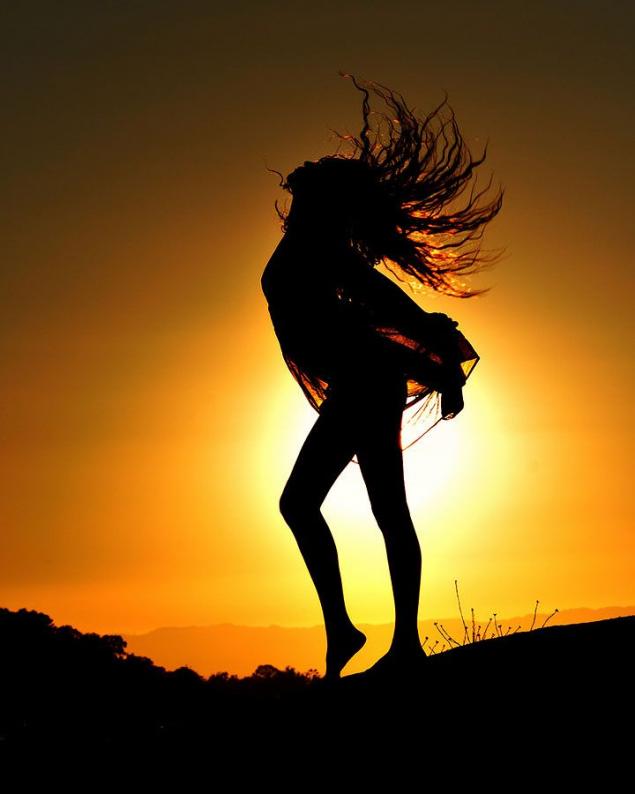 5. Wait.
6. The Shining. Hard to imagine a picture frame that did not fit to this photo.
7. Today, he will play.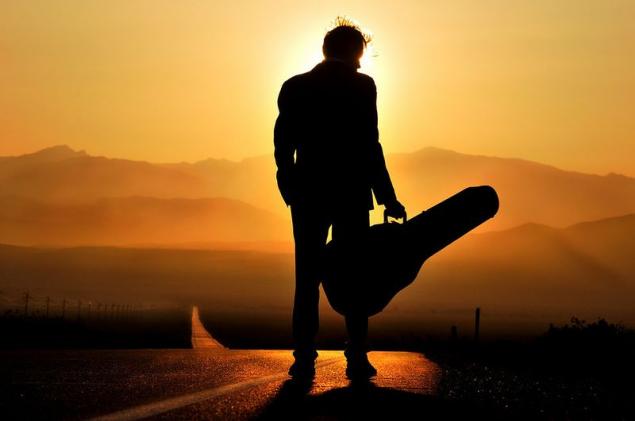 8. A new day: he plays, and she dances.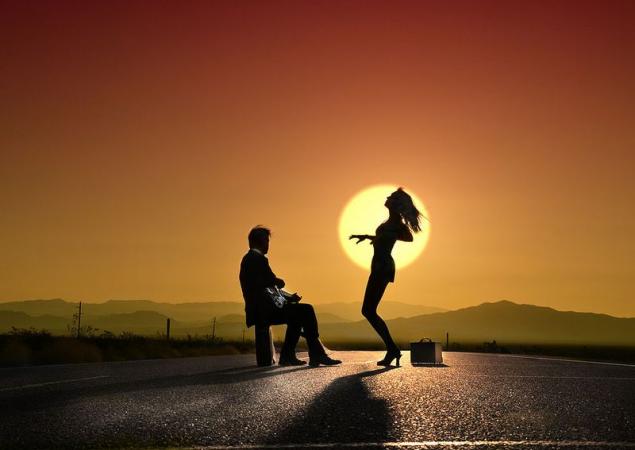 9. Potyagushki.
10. In search of Mulholland Drive.