About a month ago in the garden of the family of Logar, who lives in the village Podvrh, climbed a small teddy bear.
Man adopted, named Medo and family would like to keep it. At the local veterinary
Service of a different opinion on this matter and will soon go to the Medo shelter for wildlife.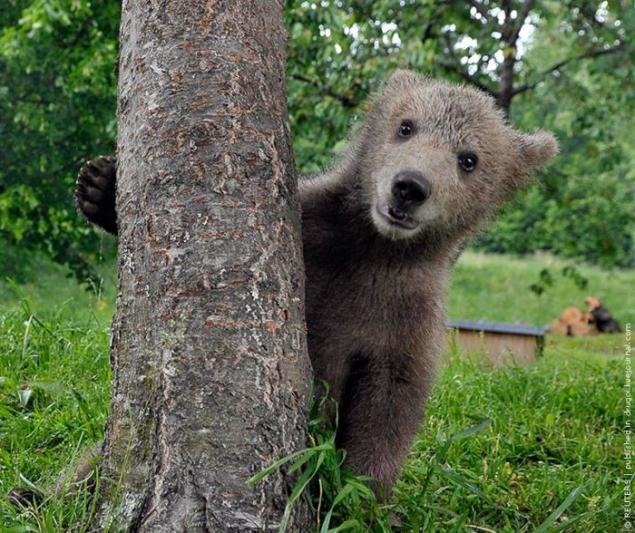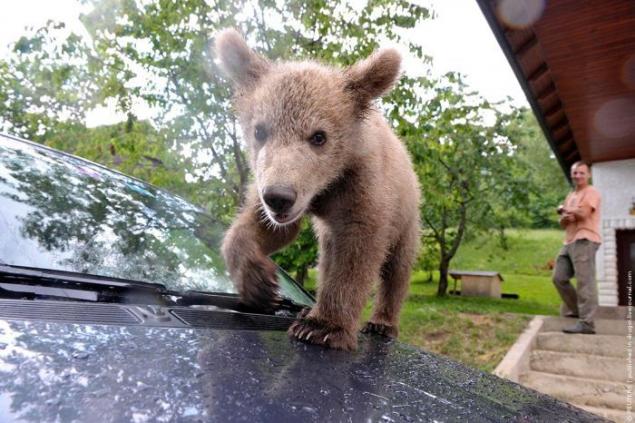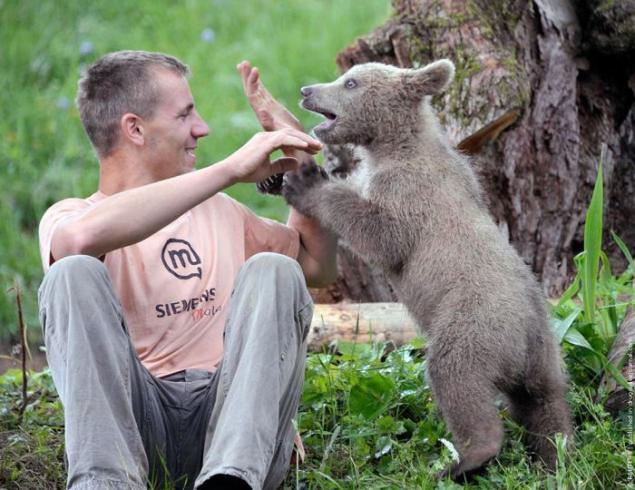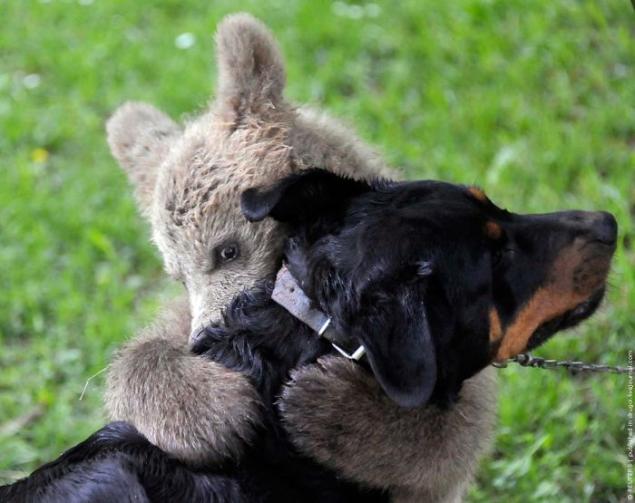 via source