Friends, I would like to resume the good traditions fotozhabu on YaPlakal!
From now on we will do daily fotozhabu straratsya Day Anecdotes like tapes to master the brush and paint can always share the fun creativity to the public!
We agree to:
1) Do not criticize the workpiece and not offtopic - it is better to make his own version!
2) to be creative, to include humor and a positive!
3) Accepted fotozhaby, animation, flash and video on the same topic!
Let's go!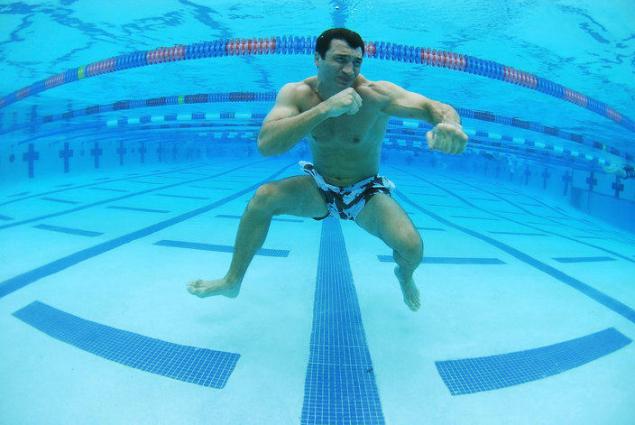 Another picture in the theme: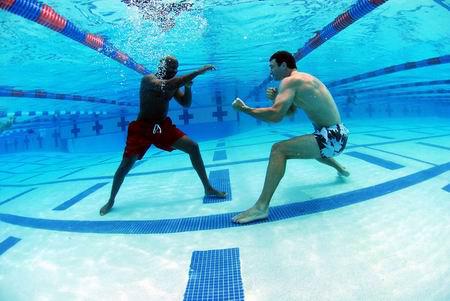 Source: