Kate Middleton - granddaughter of the collier. April 29, 2011, millions of people watched the royal wedding. Girl waiting for this moment for almost nine years. Kate is popularly called "the princess of the people" and "eternal bride».
Catherine Elizabeth Middleton, everyone calls it simply, Kate, was born in the family of the flight attendants and air traffic controller. Dad with his mother suffered office romance, when they both worked for the company «British Airways».
Over the years, Michael Middleton has accumulated enough money to buy for future family small neat house in the village of Bradfield (several thousand residents, a couple dozen pubs).
Take a look at this girl and how it changes over time.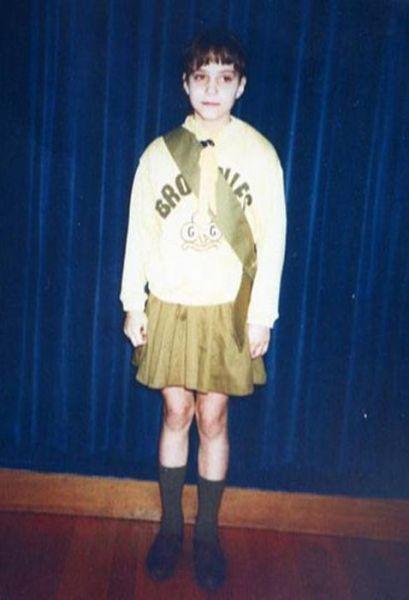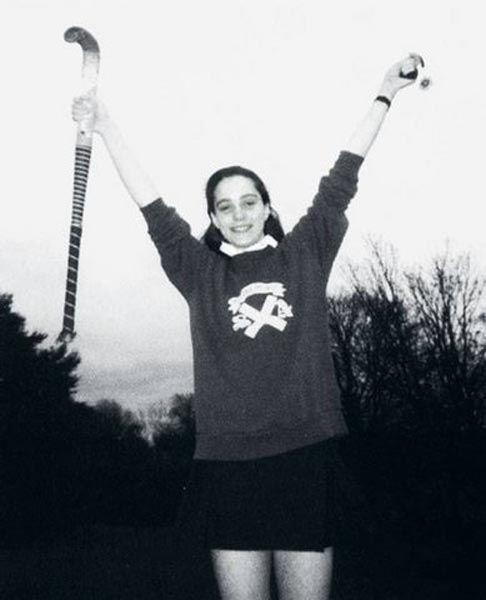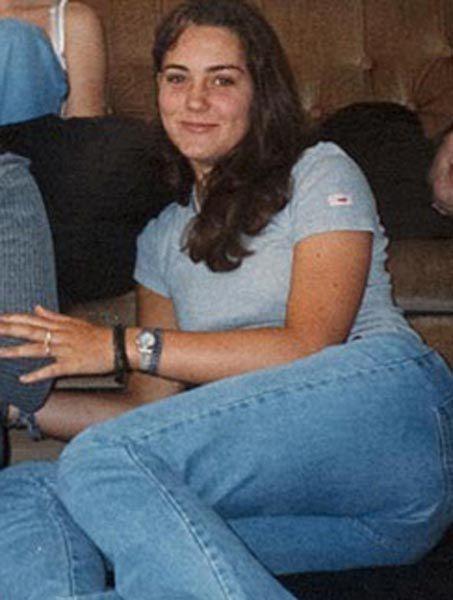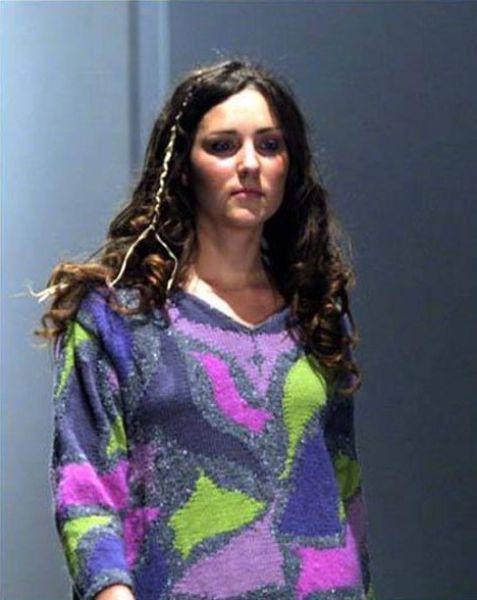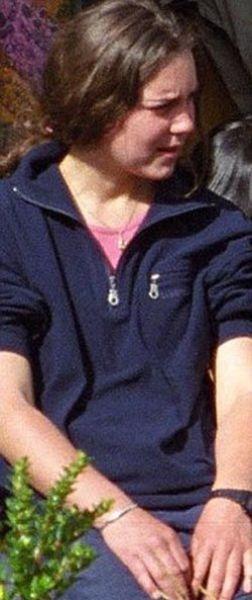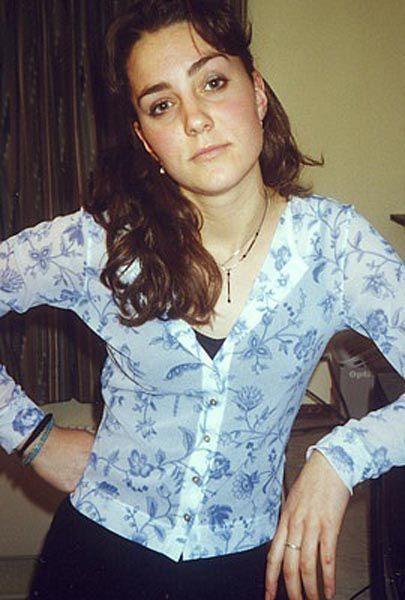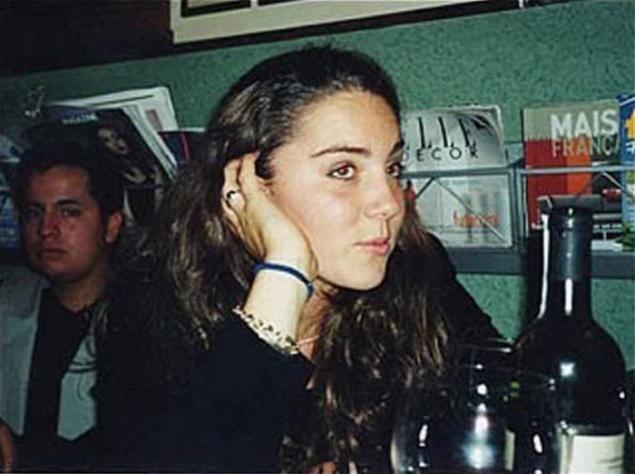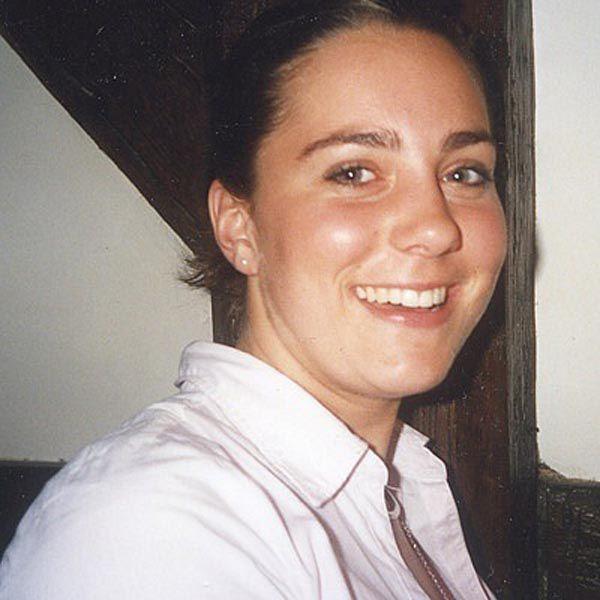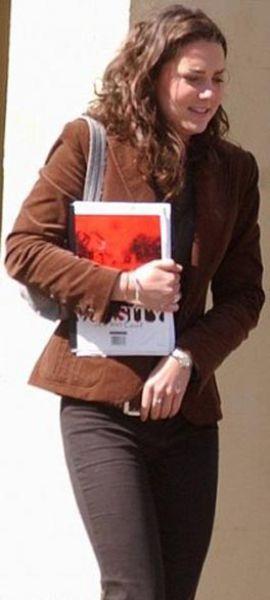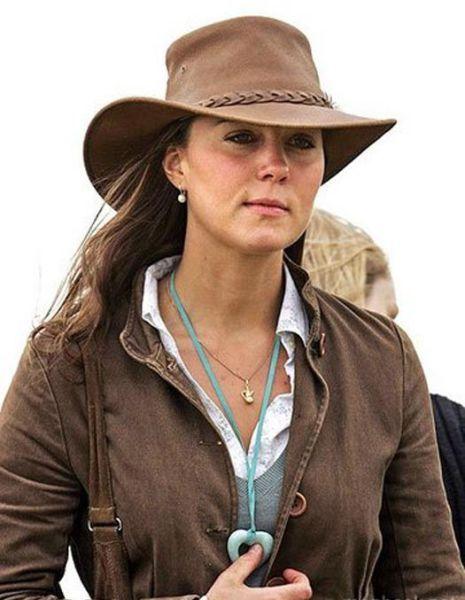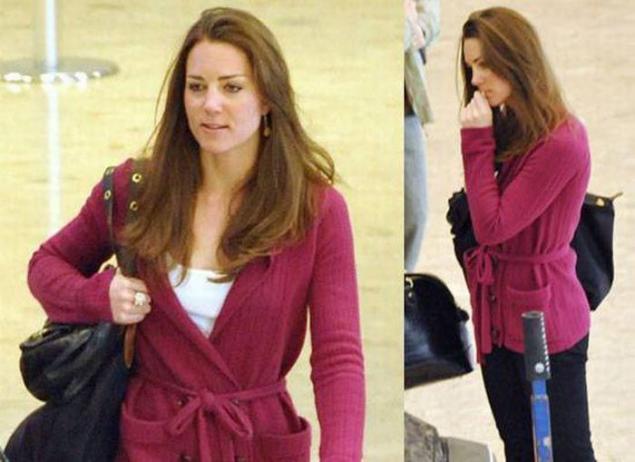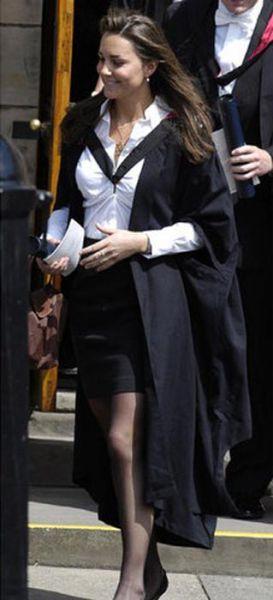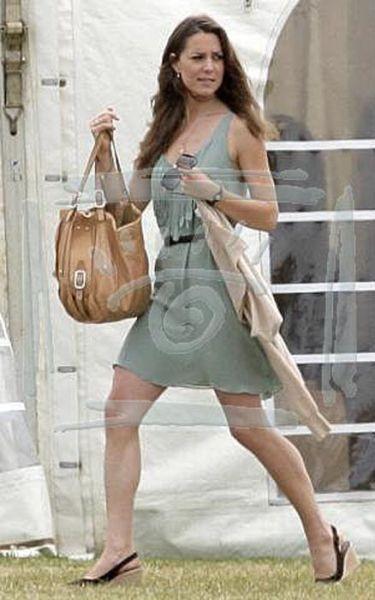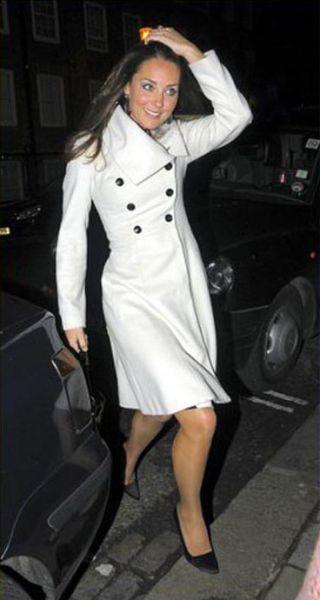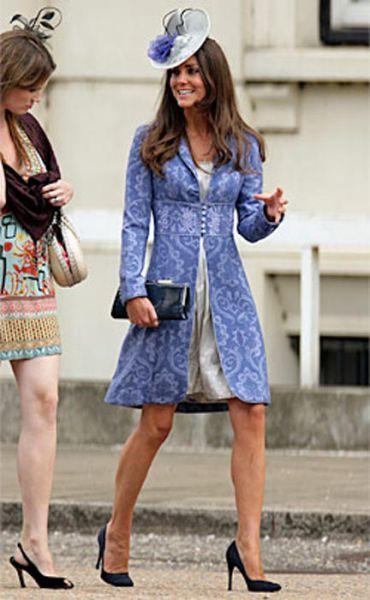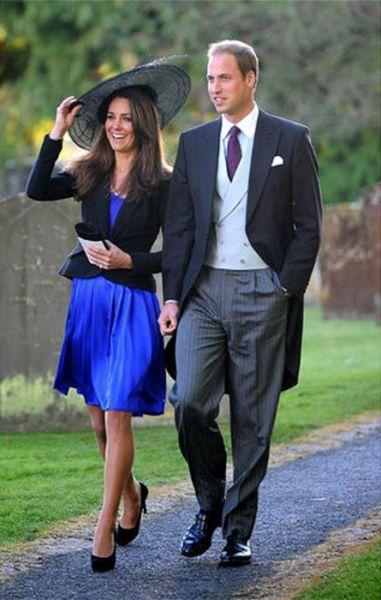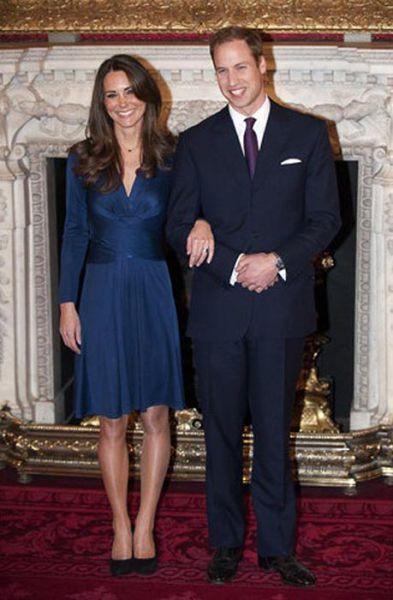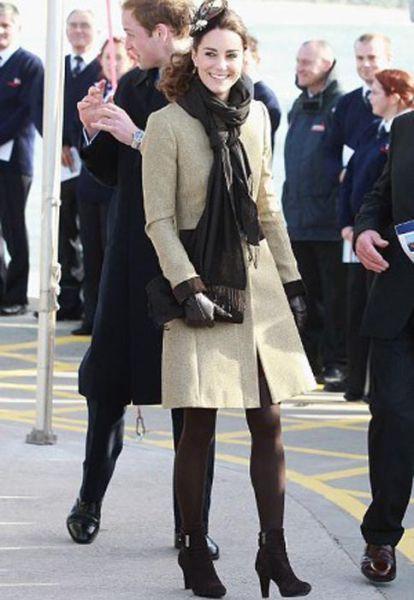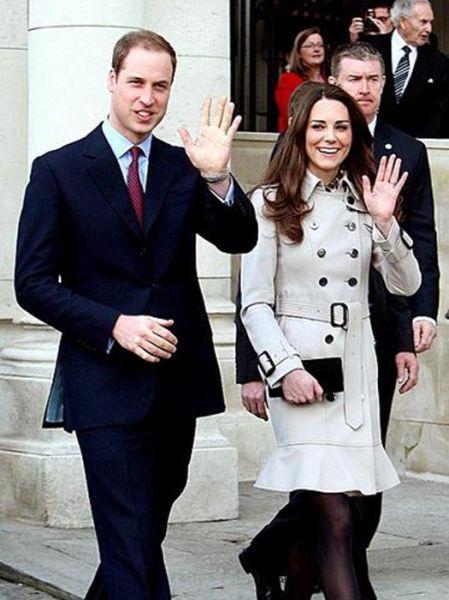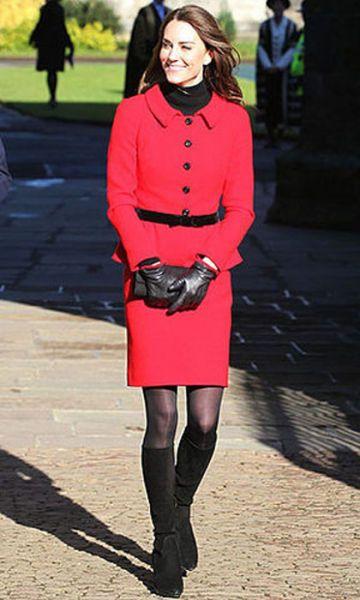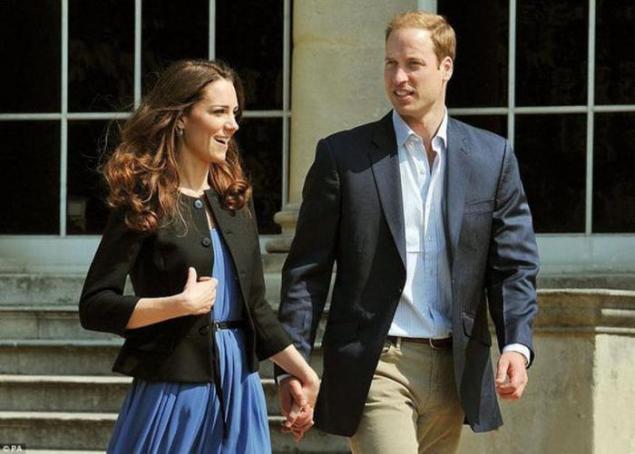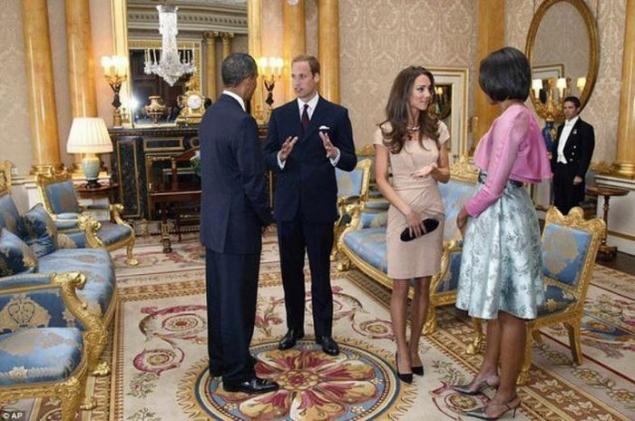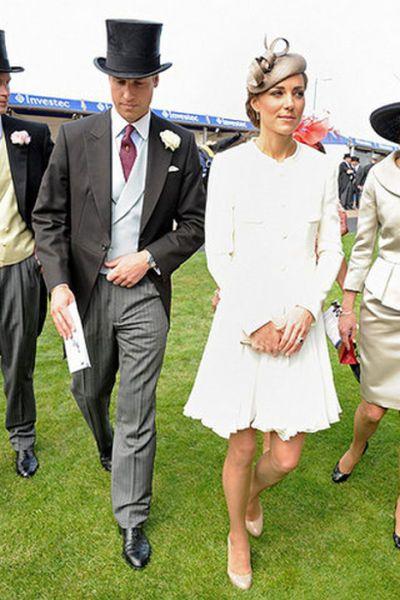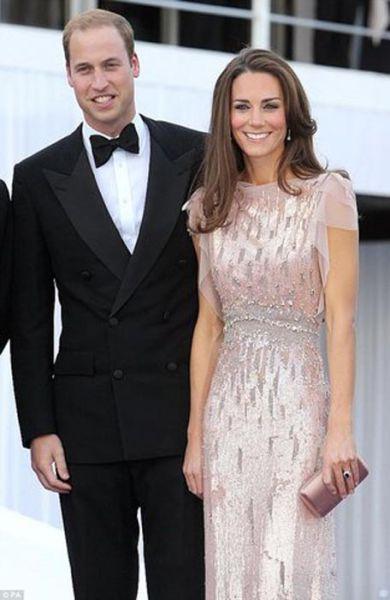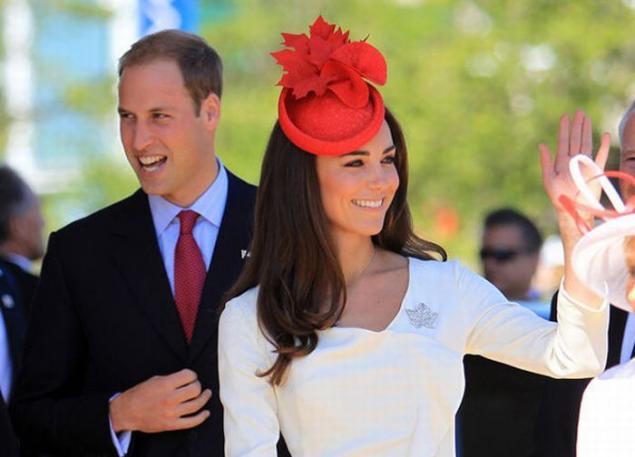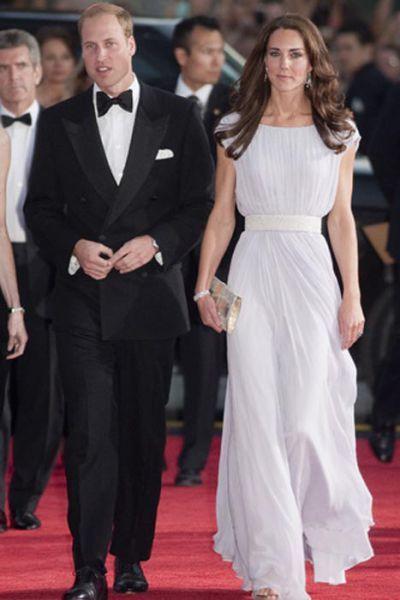 Source:
www.tv-park.ru