At the airport, Domodedovo, Russian airline unveiled its new aircraft designed in luxury equipment. In fact, it is a new product for the most wealthy clients airlines.
Before this board, 1998 release, flew to the US airline Continental and drove ordinary American citizens, but that all changed when the plane bought Russian airline. The aircraft was complete renovation, has a new interior was repainted in a special color scheme.
Inside the plane is divided into four interior, economy, premium, business and the first, when compared with conventional aircraft.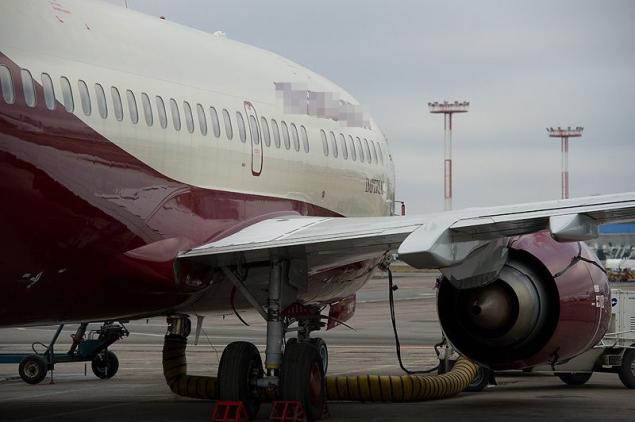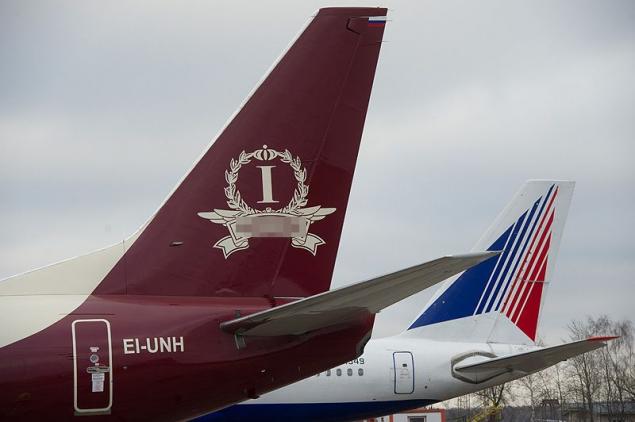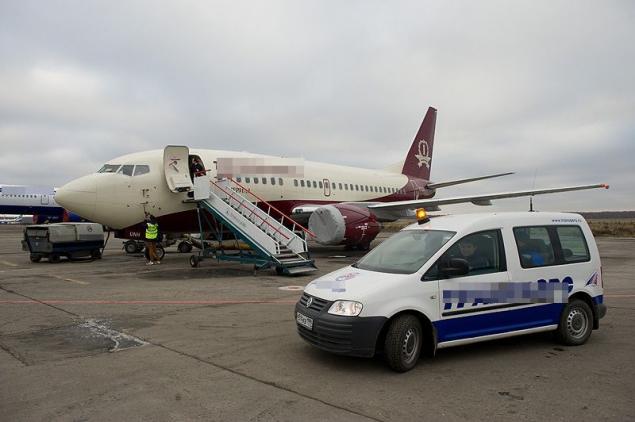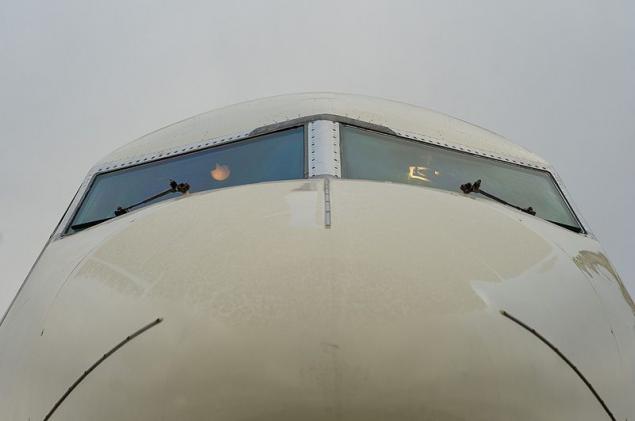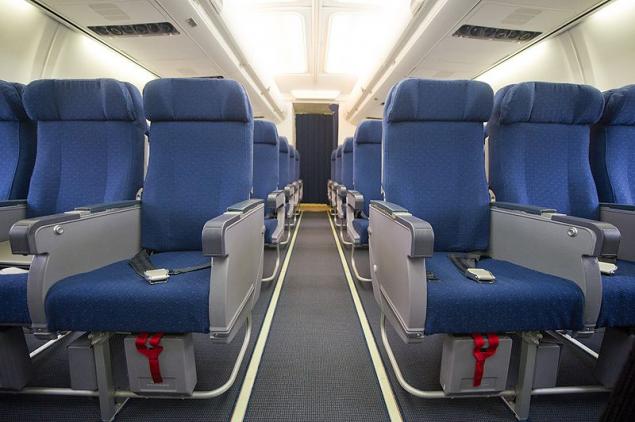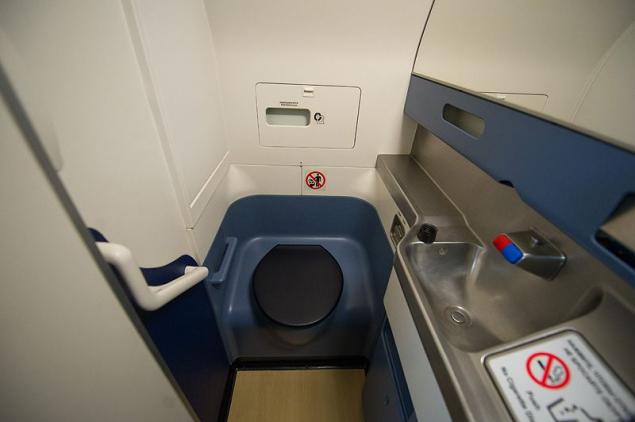 The second room, for inner circle, and practically no way inferior to the comfort of the first class. All the same outlet, large leather armchairs, TV.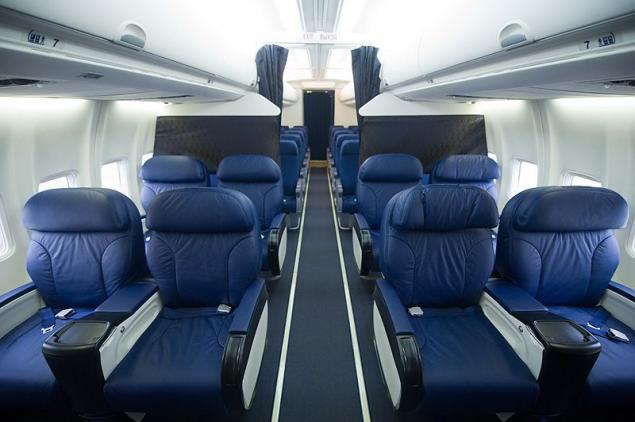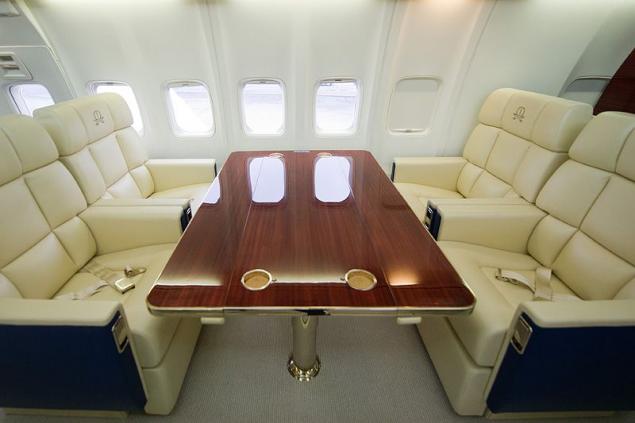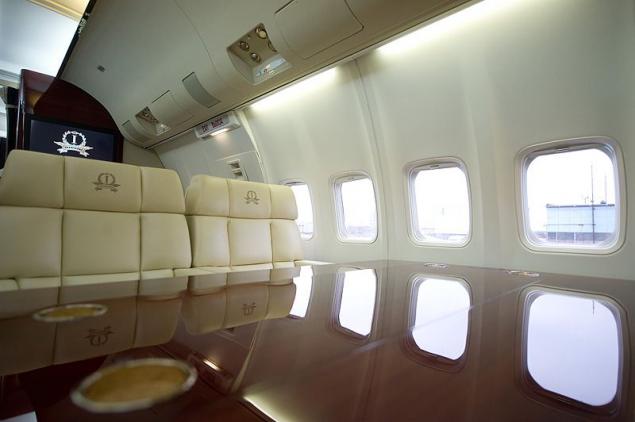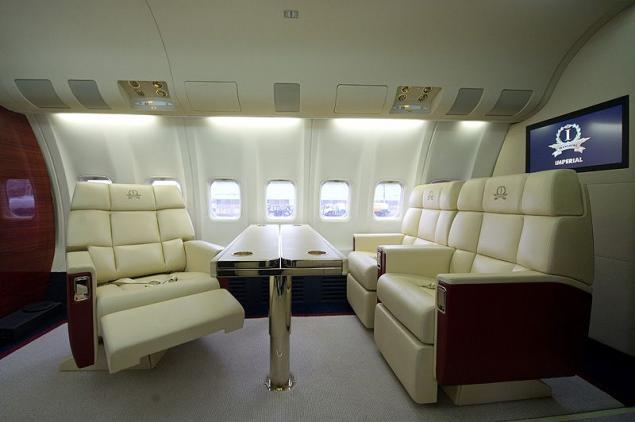 In the first salon, in addition to three large chairs, desk, TV, telephone, electrical outlets, WiFi, closet for clothes, there is also a sofa, where the main passenger can take a nap during the flight.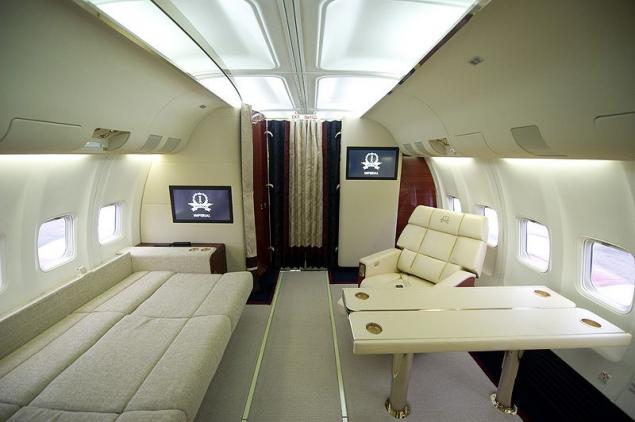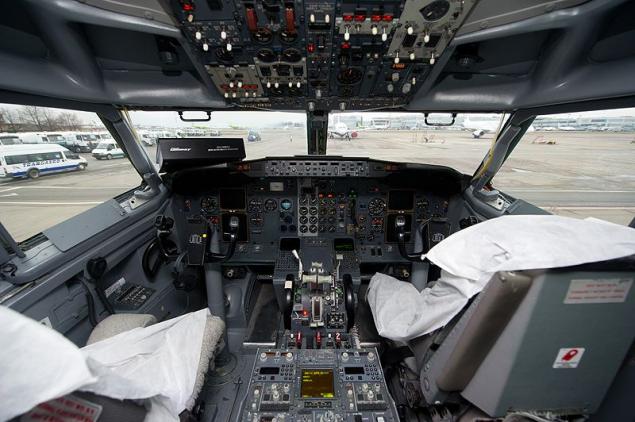 How exactly will it cost for rent of the aircraft in the A / C does not say, citing trade secrets, but not cheap. His rent will allow myself only rich companies or large corporations. Well this aircraft suitable for the organization of press tours, trips or oligarchic, say, in Courchevel great crowd. In short, such an expensive luxury air taxi.
Source: aleshru.livejournal.com