Located on the coastal rainforest overlooking the Pacific Ocean, Hotel Costa Verde near Quepos, Costa Rica is one of the most unique hotels in the world. The hotel was built in the fuselage of Boeing 727 1965 model year!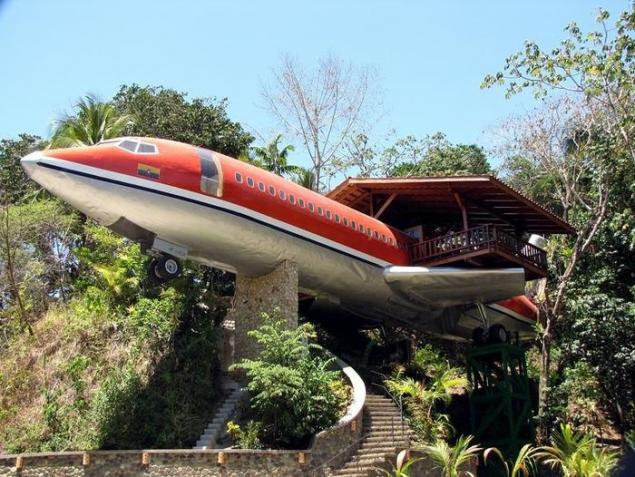 The aircraft was carrying passengers early in the airspace of South Africa.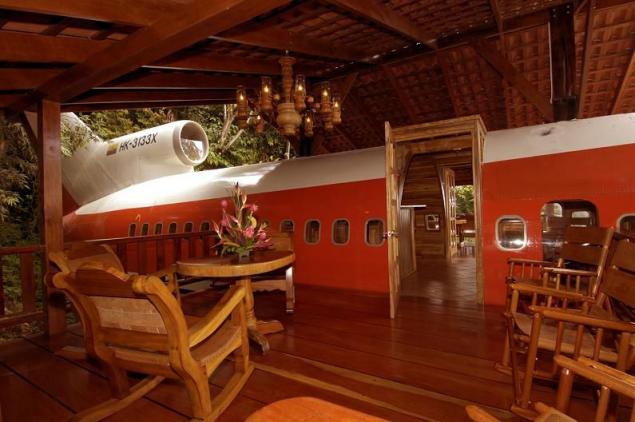 After his write-off it was disassembled and transported on five trucks on the coast.
I installed it on 10 meter pedestal in the jungle of Manuel Antonio.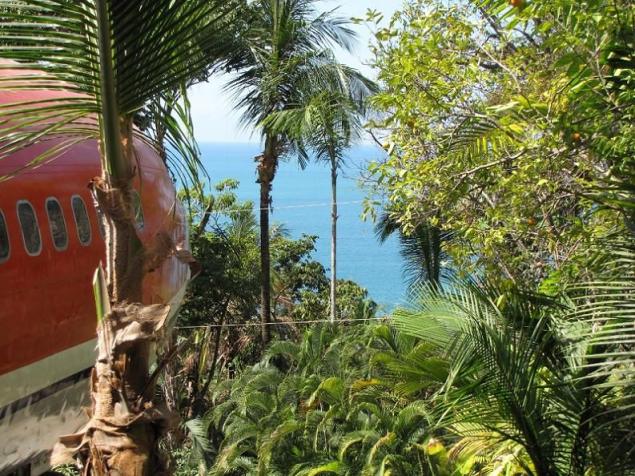 Hotel Costa Verde is located three hundred meters from the beach and Manuel Antonio National Park