Roadster Ferrari 250 TR 1957 release will be auctioned in Italy this spring. It is expected that the final cost will exceed its record $ 10,756,000, gave last spring for the Ferrari 250 GT SWB California Spyder 1961 release.
In the two years that this model was produced, were born just 22 cars. Despite the fact that this car racing career took place on tracks Brazil, Cuba and Argentina, he is the one machine that led Zhendebyana Olivier (Olivier Gendebien) and Phil Hill (Phil Hill) to victory in the race 24 Hours Le Mans in 1958. Therefore, his appeal is understandable.
"This legendary 250 TR is one of the most exciting cars in the history of the auction," said Max Girardot (Max Girardo), executive director of RM Europe. The auction will be held on 17 May 2009 in the town of Maranello (Maranello), Italy.
5 ph via steer ru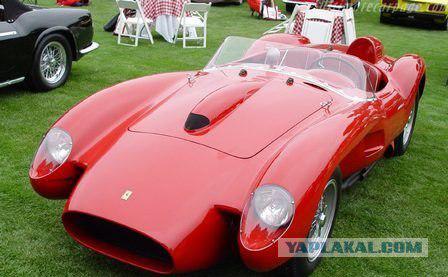 02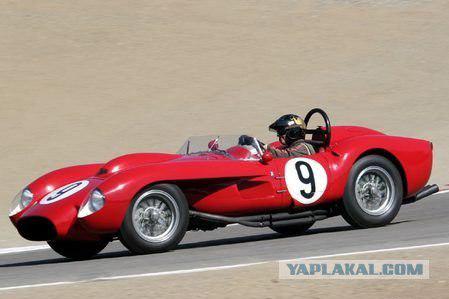 03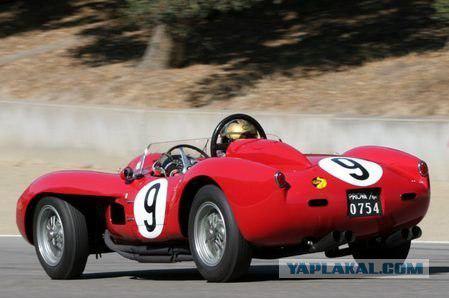 04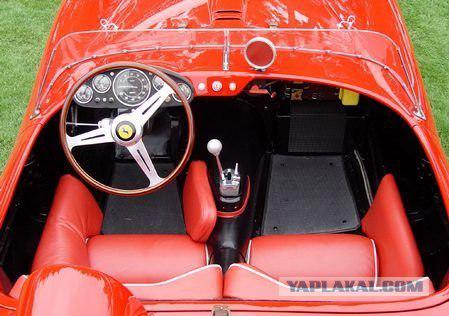 05
Source: