Behind Photographs - project photographer Tim Mantoani, which are world-famous photo of their authors. Collection gathers more than 5 years. Here are some of the photos.
Neil Leifer - «Ali» was filmed in 1965 in Lewiston during a victorious fight Muhammad Ali and Sonny Liston.
Bill eppridzh - photo Robert F. Kennedy after his assassination June 5, 1968.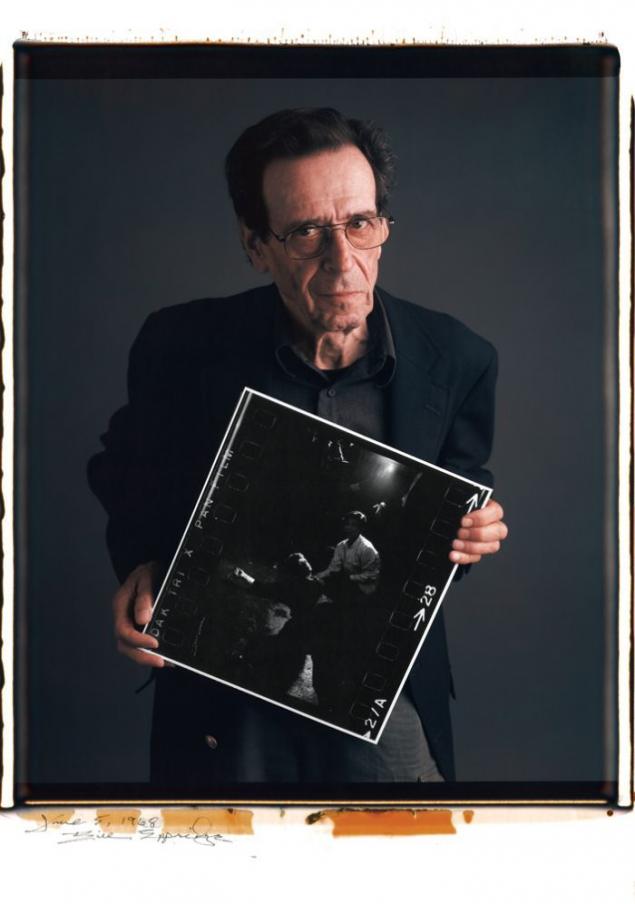 Brent Stirton - the first national park in Africa, in the Democratic Republic of the Congo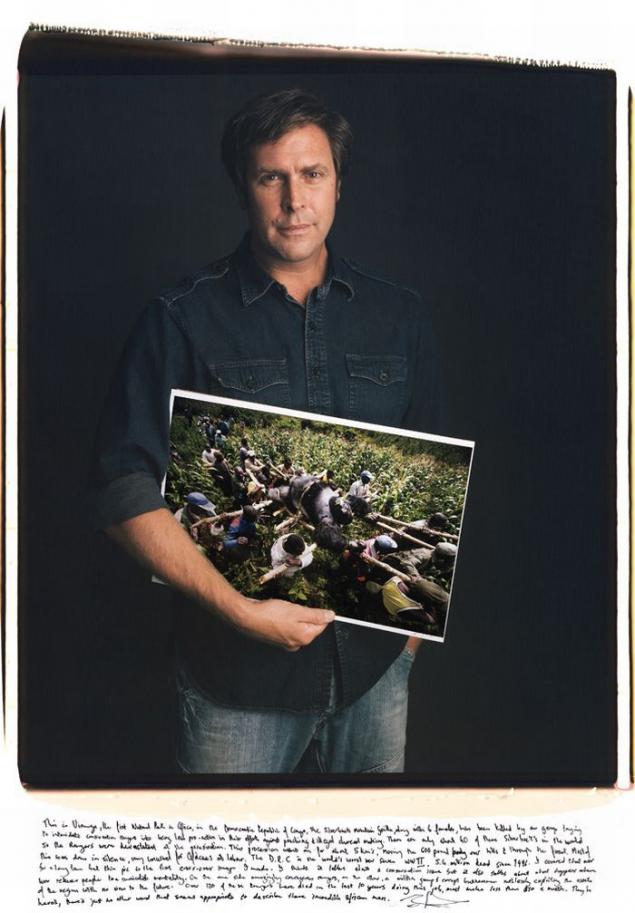 Brian Smith: "magic pictures that you do not see what will happen next».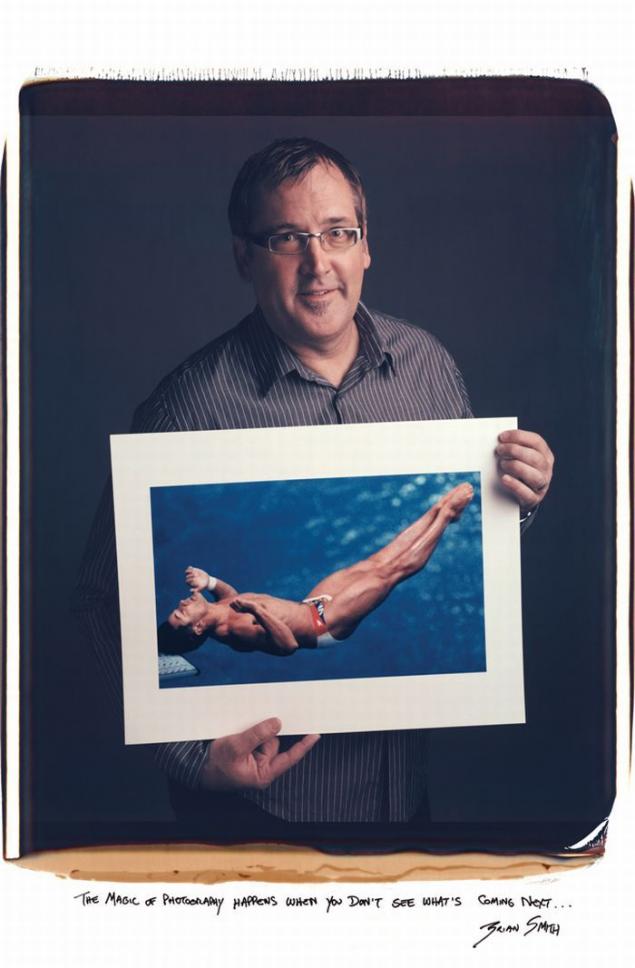 Douglas Kirkland - «One Night with Marilyn» 1961