Behind Photographs - project photographer Tim Mantoani, which are world-famous photo of their authors. Collection gathers more than 5 years. Here are some of the photos.
Neil Leifer - «Ali» was filmed in 1965 in Lewiston during a victorious fight Muhammad Ali and Sonny Liston.
Bill eppridzh - photo Robert F. Kennedy after his assassination June 5, 1968.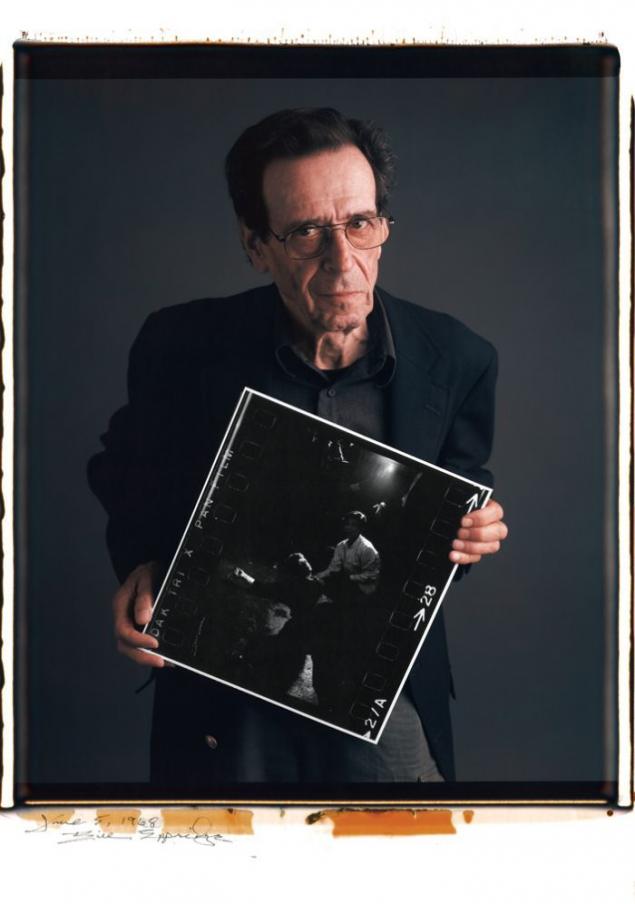 Brent Stirton - the first national park in Africa, in the Democratic Republic of the Congo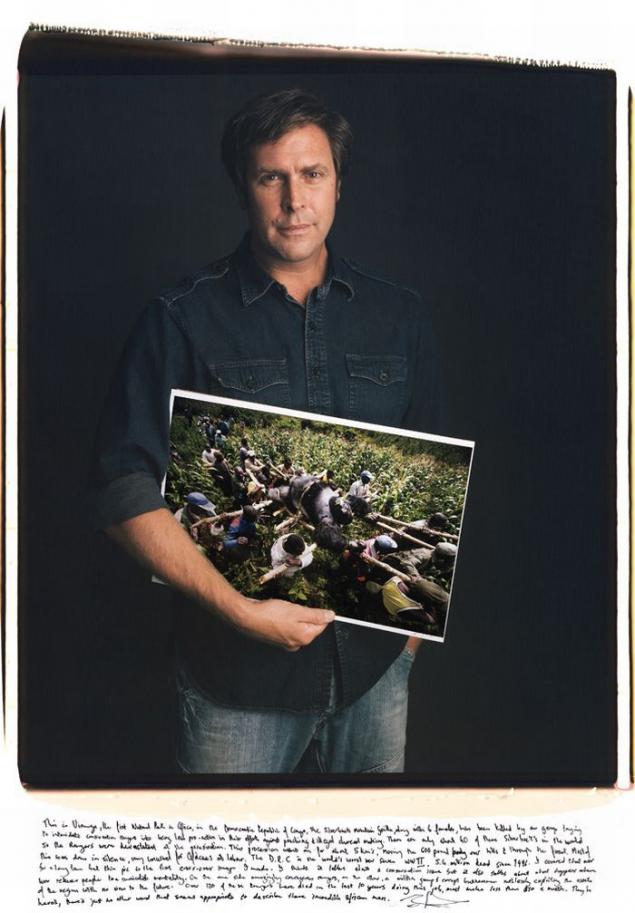 Brian Smith: "magic pictures that you do not see what will happen next».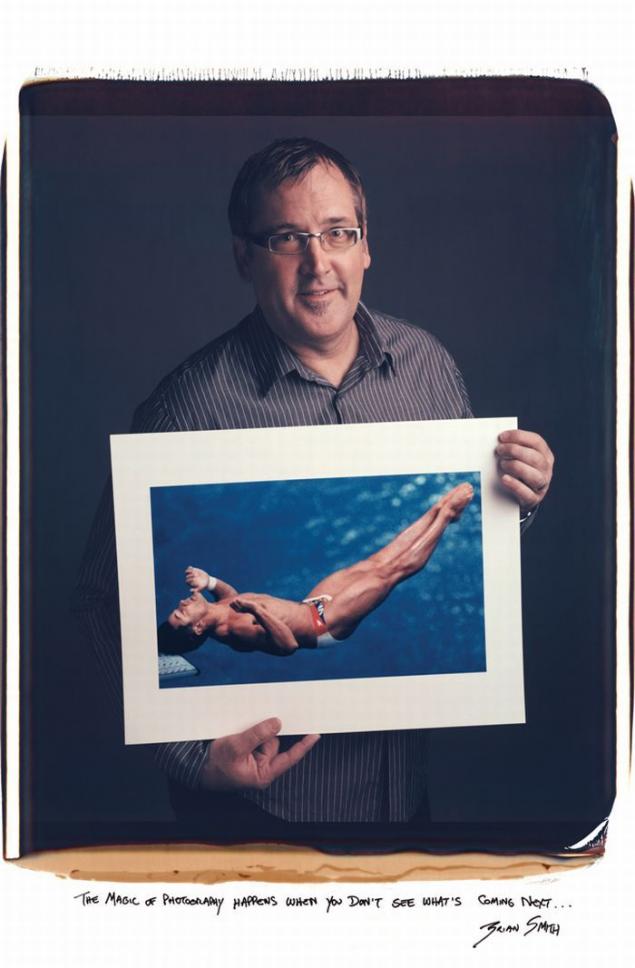 Douglas Kirkland - «One Night with Marilyn» 1961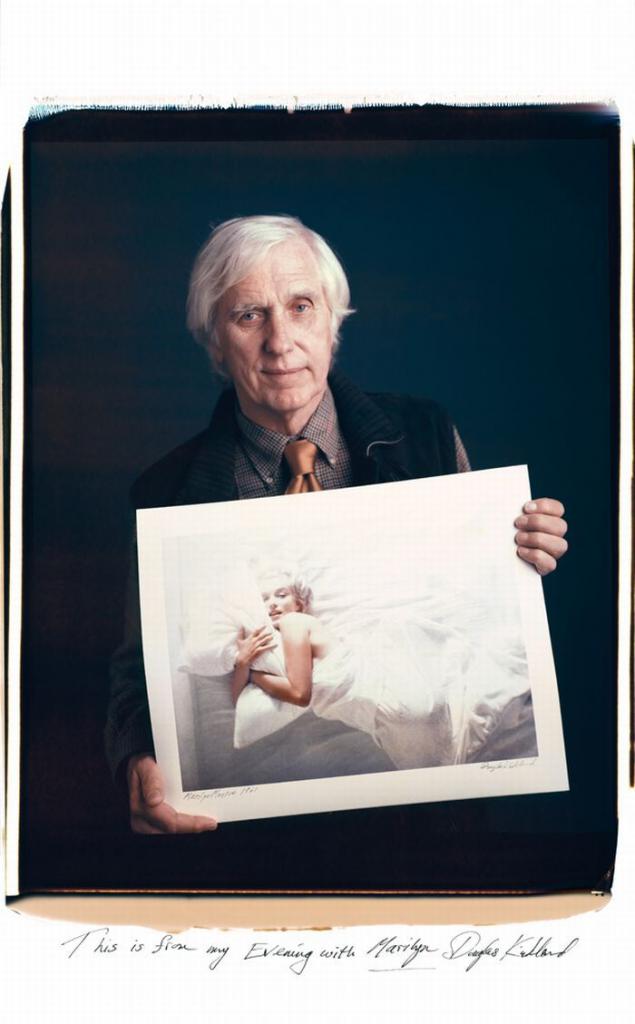 Elliott Erwitt - «Dog Legs» New York 1974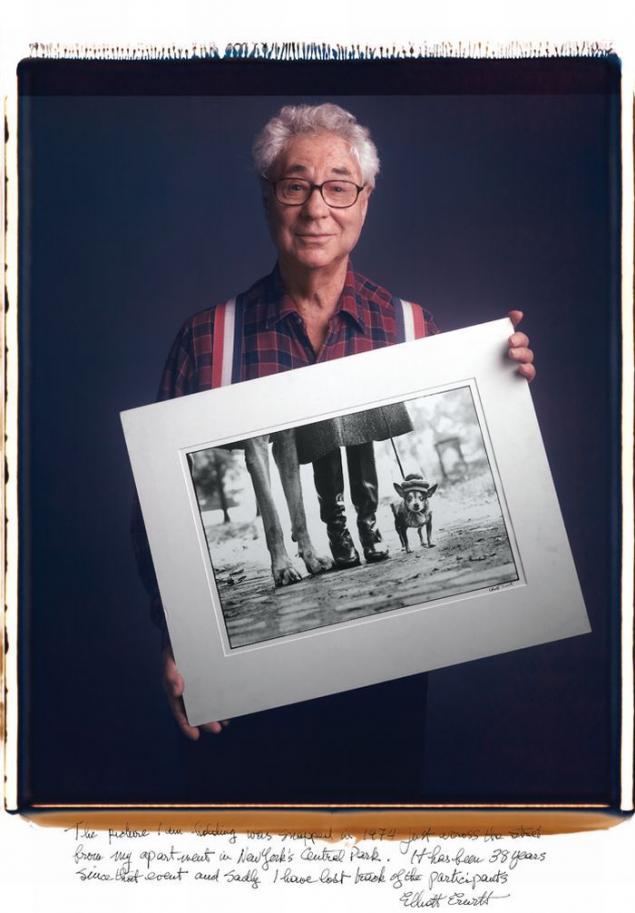 Harry Benson - «Pillow Fight» The Beatles Paris 1964
Jeff Widener - «Beyond Tiananmen» 1989 The photo was shot during a student demonstration in Tiananmen Square in Beijing (China).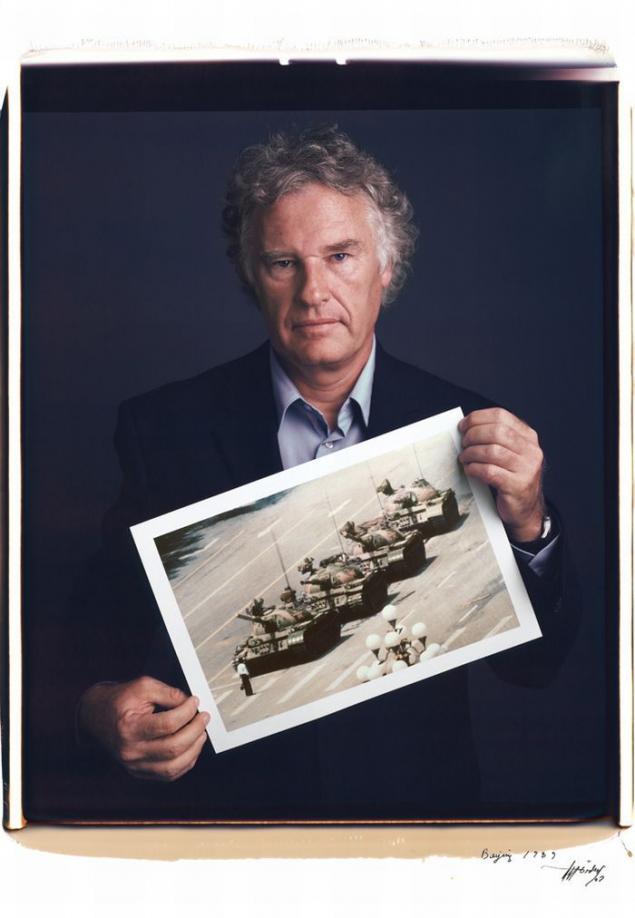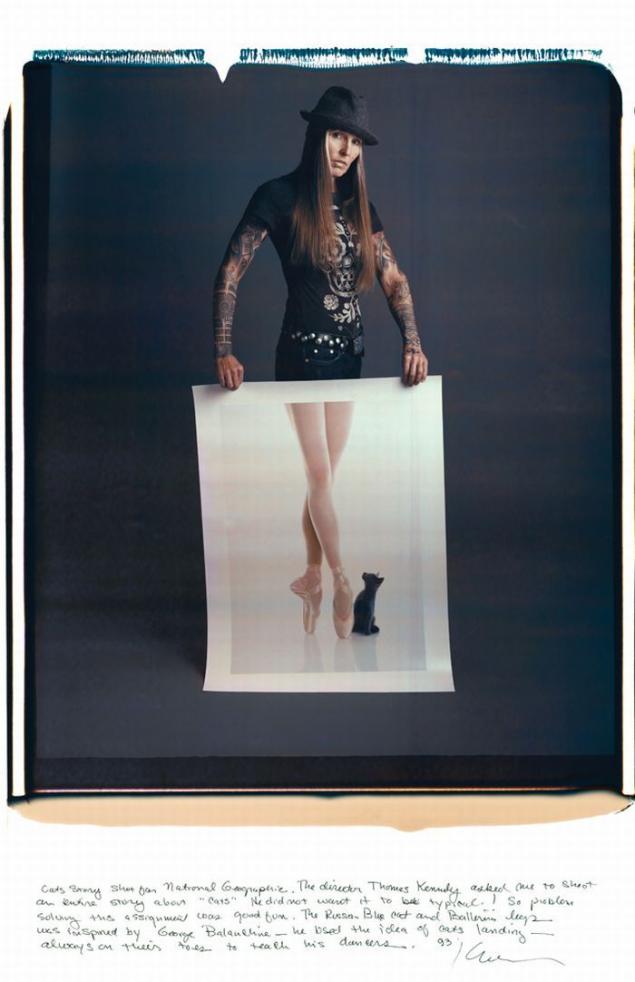 Lyle Owerko 2001 - Photo of fire towers of the World Trade Center.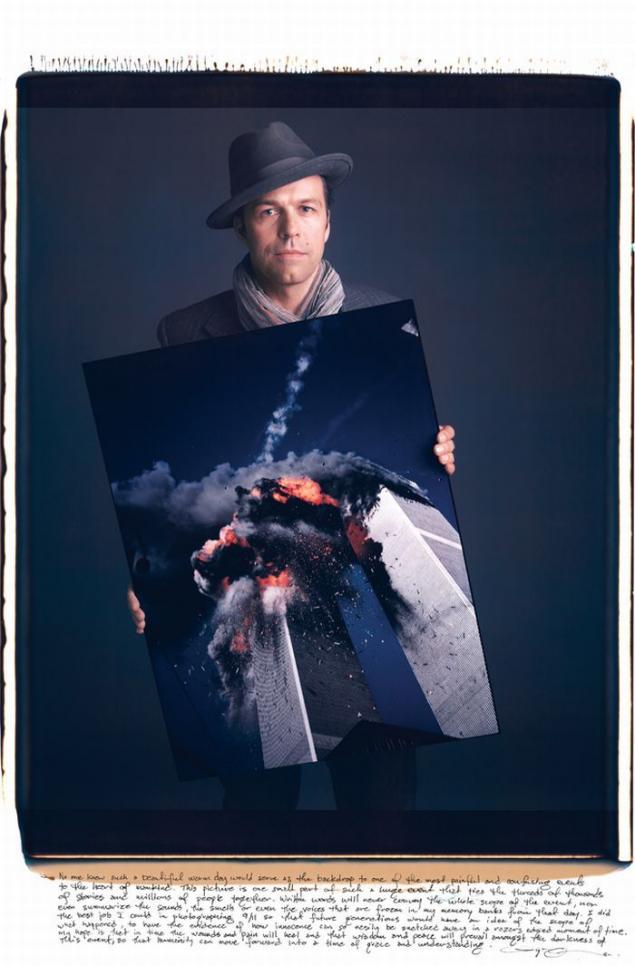 Mark Seliger - «Kurt Cobain» in 1994 for the cover of Rolling Stone.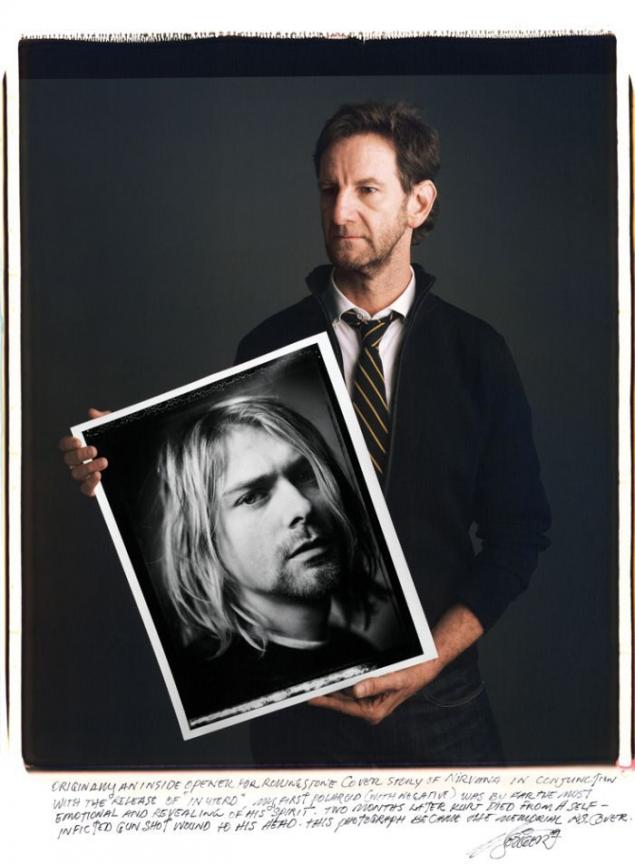 Mary Ellen Mark. "The picture that I have in hand, Ram Prakash Singh and his beloved elephant Shyam in 1990. Ram Prakash Singh was ringmaster of "The Great Circus of gold." Photographed in Ahmedabad, India.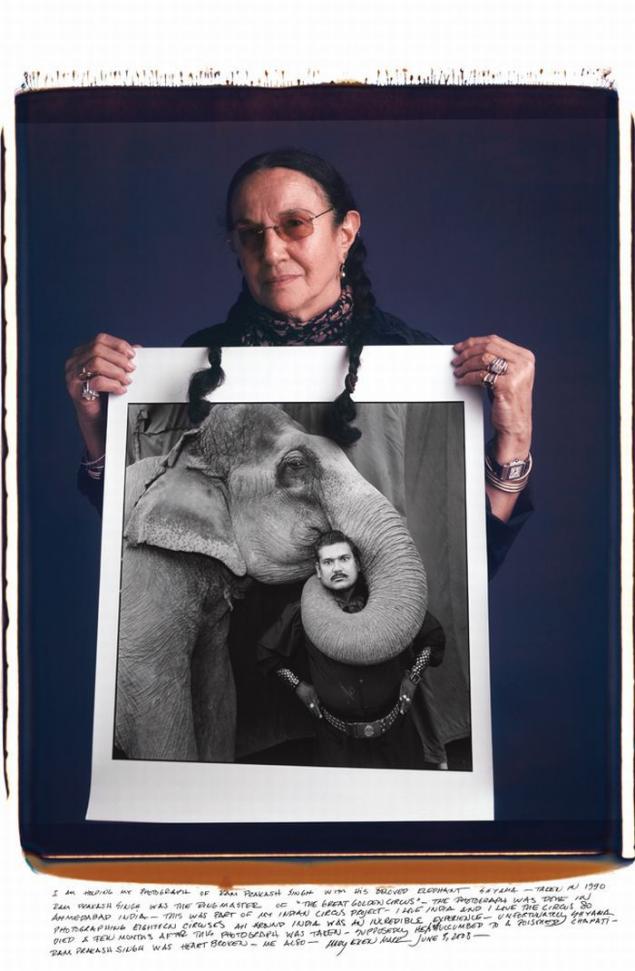 Steve McCurry - «Afghan Girl» 1984 Photography is one of the most famous and recognizable, which appears on the cover of National Geographic Magazine.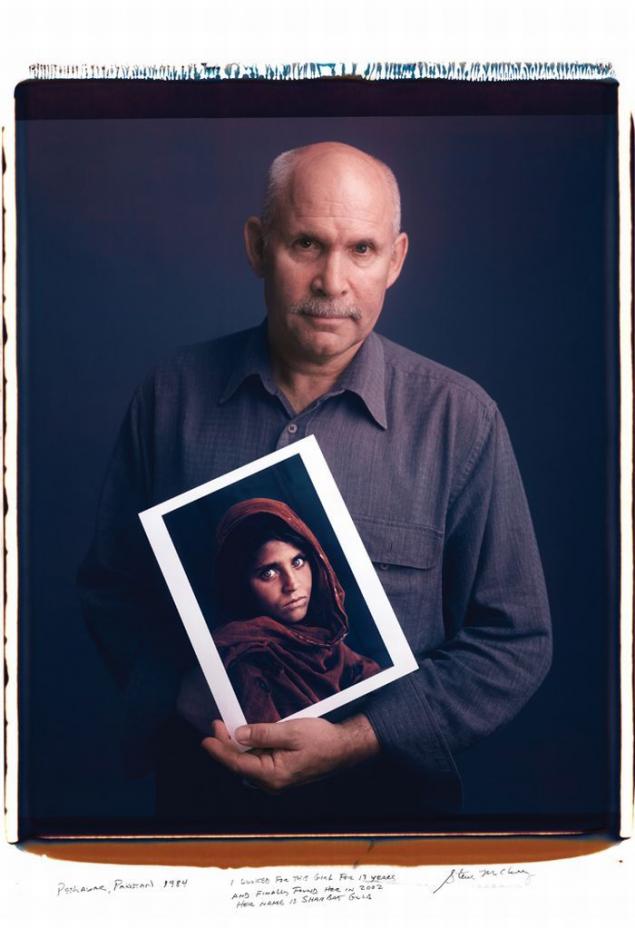 Source: balsamofcanada.blogspot.com