Selected winner of the most beautiful breasts according to the Wonderbra.
Holly Willoughby won the title holders of the best breasts in the stars.
Holly was selected because polls This Morning which was attended by 1,000 women.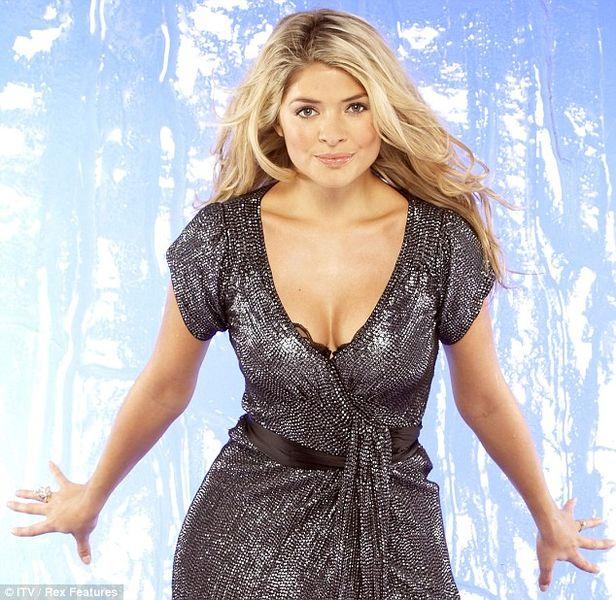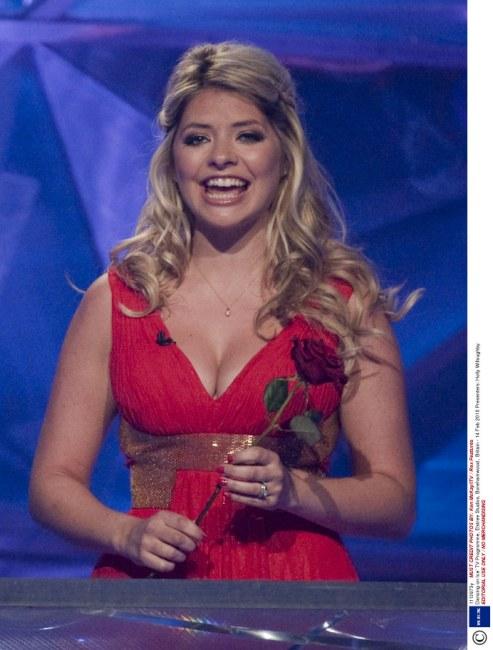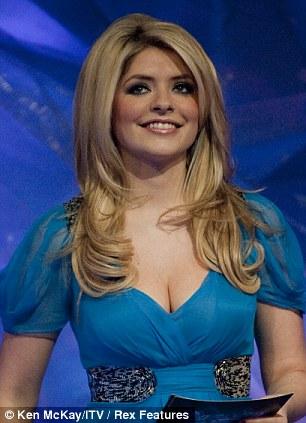 2nd place at the American actress Scarlett Johansson.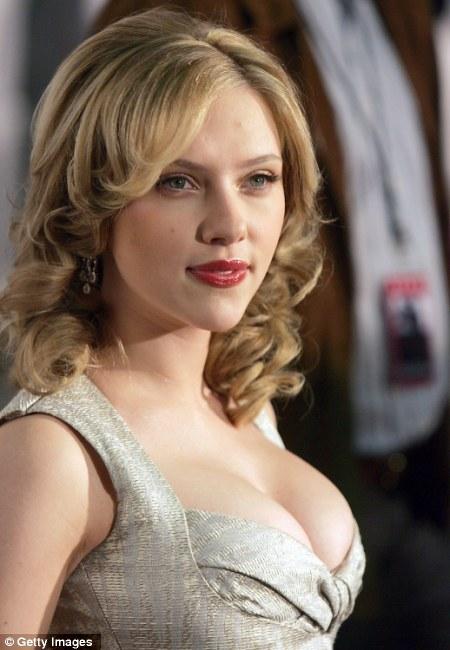 3rd place singer and new mother Beyonce.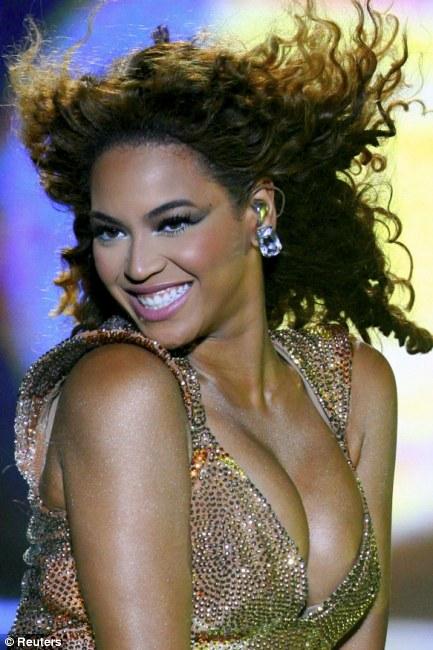 4th singer Rihanna.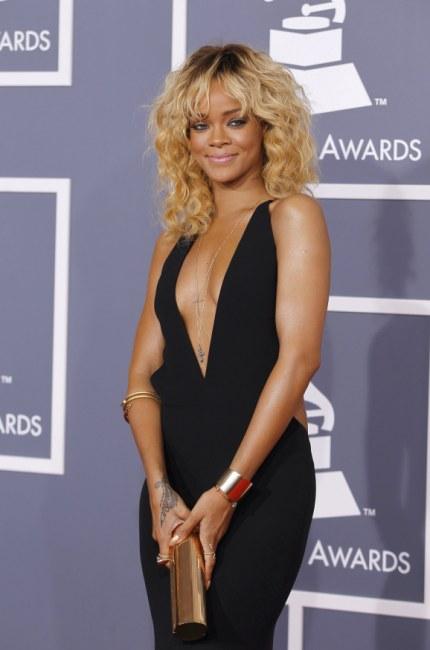 5th Marilyn Monroe.