About 130 aircraft and helicopters of the Russian Air Force flew over Moscow today.
As reported by "Interfax-AVN" in air traffic control zone, Moscow, on Red Square planes flew about 11 hours. Overflight BBC News website and the TV channel "Russia 24" was shown on the air.
In total, on May 9 in the sky of the capital will rise 127 aircraft and helicopters: military transport aircraft IL-76 and AN-124 "Ruslan", tankers Il-78 aircraft, special purpose Il-80 and A-50 strategic bombers Tu-160 Tu-95MS bombers, long-range bombers Tu-22M3, Su-25, Su-27, MiG-29 and MiG-31, multi-attack aircraft Su-34, the latest combat training aircraft Yak-130, "nine" aerobatic teams "Swifts" and "Russian Knights" and 40 helicopters of Army Aviation Mi-26, Mi-28N helicopters, Mi-24, Ka-50 and Ka-52. Airplane flight over Red Square during Victory Day parade May 9 will be carried out at an altitude of 300 meters and at a speed of 550 kilometers per hour with minimal lateral intervals.
4 Photo © Reuters via drugoi + 10 ph and video via vesti.ru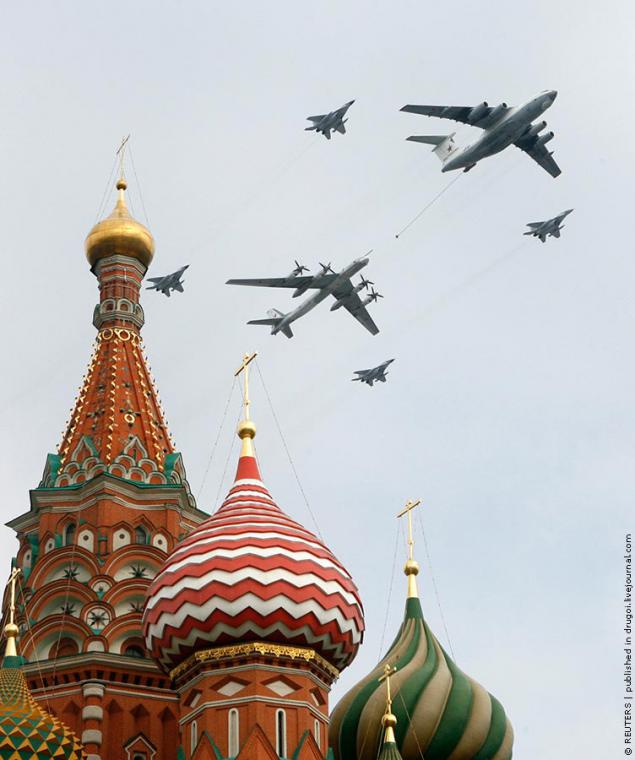 In addition, the final will be held tonight night training for Victory Parade. The night training will be attended by 10, 5 thousand soldiers and officers of the units and formations of the Armed Forces of the Russian Federation, representing the types and kinds of troops, as well as several security agencies. On Red Square will be a number of teachers and students of military academies, cadets and officers of the other institutions of higher military educational institutions. As part of the Space Forces parade for the first time will bring together over 420 representatives of the Military Space Academy Mozhaiskogo. Bright colors decorate the ceremonial parade of five settlements from the 98th Airborne Division, a battalion of marines, soldiers of the Internal Troops of the Interior Ministry.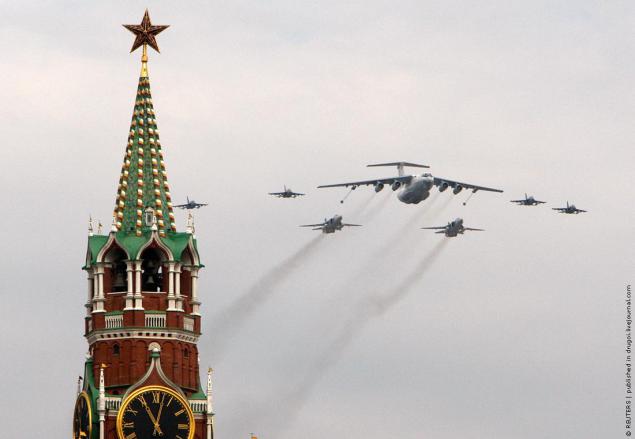 As ITAR-TASS in the traffic police of the capital, in connection with the rehearsal of the parade from 17:30 until the end of the activities will be limited traffic on Khodynskoe field Projected Passage, Leningradsky Avenue, the streets of the 1st Tverskaya-Tverskaya, Mokhovaya, Okhotny Ryad, Manezh Square, Vasilevsky descent, Moskvoretskaya and the Kremlin embankment, Borovitskaya Square, the streets Vozdvizhenka and Novy Arbat, Novinsky Boulevard, Sadovaya-Kudrinskaya and Bolshaya Sadovaya Triumfalnaya Square, Kitaygorodsky travel, Ilyinsky descent, streets Ilinka and Barbarian, Prechistenskaya waterfront, the Grand Moscow River bridge, street Moskvoretskaya, Bolotnaya embankment, Marsh Street, Podgorski waterfront promenade Bernikovskaya, Ustyinsky waterfront Ustyinsky travel, Tinkers waterfront, and Solyanka streets Yauzskaya and Solyansky travel.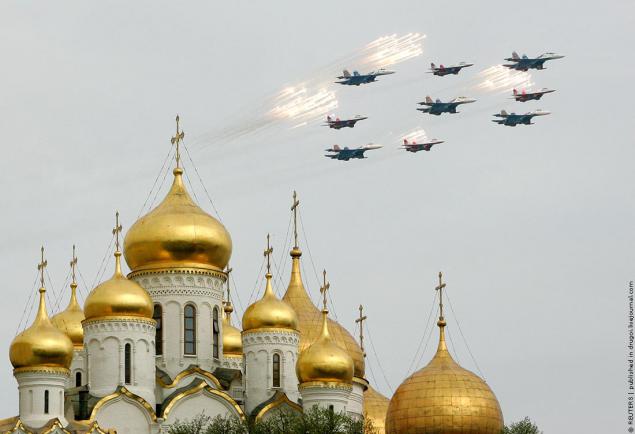 These capital's roads will be blocked as May 6, but not in the evening, and from 05:00 until the end of rehearsals. Parade participants will hold a dress rehearsal in the presence of spectators from among the students and representatives of public organizations.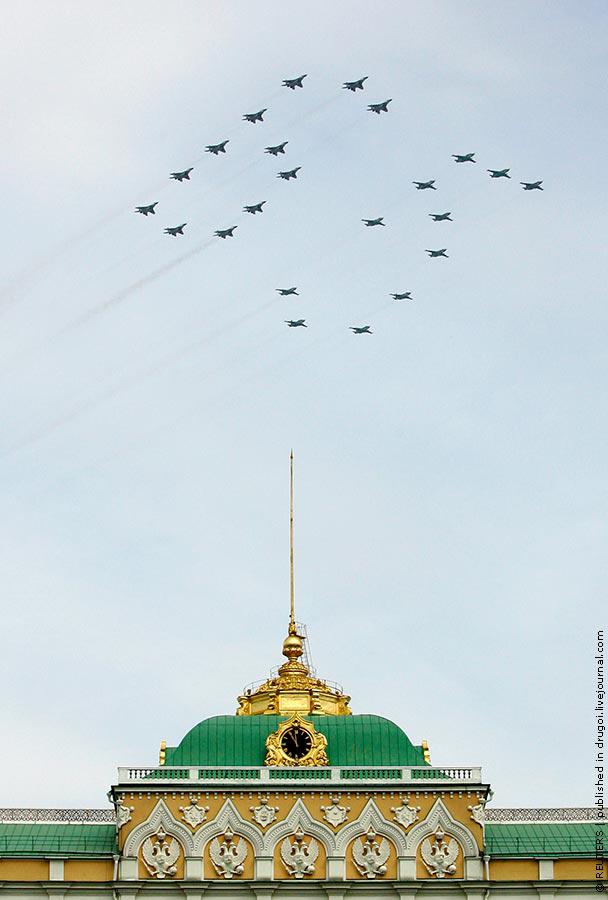 05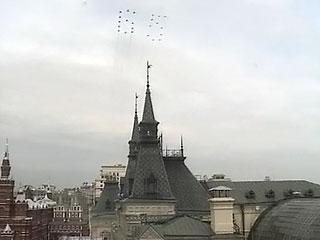 06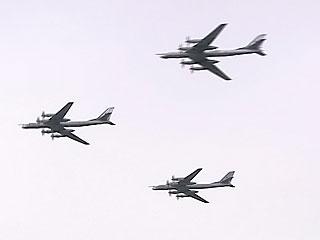 07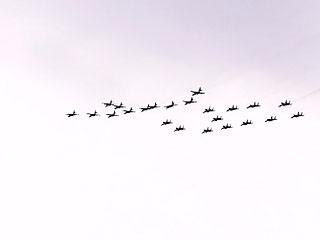 08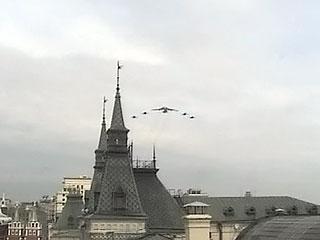 09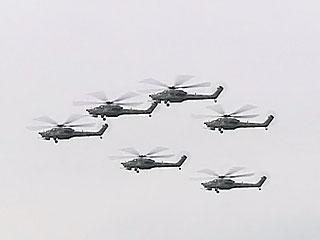 10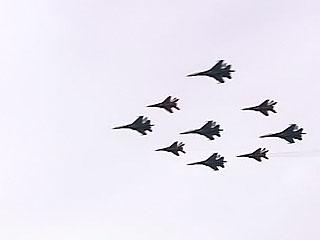 11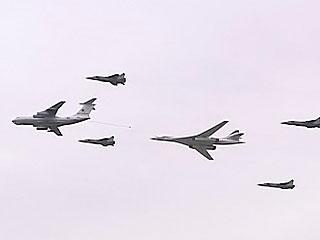 12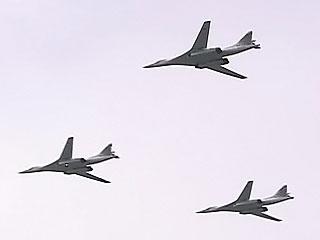 13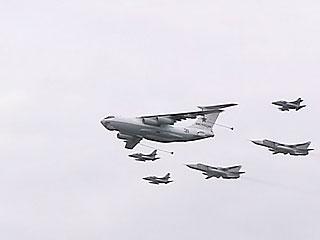 14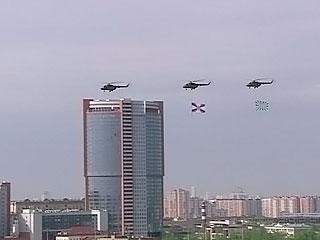 And 11 minutes of video operations
Source: