Three sixes - Pennsylvania, USA, 1980
"Three Six" - the most sensational scandal in the history of lottery games. Night unprecedented lottery jackpot, the amount of which is equal to three and a half million dollars, has dropped three balls with number six. What is not noticed six million viewers is the fact that the guest of Nick Perry and his accomplices weighing all the balls except for the numbers four and six, they need to have dropped.
It was difficult to catch Perry and his comrades in the act, but they were calculated after an anonymous call to the police in a small bar near Philadelphia. Companions Perry, Maragos brothers, visited the bar and purchased a large wad of cash lottery tickets. Meanwhile, their companion to make a call to the police and held up, while at the other end was not heard the sound of the machine, print tickets. She spoke in Greek - the language in which he mingled freely and Perry. This call led police on WTAE-TV, where the rally was held, led by volunteer Perry.
Perry got two years in prison and the movie "Lucky Numbers", filmed about this whole story.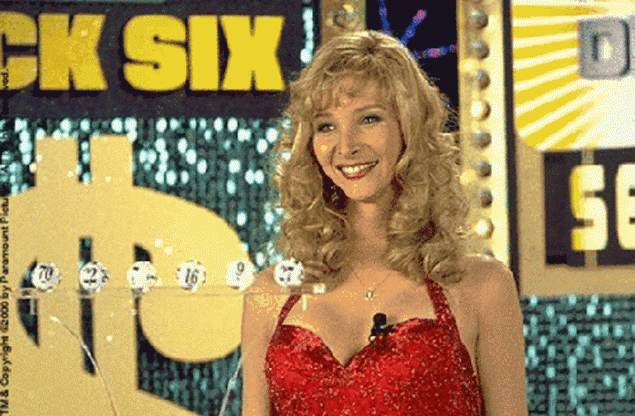 Children blindfolded - Milan, 1995-1999
Scandal «Milan Lotto» may be less well known than "Three Six", but he has managed much more expensive. Machinations brought swindler 174 million dollars. As a result, nine were arrested accomplices.
The method of selecting rooms in «Milan Lotto» lies in the fact that children are blindfolded choose numbered silver balls from a rotating drum. Over the years, thieves, gang members and corrupt officials cranked his scam, replacing the balls. Children were bribed and trained in how to see through the bandages labeled balloons to easily draw out the desired number. To the other balls are not mixed with labeled, they were heated, frozen or covered with spray.
After this scandal, the sale of lottery tickets in Italy fell sharply. Requests to reform the system of lottery draws, using a computerized random selection of numbers, have not been heard, that was the reason for the suspicion that behind this scandal are "large" people.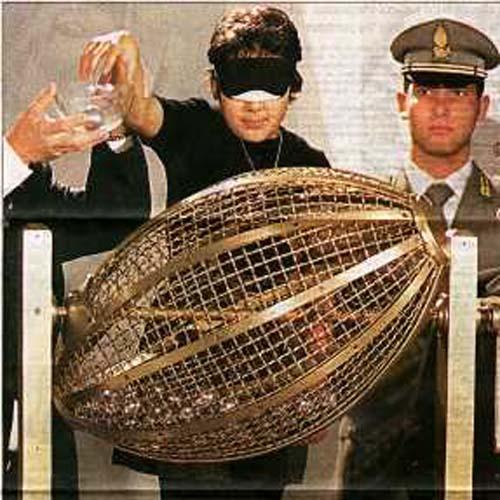 Zhao Liqun savvy - China 2007
Zhao Liqun was sentenced for his little trick to life imprisonment, which is unreasonably unjust than those who worked for a well-planned fraud schemes.
Liqun was a regular lottery player, but once in the Chinese lottery, he found a loophole - after the winning numbers were chosen, still had five minutes to strike out on their already confirmed tickets. He did the trick three times, winning four million dollars.
When in 2007 he opened, then they punish, defining him a life sentence.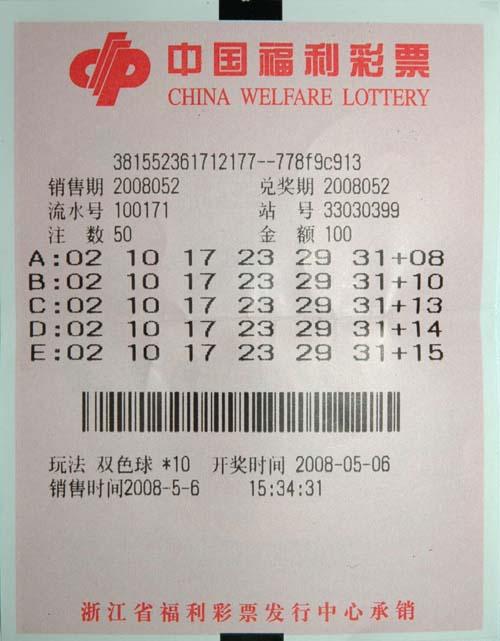 Lottery Thief - Ontario 2004
An employee of a small shop cheated client in 2004 receiving device reading the winning ticket, so learning a winning combination, and six months later claimed that he had such a winning combination. When this winners named Lauren Tayht and her colleagues began to creep into the suspicions against the second ticket with the same winning numbers (as they put on every week the same number), they hired a private detective.
As it turned out, I think Lauren Tayht gain in more than $ 6 million received shopkeeper Hafiz Malik. Tayht, of course, was very upset by what had happened, but died before Malik in 2010 was sentenced to just one year in prison.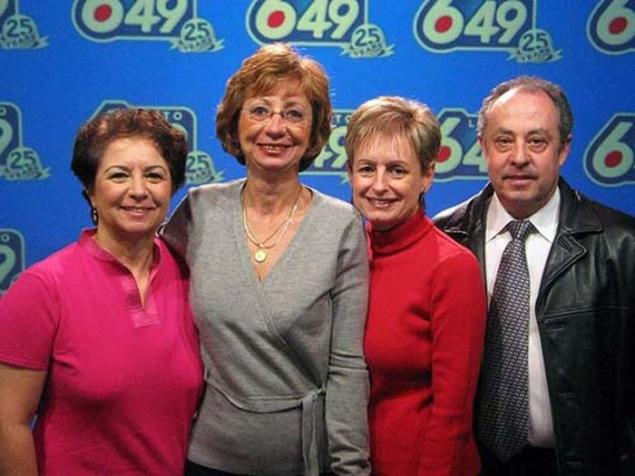 Unprecedented lottery winnings thieves - Niagara 2003
When, in 2003, hit the jackpot in the lottery Lotto Super 7, had taken part in it some builders felt that they simply bought a ticket that did not win. In reality, what happened was a repetition of the case Tayht-Malik: downloading data from the ticket lottery system, store employees realized that it was the winning ticket, and replaced it with no payoffs.
Authorities took almost 10 years to uncover the fraud, but finally in 2011, at the crooks were confiscated homes, cars, and jewelry worth over $ 10 million. Builders finally got his prize pending for so long, plus another two million dollars as interest.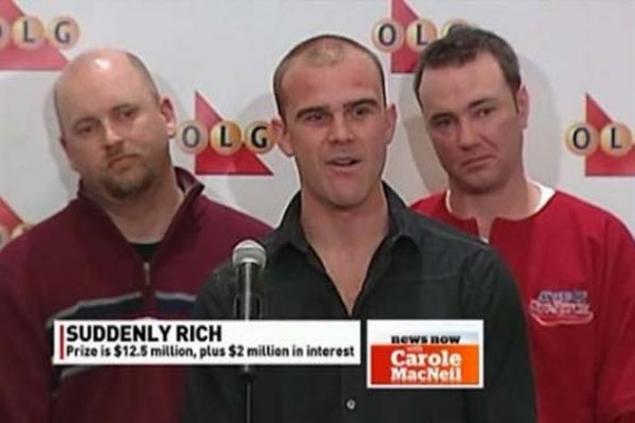 Source: mixstuff.ru