We already had a Russian spy - Anna Chapman (and even her photo in a bikini and without ...).
And now revealed another, more "fresh one" - Anna Femanovu. It is reported that 24-year-old sexy Russian spy caught in the United States. She was accused of smuggling military technology to Moscow ... Now she is arrested and is now awaiting trial in Texas.
PS: How old spy in a charge?
18 photos via telegraph.co.uk & facebook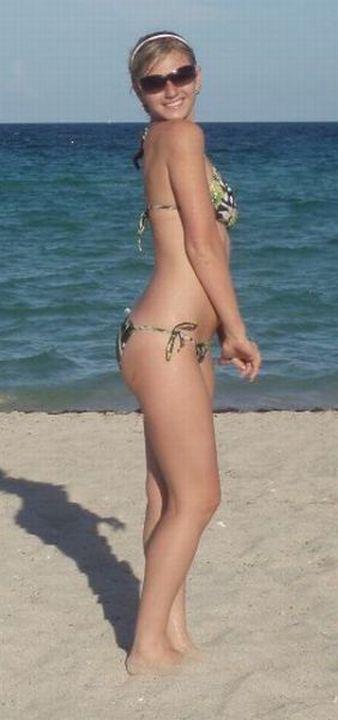 02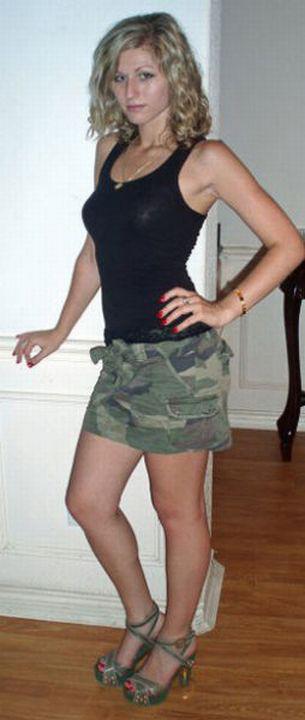 03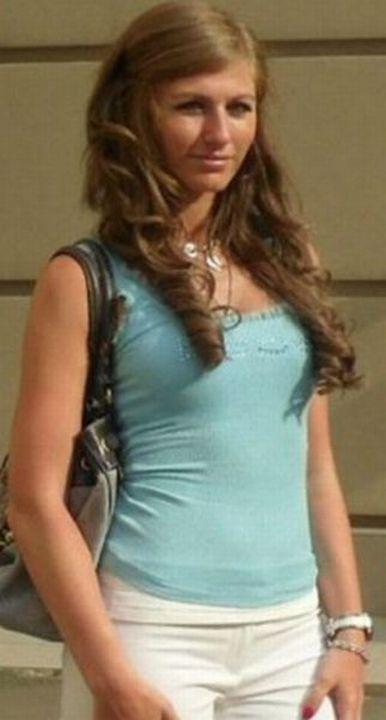 04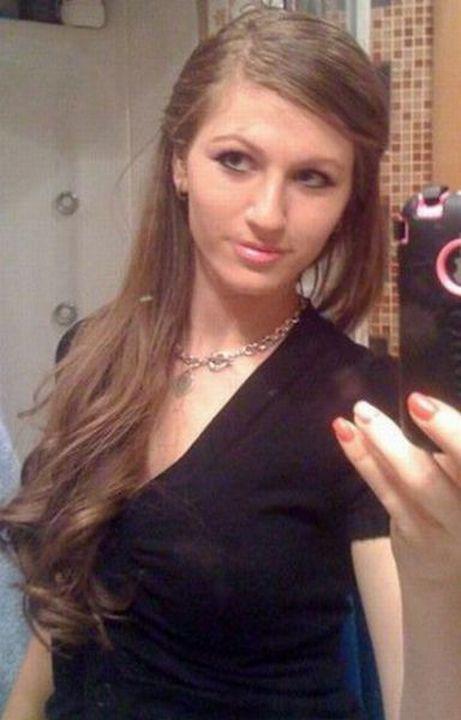 05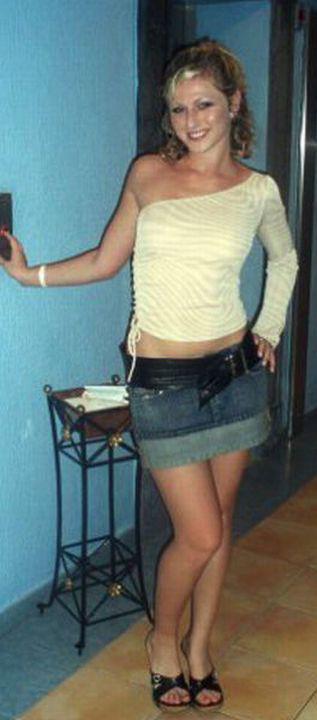 06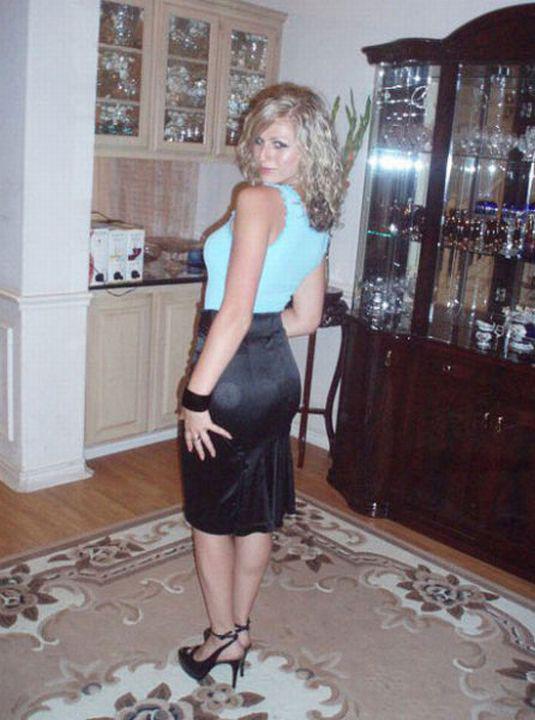 07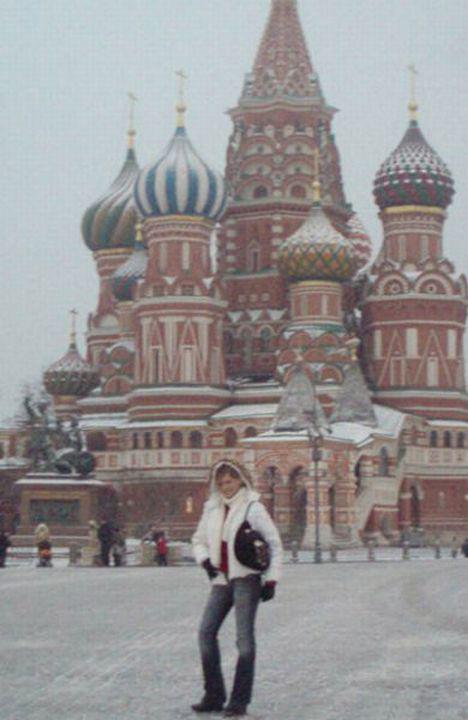 08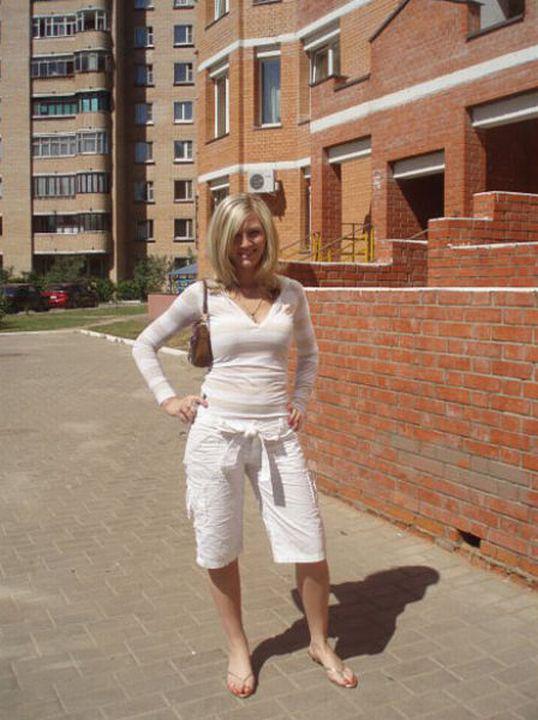 09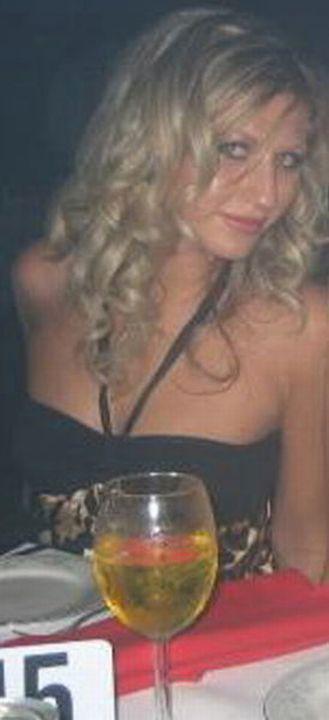 10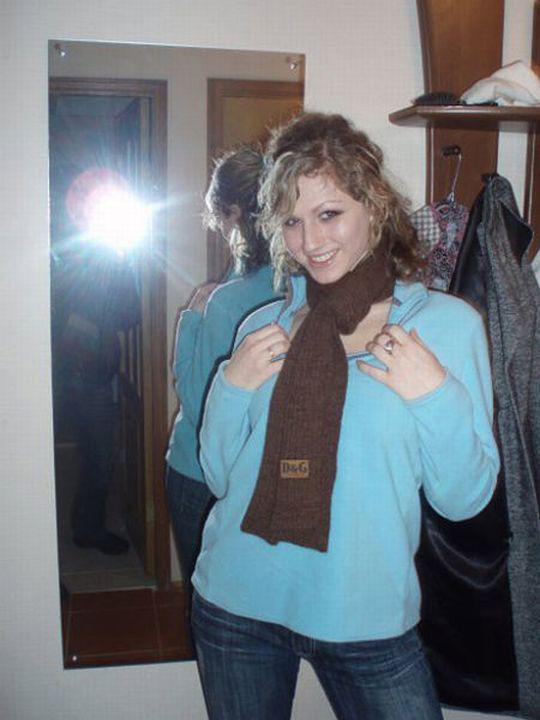 11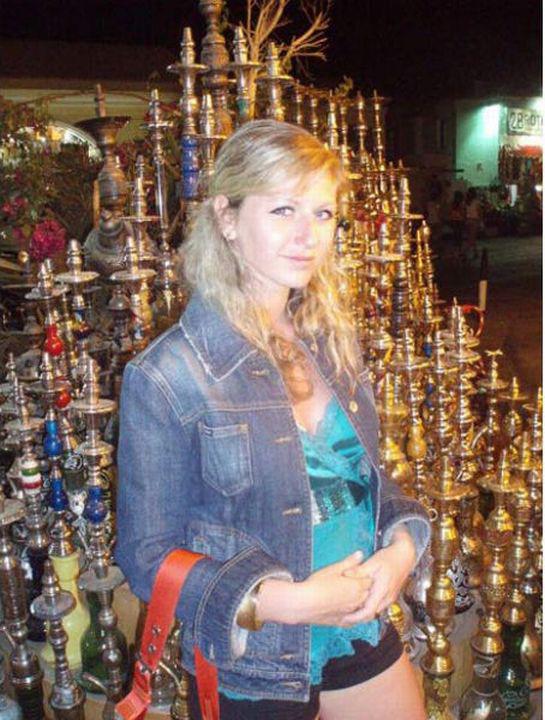 12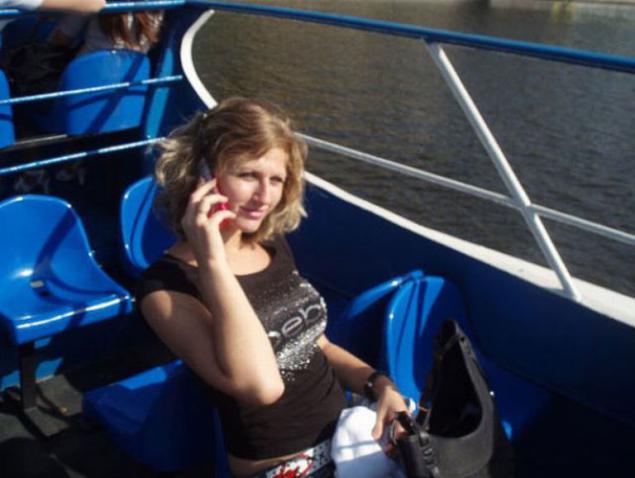 13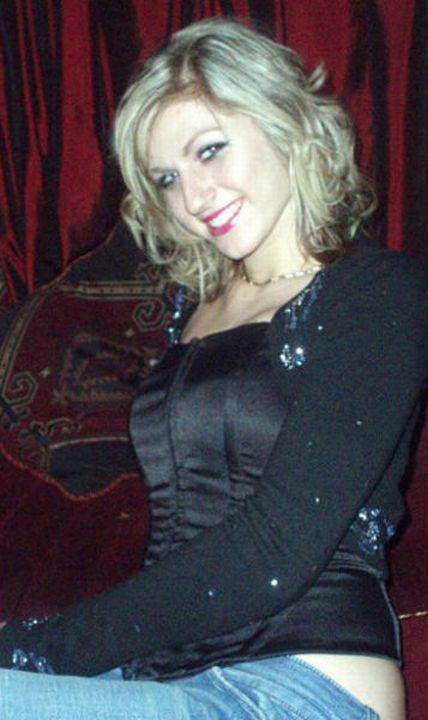 14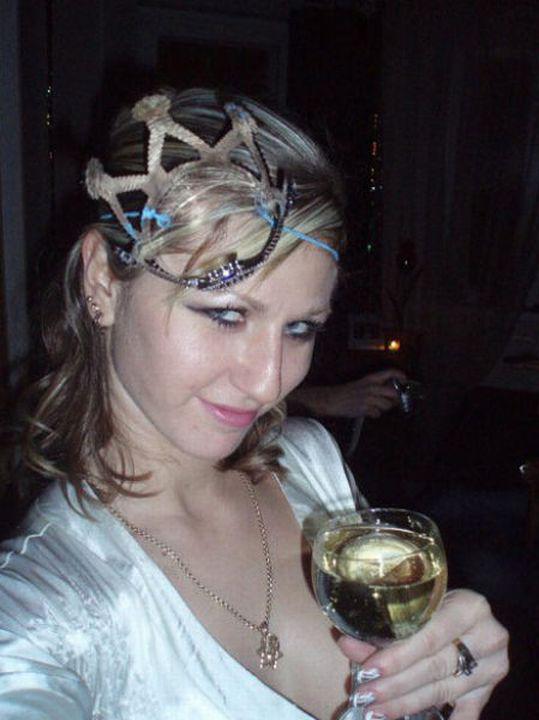 15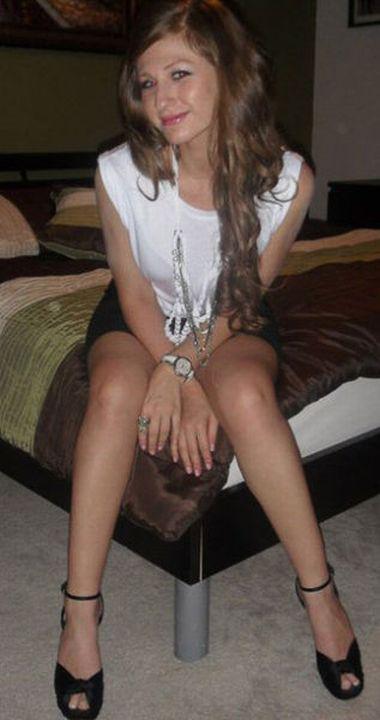 16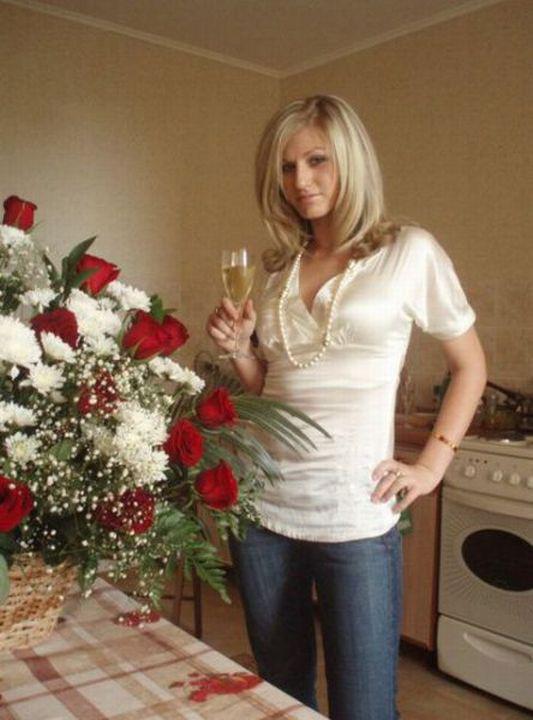 17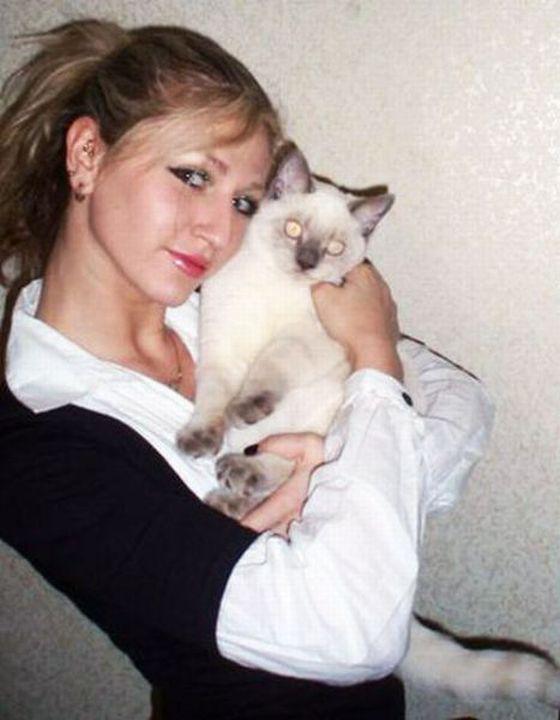 18

Source: