The crisis has not everyone can afford, there are people on the planet, which all uneasy.
They are accustomed to spending money, and will do it no matter what.
Sometimes, a waste of money is spent on absurd things. Here are some of them.
Tooth ex-Beatle John Lennon. Sold in November 2011, 31, 2 thousand. Dollars. It acquired a Canadian dentist Mikhail Zhuk.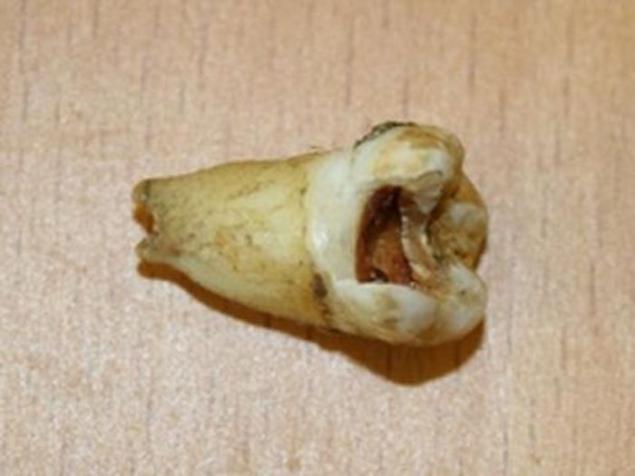 The most expensive handbag, ever sold at auction - Hermès Birkin. It was encrusted with diamonds and white gold accents. The price of this women's handbags made from crocodile leather was 203 thousand. $ 150. The buyer remains anonymous.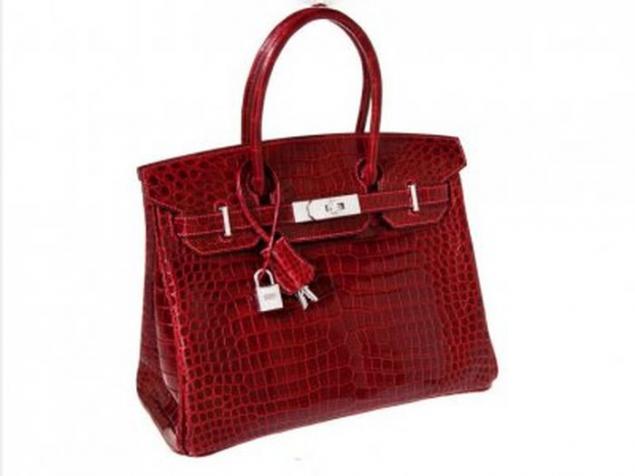 American Sheila Hirschi has spent 250 thousand. Dollars for breast augmentation - the measurement to the KKK. In each of her breasts was poured on 85 ounces of silicone (about 2, 6 liter).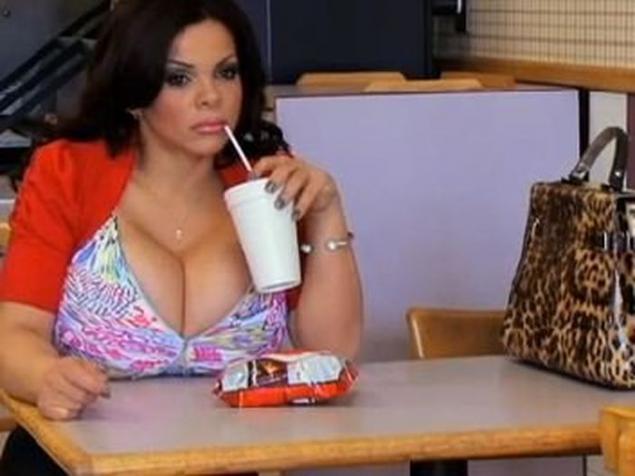 In February 2012, the Chinese magnate Hu Zhen Yu paid the record sum - 328 thousand. Dollars - for pigeon breed Dolce Vita. The seller was a Dutch breeder. Two years ago, lover of pigeons Hu Zhen Yu spent another bird of this species 200 thousand. Dollars.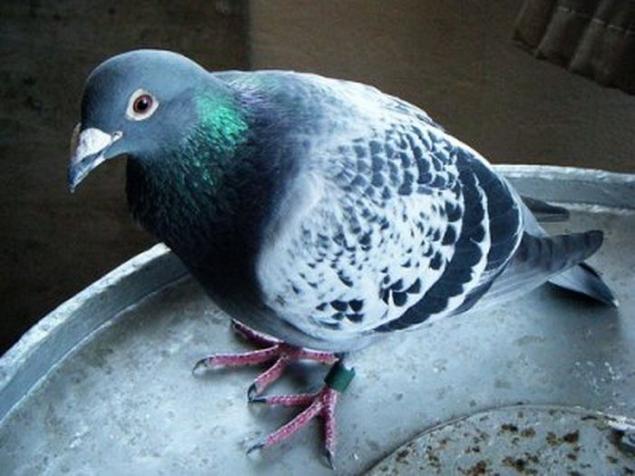 In January 2012, Japanese Kiyoshi Kimura bought at auction for its network of sushi bars bluefin tuna for 736 thousand. Dollars. Weight fishes amounted to 539 pounds - so 1 pound tuna cost the Japanese tycoon in 1238 dollars.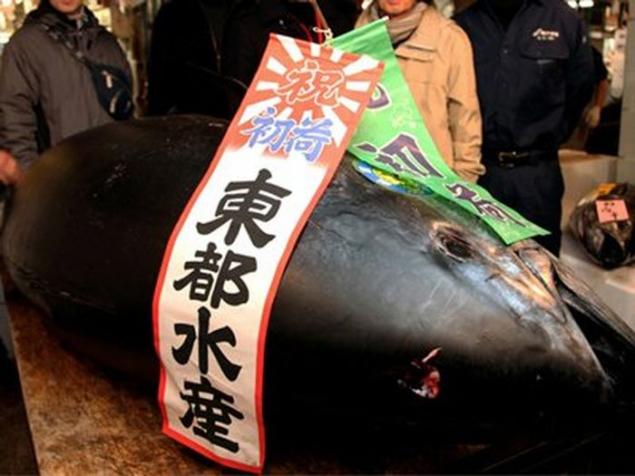 In September 2011, was made the most expensive in the history of the purchase of handguns: Colt revolver for 977, 5 thousand. Dollars. It was announced that it acquired a "Silicon Valley tycoon».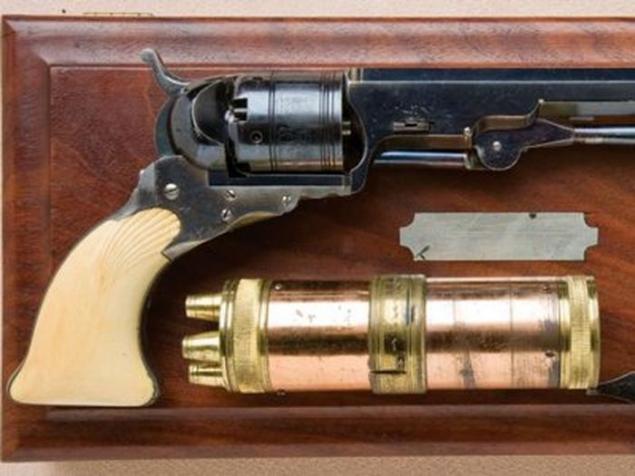 In November 2011, an anonymous buyer paid a record 4 million. 340 thousand. Dollars per photograph by Andreas Gursky, called Rhine-2. The photo was taken in 1999. Gursky.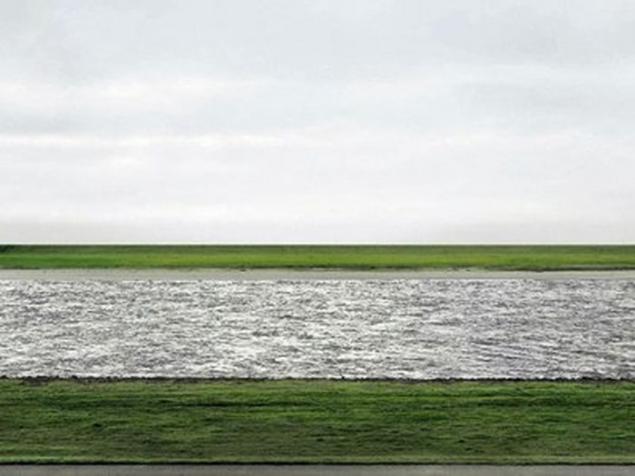 In May 2012, an anonymous buyer (rumored to be an investment banker on Wall Street) bought the shape of the legendary baseball player - Babe Ruth. It Ruth played in 1920 for the team the New York Yankees.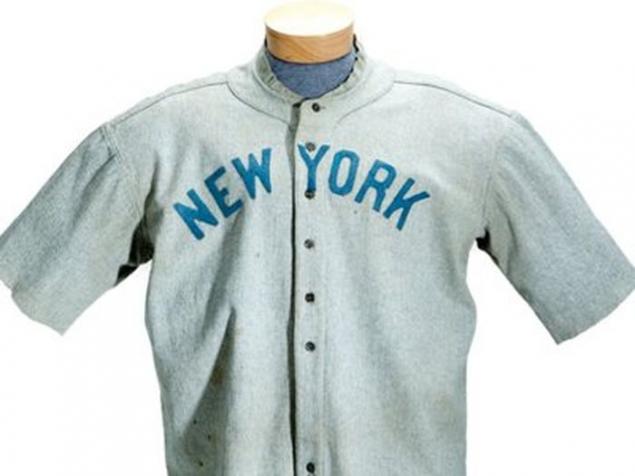 In April 2012, an anonymous bought at auction ceramic cup age of 900 years for 26 million. 700 thousand. Dollars. This cup - from the collection of Japanese dishes Ruyao.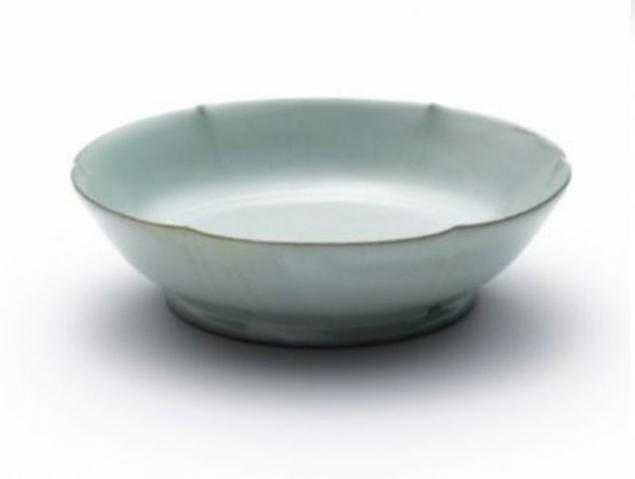 Figurine Henry Moore - semi-abstract human figure made it in 1951, sold at Christie's auction for 30 million. 100 thousand. Dollars.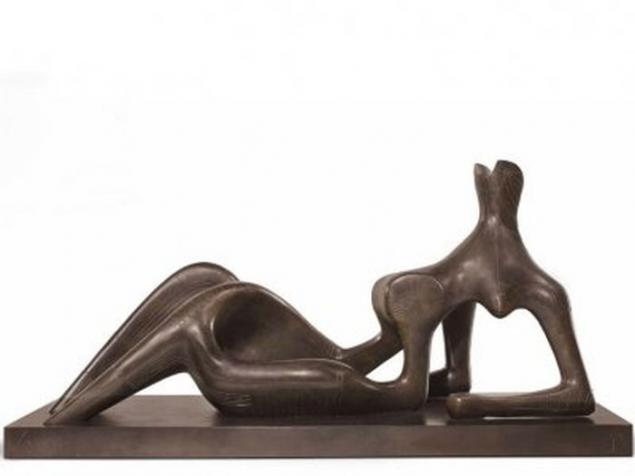 The car "Ferrari GTO» 1962 release was sold for 35 million. Dollars. The seller is an American winemaker Eric Herem (he bought the car five years ago for 8 million. 400 thousand. Dollars), the buyer - tycoon Craig Makow.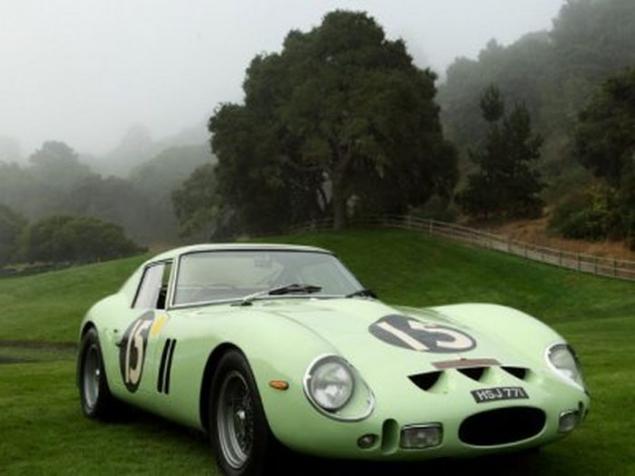 Painting by Mark Rothko's "Orange, red and yellow," it was painted in 1961. At the auction, collectors from Philadelphia, David and Jerry Pinkhus sold it for 86 million. 800 thousand. Dollars. Anonymous buyer was rumored - of Russia.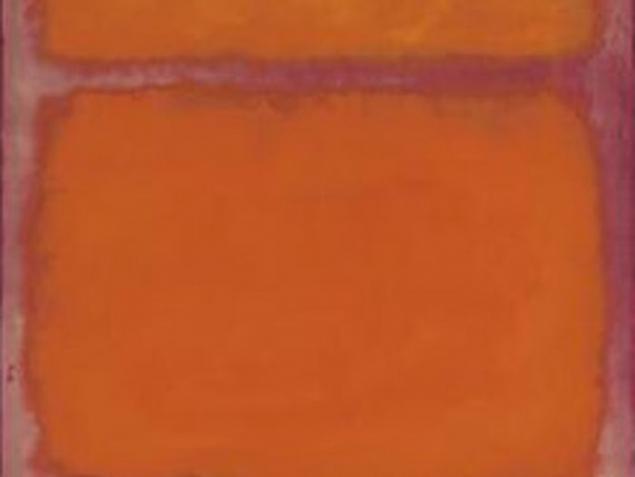 In August 2011, an unnamed Russian oligarch has paid 140 million. Pounds sterling (almost 220 million. Dollars) for an estate in the English countryside Remenhem. Manor 300 years, with an area of ​​80 hectares.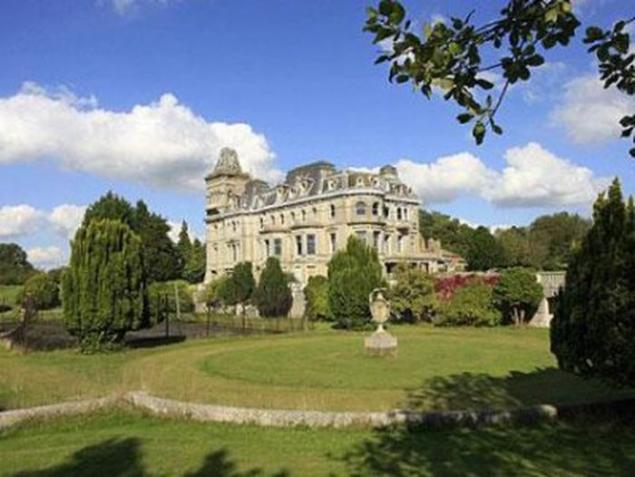 In August 2011, an unknown Russian tycoon (rumored to be vodka King Yuri Scheffler) bought the yacht "Serena" for 300 million. Dollars. Yacht Length - 440 feet (about 135 meters). It is the 9th largest yacht in the world. On the "Serena" there are two platforms for helicopters, a submarine bay, saltwater pool.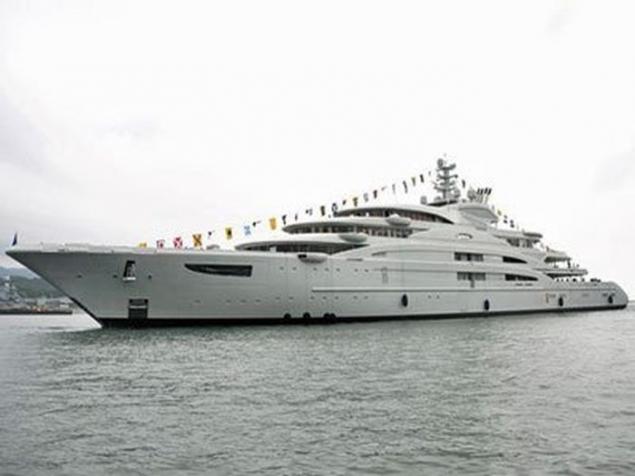 Billionaire Saudi Prince Alwaleed bin Talal, bought a two-storey Airbus aircraft for 500 million. Dollars. It is the most expensive private jet ever bought. The plane has a garage for two cars, "Rolls-Royce", barn for horses and camels, room for hawks and a prayer room.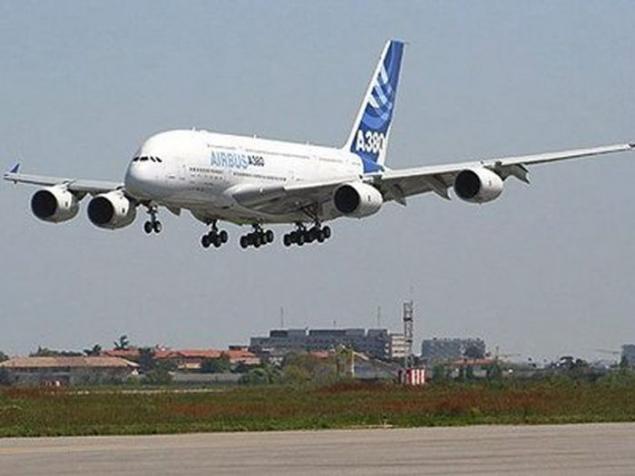 Source: ttolk.ru