The crisis has not everyone can afford, there are people on the planet, which all uneasy.
They are accustomed to spending money, and will do it no matter what.
Sometimes, a waste of money is spent on absurd things. Here are some of them.
Tooth ex-Beatle John Lennon. Sold in November 2011, 31, 2 thousand. Dollars. It acquired a Canadian dentist Mikhail Zhuk.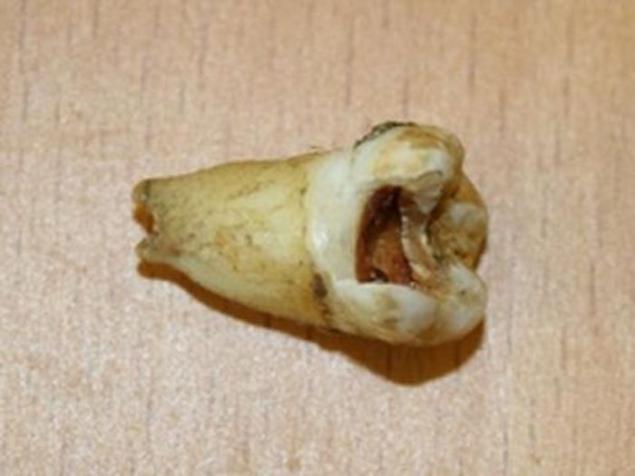 The most expensive handbag, ever sold at auction - Hermès Birkin. It was encrusted with diamonds and white gold accents. The price of this women's handbags made from crocodile leather was 203 thousand. $ 150. The buyer remains anonymous.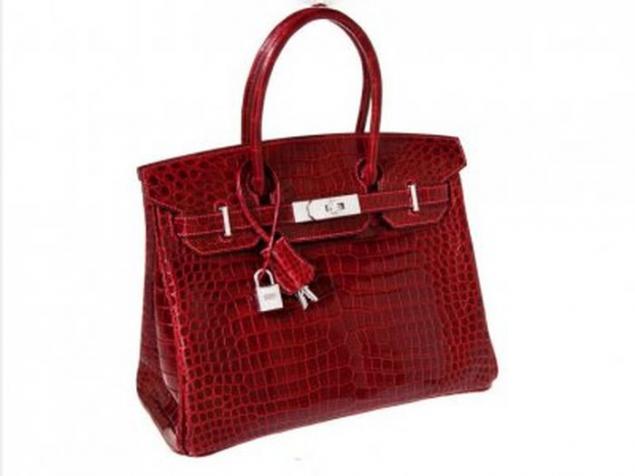 American Sheila Hirschi has spent 250 thousand. Dollars for breast augmentation - the measurement to the KKK. In each of her breasts was poured on 85 ounces of silicone (about 2, 6 liter).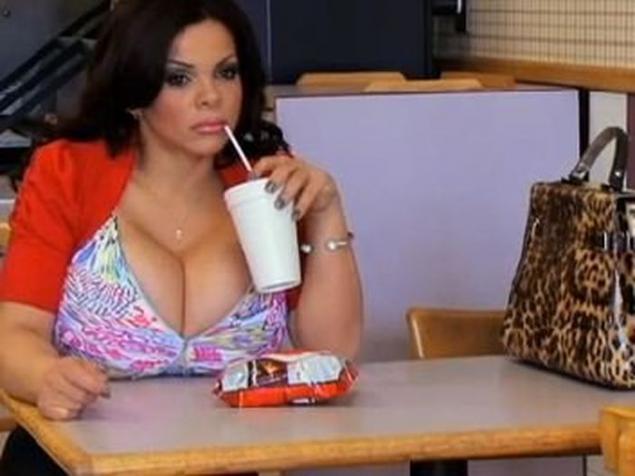 In February 2012, the Chinese magnate Hu Zhen Yu paid the record sum - 328 thousand. Dollars - for pigeon breed Dolce Vita. The seller was a Dutch breeder. Two years ago, lover of pigeons Hu Zhen Yu spent another bird of this species 200 thousand. Dollars.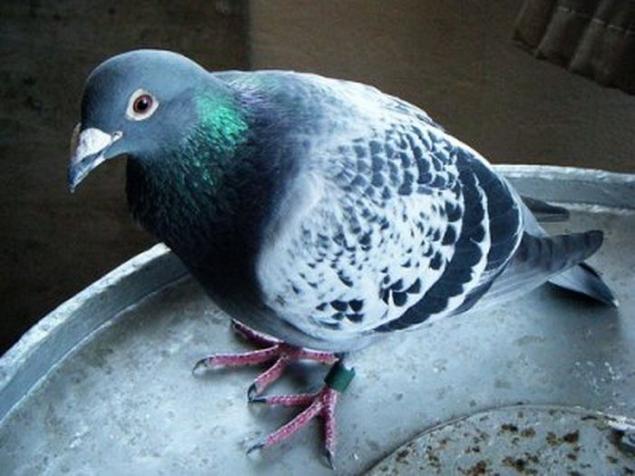 In January 2012, Japanese Kiyoshi Kimura bought at auction for its network of sushi bars bluefin tuna for 736 thousand. Dollars. Weight fishes amounted to 539 pounds - so 1 pound tuna cost the Japanese tycoon in 1238 dollars.