Last Saturday, a blogger macos visited the flea market. For the first time since childhood. Well, then, they were everywhere, and now the day the fire and it will be difficult to find miroskopom. Weather spoiled the trade, there were few people. But now I know where to come back to buy yourself something of antiques or just junk.
15 ph
1. Tradition do not throw the old stuff and resell our people was almost always. Well, in fact: service crashed, there was one cup - can be sold to a neighbor.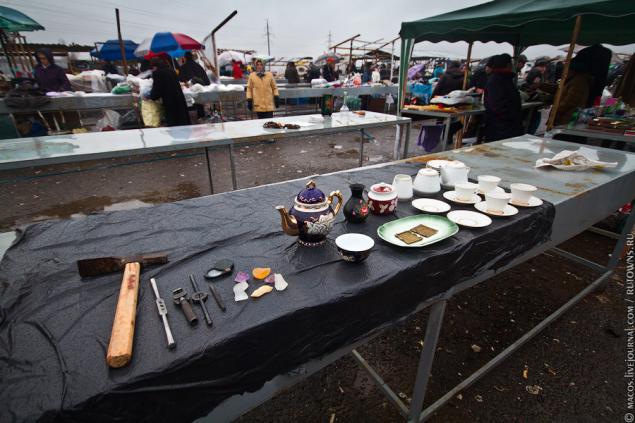 2. In the Soviet years, often chasing pack rat, jailed for profiteering and otherwise interfered with getting rid of unnecessary things to capitalize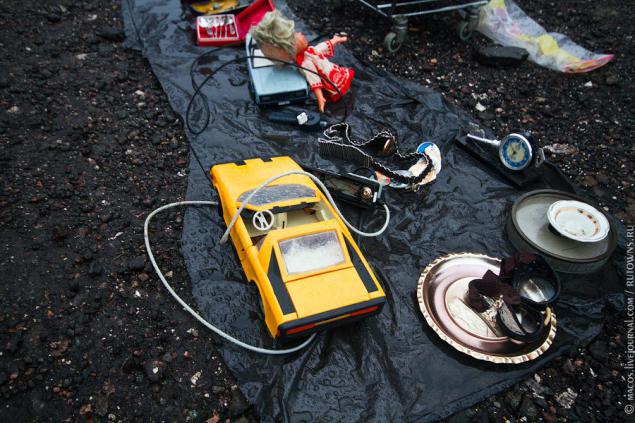 3. Last time at flea markets and flea markets "past" several years ago, drove all from Moscow. Even the "bird" moved outside Moscow.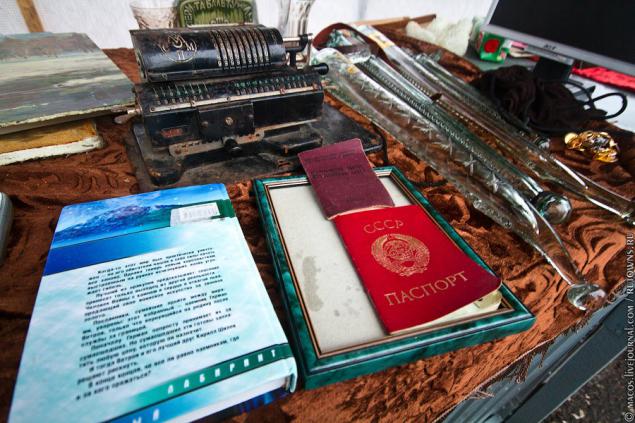 4. This is a second-hand market in the near zamkade, in a fenced area, right on the highway. Another thing is that it looks like a normal market - whether the product, whether the building. Casual man here is not will call.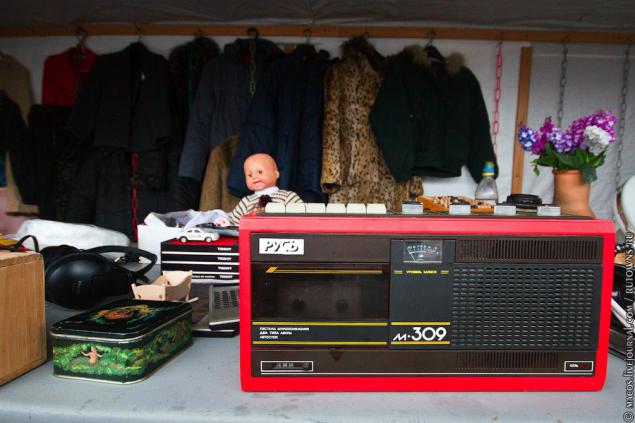 5. The market is protected. Security impose tribute - 10 rubles per half of the table, the table 100.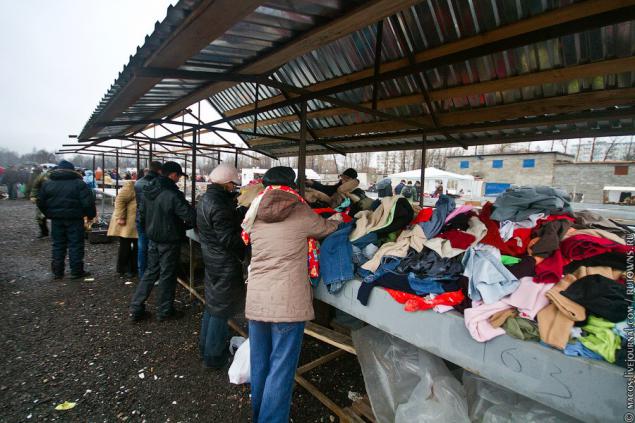 6. But without them, there are conflicts and scuffles between traders, who in the morning took a better place - and he is all day. There are squabbling like: "Yes I am here all last week was" or attempts to bribe guards.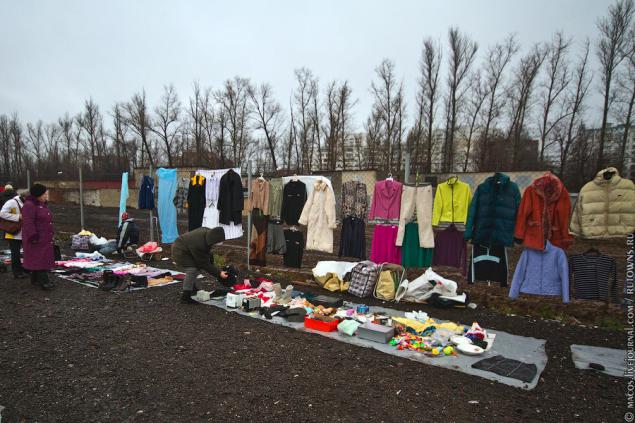 7.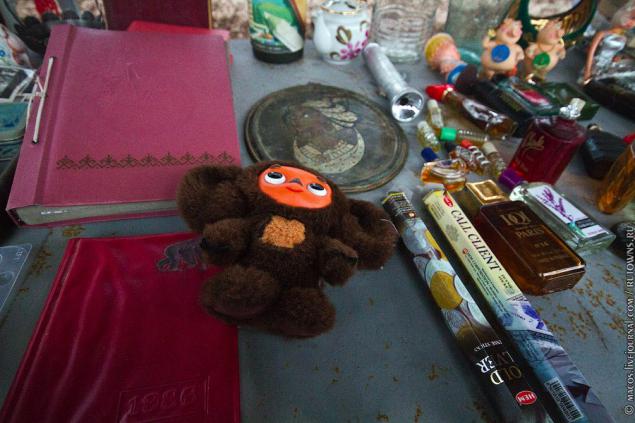 8. If you do not have money for a new Christmas tree, but you want to mark the new year fun - come here and buy. It costs a hundred rubles, this gilded fir!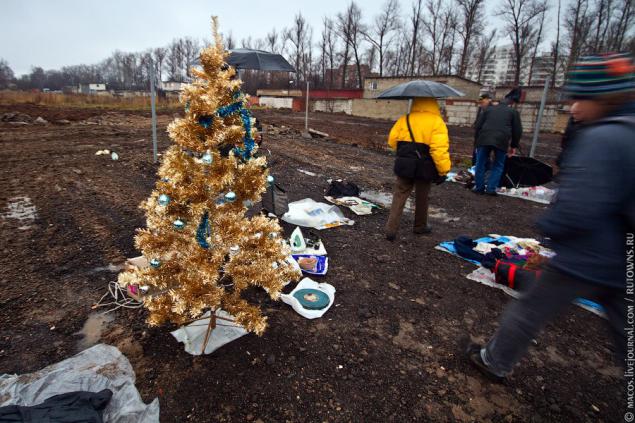 9. At the market, you can come and with their goods, just to sell dealers. The next day, come and see her the same thing, but at twice the price.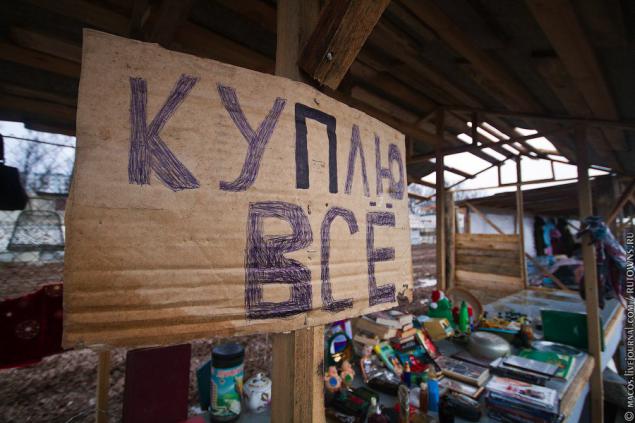 10. Photographers are also a lot of interesting. As for profeesionalov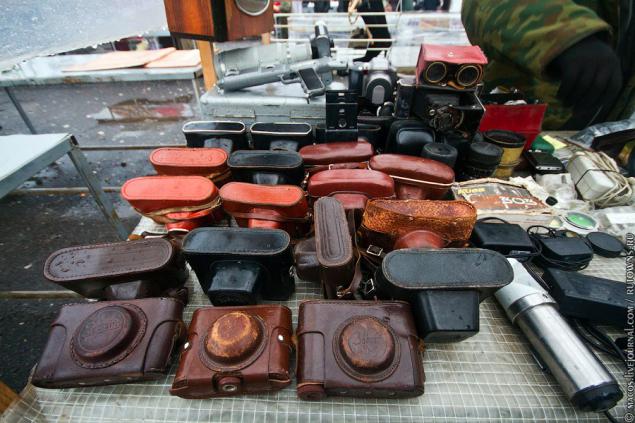 11. And for beginners.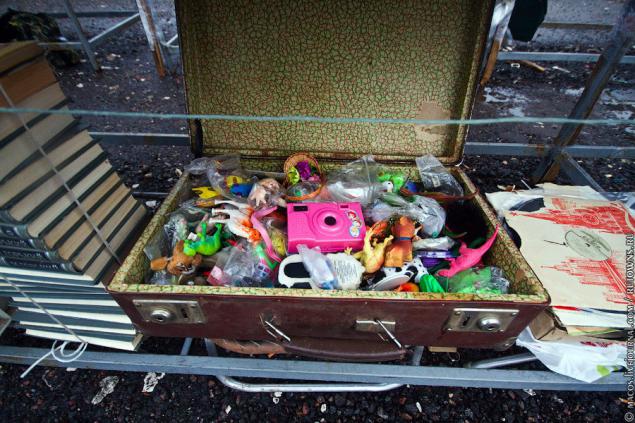 12. Toys, who have played in your parents and grandparents, massagers for the feet, released at the same factory as the abacus, plastic Spasskaya Tower of the Kremlin Christmas tree candy set-78 - all for you in this market!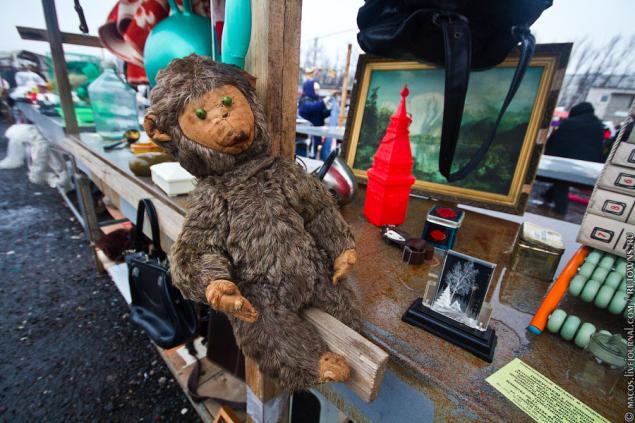 13.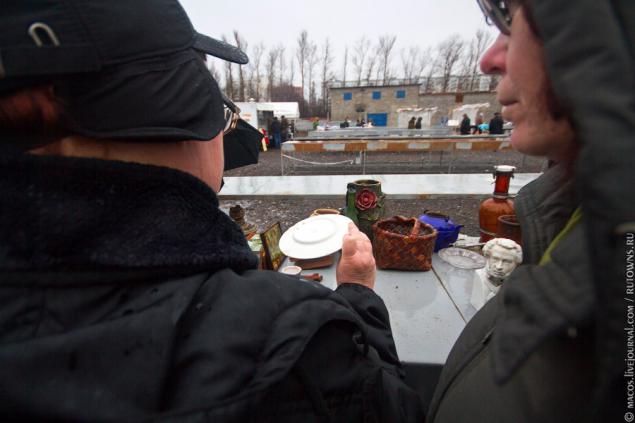 14. SDA in the cards, medical degree, obtained in 1963, and of course, caviar. More precisely, even Soviet bank on it. There you can put the most sacred!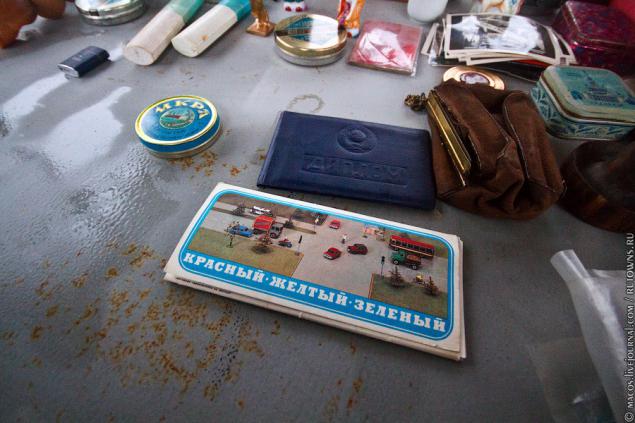 15.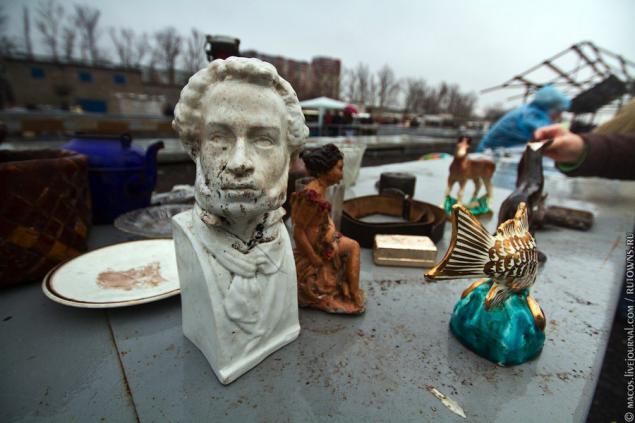 Source: