The main event of the year in photos
38 photos and text
01 A street vendor tries to keep the crowd from looting their goods in Port-au-Prince January 24, 2010.
The devastating earthquake of 12 January, Haiti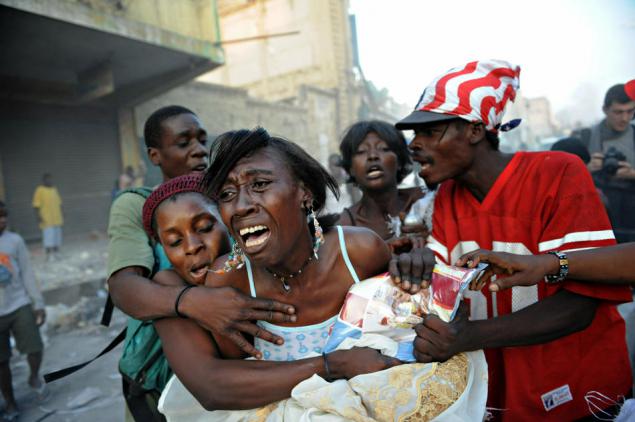 2.Pakistanskie flood survivors try to catch bags of food from the army helicopter in Lal Pir on August 7, 2010.
Pakistan floods, 15 million people were affected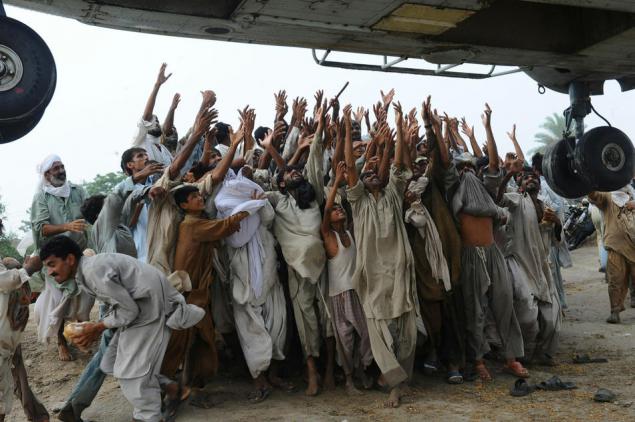 21 April 2010.
Gulf of Mexico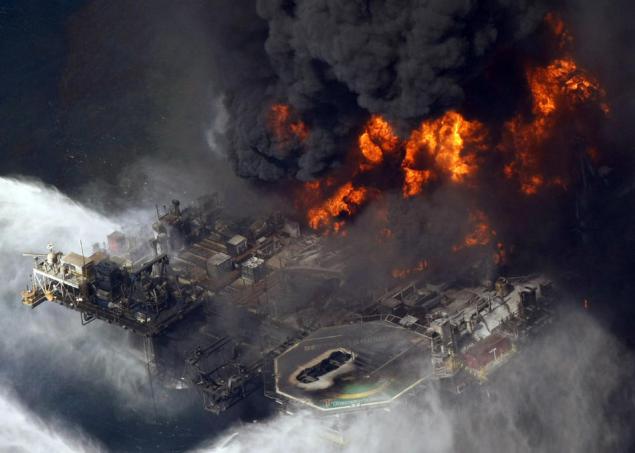 4
May 5, 2010, the collection of oil booms in the waters Chandeler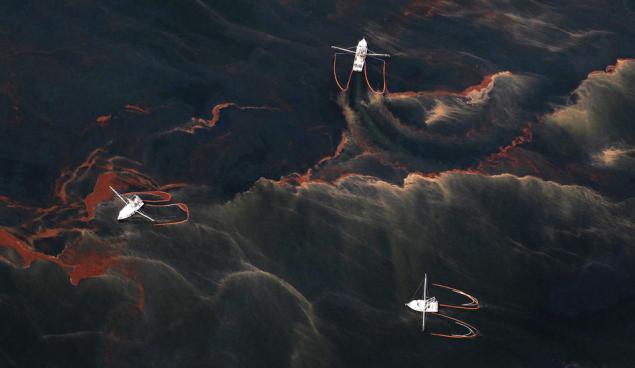 Mississippi clean. The vast majority of the dead animals in the Gulf of Mexico - 1,866 birds, 463 turtles, 59 dolphins and one porridge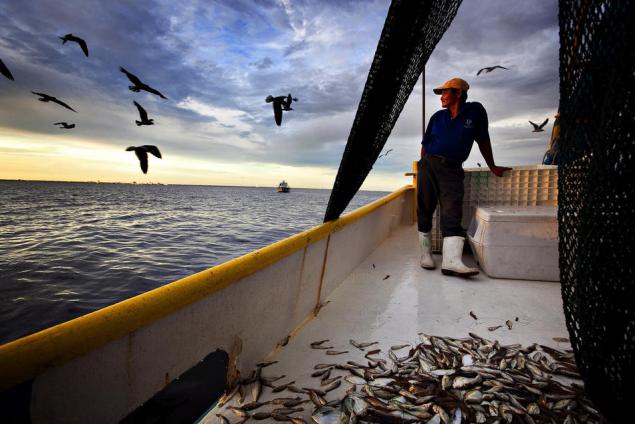 6
October 13, 2010
Chilean miner Osman Araya ® met with his wife Angelica after 10 weeks of confinement in the mine near Copiapo, 800 km north of Santiago, Chile. Araya was the sixth of the 33 trapped miners who rescued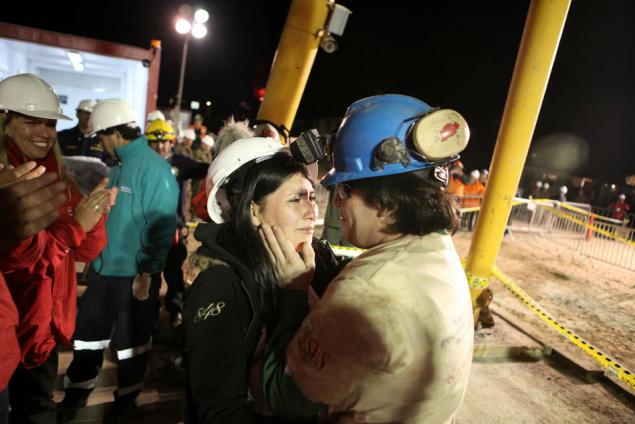 woman crying over the dead body of her child, wrapped in blankets amid the rubble of landslide devastation in Zhouqu on Aug. 11, 2010 in northwest China's Gansu Province.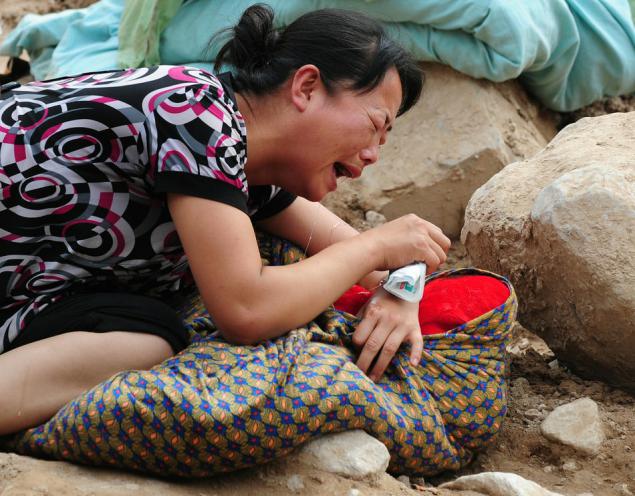 8
May 6, 2010 in Nashville.
Volunteers helped to save some personal belongings out of the house, which was filled with water from the flood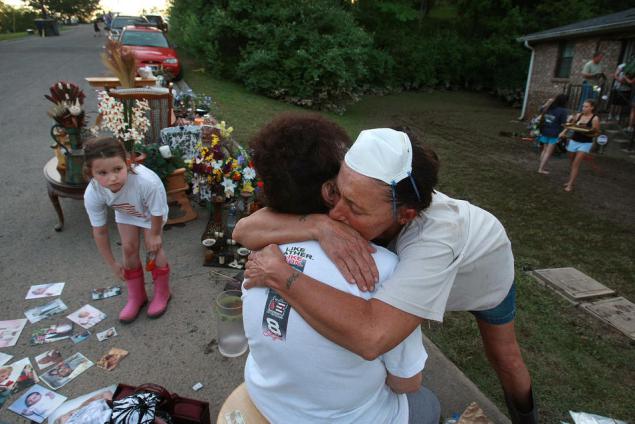 Haitian singer Wyclef Jean, in the center, greets supporters from the top of the vehicle after the submission of documents for the presidency of Haiti in Port-au-Prince, Haiti, on Thursday, August 5, 2010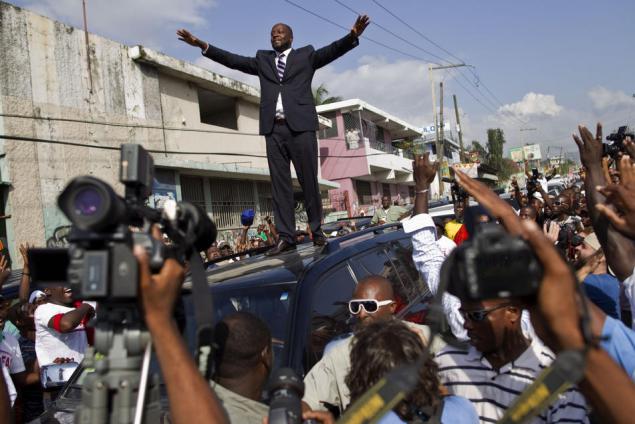 10
Feb.13, 2010 Raj Kaliya on the bed with weights on the eye after receiving local anesthesia at Hetauda community eye hospital, Hetauda, ​​about 40 kilometers (18 miles) south of Kathmandu, Nepal.
Dhanuk and more than 500 other people have never seen a doctor, they were held for several days on bicycles, motorcycles, buses and even on the backs of their relatives to get into this mobile eye camp doctor Sanduk Ruit's.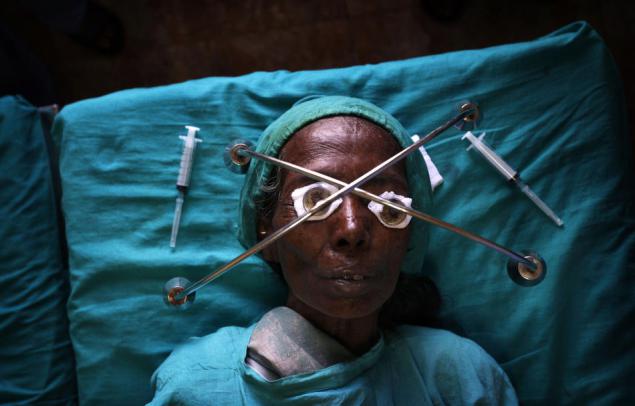 November 12, 2010, a girl suffering cholera symptoms receive treatment in the organization Doctors Without Borders "temporary hospital in Port-au-Prince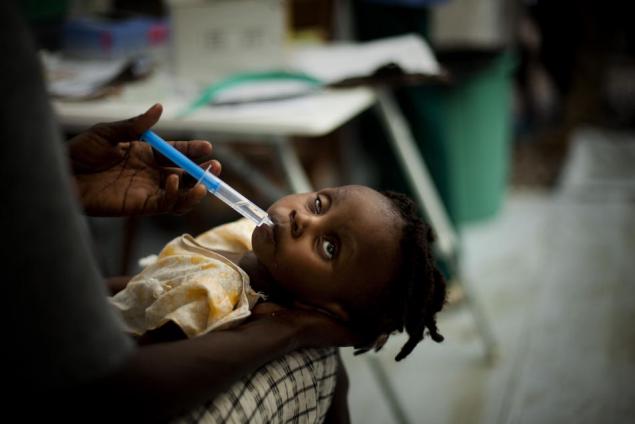 12
Haiti, a pregnant woman fainted in the distribution of rice (gum.pomosch)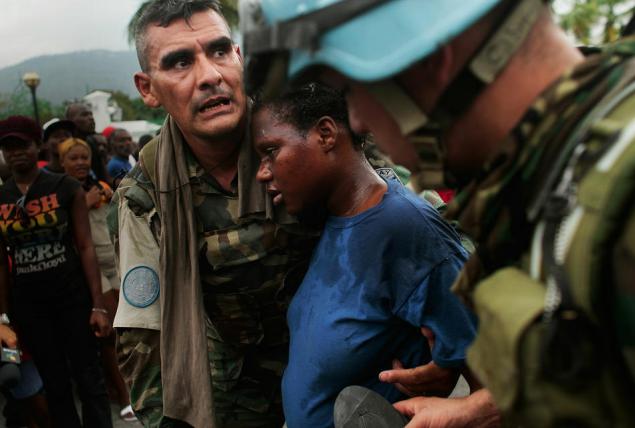 Haiti again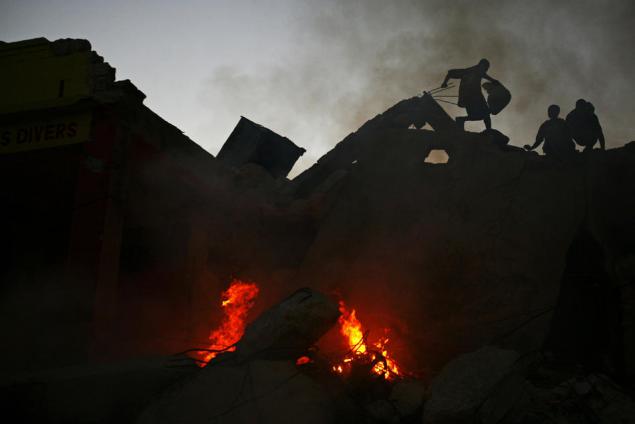 14
Elections in Guinea in November ... (there is some racial and ethnic issues)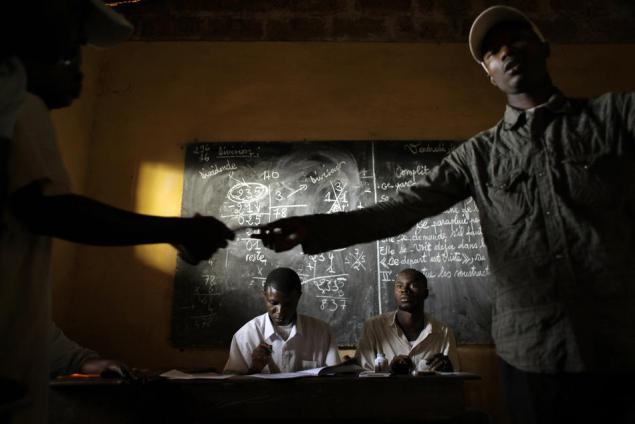 Afghan April. detained Taliban
16
February Palestine. The attempt to seize weapons Israeli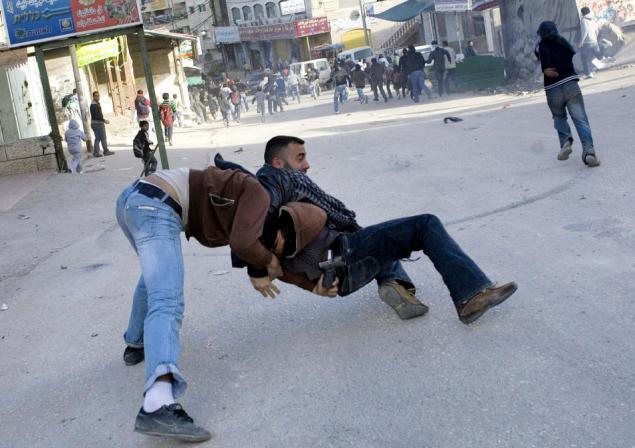 November, Indonesia, people are fleeing from the volcano Merapi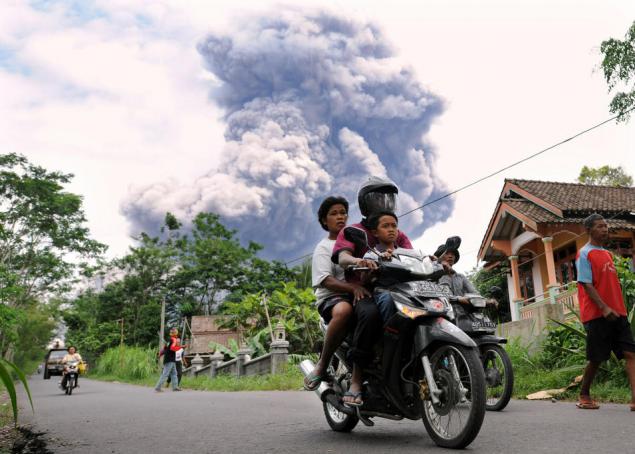 18
August, North Sumatra. Volcano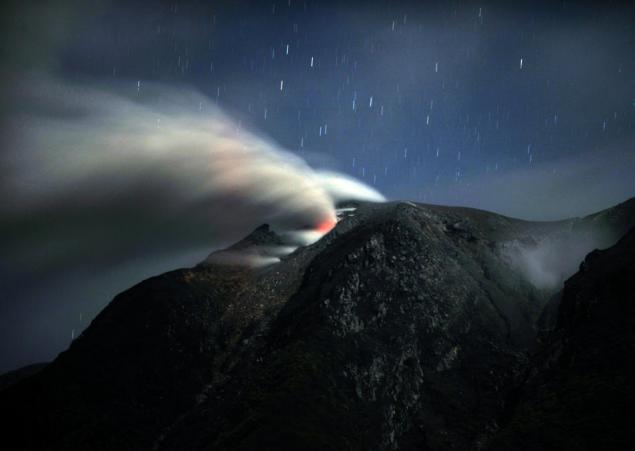 Indonesia, because of the volcano ashes all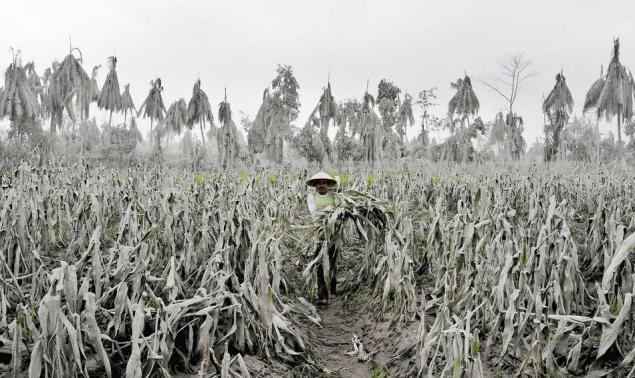 20
India, stewed student, he is for the sovereignty of the state of India there ... that set fire to himself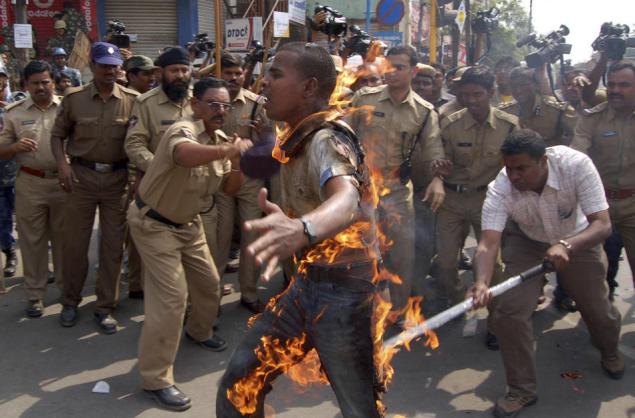 airshow in Lethbridge, Alberta, Canada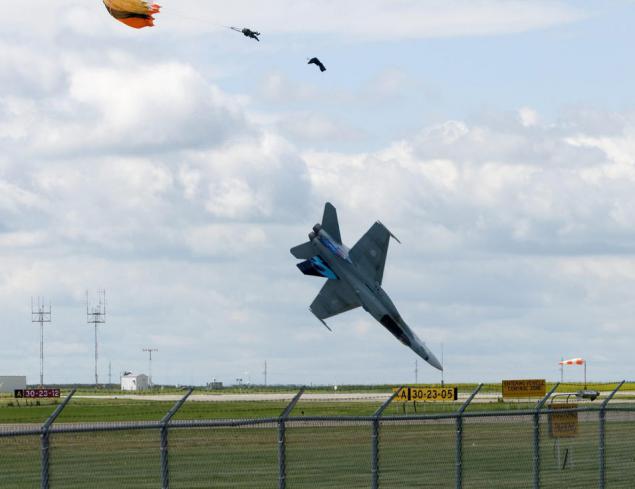 22
Spanish bullfighter Julio Aparicio on bullfighting in Madrid. Aparicio underwent surgery and is out of critical danger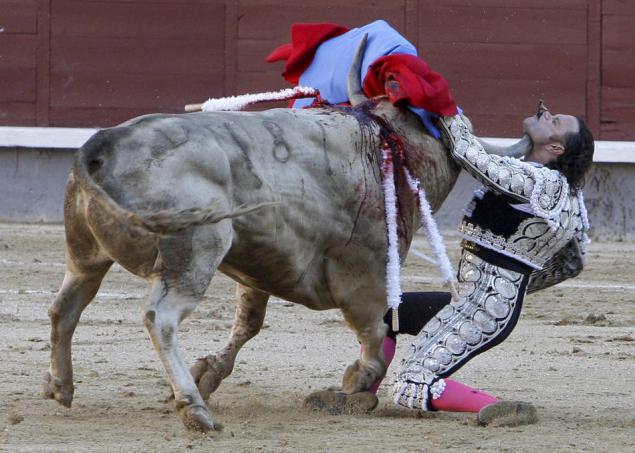 Magma Mount Nyiragongo, one of the most active volcanoes in Africa in Goma, Congo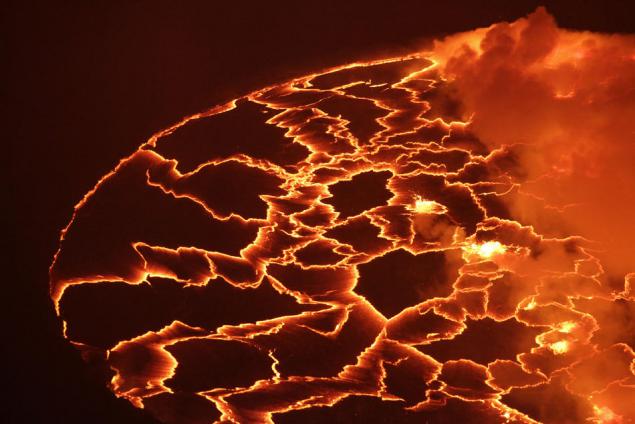 24
A crowd of Cambodians on the last day of the celebration of water, Phnom Penh, Cambodia.
Thousands of people celebrate the water festival on a small island.
Because of the panic in the crowd killing at least 17 people.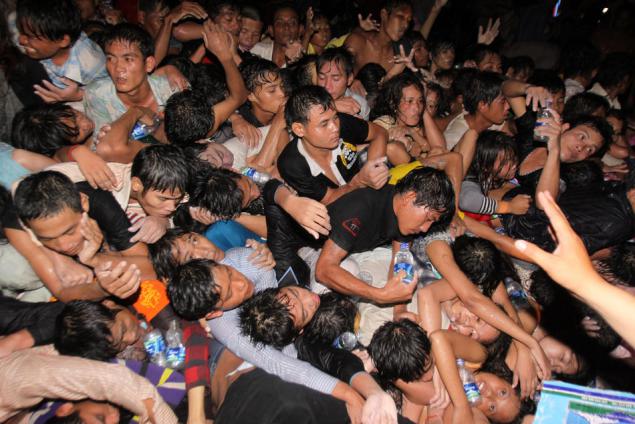 investigation stampede in Cambodia (photo stampede above)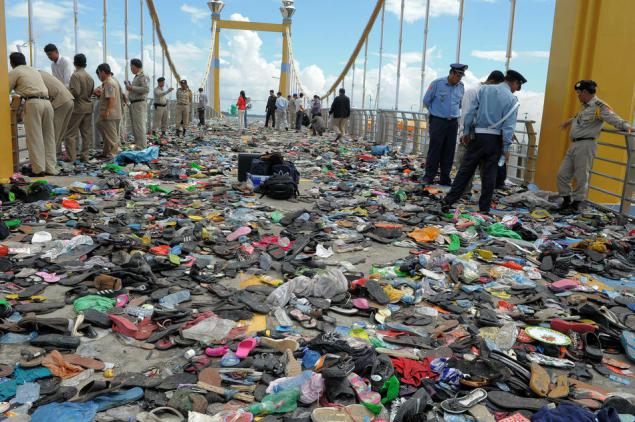 26
Thailand, Bangkok.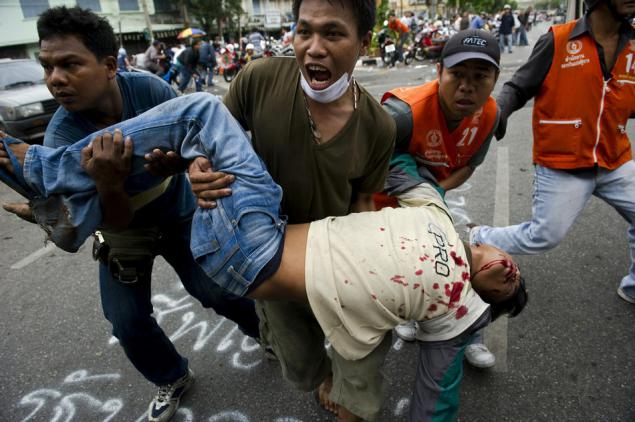 Afghan National Army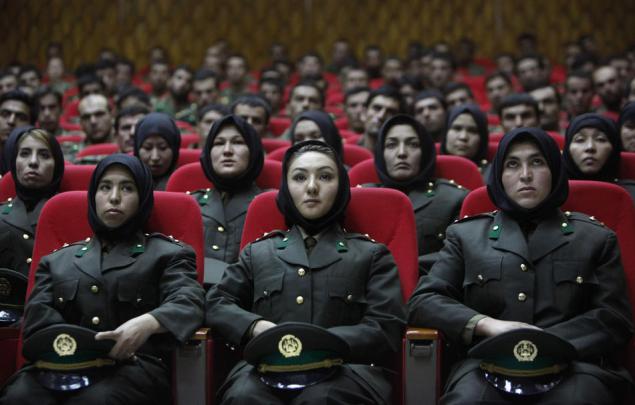 28
Miners celebrate the completion of the longest tunnel in the Alps
30 km were built 15 years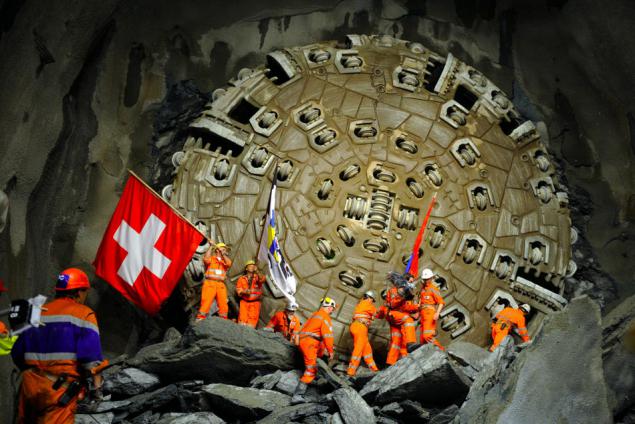 Pakistan again, flood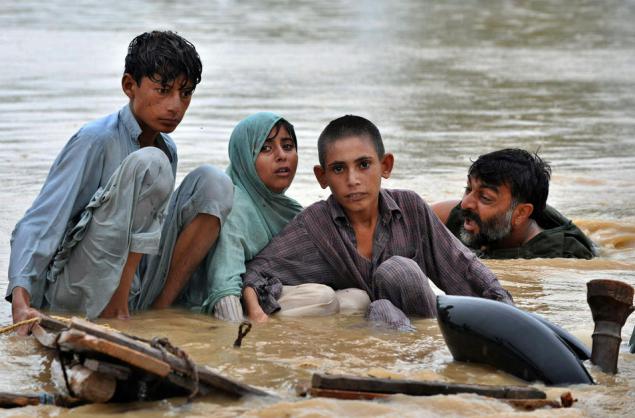 30
Clinton's daughter to get married
(actually a collection of purely American)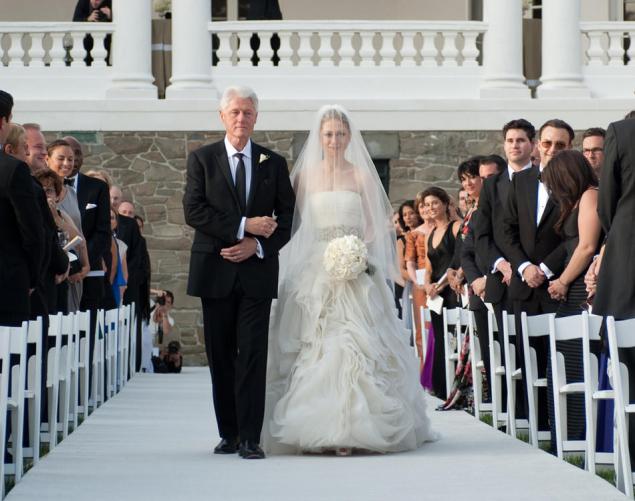 that's our fires in their collection were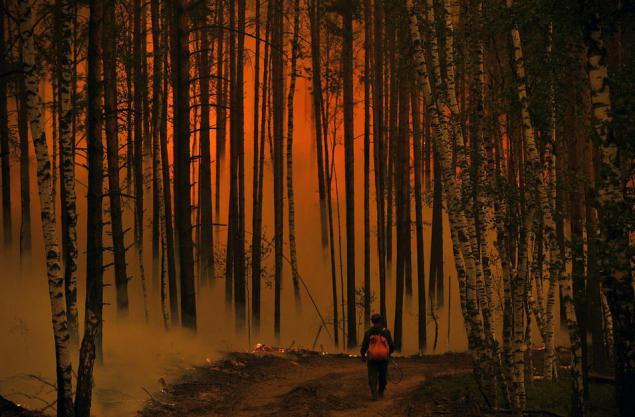 32
bobsledder and he died at the Olympics (Georgian)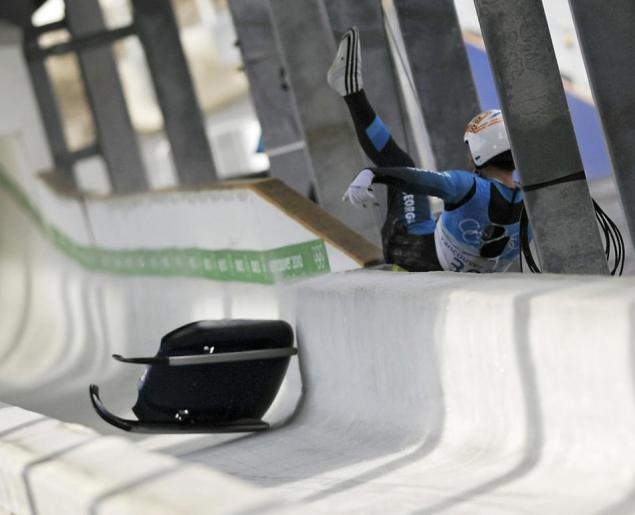 and photo in the failure of Guatemala has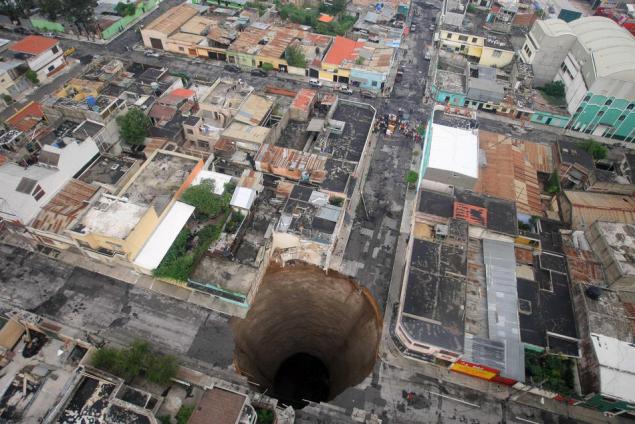 34
Carnival in Berlin ...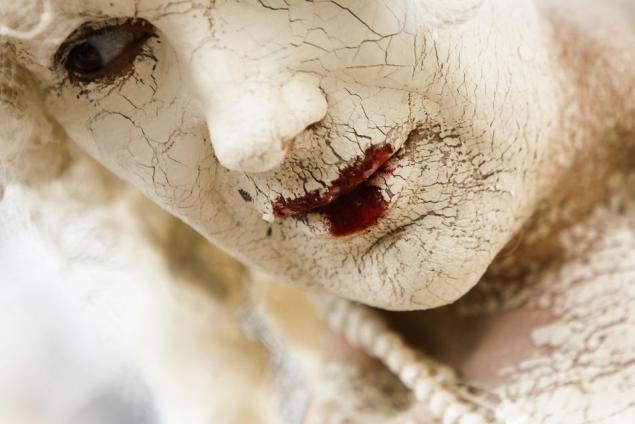 Brazil, against drug traffickers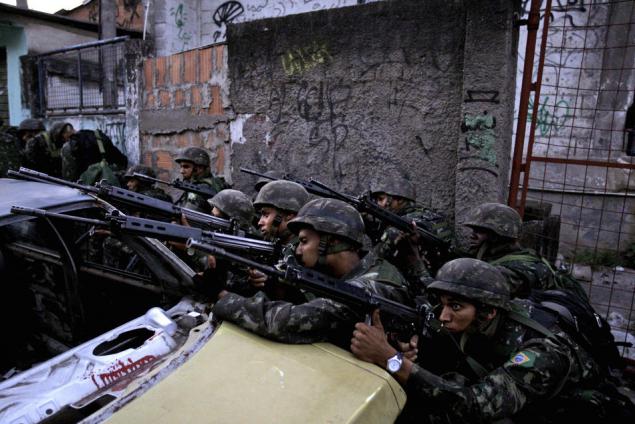 36
dust storm covered the desert city of Bikaner, in the western Indian state of Rajasthan, Friday, April 2 2010.
the eruption of the Eyjafjallajokull volcano crater in central Iceland early morning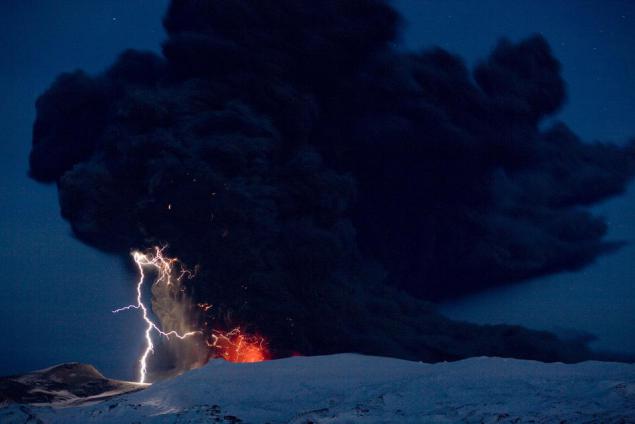 38 and again last
Haiti
Source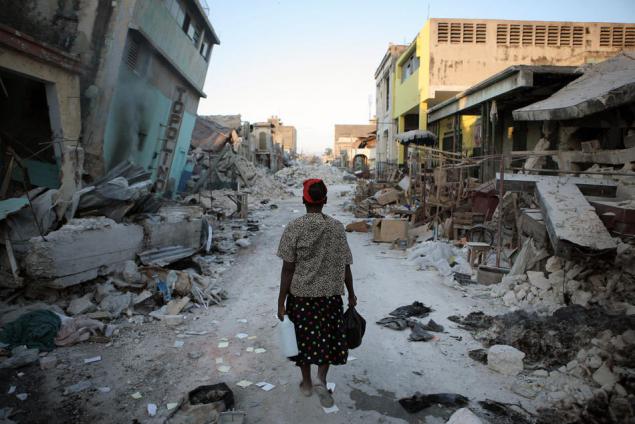 Source: