Do not break the collection, please (photo 4)
Immortal Bridge - that is the name given to this creature of nature. Located on Mount Tai in Shandong Province, China. The bridge consists of five faced rock fragments.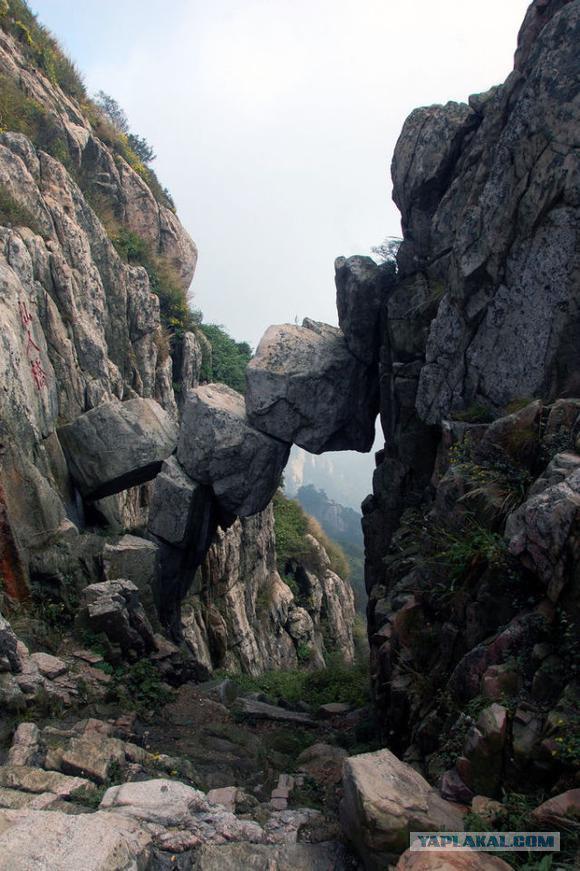 Other photos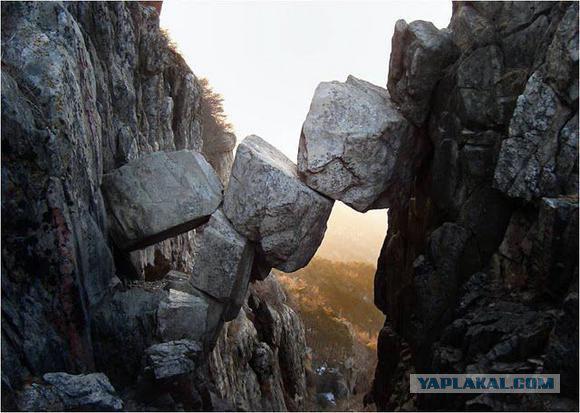 This phenomenon, which interferes with the logic and the laws of physics - a stone Davasko - a huge boulder weighing more than 300 tons, dangling on the edge of the cliff, rhythmically swaying in the wind, and for several millennia as if chained someone unearthly force for beyond our comprehension. It is located in the city of Tandil is in the southeast of Buenos Aires in Argentina.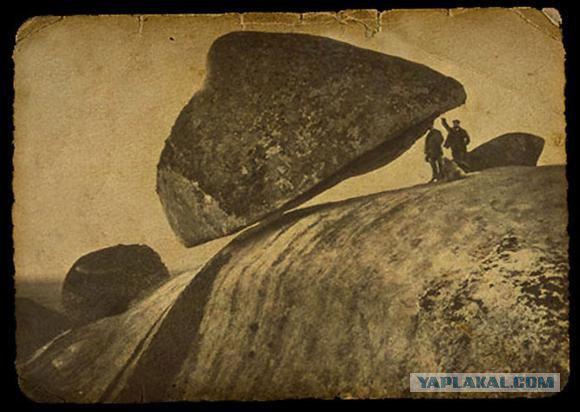 Last
But one day this magnificent carved image came to an end. February 29, 1912 Davasko stone suddenly fell off a cliff and fell down. Hard to say what was the cause of the fall. The most real version - base erosion and explosions when working in the mines located nearby. It was a real shock for the city. All the people went to the deepest trance for many years.
24open / Max9333 ©
Source: