Abandoned mining town (Russia Halmer-U).
Mining town a few dozen kilometers to the north-east of Vorkuta, evicted in mid-90s and has since been used only by the military as a convenient target for rocket firings (for example, about a year ago, when Vladimir Putin flew on the Tu -160, the missile was fired at the house of a former culture Halmer-U).
Abandoned objects of the world. Part 24.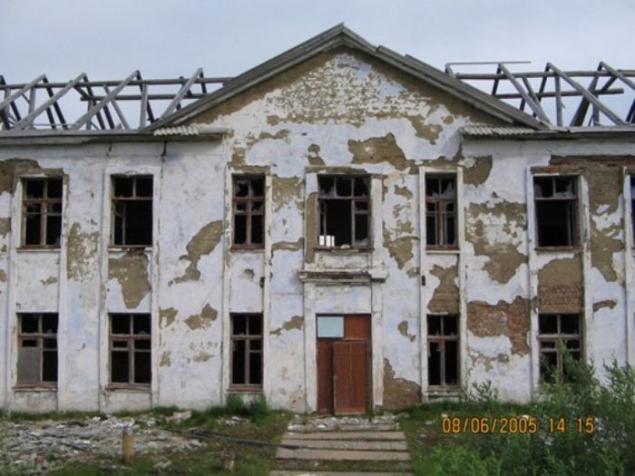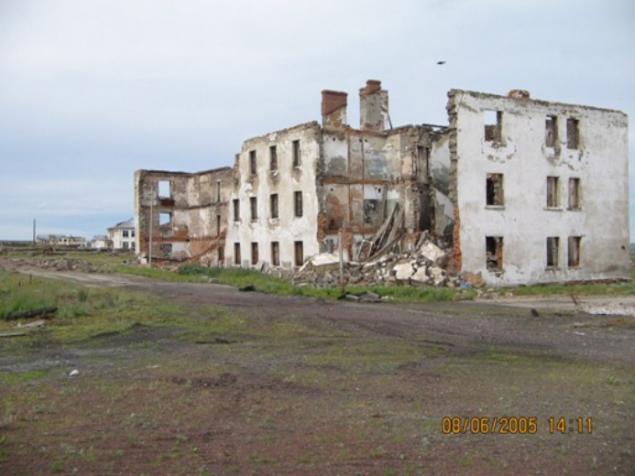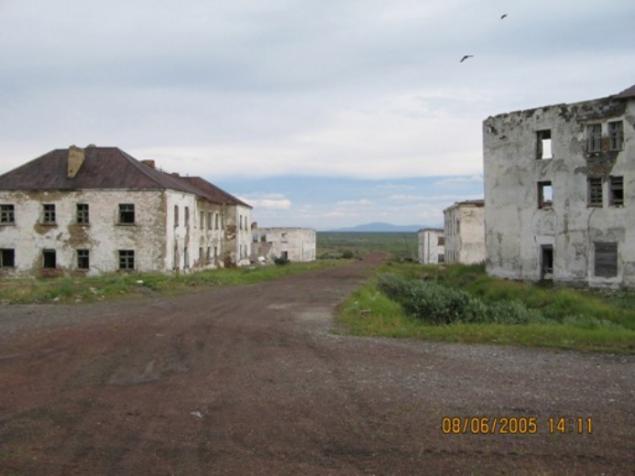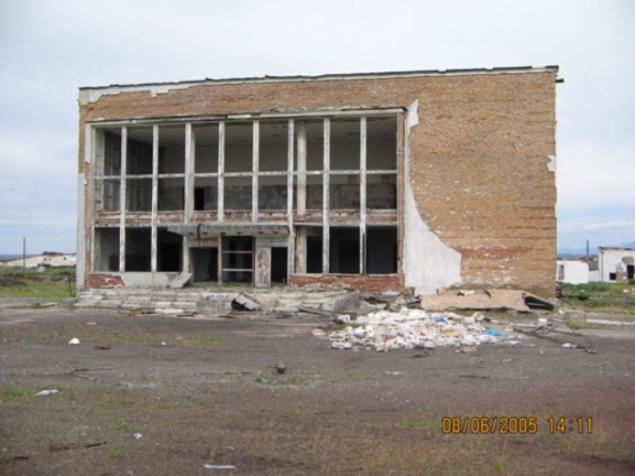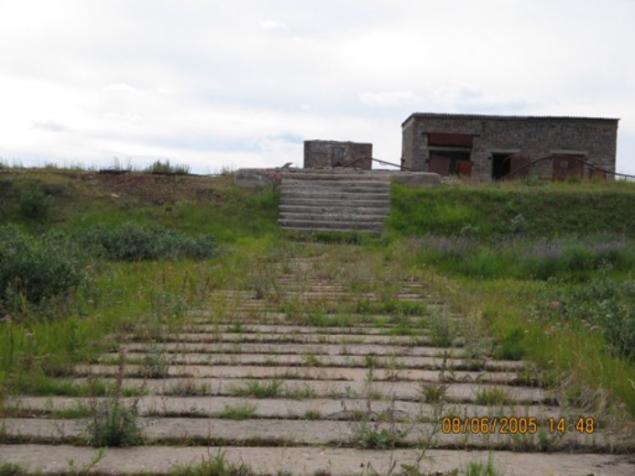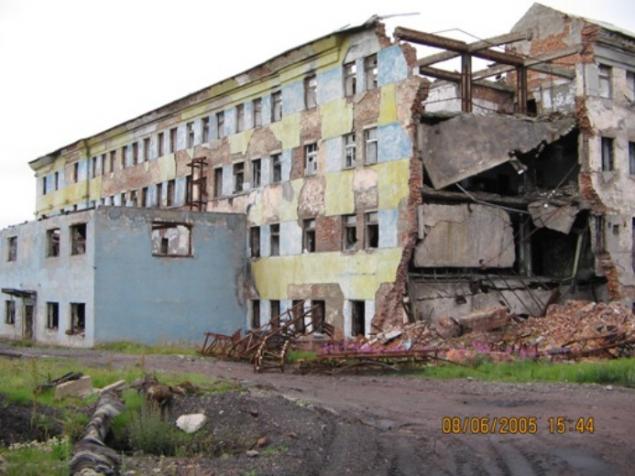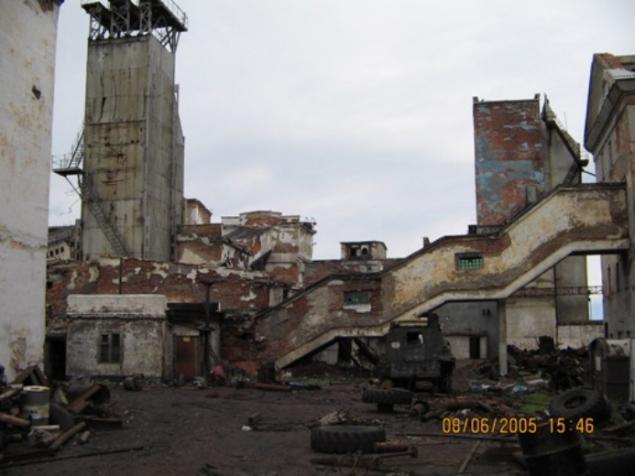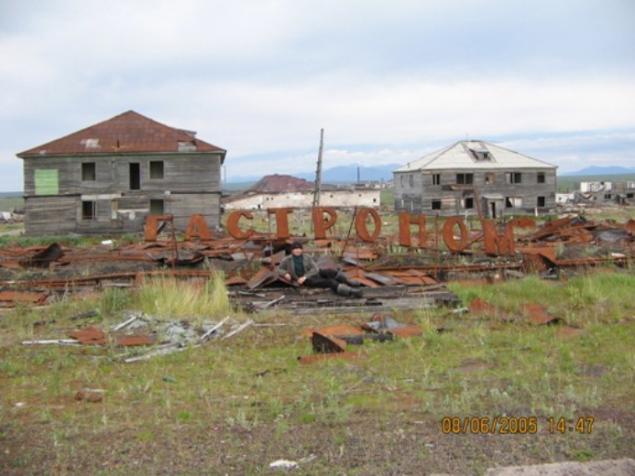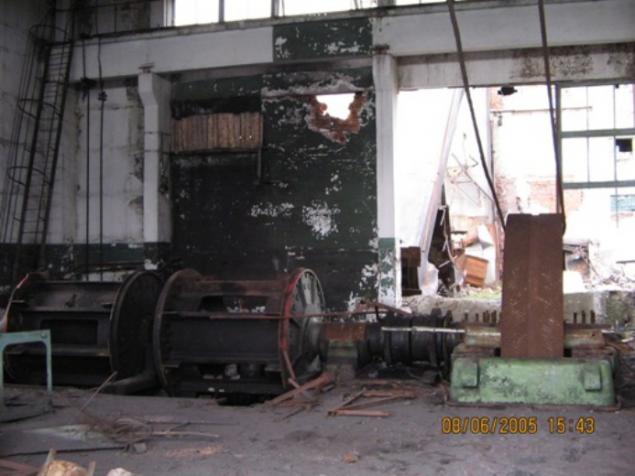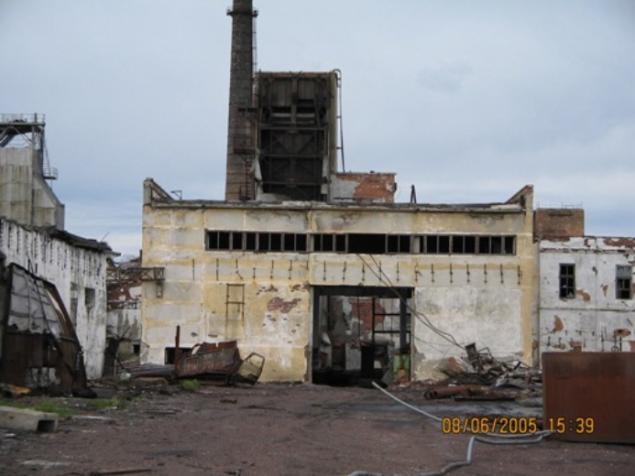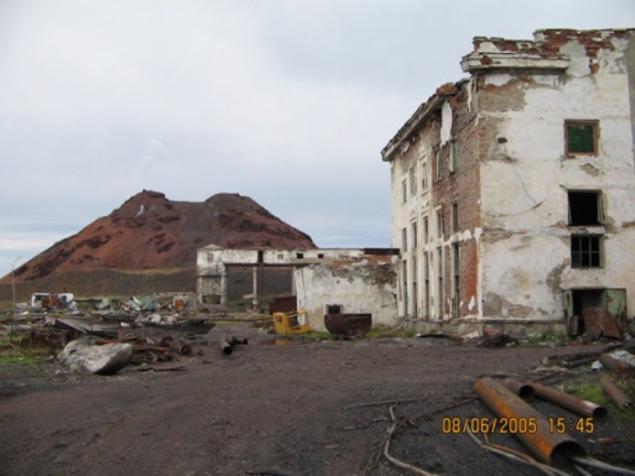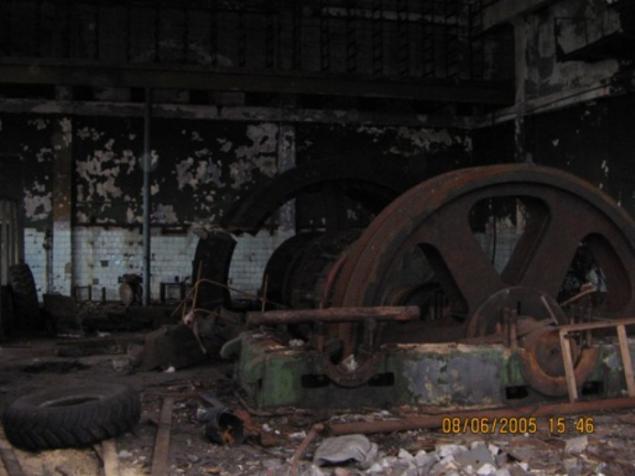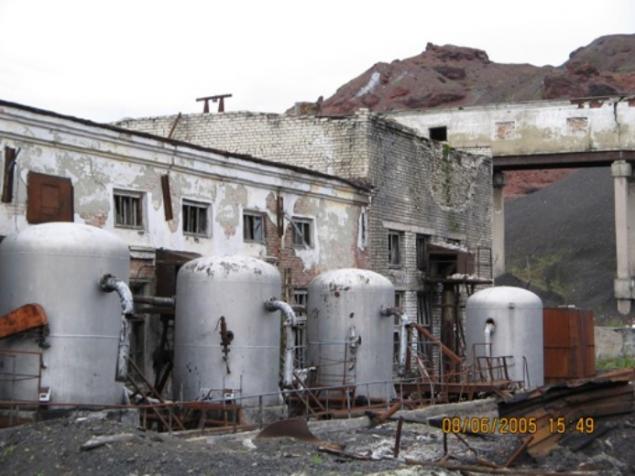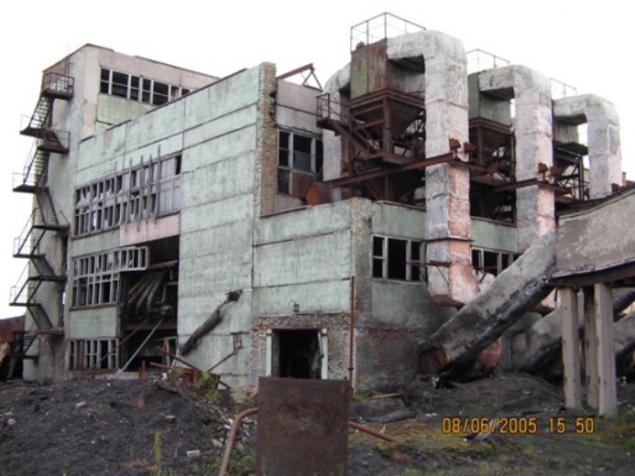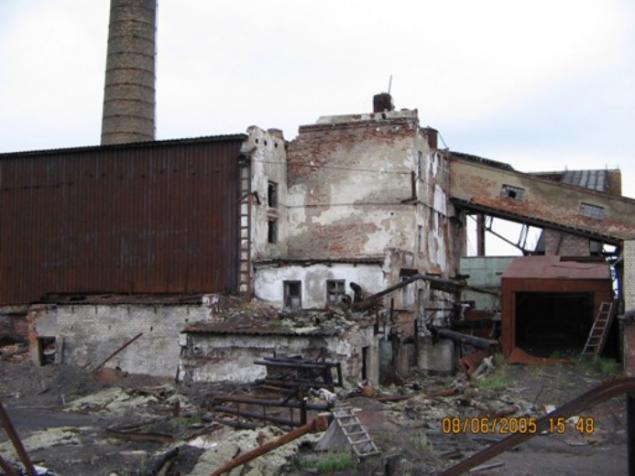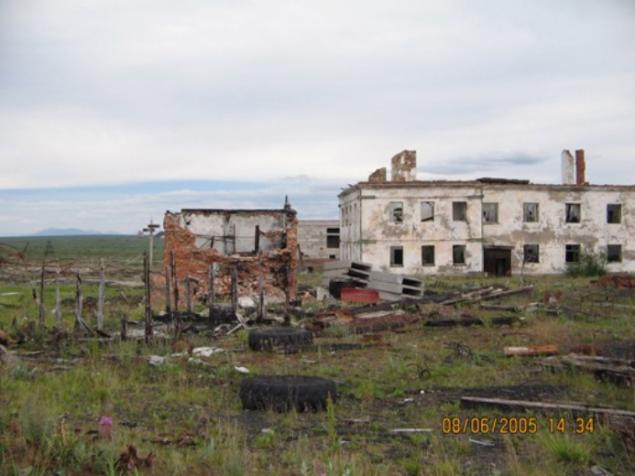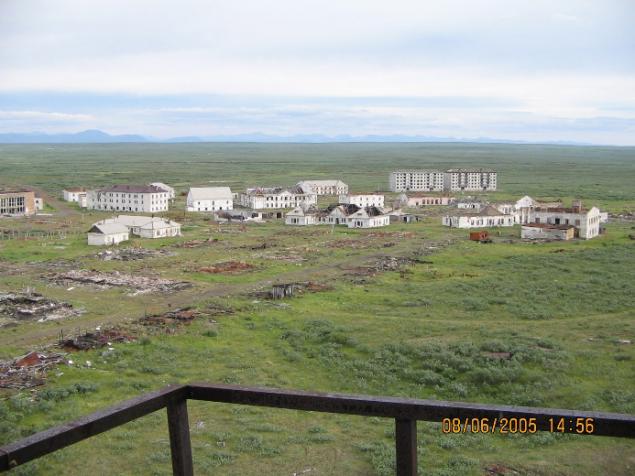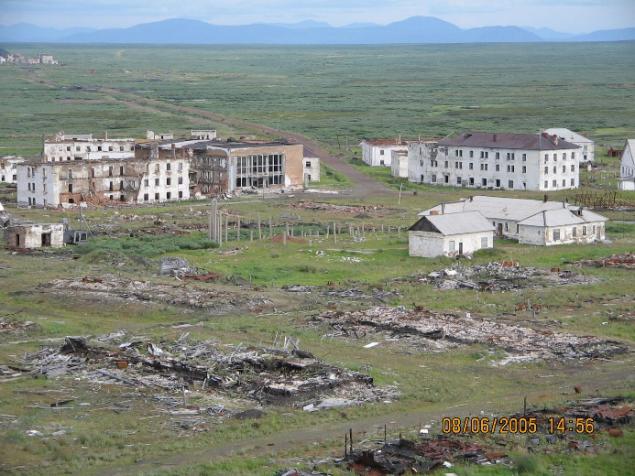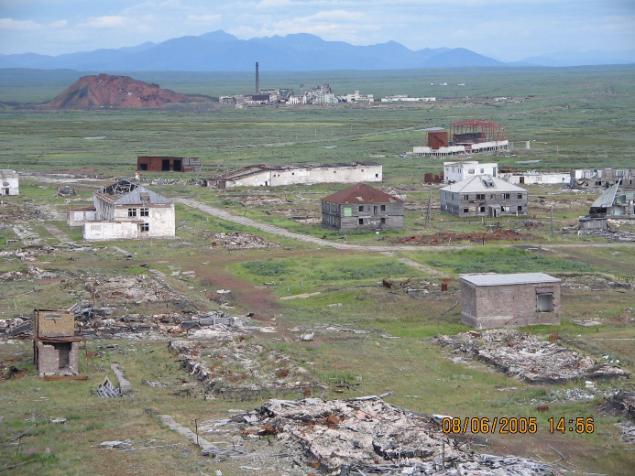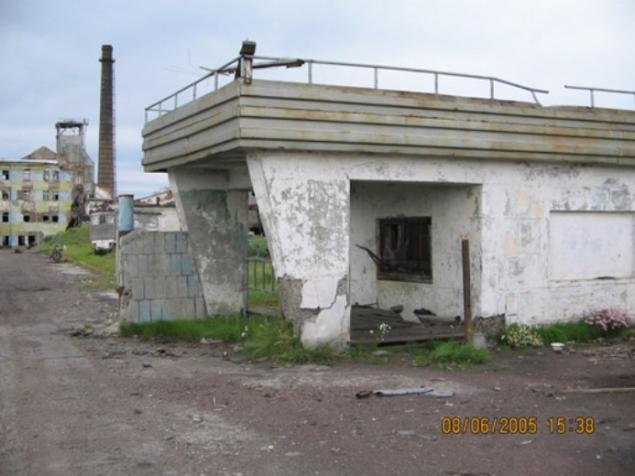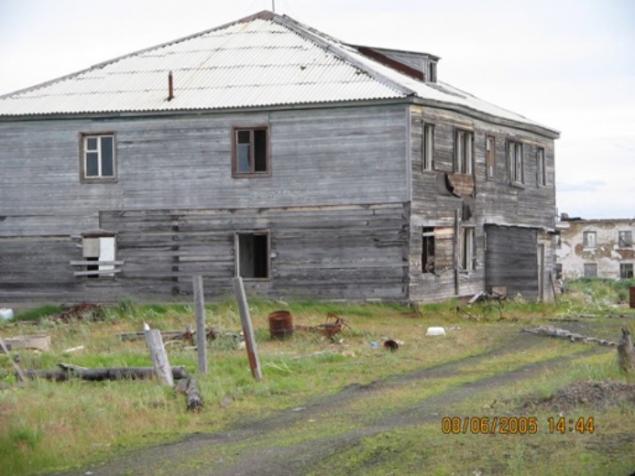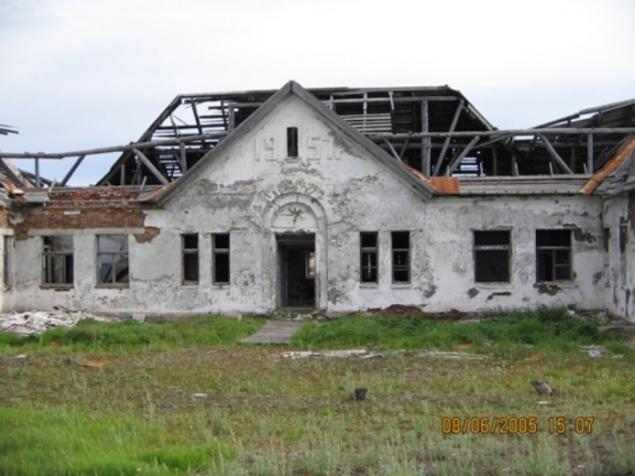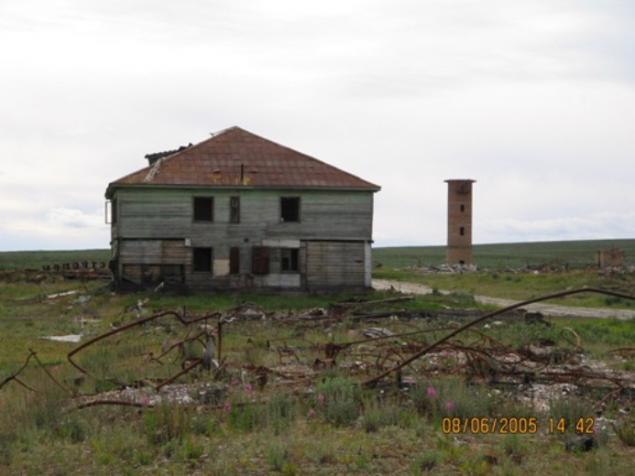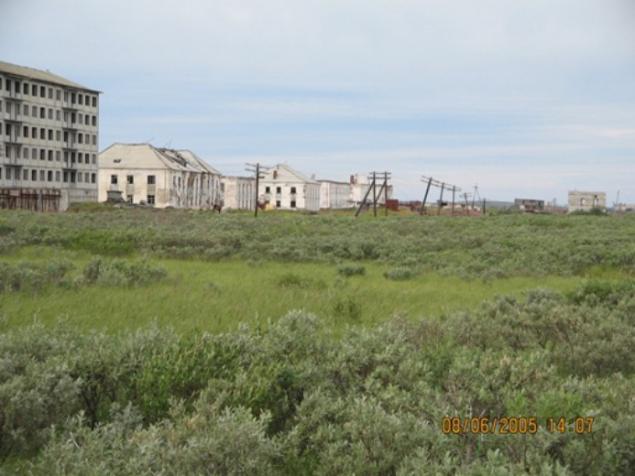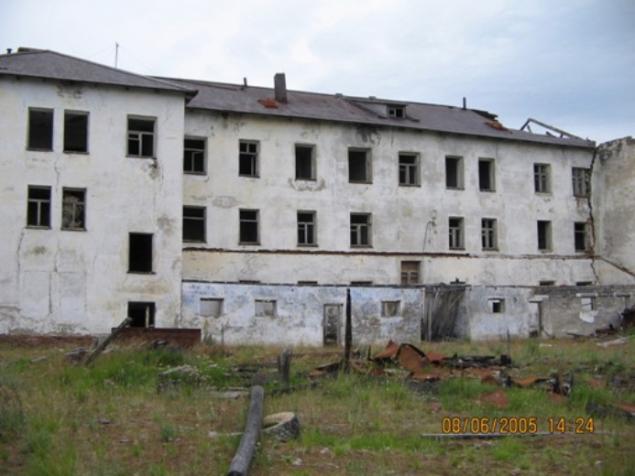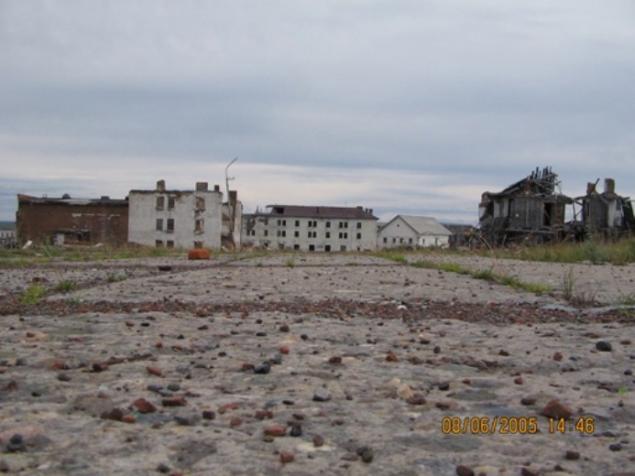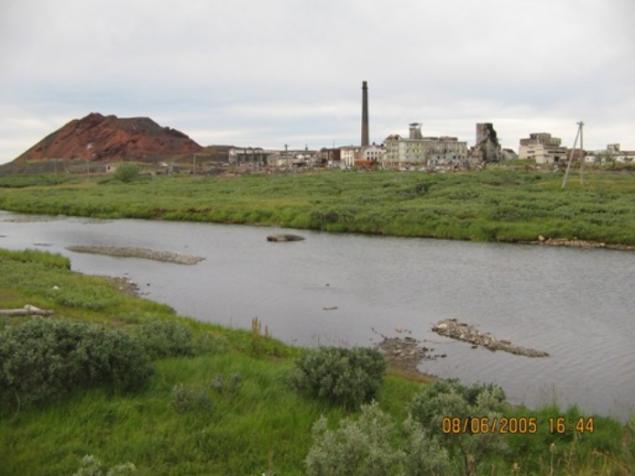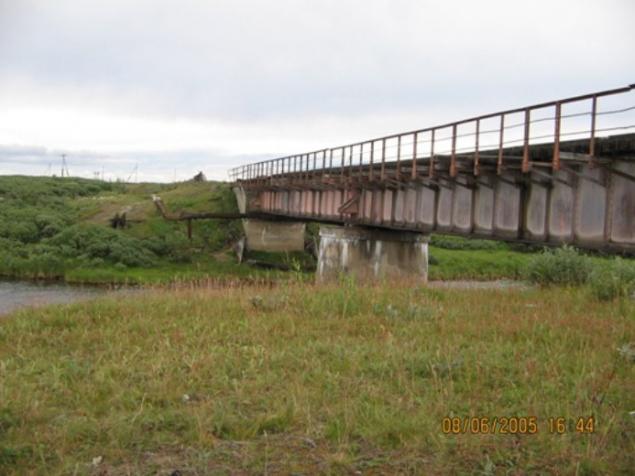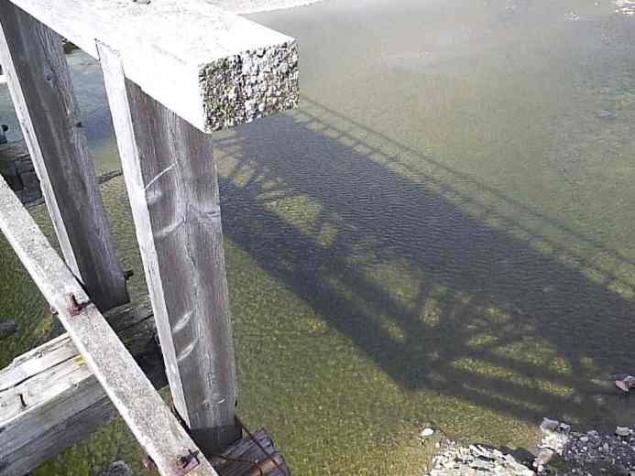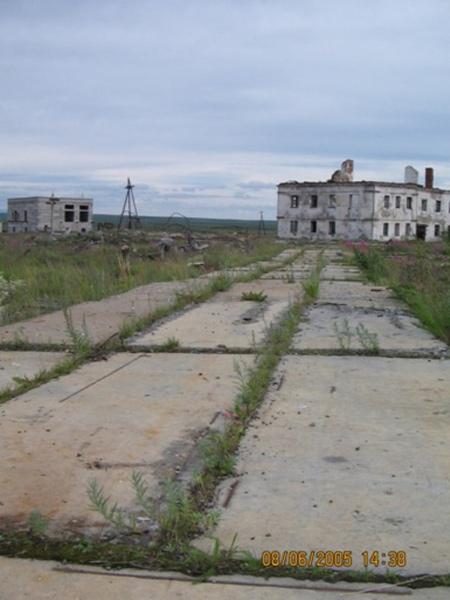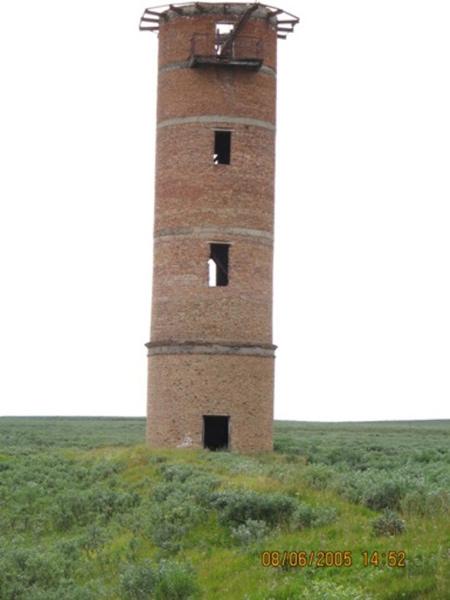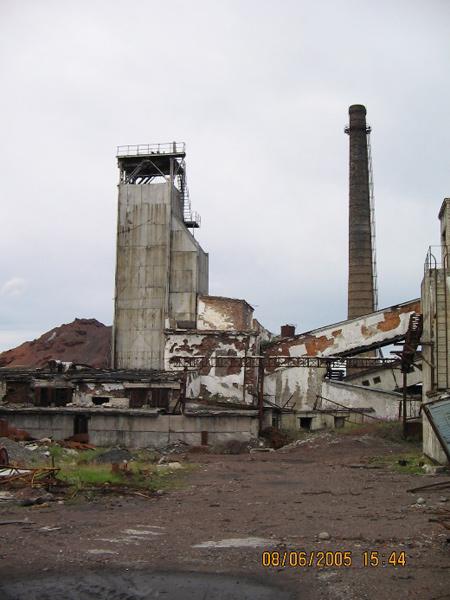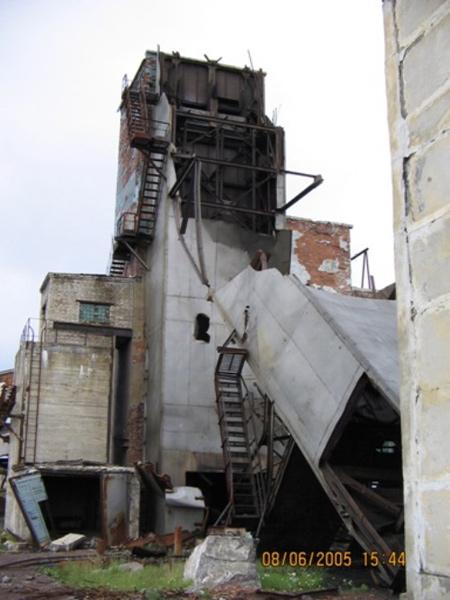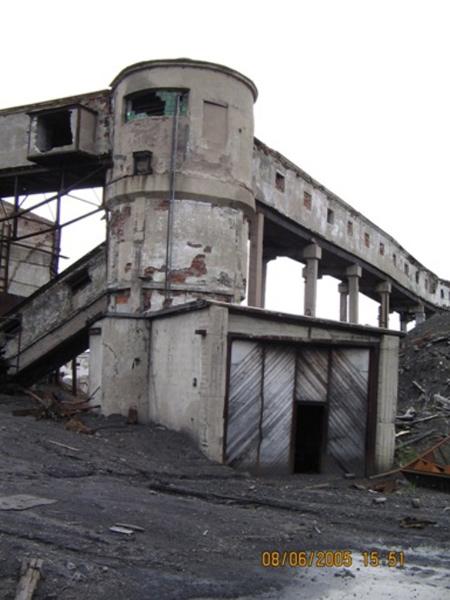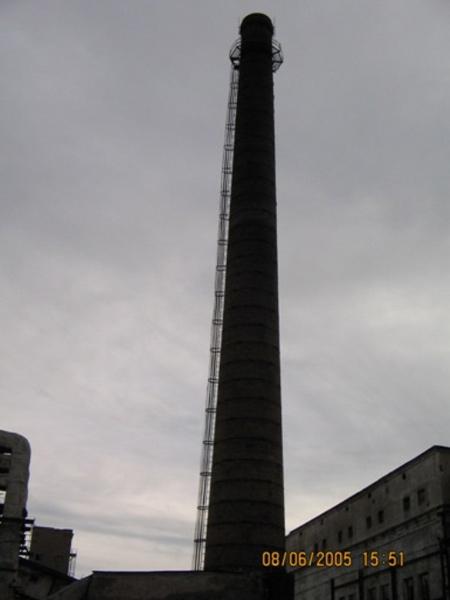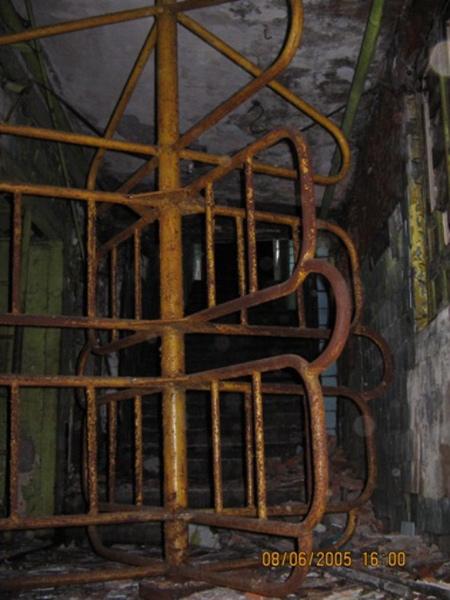 Source: lostgorod.narod.ru