Young couple Julia and Andrew have made them wedding rings for the wedding.
Let's look at this process.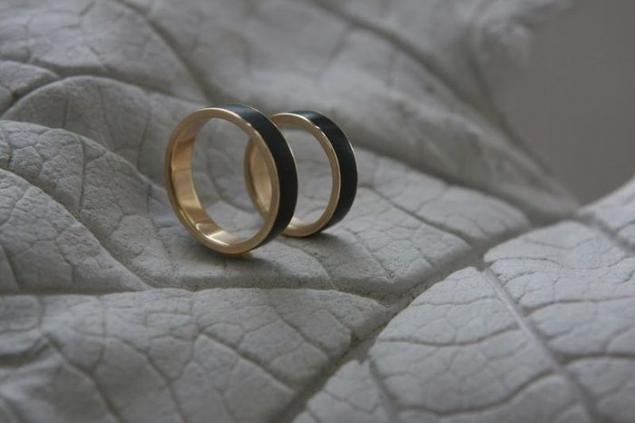 It all started with the smelting of gold. Pure gold is very soft to give it the rigidity it is alloyed with other metals - silver, copper, zinc, etc.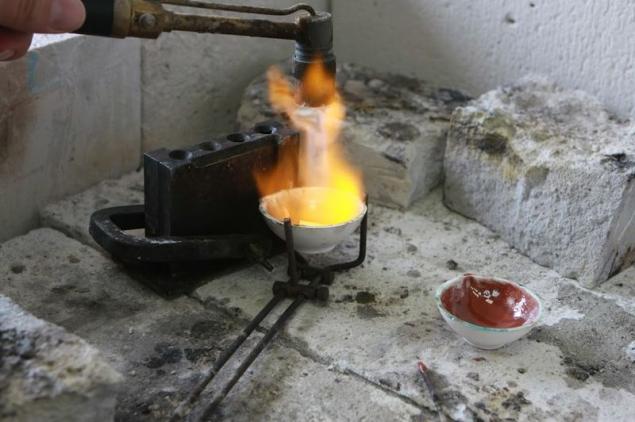 After melting the gold will be 585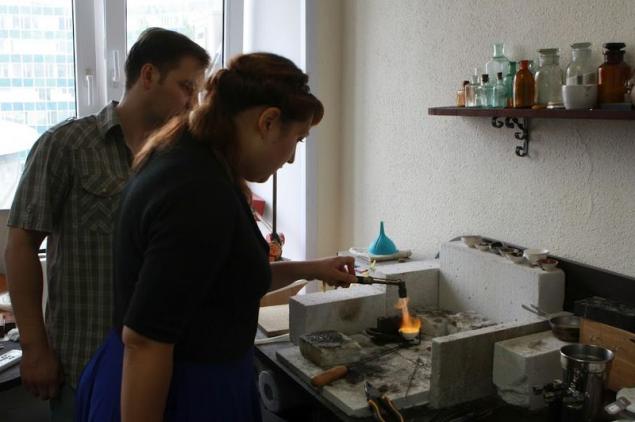 The photo is not visible, but in the hands of Andrew piece hornbeam)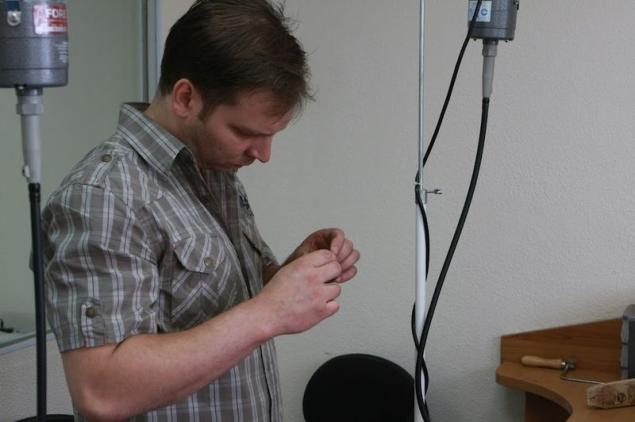 Pare was very difficult to believe that such a small piece of gold in the evening they will ring)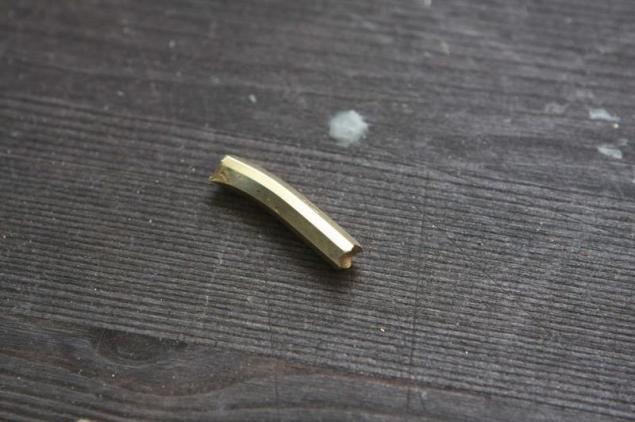 Rolled gold mill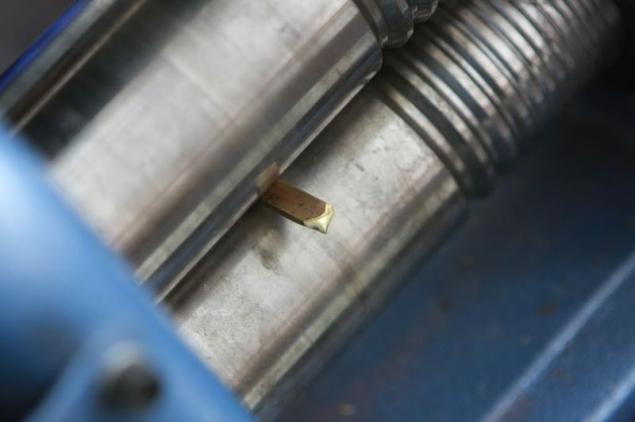 A piece of gold on the sly becomes the desired shape and have prepared the first piece of hornbeam)
Grab a sawed off by a large piece.