Beautiful underwear - an accessory that only like everyone - both women and men. Just some scared myself to admit it.
But not so long ago, exactly on February 14, media reported that on the territory of Russia and several CIS countries will soon ban the manufacture and sale of lace panties.
This topic has literally exploded and angered the public. Now you will see the most seductive lingerie model, you still can buy or give away.
La Perla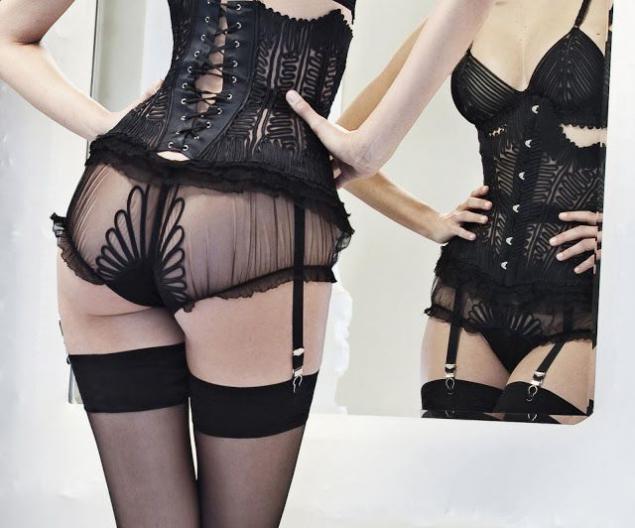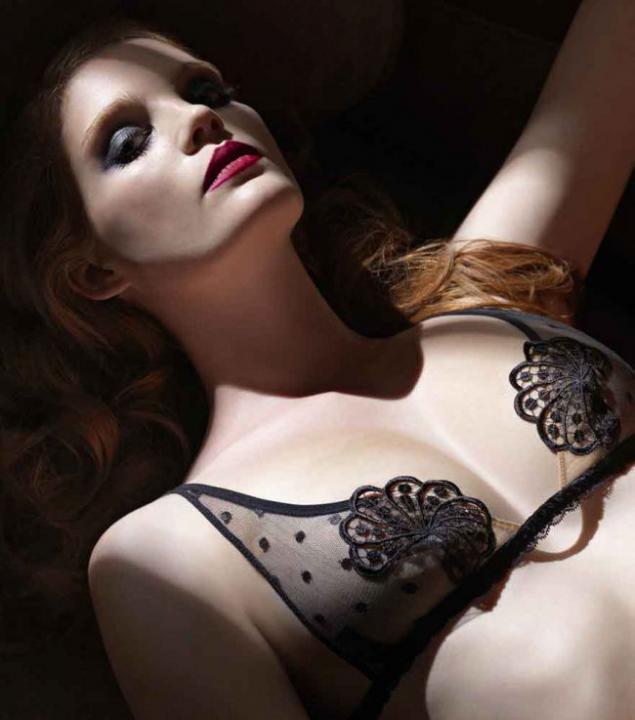 La Perla - Italian brand with a rich history, the name of which means "pearl". Linen of this mark admired the legendary couturier Jean Paul Gaultier, who called in an interview with La Perla «jewel among the laundry».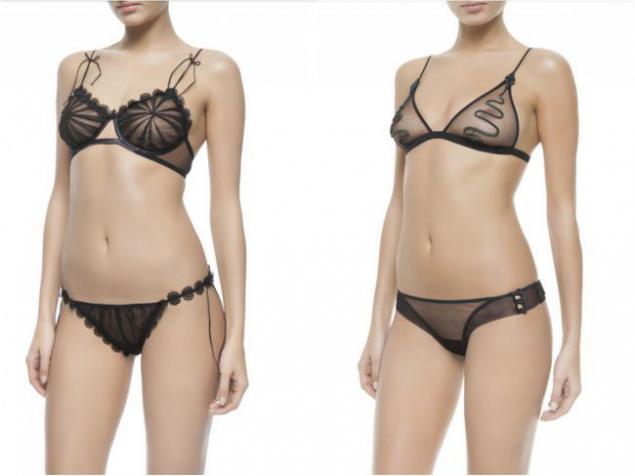 Victoria's Secret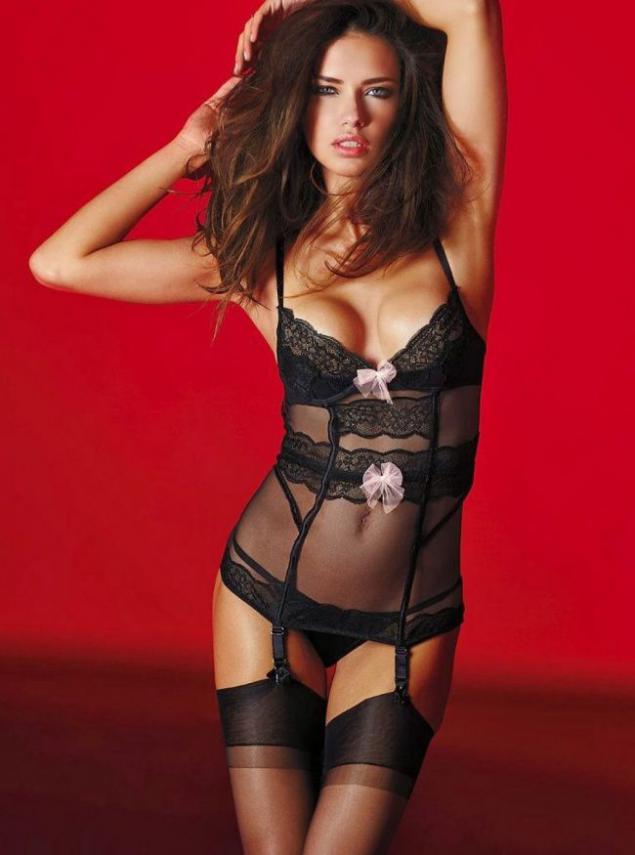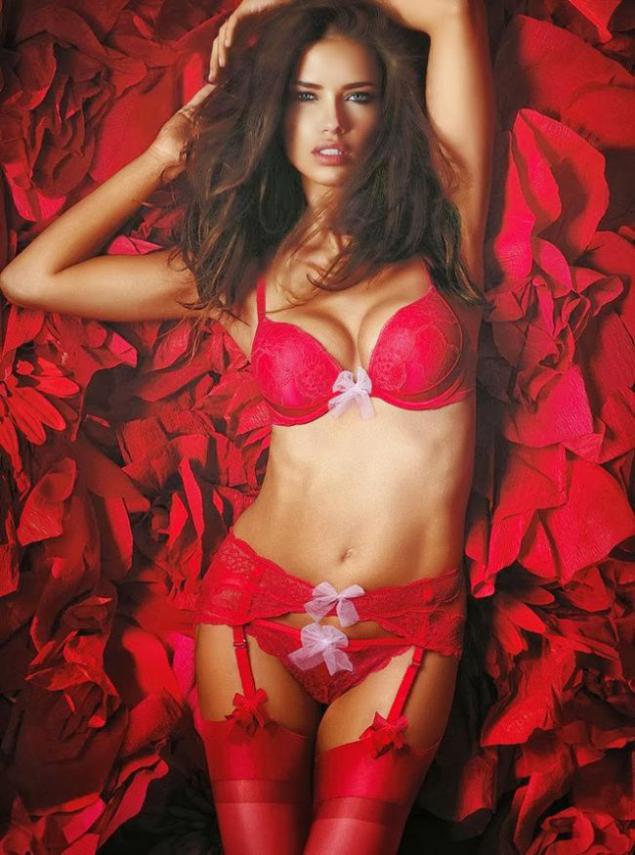 The fashion house Victoria's Secret has traditionally encouraged the perfection of form and refinement of silhouettes.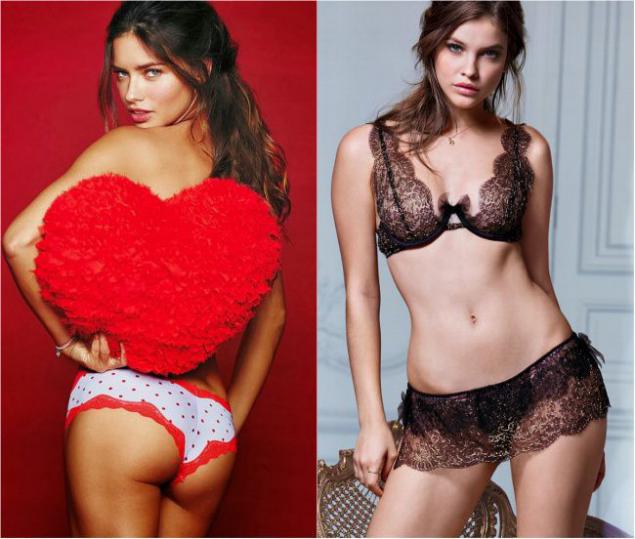 Amoralle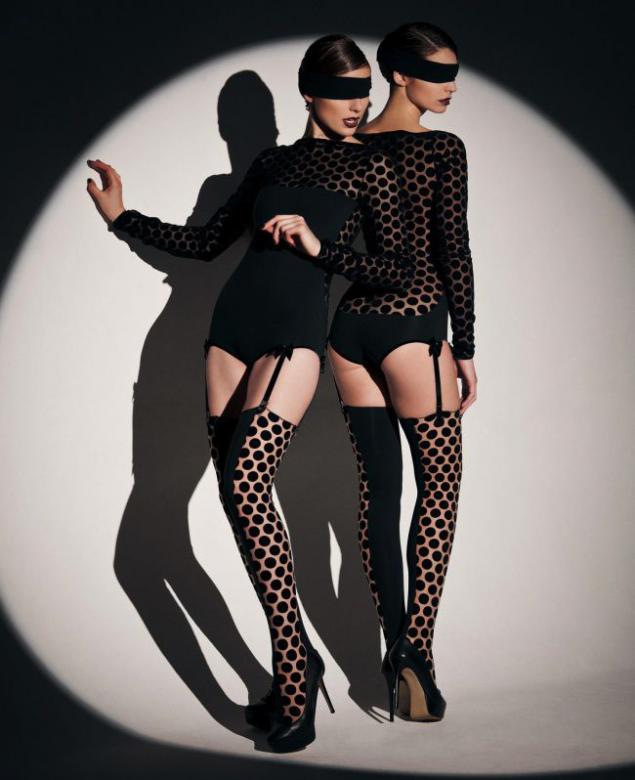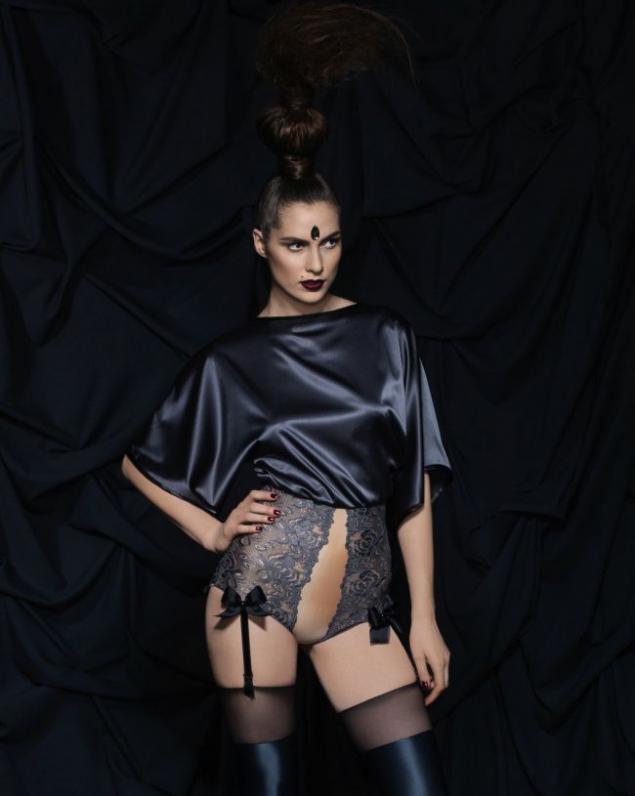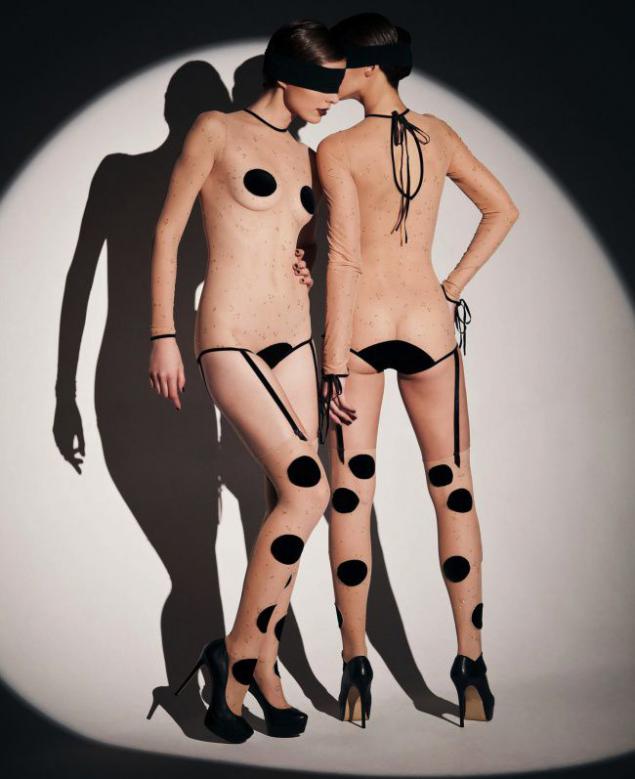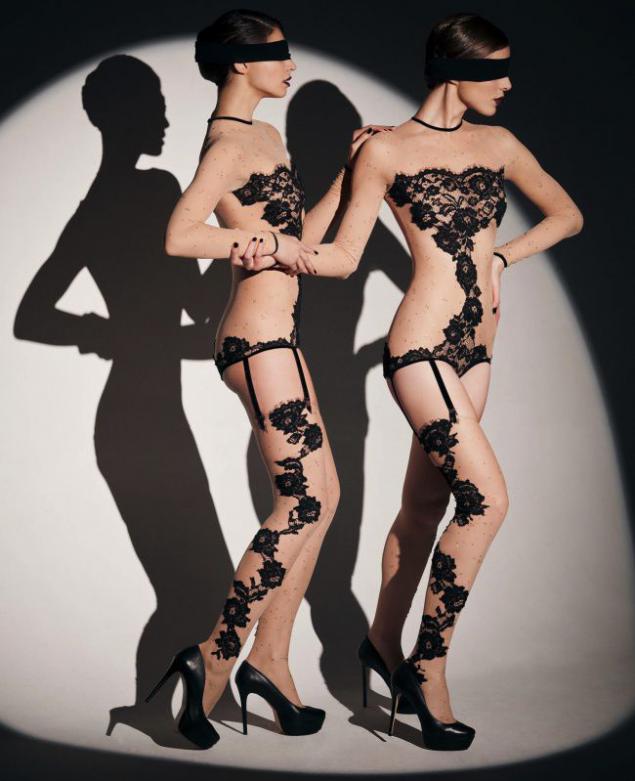 Amoralle - brand underwear and stockings from Latvia Inese Ozola created - one of the most successful designers of stockings, underwear and night clothes in Eastern Europe.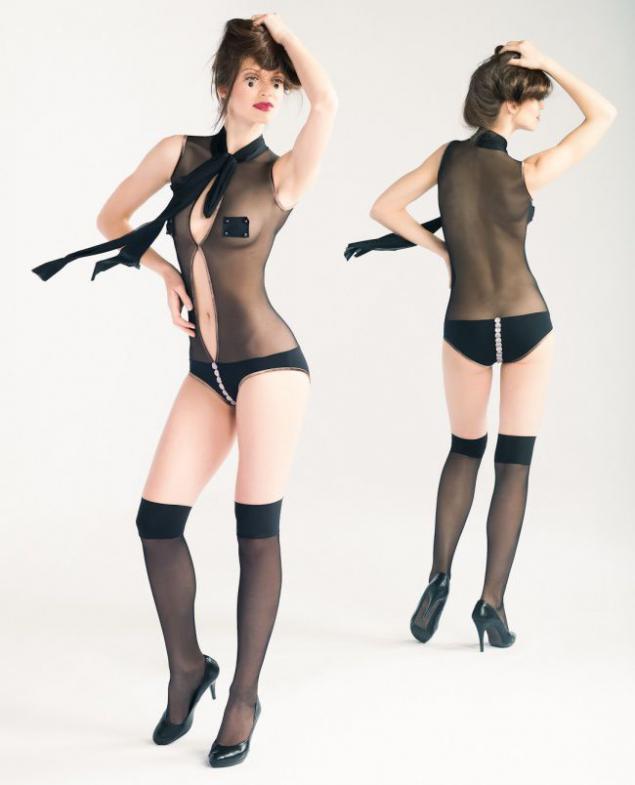 Damaris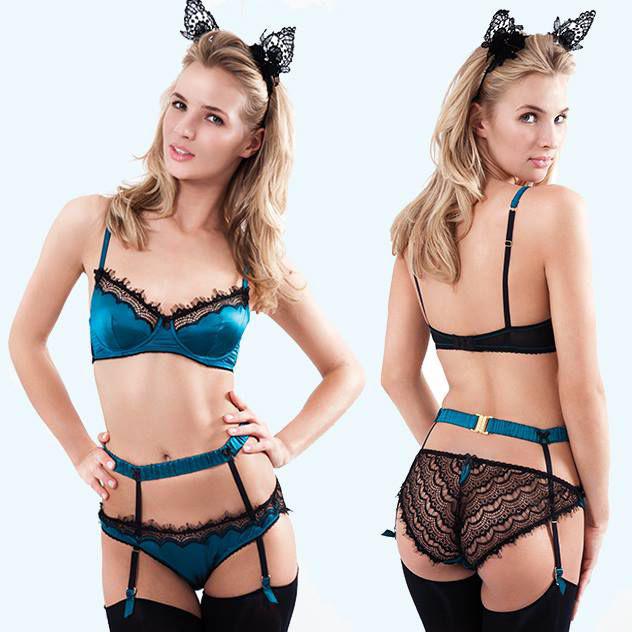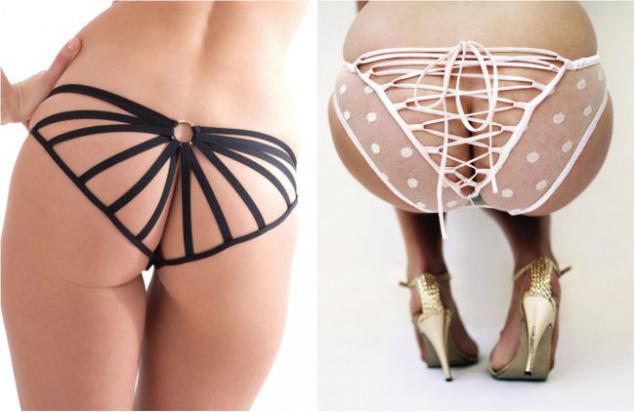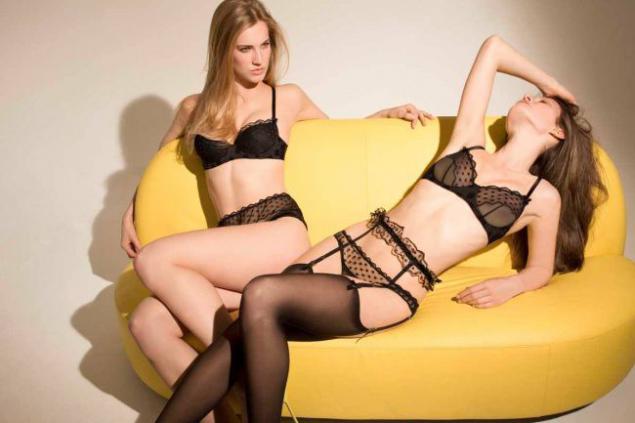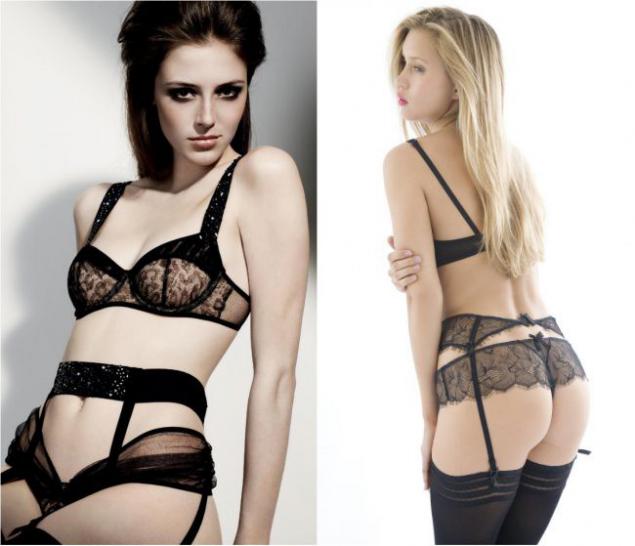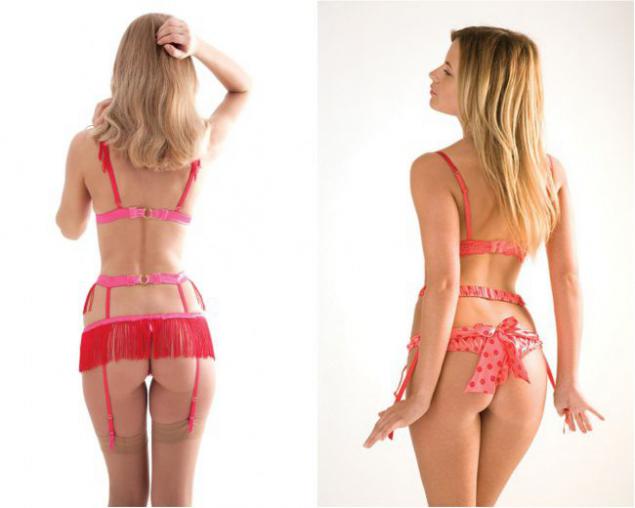 Damaris - a brand of lingerie avant-garde design of the natural luxurious fabrics, each collection is sewn with handmade and stunning finishes.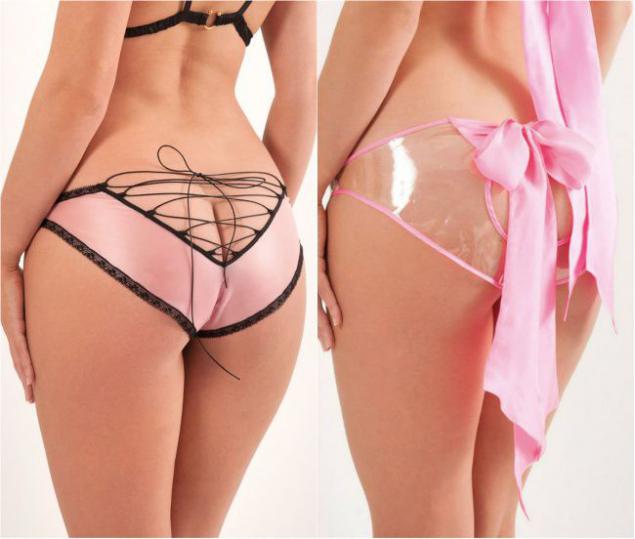 Agent Provocateur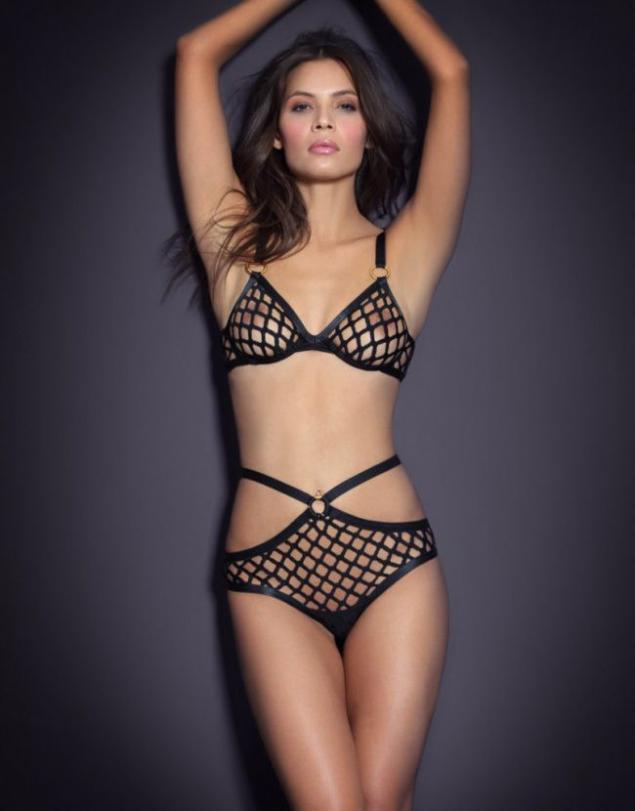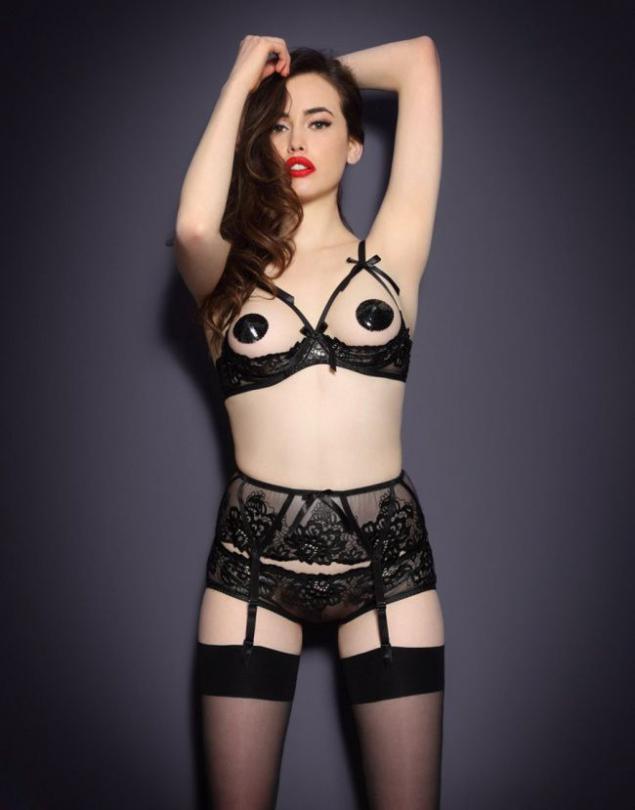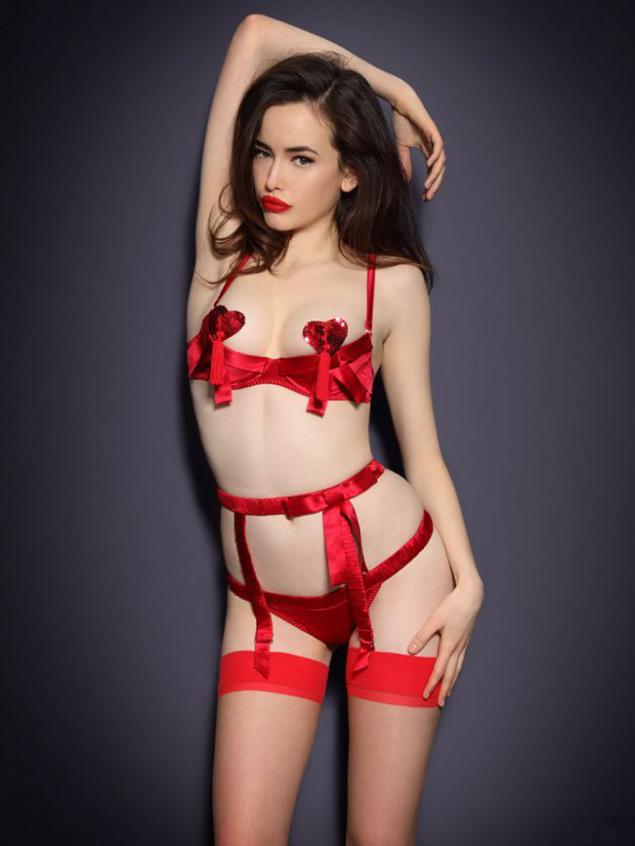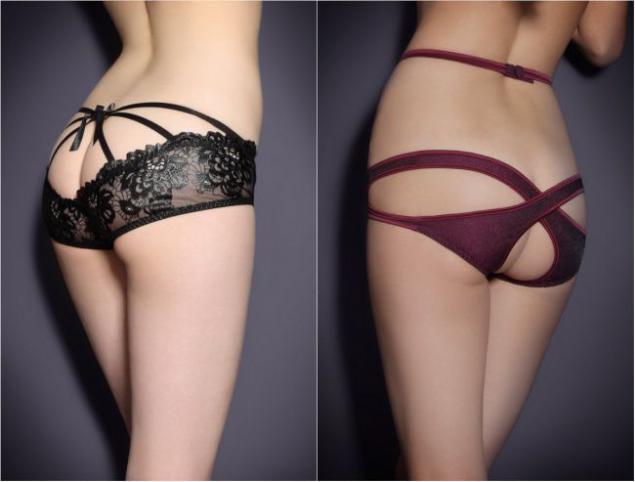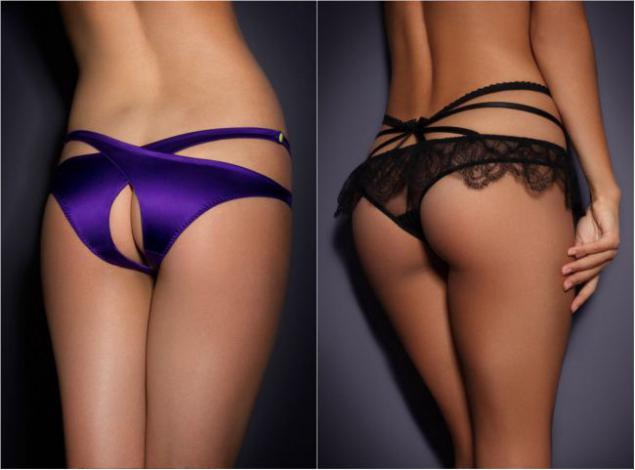 Agent Provocateur - the world-famous British brand the charming lingerie, sexy clothes and playful accessories. The name of the brand, which can be interpreted as a "secret agent, incites to action, leading into a trap," is fully justified.
Aubade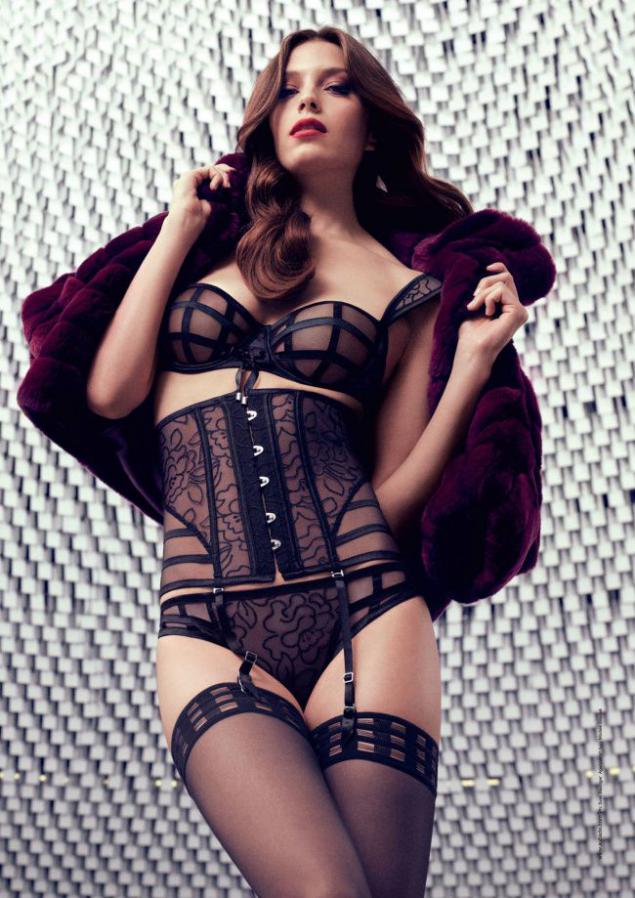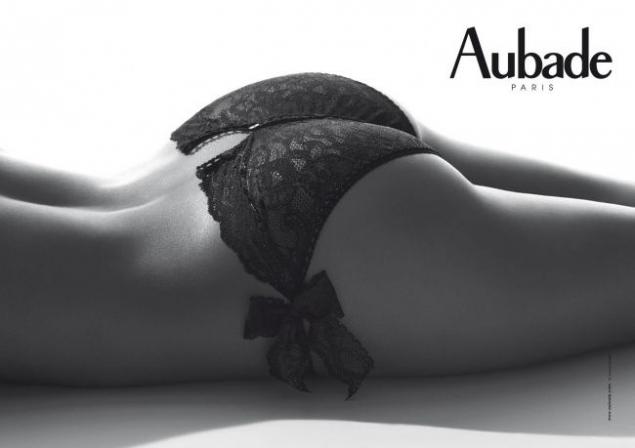 Aubade - French brand of lingerie, which is created with artistic imagination and the spirit of modern fashion. Lace, embroidery and color products are exclusive, and in their production uses about 15 kinds of tissues, but the basic material - the famous lace "Calais" fine work.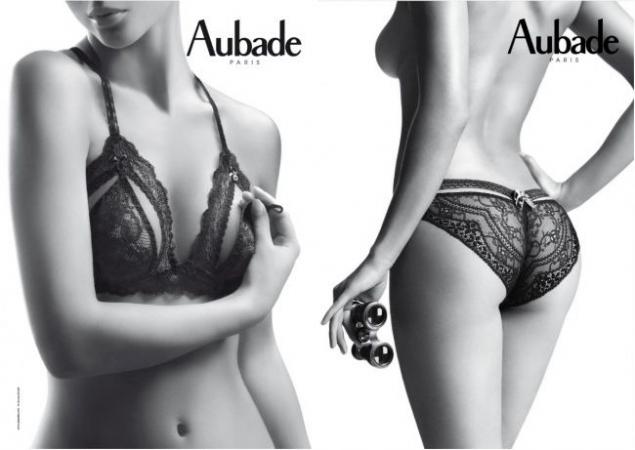 I.D. Sarrieri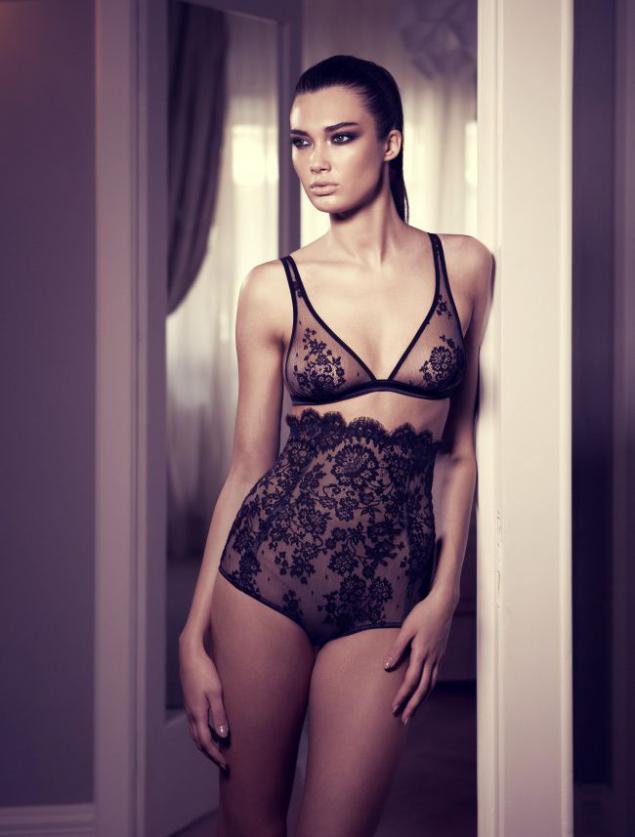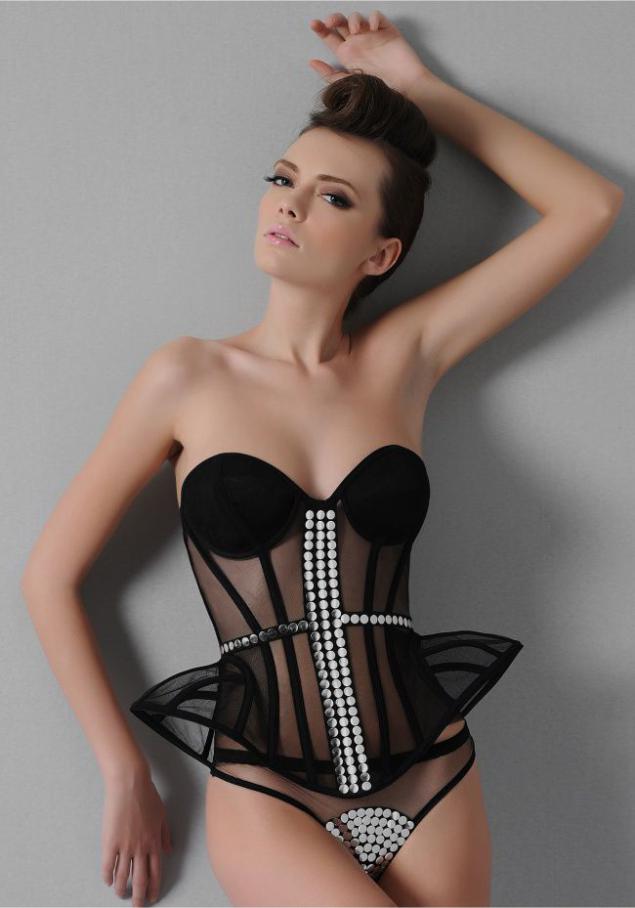 Brand I.D. Sarrieri called "God Swarovski in lingerie" as the master brand know special techniques of image of stones and crystals on the lace and silk with unusual tonal transitions and stones, Swarovski team that produces specifically for your ID Sarrieri.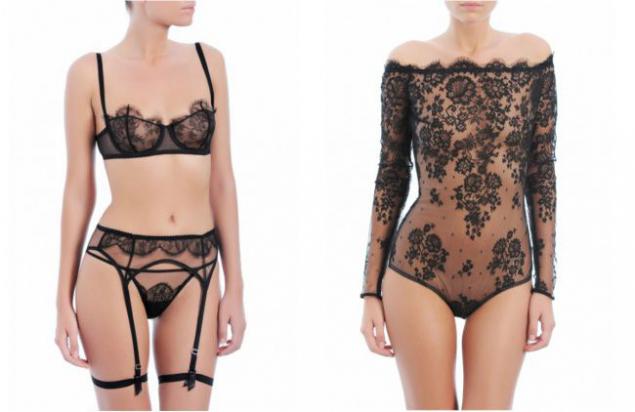 Passion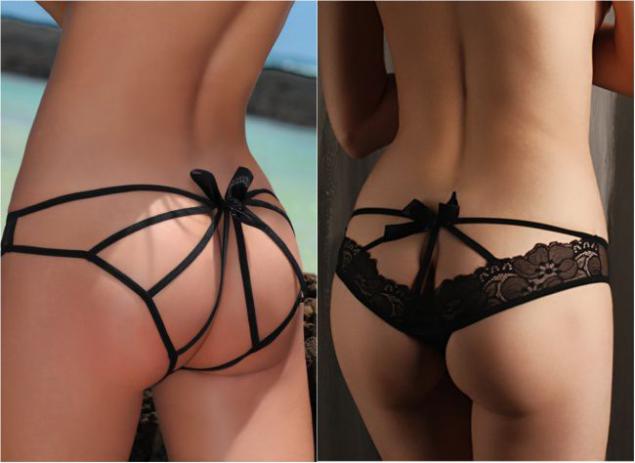 Lascivious Lingerie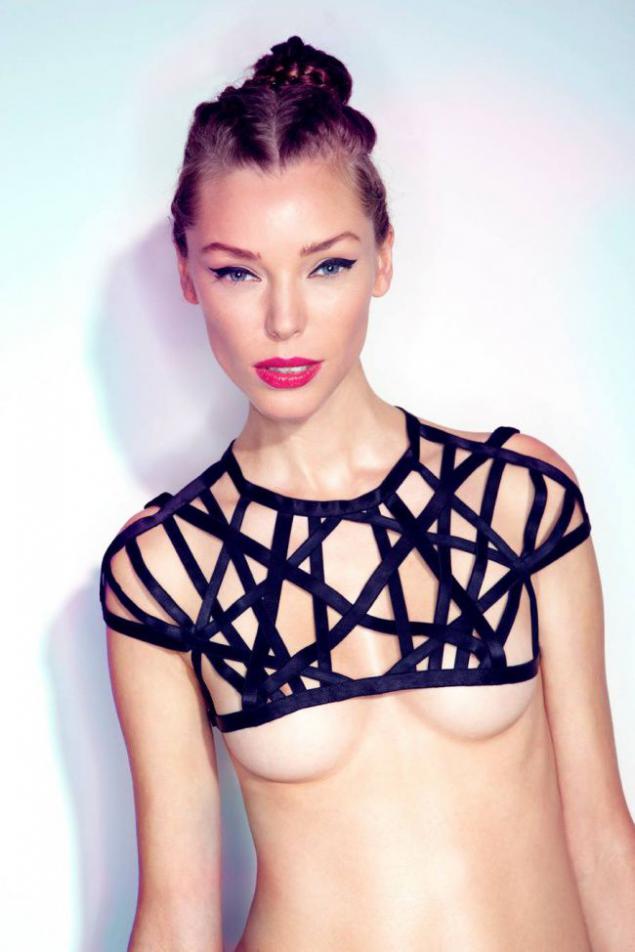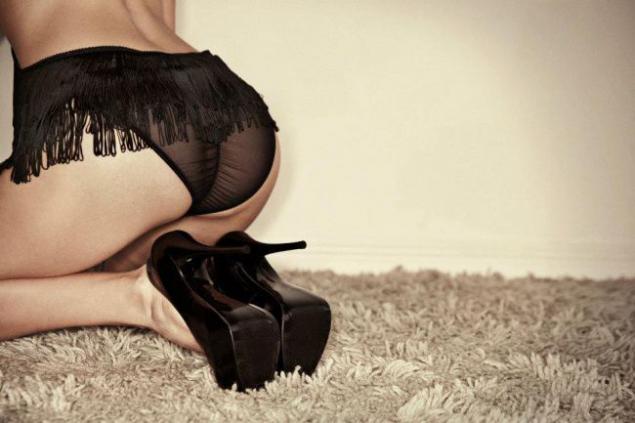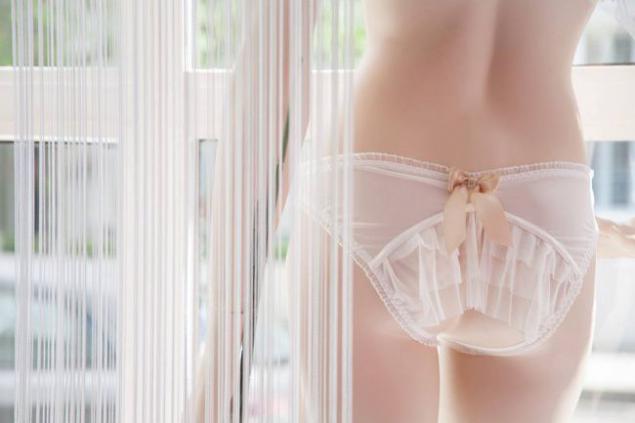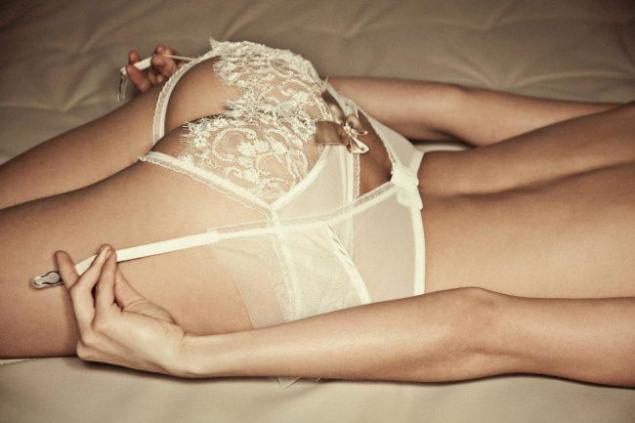 The name of the British brand Lascivious Lingerie, created by designer Chloe Hamblen in 2004, translated as "voluptuous". And a collection of brands fully justify its name.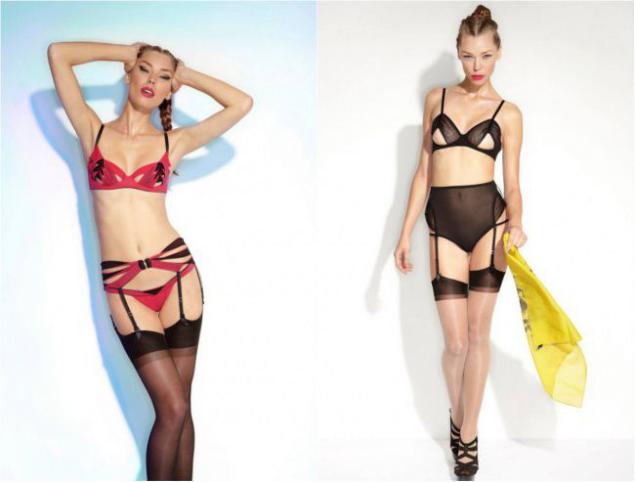 Maison Close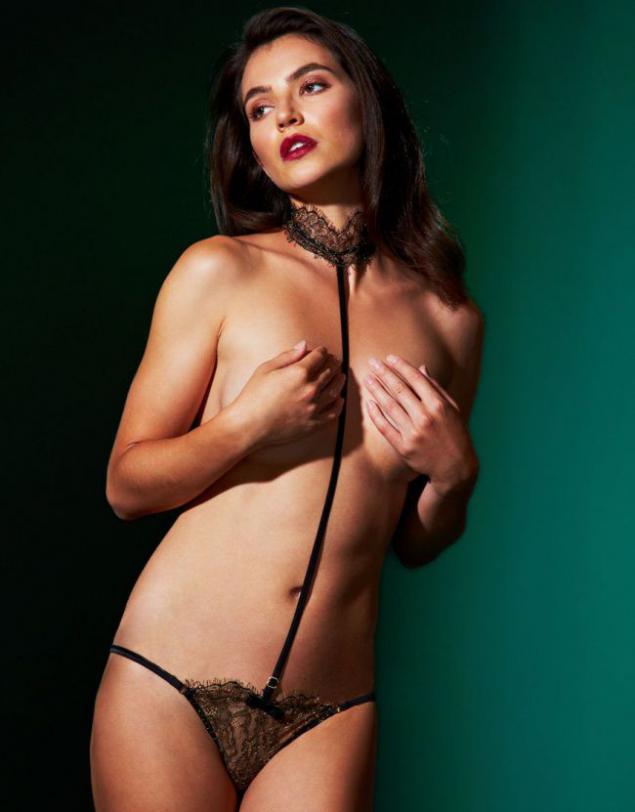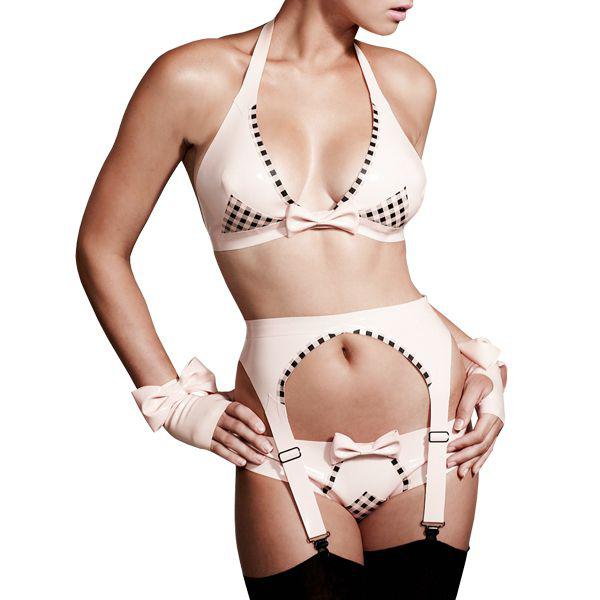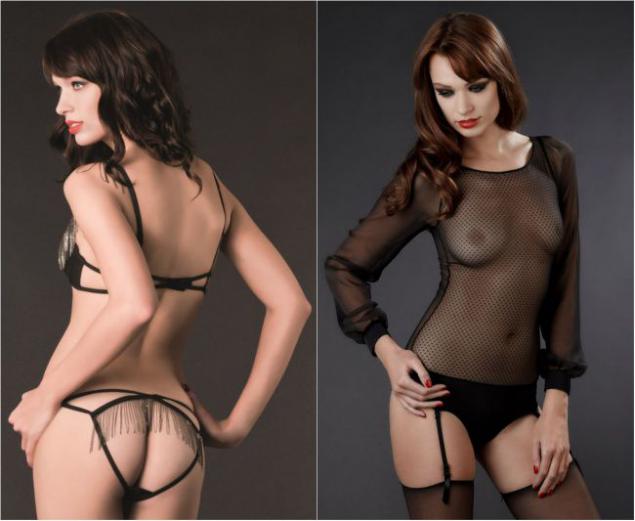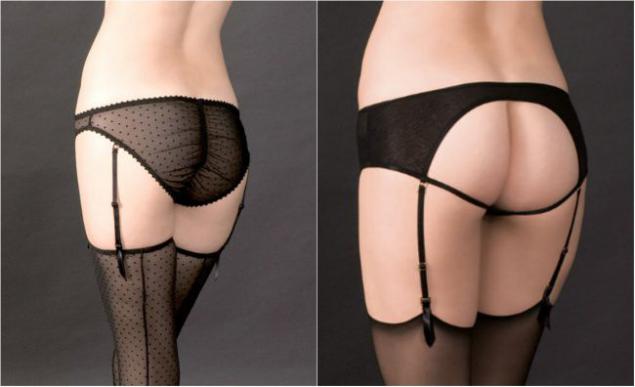 Source: ace1962.livejournal.com