I offer a selection of photos to see the brightest fireworks that took place all over the planet.
Rio de Janeiro, Brazil.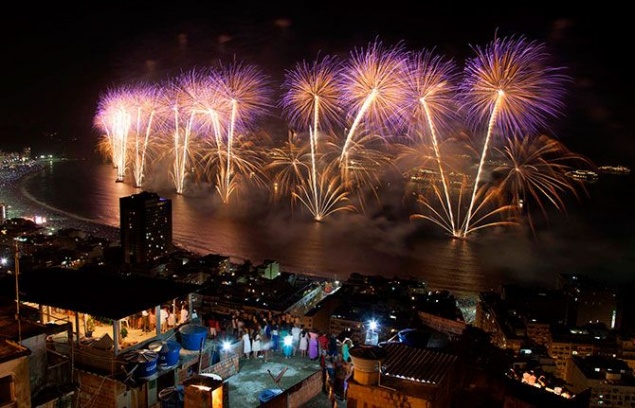 London. First, Big Ben, London Eye and then.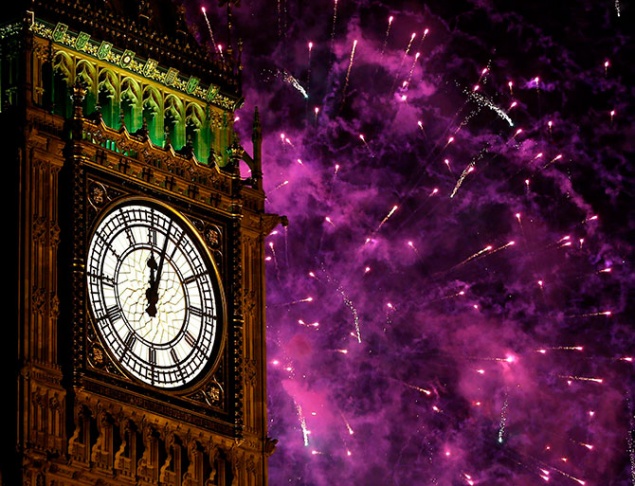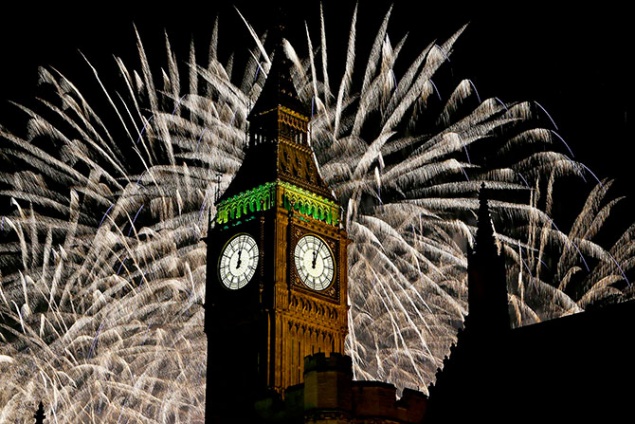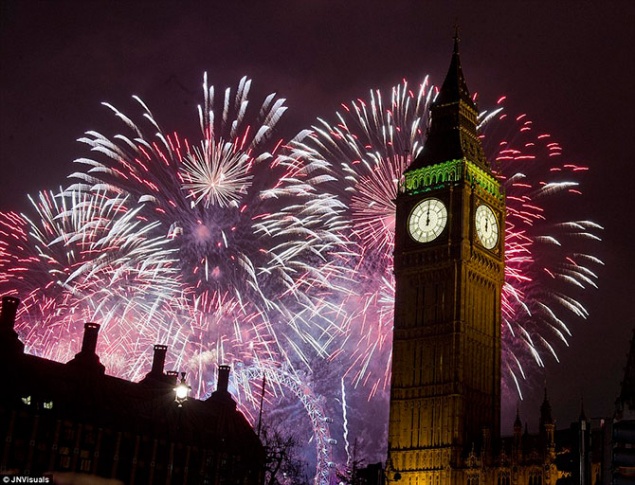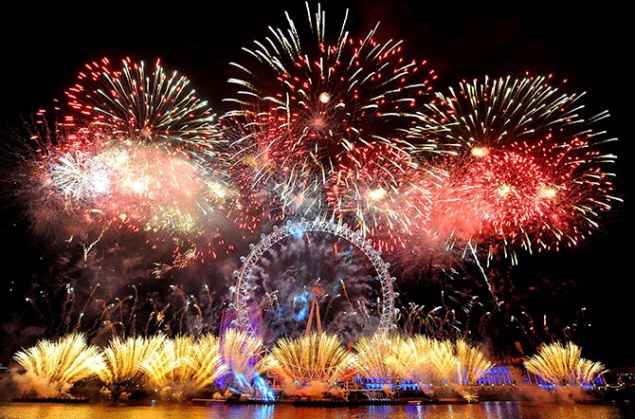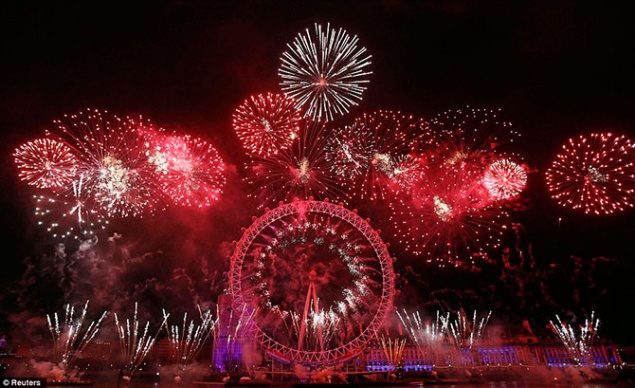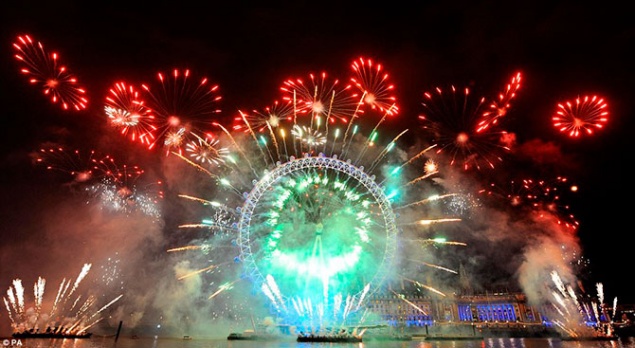 Stunning ensemble on background Sydney Opera House.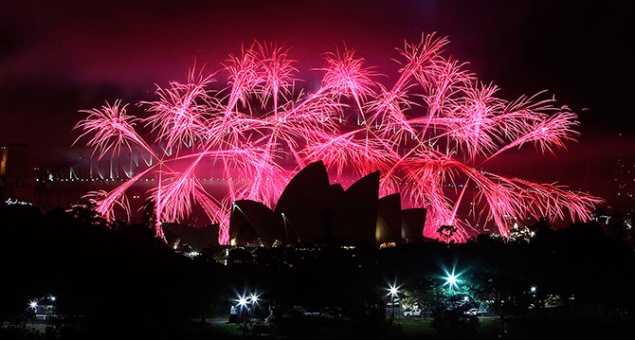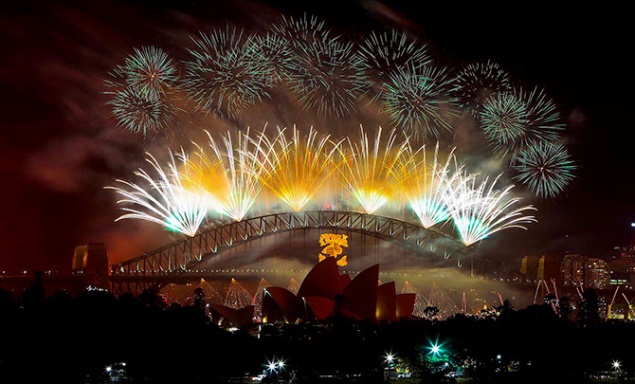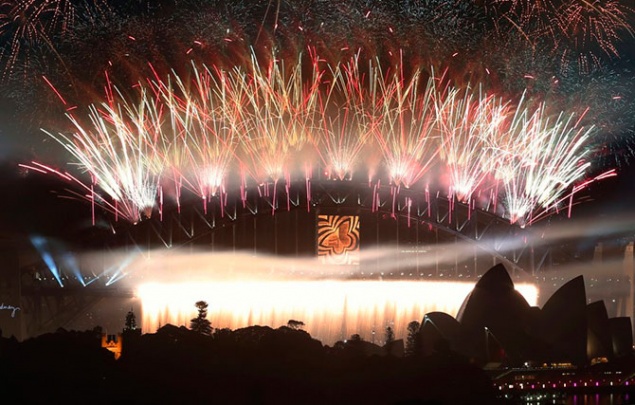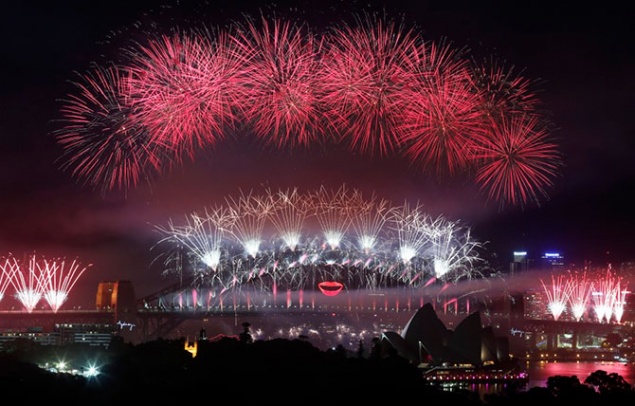 A panorama of the metropolis.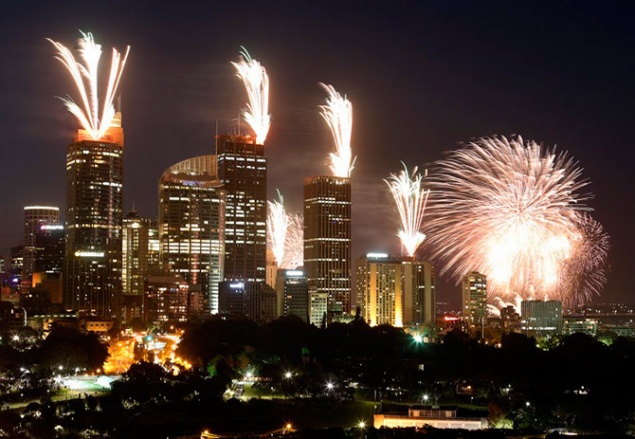 The tallest skyscraper in Taipei, Taiwan.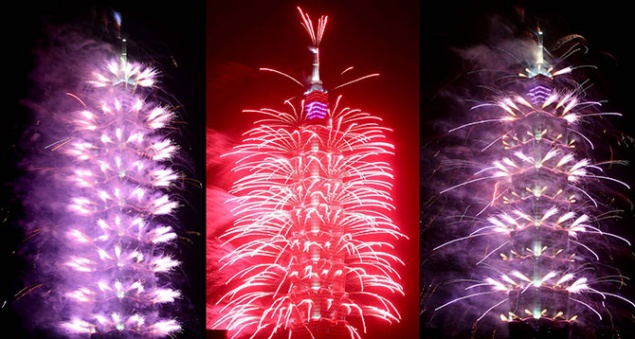 Cathedral Square in Vilnius, Lithuania.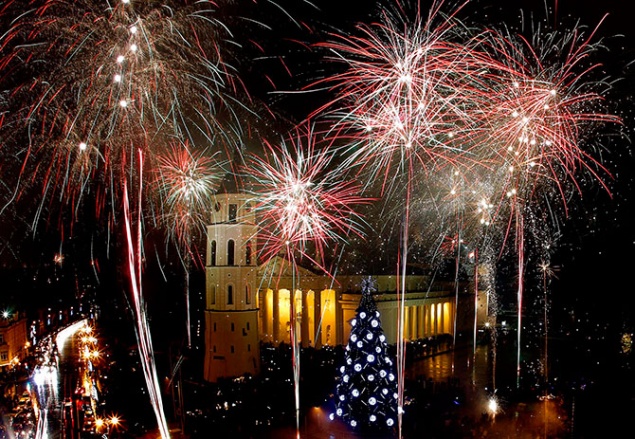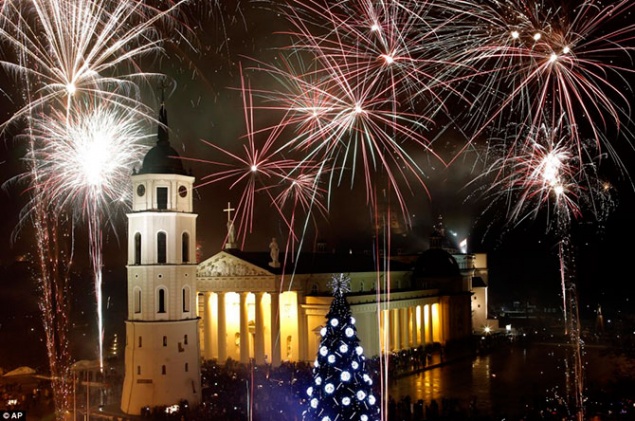 Panorama of Victoria Harbour, Hong Kong.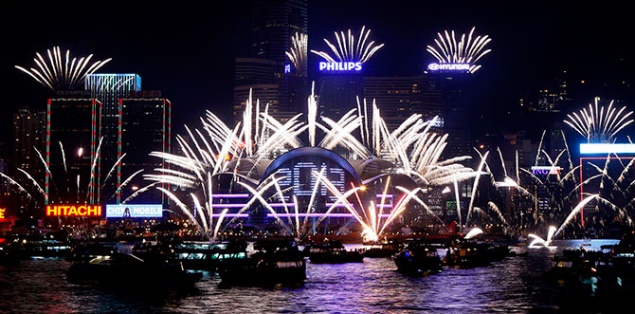 Salute from the Parthenon and the Acropolis, Athens, Greece.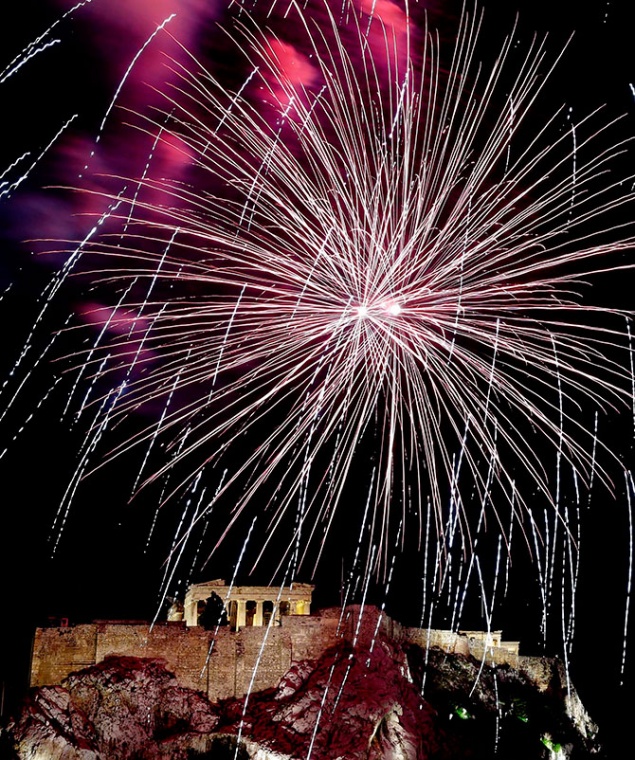 Brandenburg Gate, Berlin.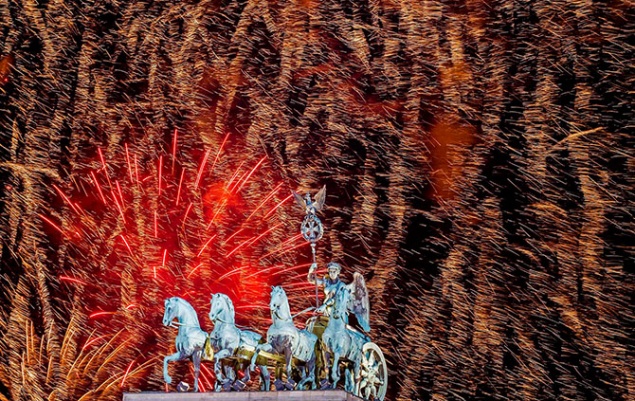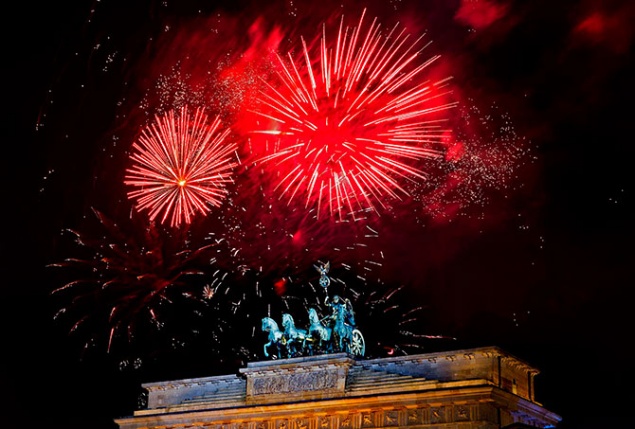 Manila and Quezon City, Philippines.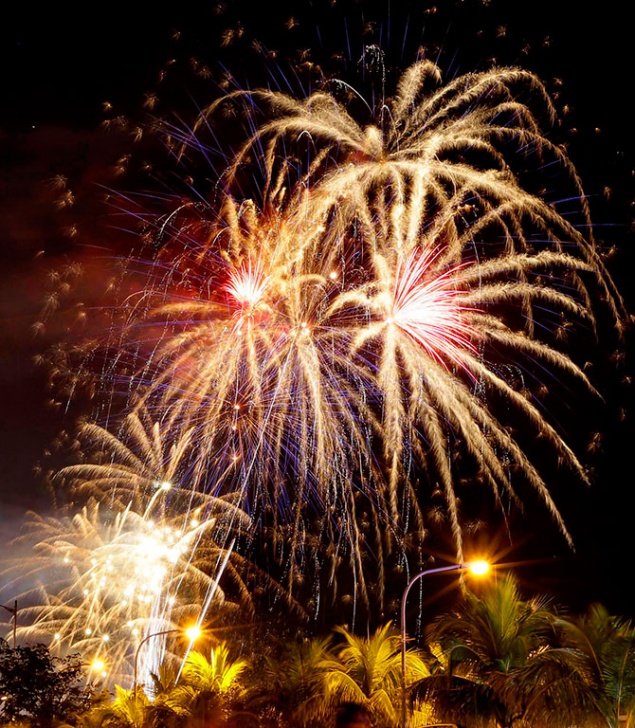 Jakarta, Indonesia.
Bucharest, Romania.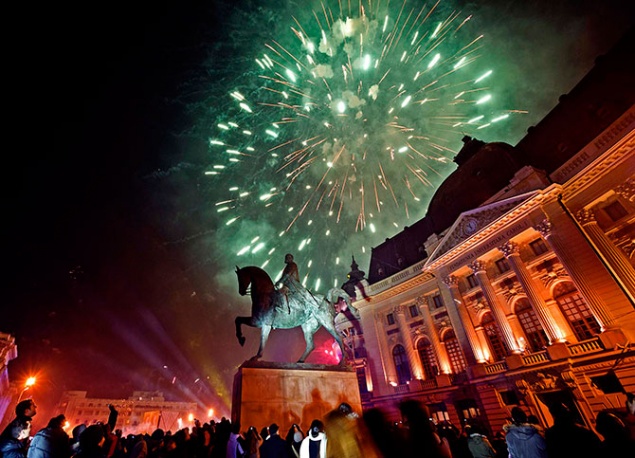 Edinburgh, Scotland.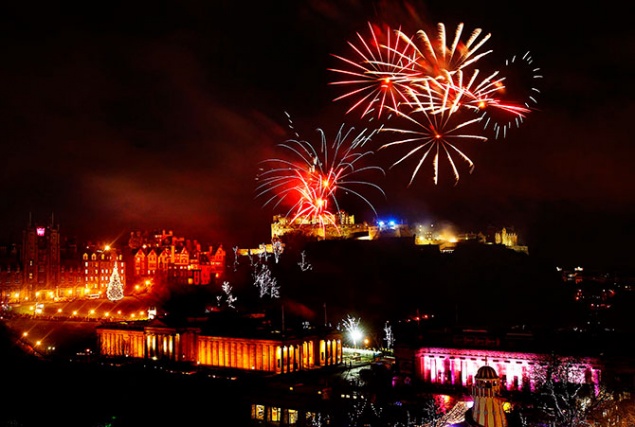 Pyongyang, North Korea.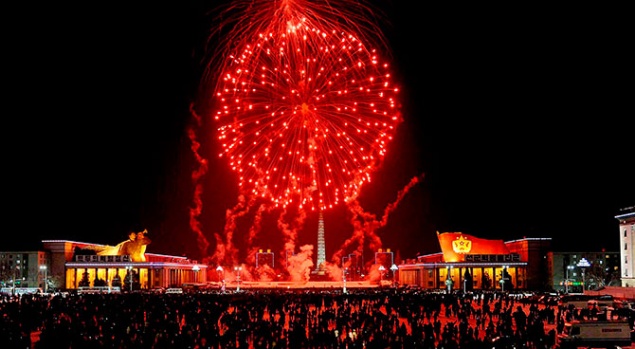 Moscow.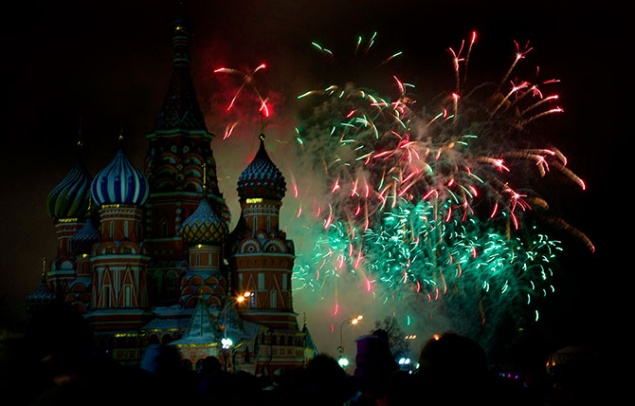 Putrajaya, Malaysia.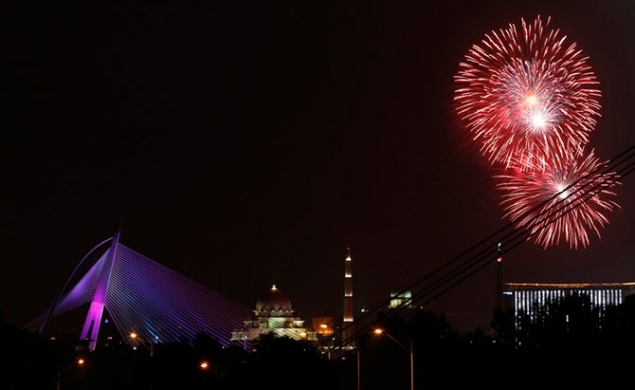 Kuala Lumpur, Malaysia.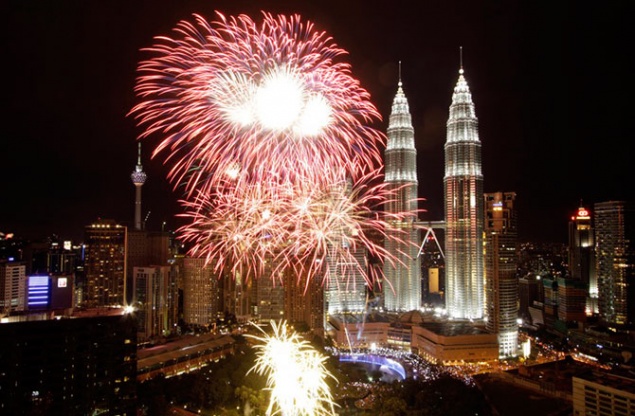 Singapore.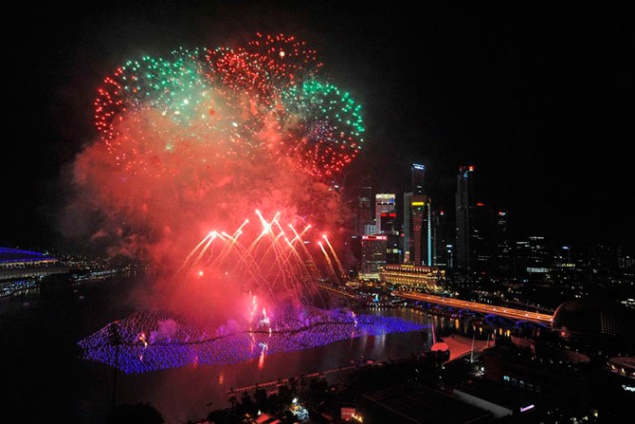 Vienna, Austria.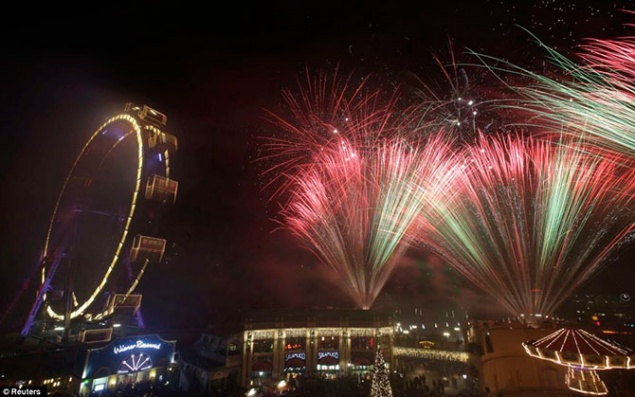 Rome, Italy.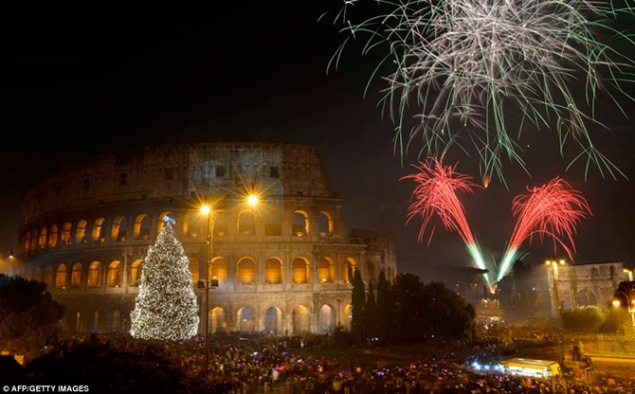 Brisbane, Australia.
New York, USA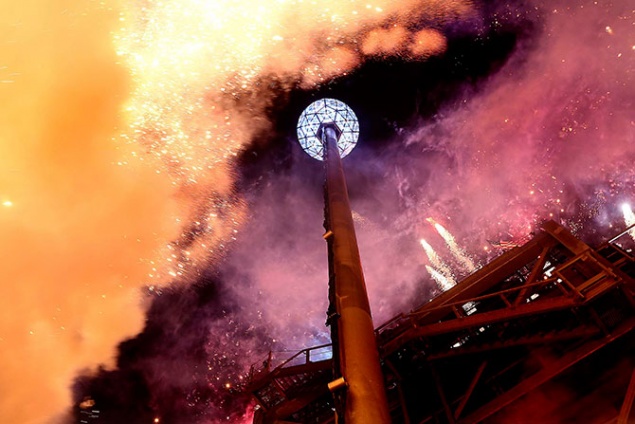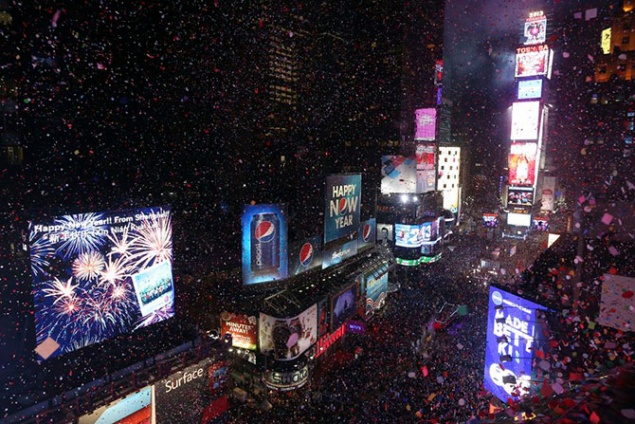 Once again I congratulate all happy New Year. More vivid colors and emotions in the coming year! :)
Source: asaratov.livejournal.com