Berlin - a city with a large Russian heritage, it all started with the fact that already in the landing flight Lufthansa airport Seattle with me in pure Russian Negro spoke German, born in Krasnodar.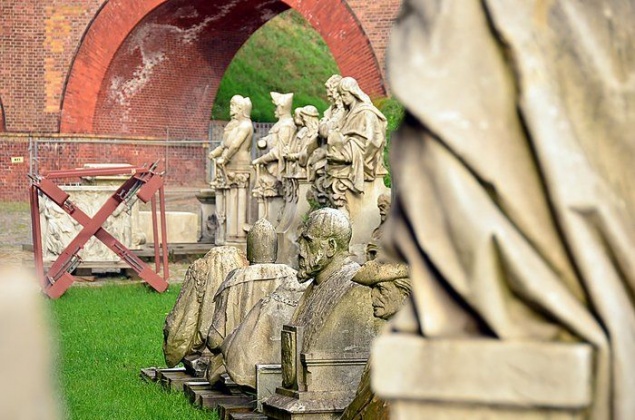 A first view of the hotel turned out to be a view of the old square, which showed Russian-folk dances (by the way very nice).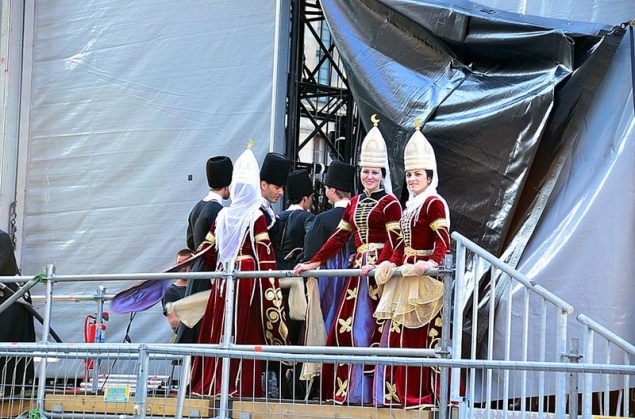 By the way, even though life under the Soviet regime and the Germans were very, very, very poor and tragic, now it is largely forgotten, even seen by many with nostalgia. In Berlin, the GDR Museum, which allowed to sit behind the wheel of the old East German Zaporozets Truby, all on this ride was ten times more than before the Mona Lisa in the Louvre.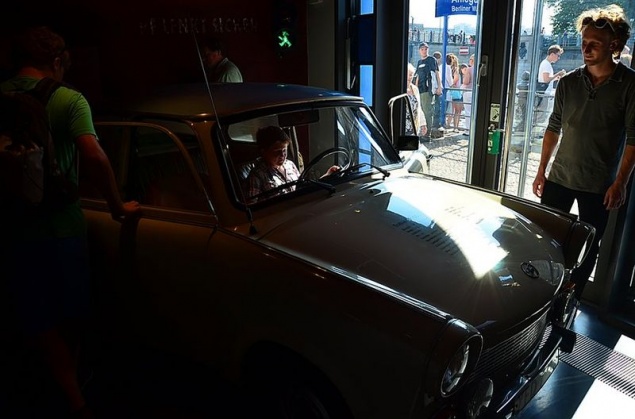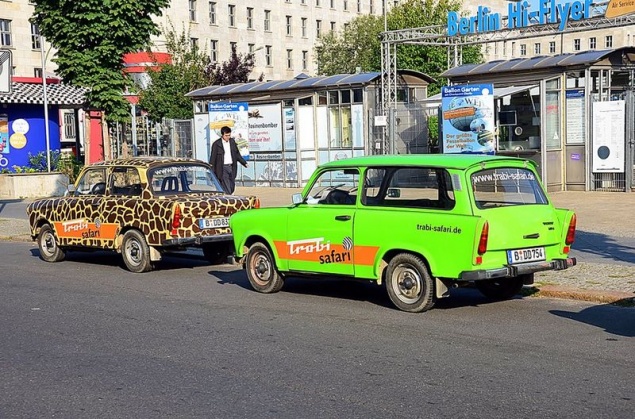 More museum exhibit - a typical room of the German era of communist terror. Wept remembering the youth.