The head of the Ministry of Communications wants to get a 2, 5 times more than the US president?
Nikolai Nikiforov offers to halve the state agencies and three times higher wages
Nikolai Nikiforov sent to the government a proposal to improve the structure and amount of remuneration of employees Ministry of Communications. Minister offers to more than halve the state agencies and at the same time three times to raise the average salary.
The greatest increase in their income, Nikolai Nikiforov planned currently. According to "Izvestia", the young minister wants to increase its payroll by 10 times - from the current 240,000 "clean" rubles a month to 2, 5 million rubles. It's almost 2, 5 times more than the salary of Barack Obama. Two Vice Nikiforov plans to pay 1, 3 million rubles instead of 190 thousand rubles per month, and two more - 950 thousand rubles instead of 172 million.
The number of employees is proposed to reduce by more than half ...
Source:
www.trud.ru/article/23-10-2012/1283...denta_ssha.html
Look at those honest eyes: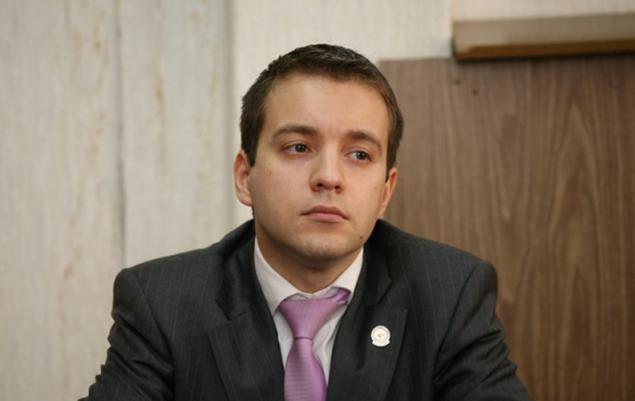 Source: