Photos from the archives of the Afghan war veteran Sergei Salnikov.
15 ph via dervishv
1. T-62 shot down on the way Shindant-Kandahar province Delaram district. Hit by a bazooka. 1985.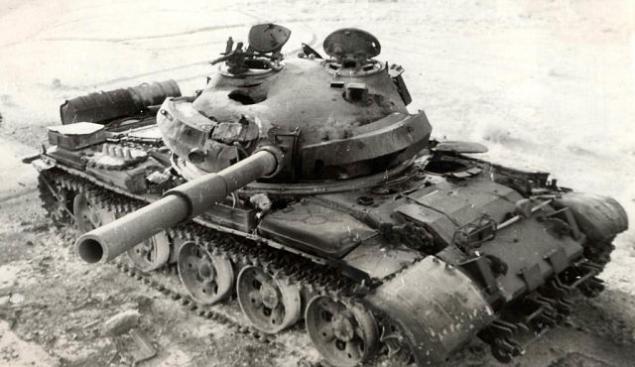 2. Officers 5 Guards MSD with a friendly gang dushmans. Old Herat. 1986.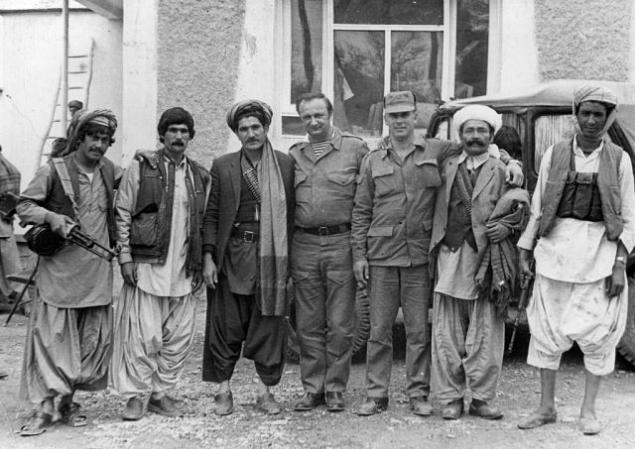 3. Old Herat.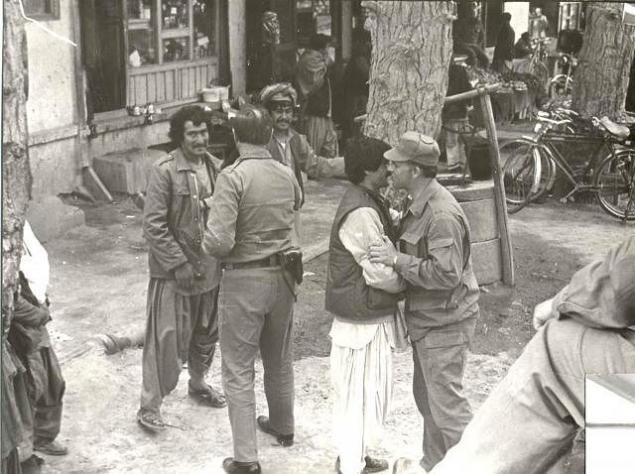 4. lined with BMP-2.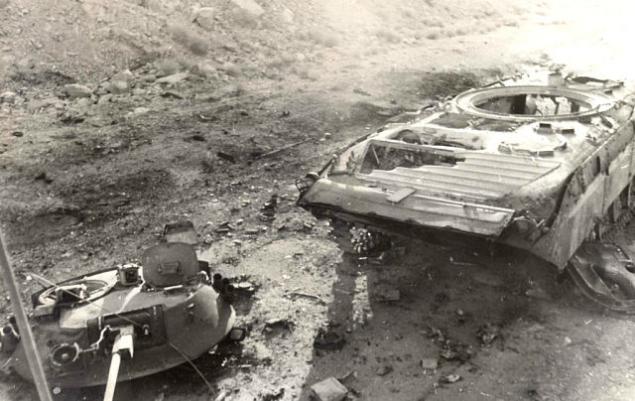 5. Sergei Salnikov from the Afghan war and Sarboz Bacha. Shindant.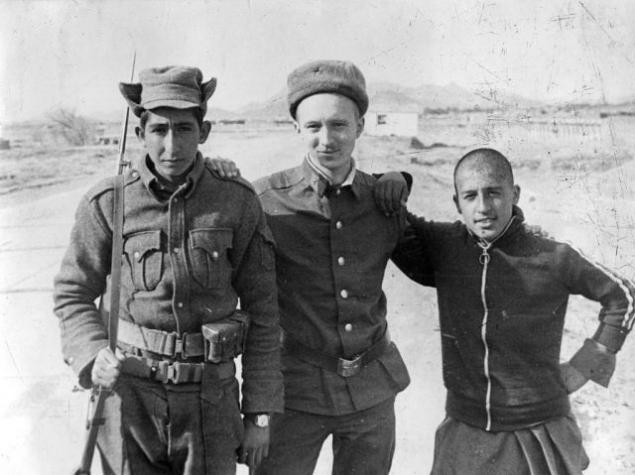 6. T-34-85 - emplacement of the Afghan army.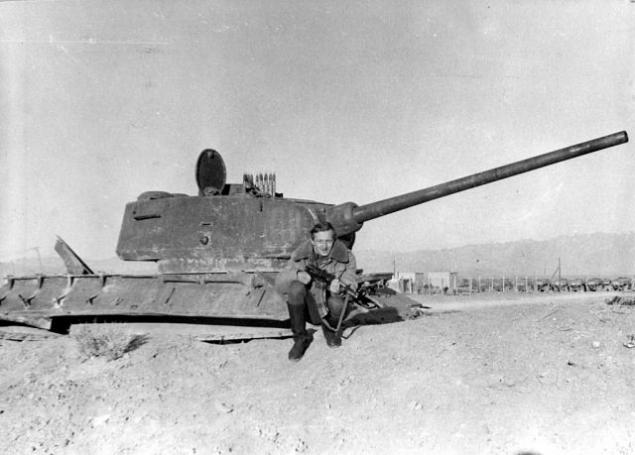 7. Aerodrome Shindant after the shelling.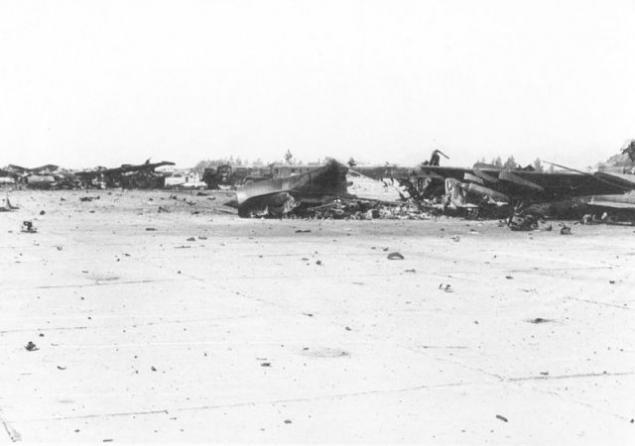 8. Dushmanskie "Katyusha".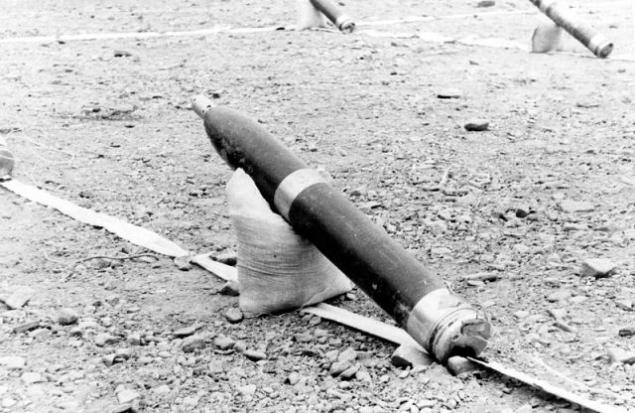 9. Column near Kandahar.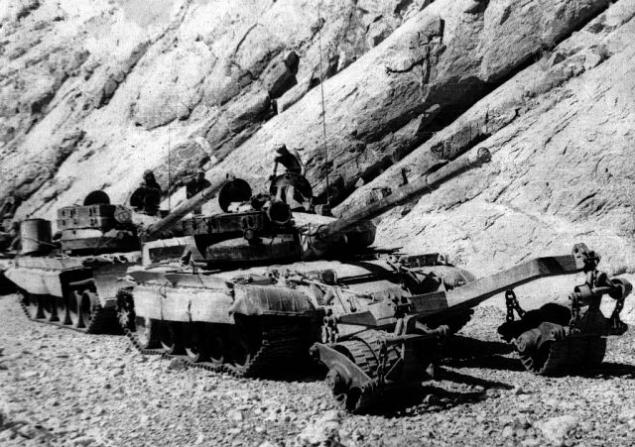 10. Under Kandahar. Colonna passes the gorge.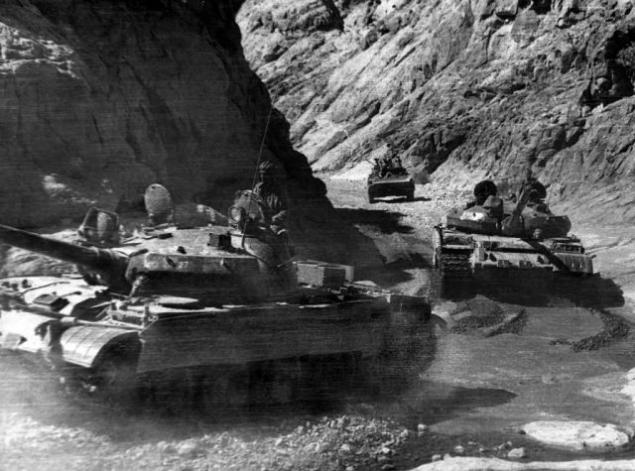 11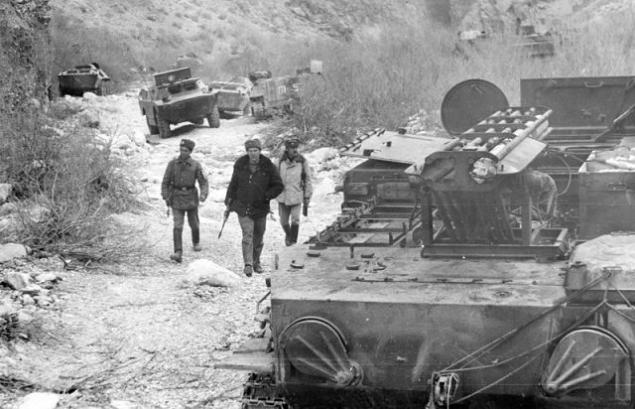 12. Trophies.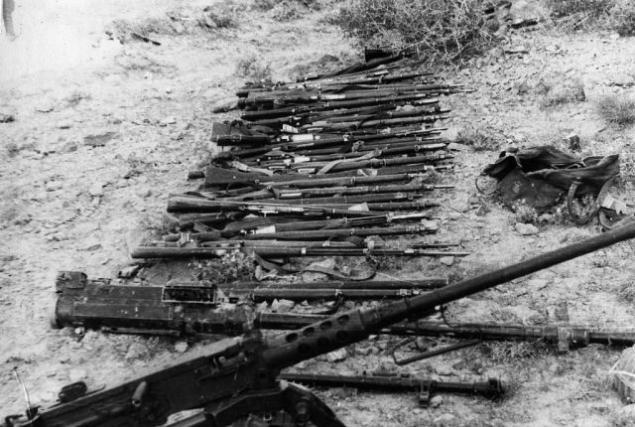 13. The local prison. Farah province.
14. Leshchenko behind a machine gun.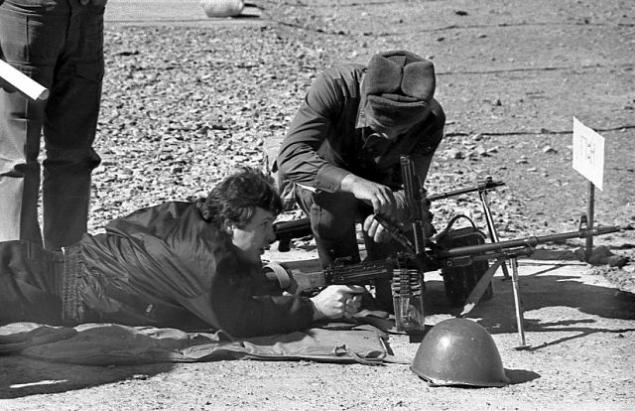 15. Leshchenko with a gun.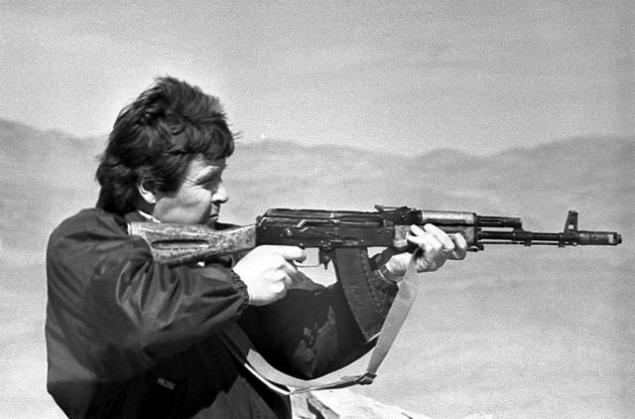 Source: