Good day. Many of the negative and adverse fasting today, I would like to tell you about something pleasant.
And in particular the construction of a new neighborhood in the city of Orel. It will print 51. Post the first this may be an error, please do not break.
I have to say that the political and other overtones will not be here and the number of poor is according to the norms and guests =)
And so it went. District "Awakening" was planned long ago, but start as usual could not. Push gave the company "Alrosa" - "Diamonds of Russia Saha." We started the construction of houses for pensioners of this enterprise. City authorities took up the case and instead of 4 homes now stands (only built 27)
We will not go into the details of who, how and why. And we will continue as an ordinary resident of this neighborhood. =)
Construction here is permanent, apart from the weekends of course. Build a few houses at a time. Look at the situation, for example if the weather does not allow to work on the street, Brigade sent to the inner workings. If the object does not have time to deliver on time, then stop another and joined forces to catch up the pace.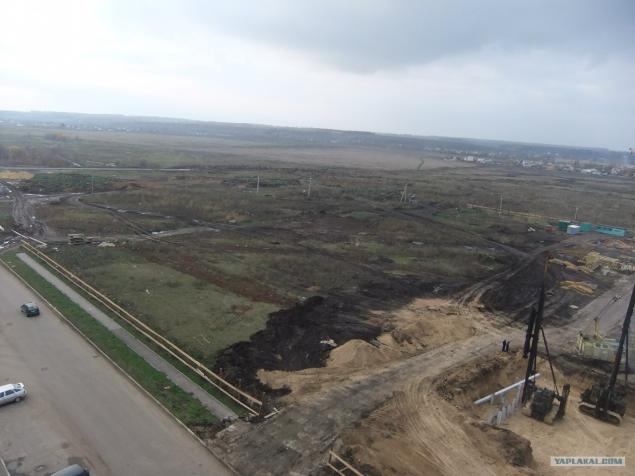 Photo 2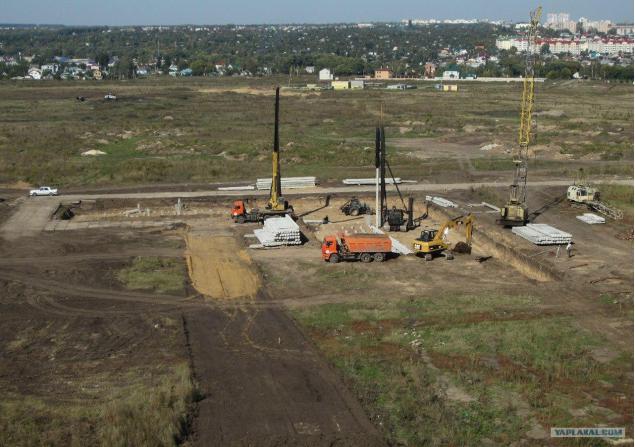 Photo 3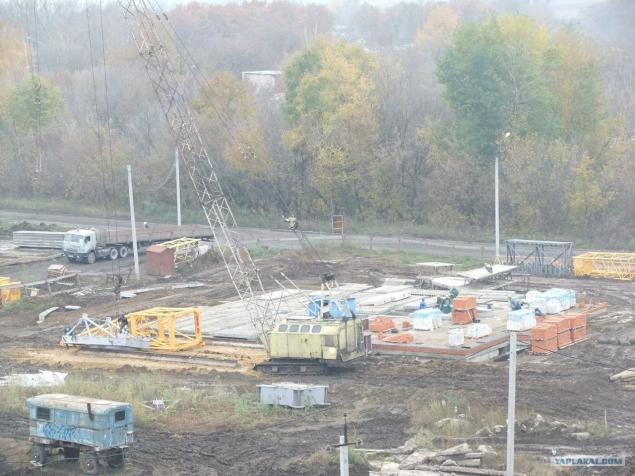 Photos from different sites and in different seasons.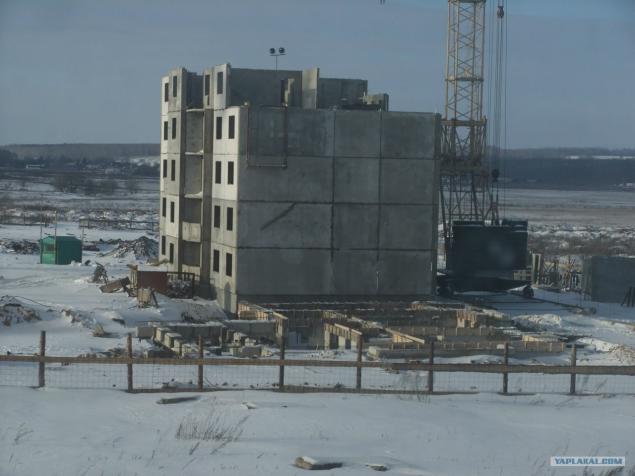 Photo 5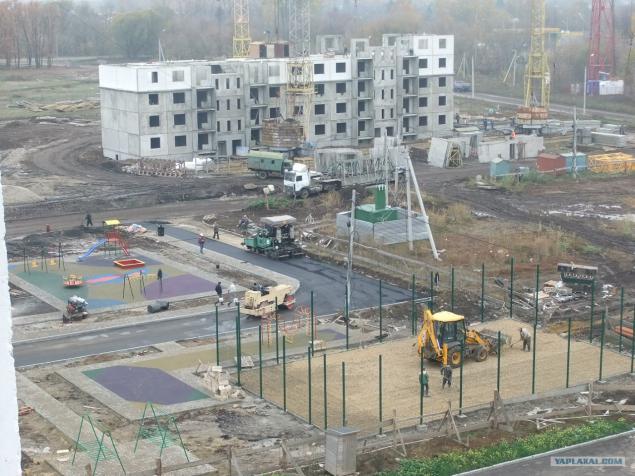 Photo 6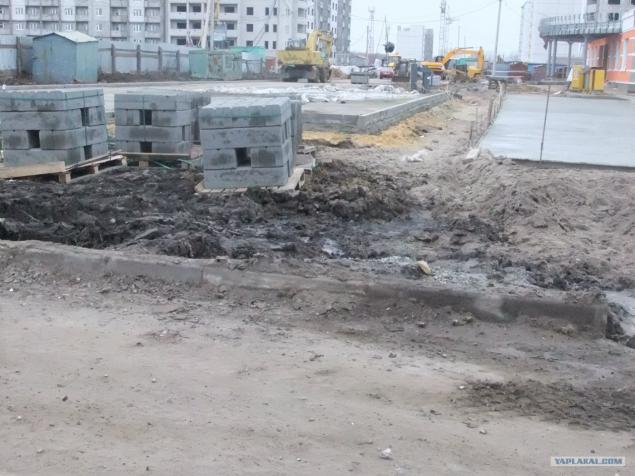 House panel has, brick, monolithic. There are brick-panel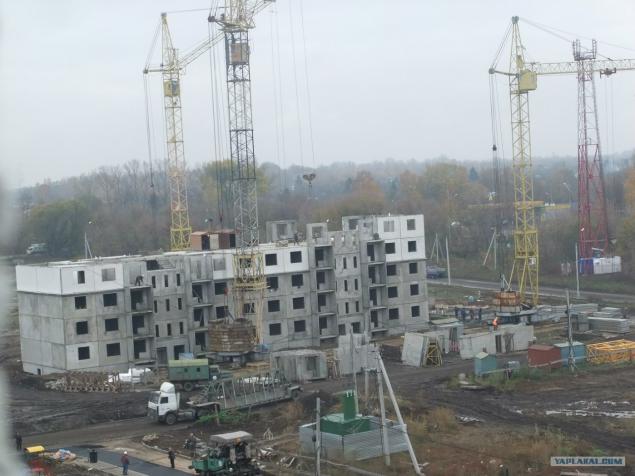 We continue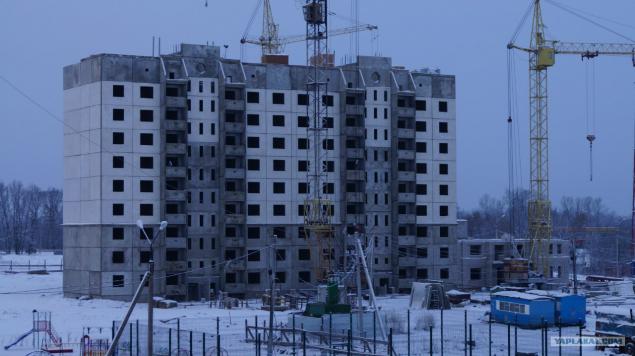 Photo 9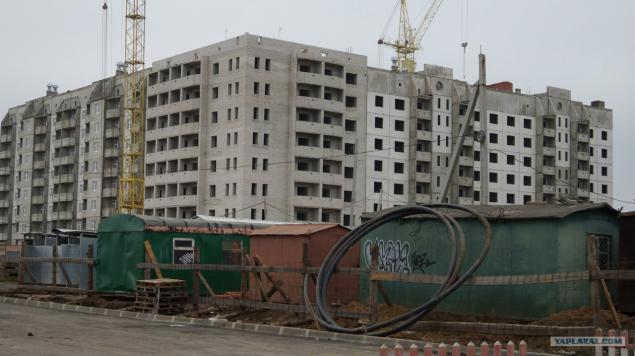 Mortgage right place for parking. I have to say separately that in this respect are great. House lot access, but enough room for everyone with a vengeance.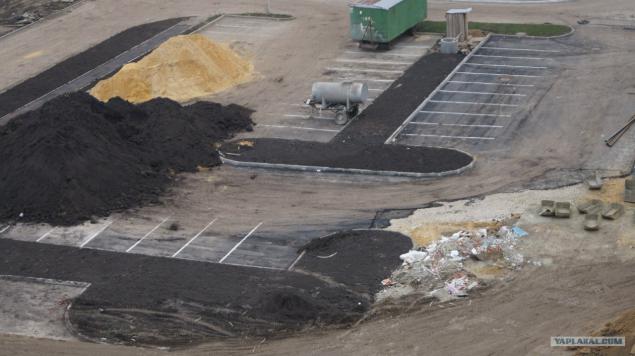 Finishing of the apartments is simple. Yet houses for middle-income residents. There are certainly flaws, but as without them? Unpretentious wallpaper and linoleum. But you can just dwell and live. Since not at all, after buying an apartment there is money to make multi-million dollar renovation.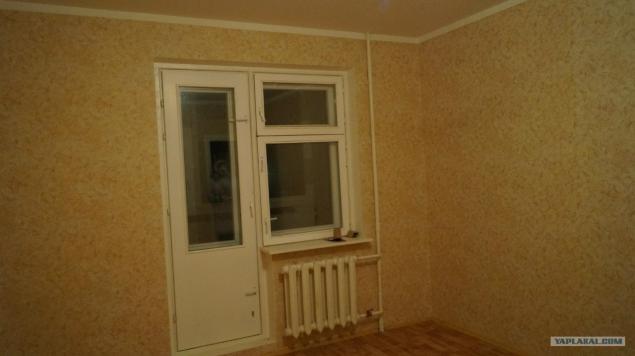 Photo 12
Photo 13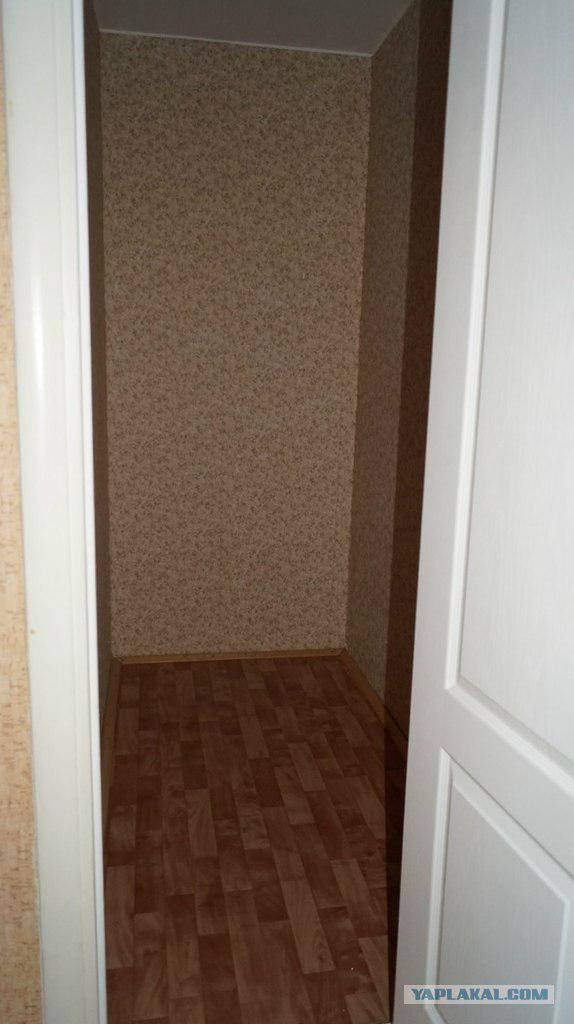 Photo 14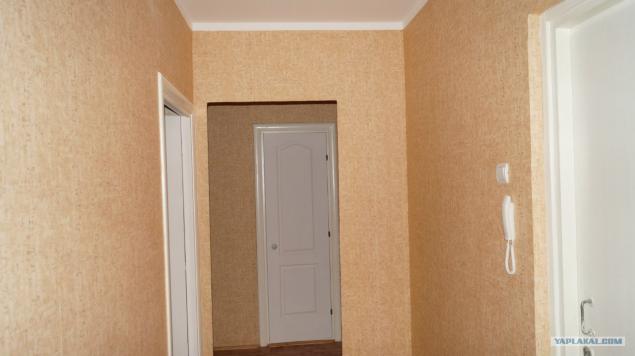 Photo 15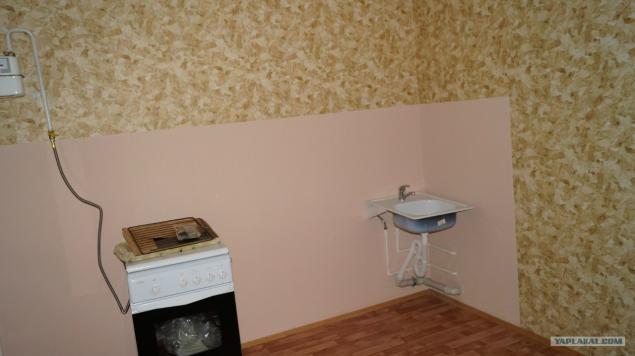 Photo 16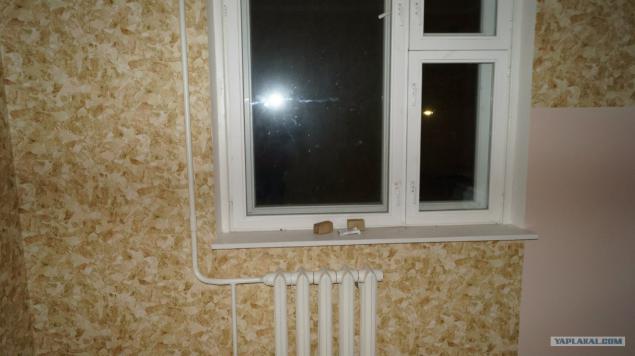 Balcony unfortunately no embedded.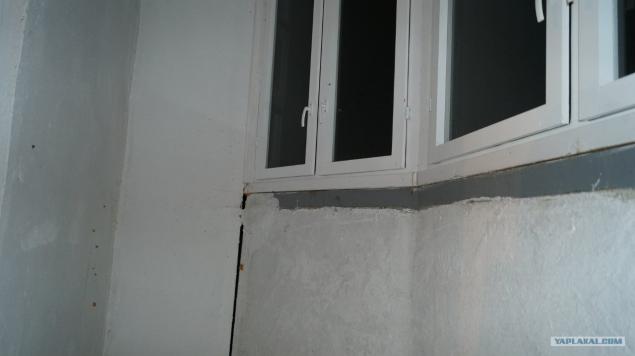 Photo 17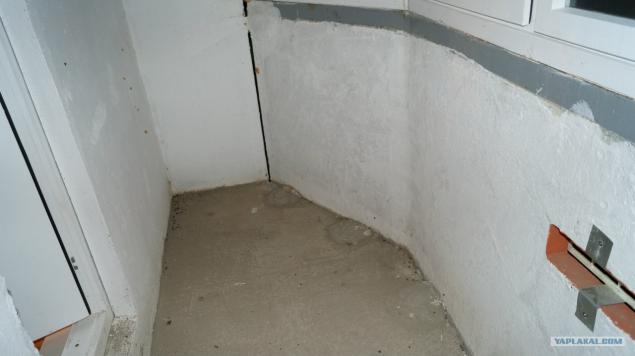 Each house full freight elevator, which will gladly put a fridge. And most importantly clean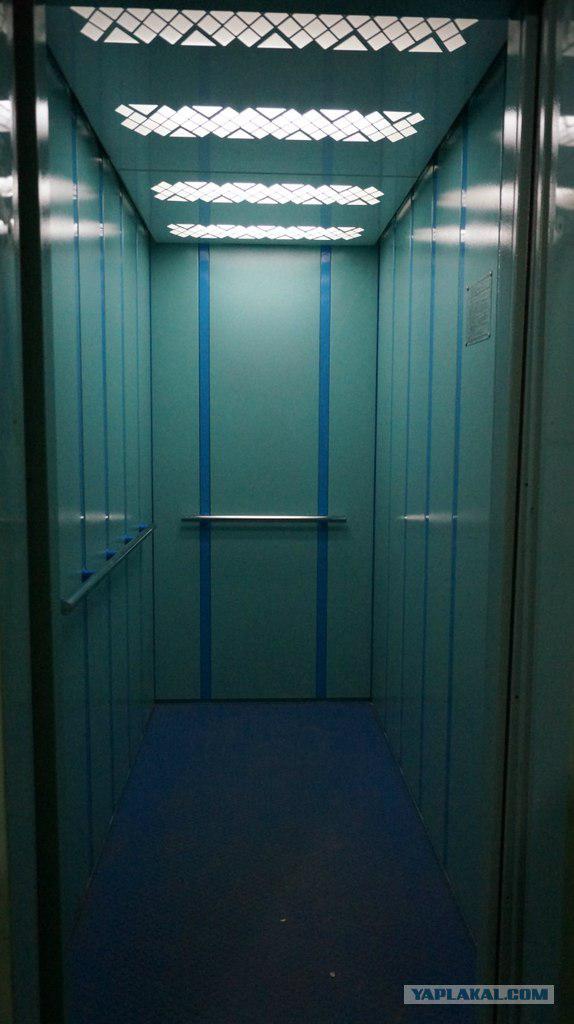 Just a lot of attention is paid to children. This fact can not but rejoice. Each courtyard has a modern, colorful playground. On that simply are not afraid to release the children to play.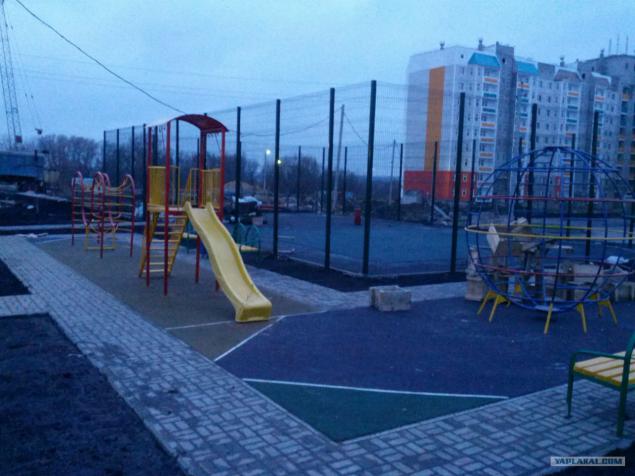 Photo 20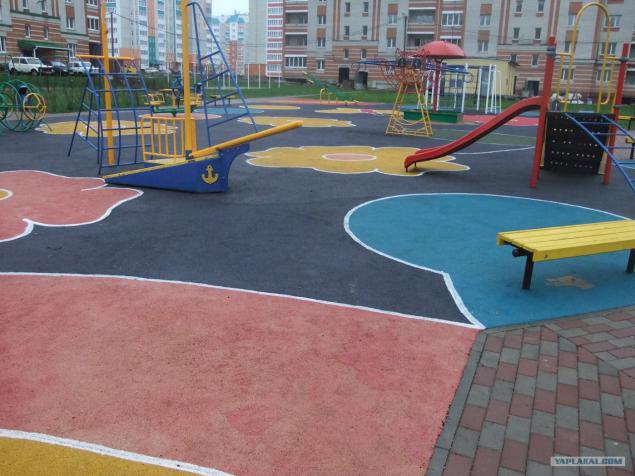 Photo 21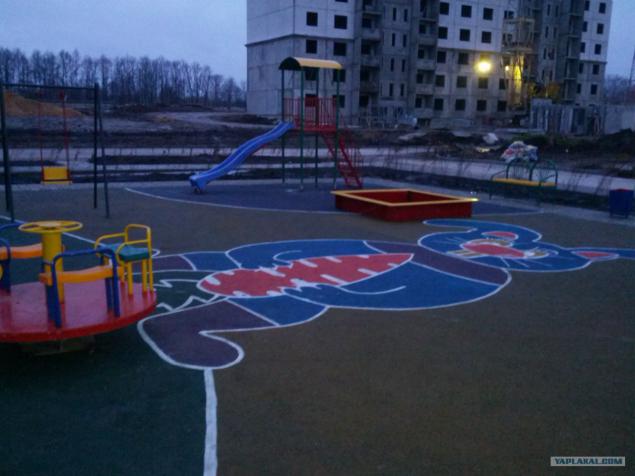 Photo 22
Photo 23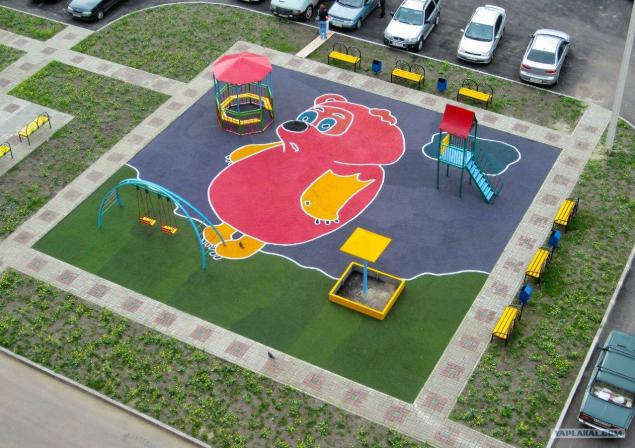 Photo 24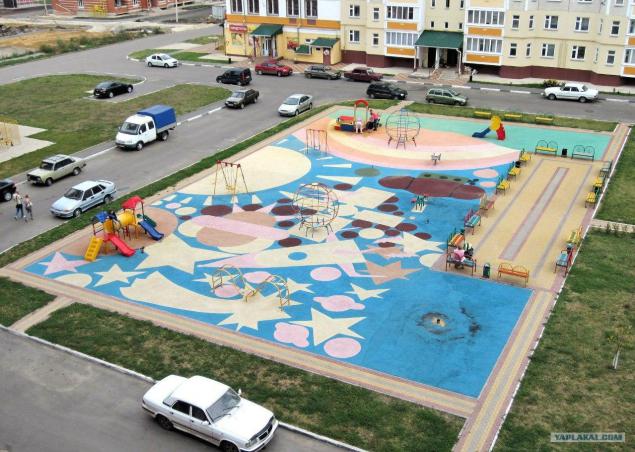 But think not only about children, but also adolescents and adults. As in every yard has a football, volleyball and basketball courts. With a high fence, there is no fear that the child with the ball pop up on the roadway.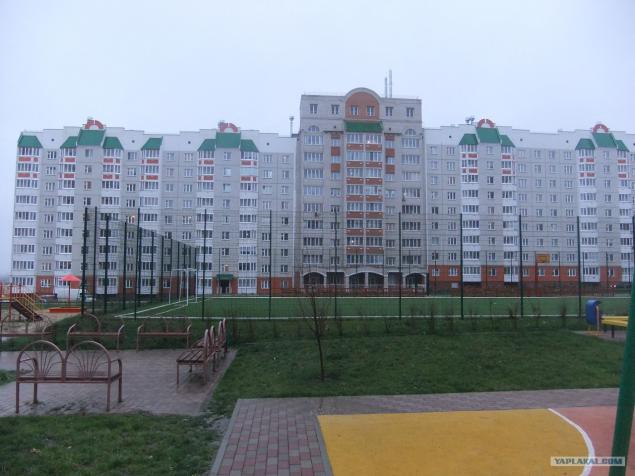 Photo 26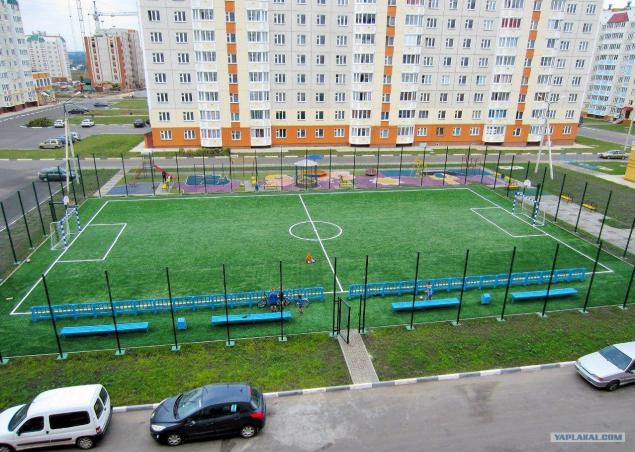 Photo 26
Posted in [mergetime] 1355675899 [/ mergetime]
Photo 27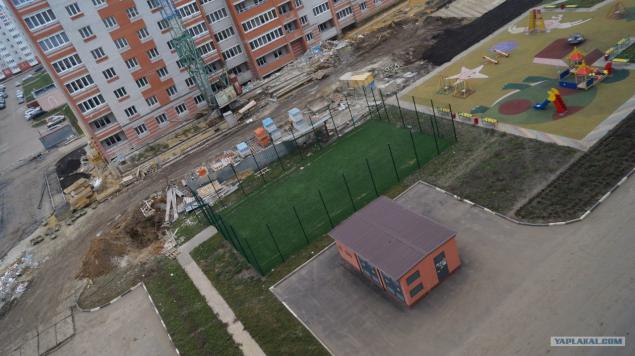 Photo 27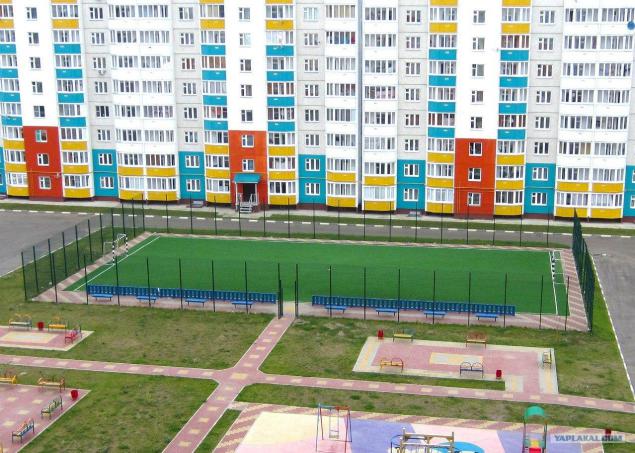 Photo 28
Photo 29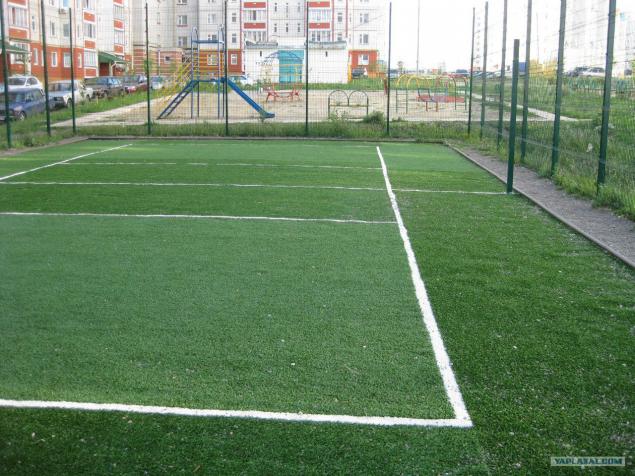 During the warmer months are the servants of competition, and sometimes more massive. With the organizers and judges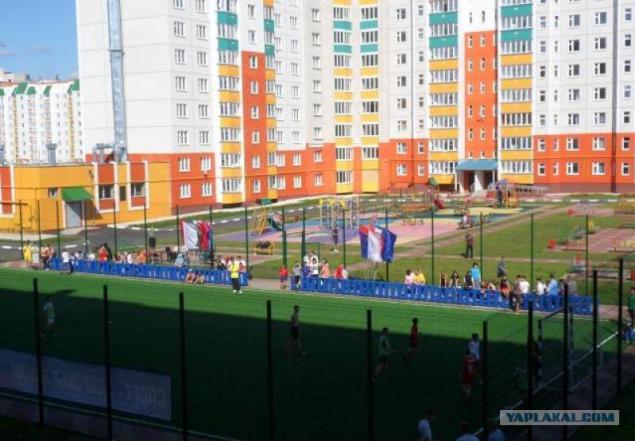 Photo 31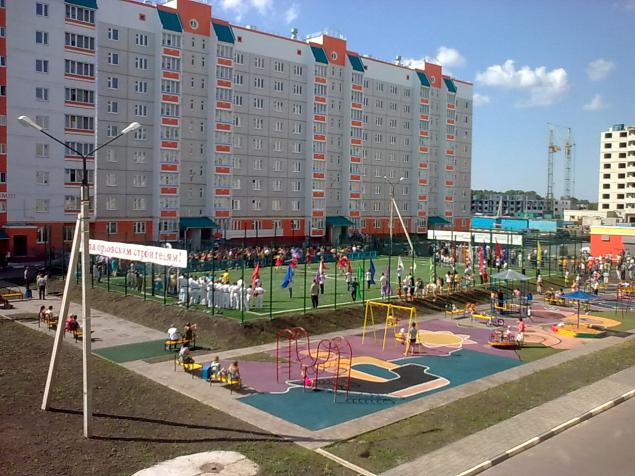 The most pleasant fact is that a lot of visitors from other regions. Mainly in the north of our country. People are very kind and open. They know better than anyone that in the north have to help each other. And instill in us the feeling. They teach us how to take care of their yard, because, unfortunately, not many people are capable of Orel appreciate.
Here are our flowerbeds near the entrances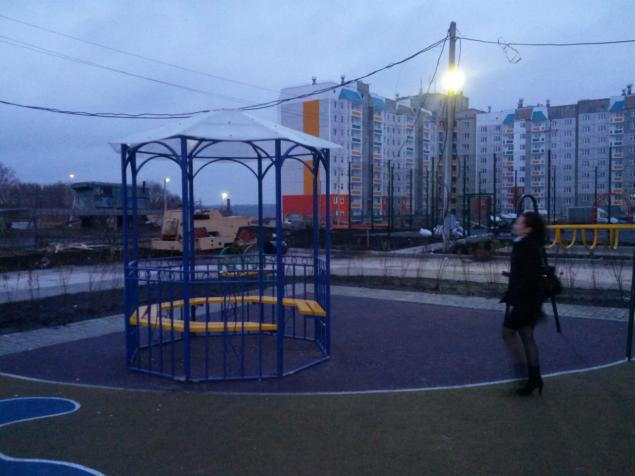 Photo 33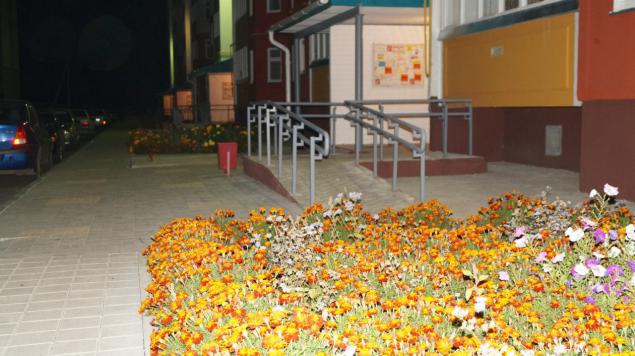 Photo 34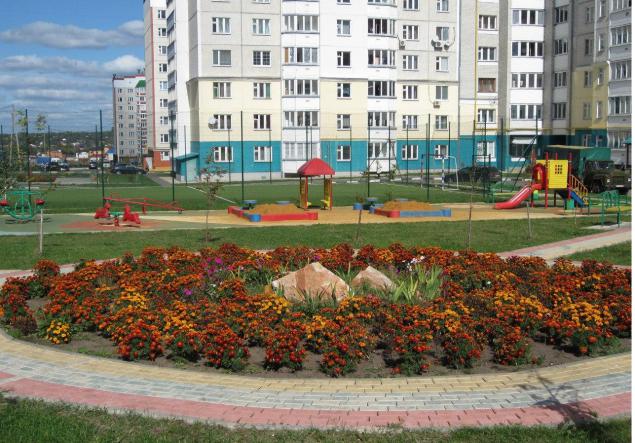 Photo 35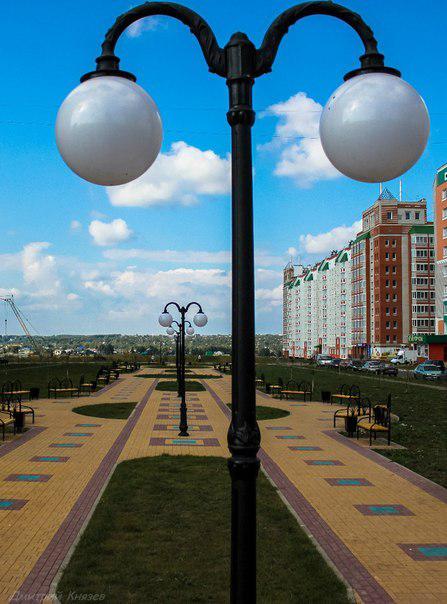 Photo 36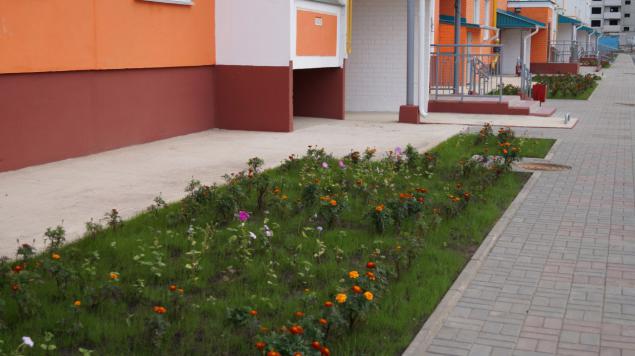 Photo 37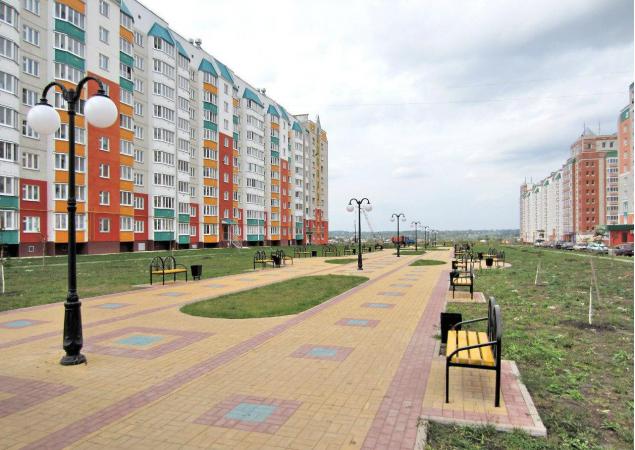 Well, now the look of our neighborhood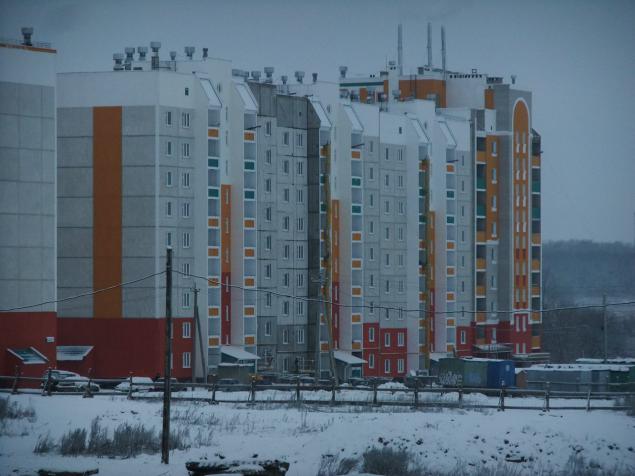 Photo 39
Photo 40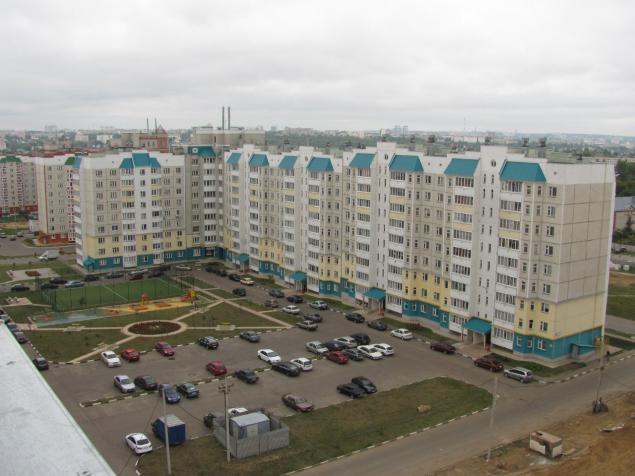 Photo 41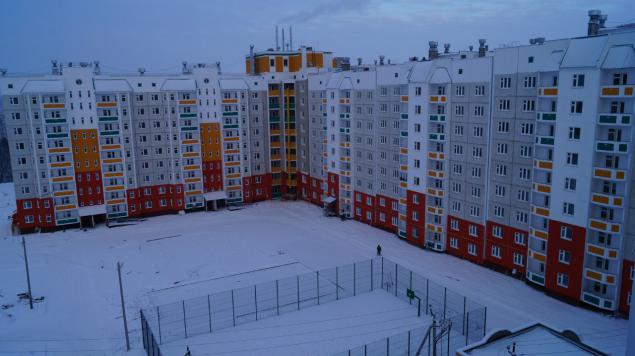 Photo 42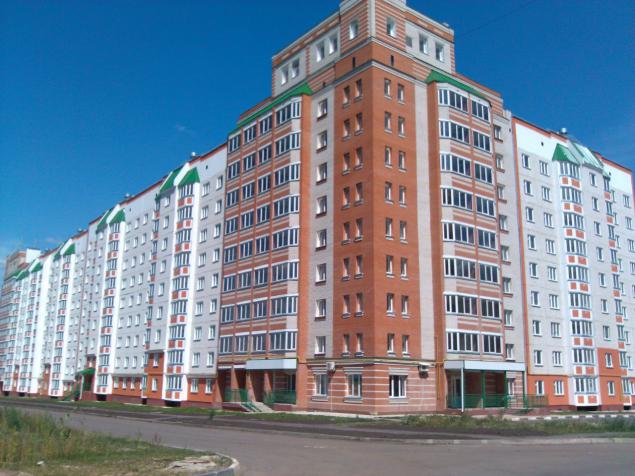 Photo 43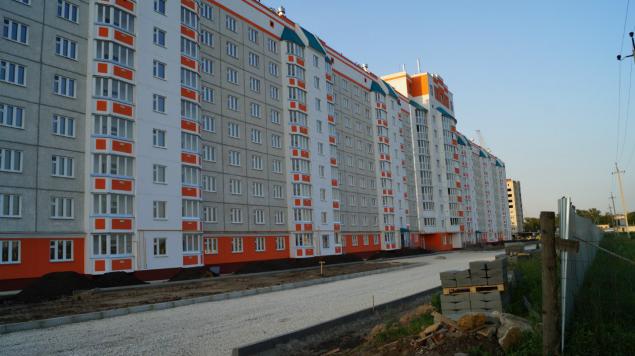 Photo 44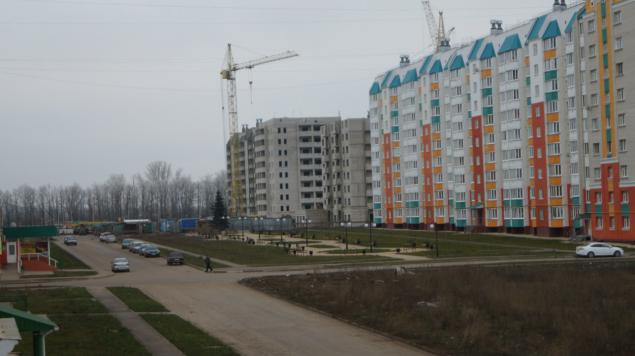 Photo 45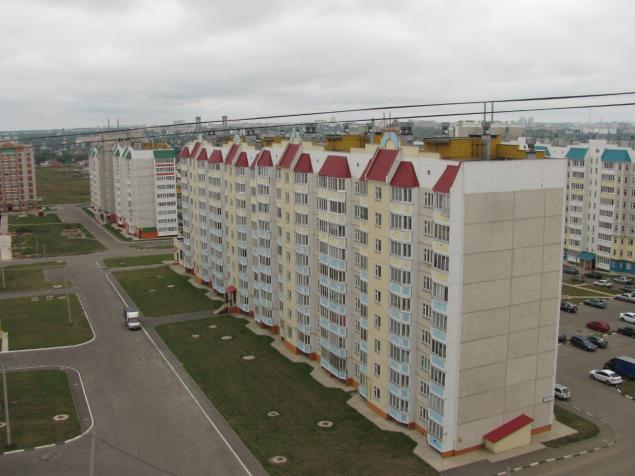 Photo 46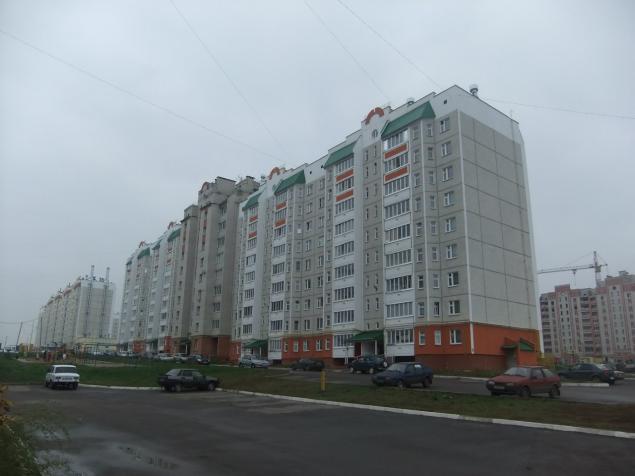 Photo 47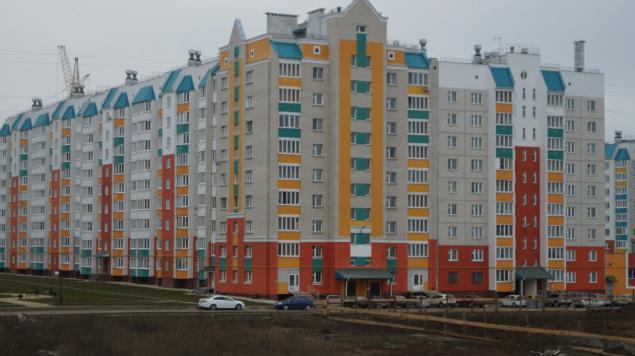 Photo 48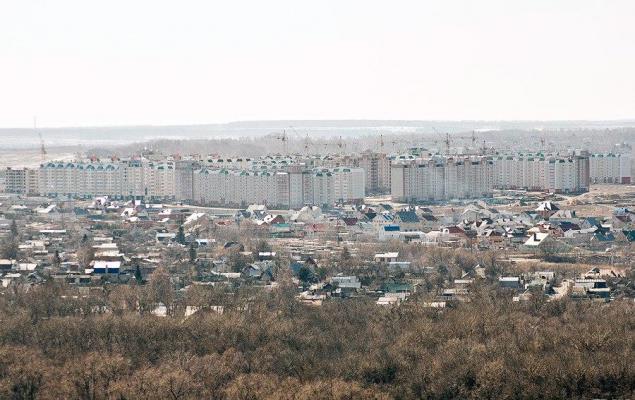 With the amount was wrong. Here's the latest. Thank you all for your attention.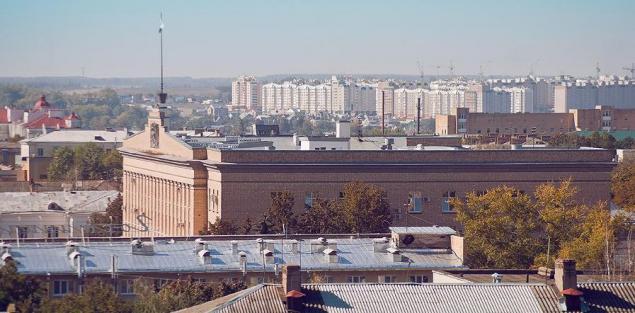 Source: