The Russian army refuses footcloths end of the year, said Shoigu
"By the end of 2013, we must forget the word" foot rags "," - said Shoigu, noting that for this task will be allocated additional money.
MOSCOW, January 14 - RIA Novosti. The Russian army will refuse to use footcloths end of this year, said on Monday the Minister of Defence, Army General Sergei Shoigu.
I remembered why it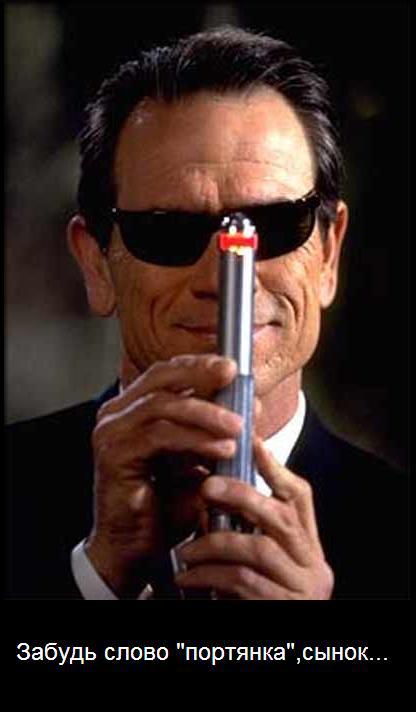 Source: