It should not be!
Long wanted to write about their everyday concerns. Today, patience was exhausted ...
Tonight my student died a year ago, graduated from school. I do not want it to have written off simply an accident. He died in intensive care with multiple fractures after falling from a bridge, but look at what kind of bridge.
Here I go every day, some fear that this place fails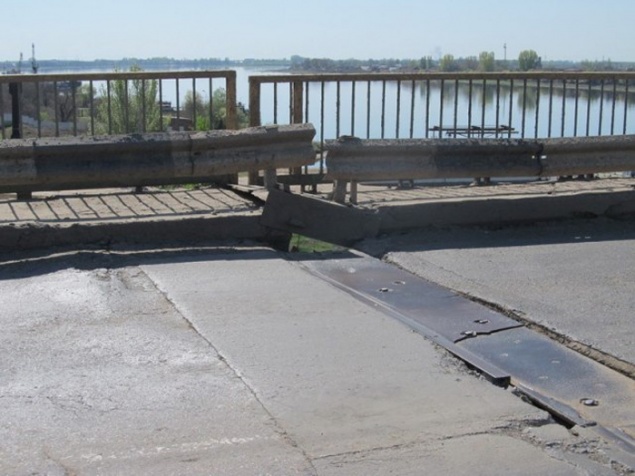 Yes, this is the place from which the man fell. On the bridge more than a month this hole and there is absolutely no light! The man first met with the collapse of a moonless night without any lights on the bridge, did not notice and fell, besides, he ran to the aid of a friend in trouble. Protections for this place are not available, but fences broken bridge walkways. Hang signs warning pedestrians about the dangers, but in the dark, they do not notice ...
no comment ...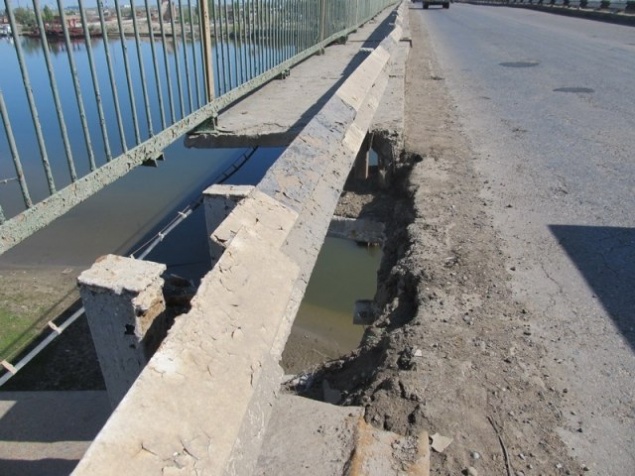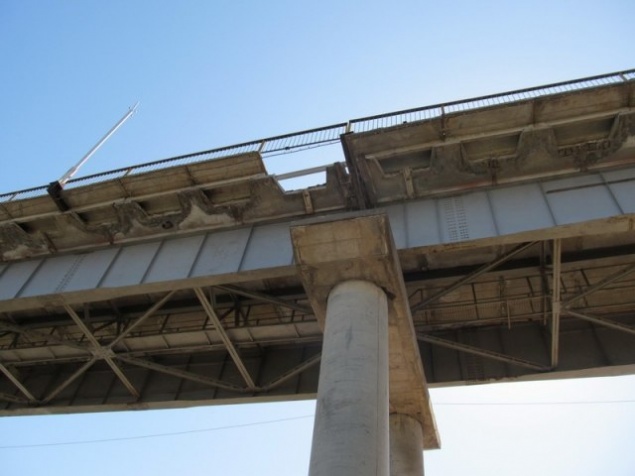 on the plate it is clear that it is not the first day ...