The exhibition was held February 20-23 in the SEC "Piterlend." Visitors to the event presented more than 70 classic «Muscle-Cars», such as the Ford Mustang, Dodge Charger, Pontiac GTO, Chevrolet Camaro, Plymouth Superbird, Dodge Challenger, Mercury Cyclone, and others. In addition to representatives of the era Muscle, exhibited the same classic American cars 50-70h years in Class Cabriolet, Laksheri sport: Chevrolet Impala, Cadillac Deville, Dodge Monaco, Pontiac Grand Prix, Chevrolet Corvette, Buick Riviera, Buick Electra, Cadillac Eldorado, Plymouth Fury and many others. All machines organizers pitched over the period of release, and manufacturers - Chrysler, General Motors, Ford
Visitors to the event presented more than 70 classic «Muscle-Cars»
32 photos will be.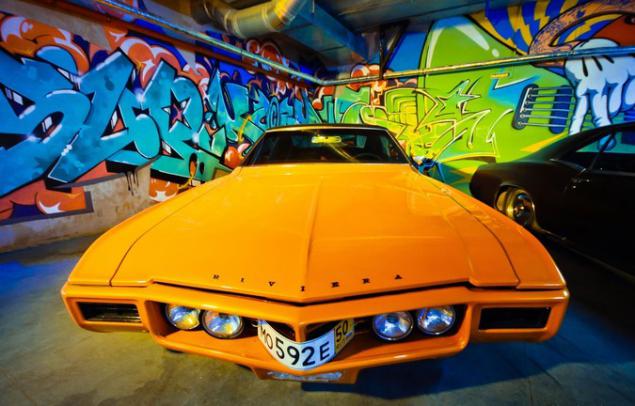 2.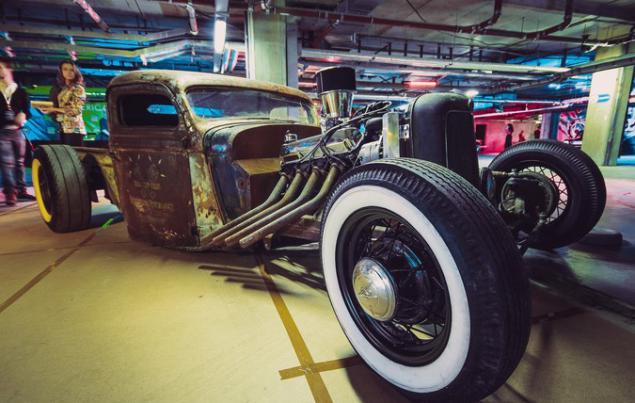 3.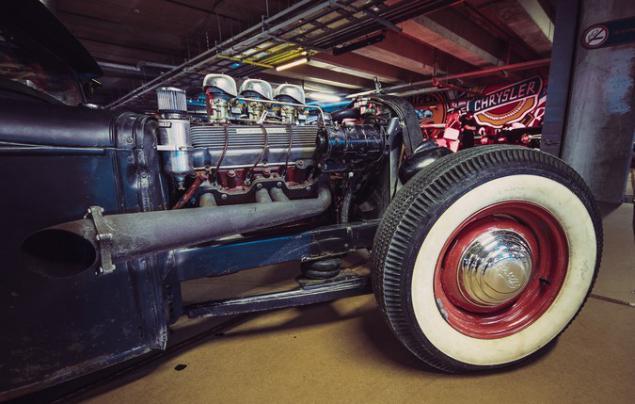 During the tour, visitors will learn interesting facts about the cars presented, will be able to listen to the sound of their engines. Summer on these cars can be swept in St. Petersburg. American Car Show - is a new format of global events - a real car show, which presents masterpieces of American culture and legendary cars. All vehicles are divided into thematic areas, many machines have shown unassembled.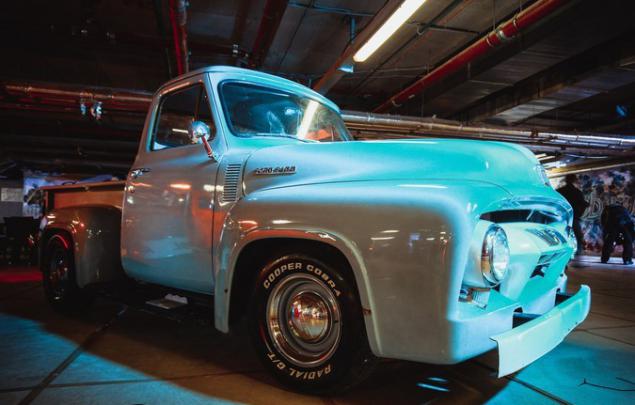 Show with so many exhibits themes «muscle-cars» in Russia has ever had. The cost of some instances more than 10 million rubles, and the total value of the exhibited vehicles - more than 100 million rubles.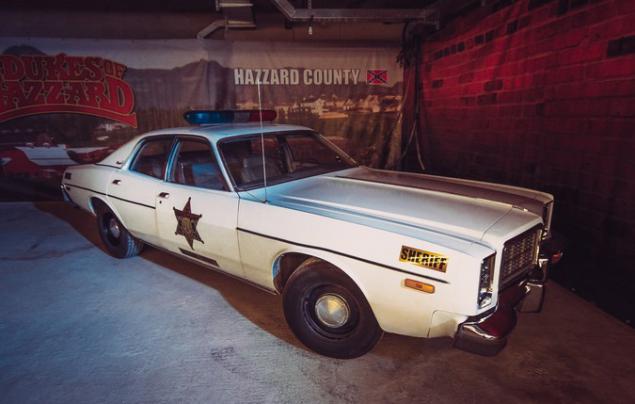 Visitors can not only see but also to buy a certain model, if you have enough money on it. A rare opportunity to purchase an excellent car directly at the exhibition.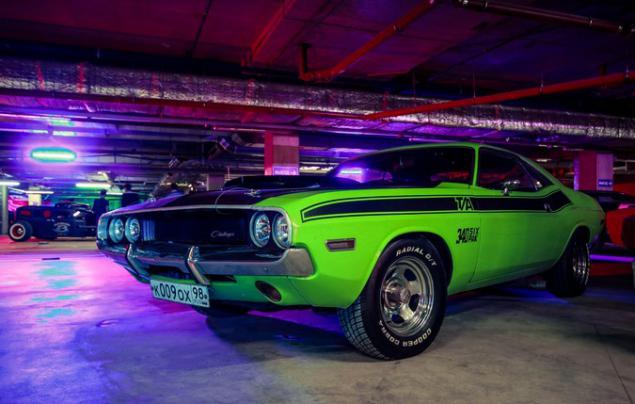 The exhibition itself runs on a parking TC Piterlend.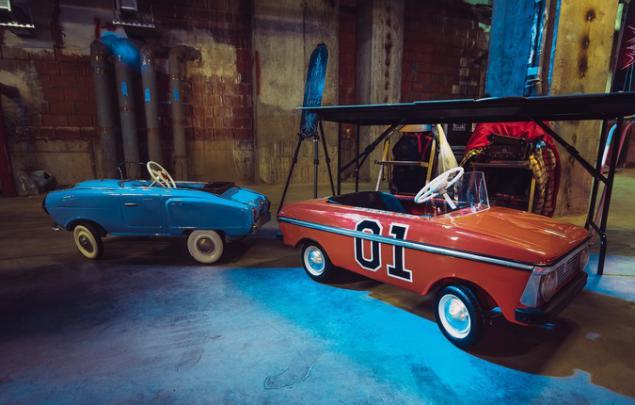 8.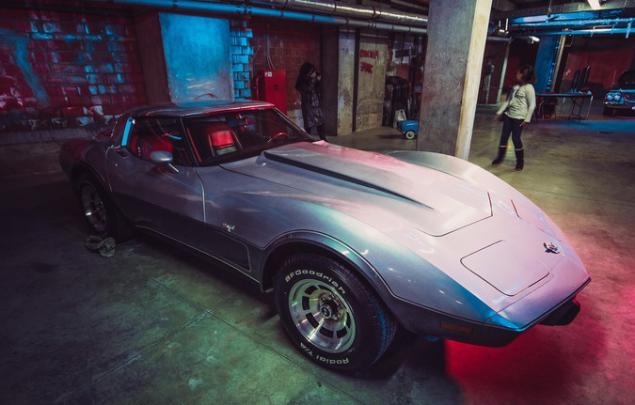 9.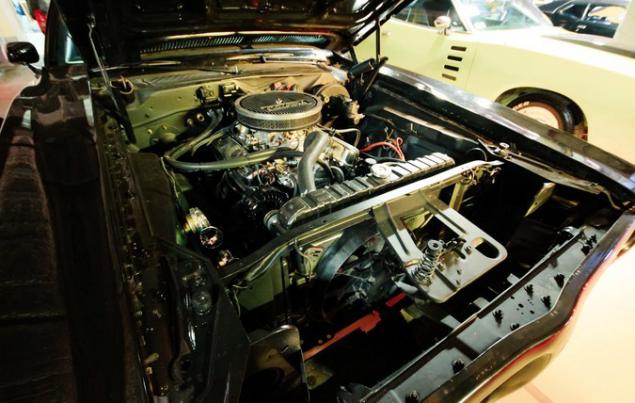 10.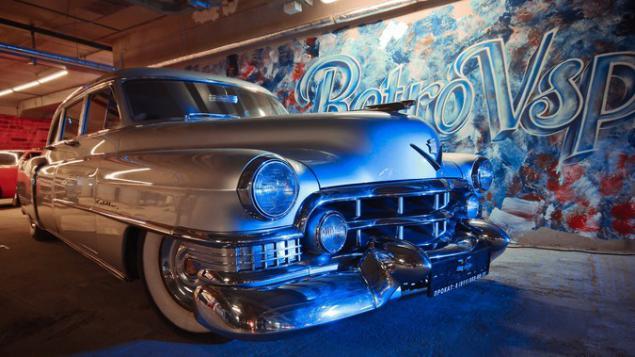 11.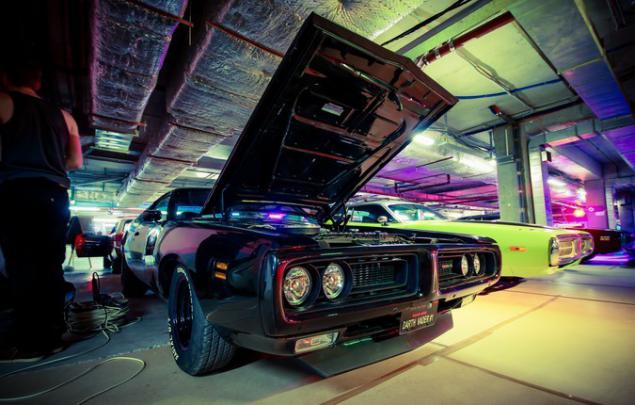 Source: