Rejoice fans of the series "The Big Bang Theory"! The CBS decided to renew the show for three seasons at once, up to 2017. And if by the time the series is still popular, it will go on and on.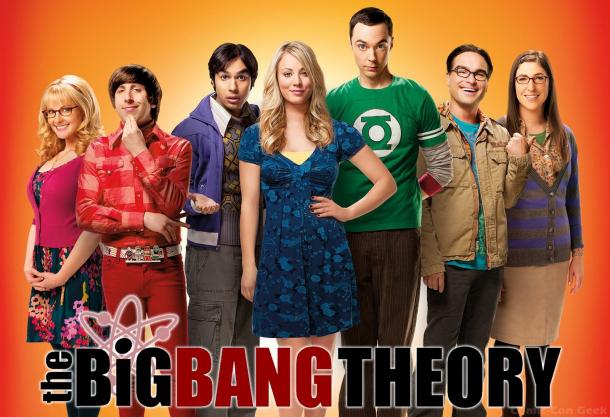 The actors of the series "The Big Bang Theory»
The adventures of Sheldon Cooper and his friends spectators watched since 2007. Now on the screen it is already the 7th season of the show, named the best comedy on television among viewers between 18 and 49 years old. Over the years, sitcom received many nominations and awards. He regularly nominated for the prestigious film awards in the categories "Best series" and "Best comedy series cast." A leading actor Jim Parsons five times nominated for the "Emmy" (won 3 times), and three times - in the "Golden Globe" (in 2011 he received a Globe).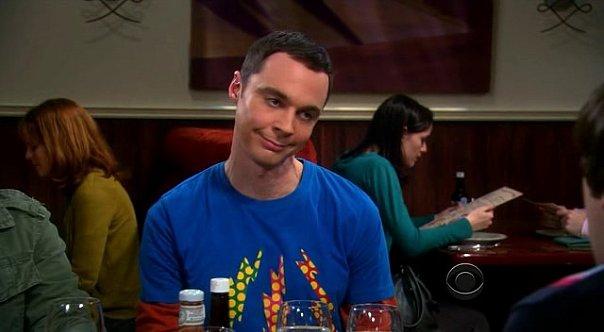 Jim Parsons as Sheldon Cooper