Anna Breda - Italian photographer and designer. Her ideas for the luxury fashion magazines are different the same style, elegance, unique beauty. It handles pictures in pastel, beige, pink shades, and most importantly - really working with practical ideas that you can directly realize and repeat, if you want. It is very rare for such shoots.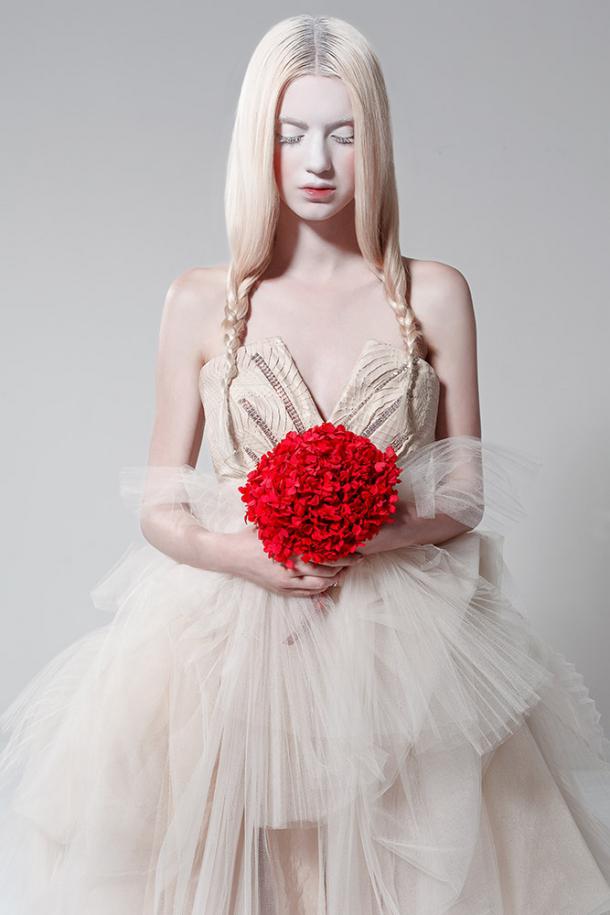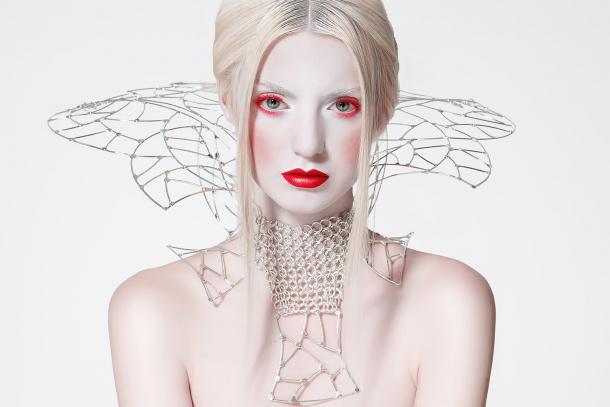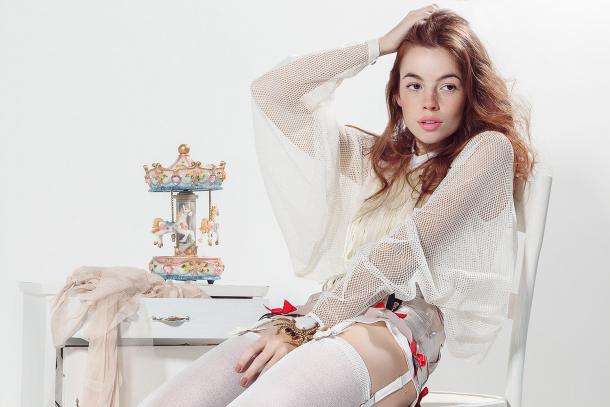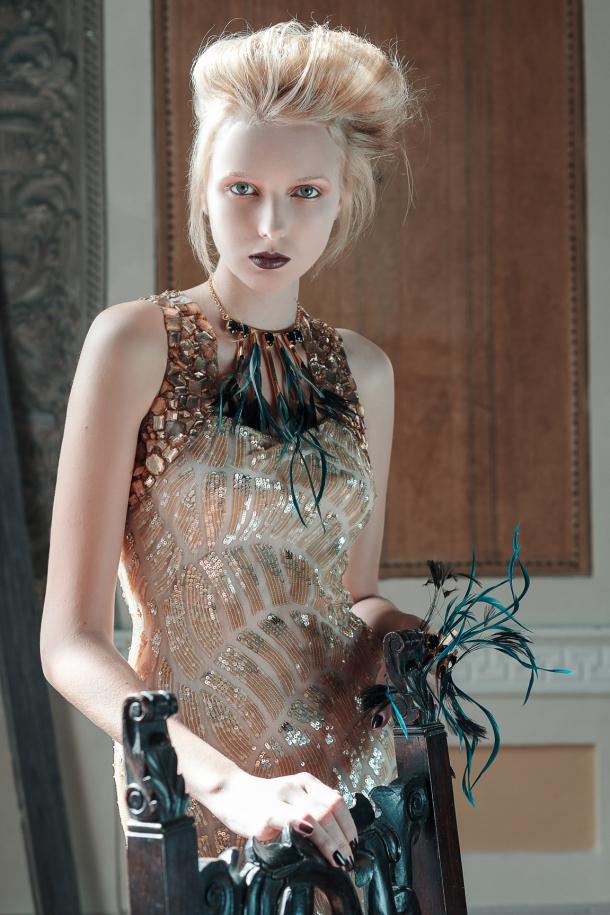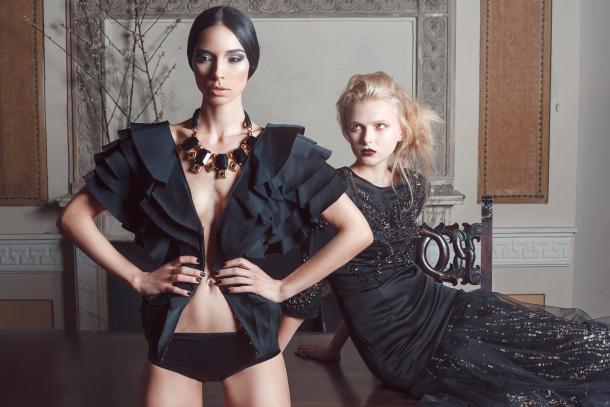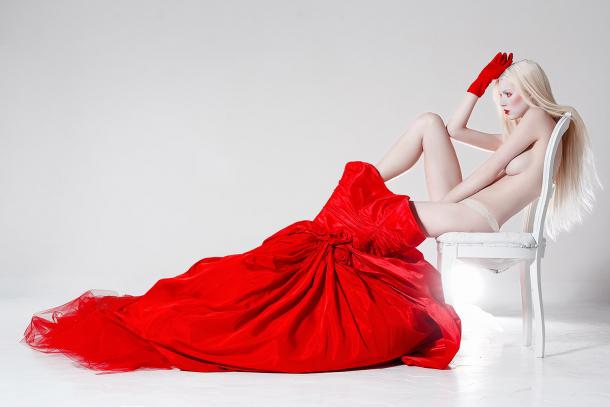 Currently, I am working not only for glossy magazines, but also cooperate with the International Agency for fashion designers, models and makeup artists. Constantly creating new projects, participate in exhibitions. My life is full of beautiful miracles, that's fine!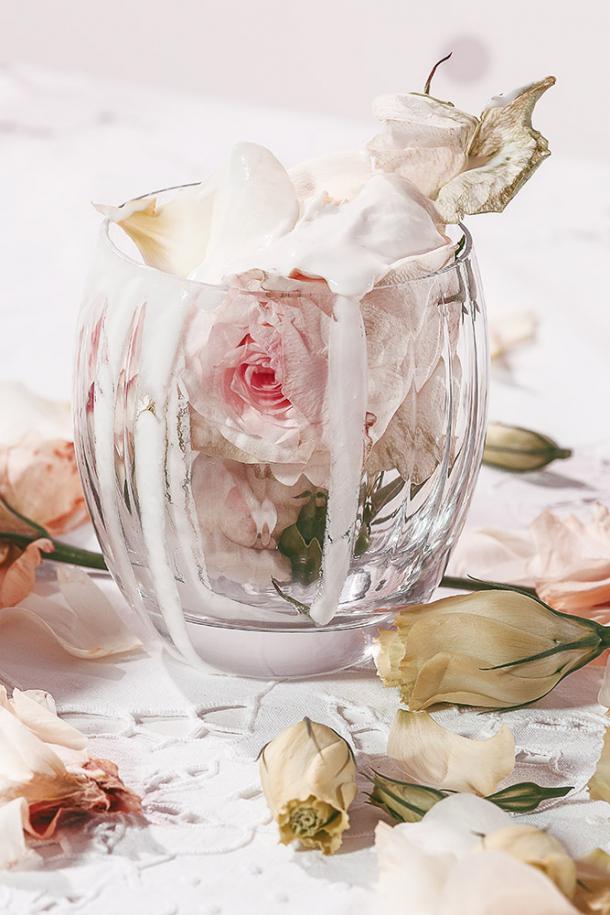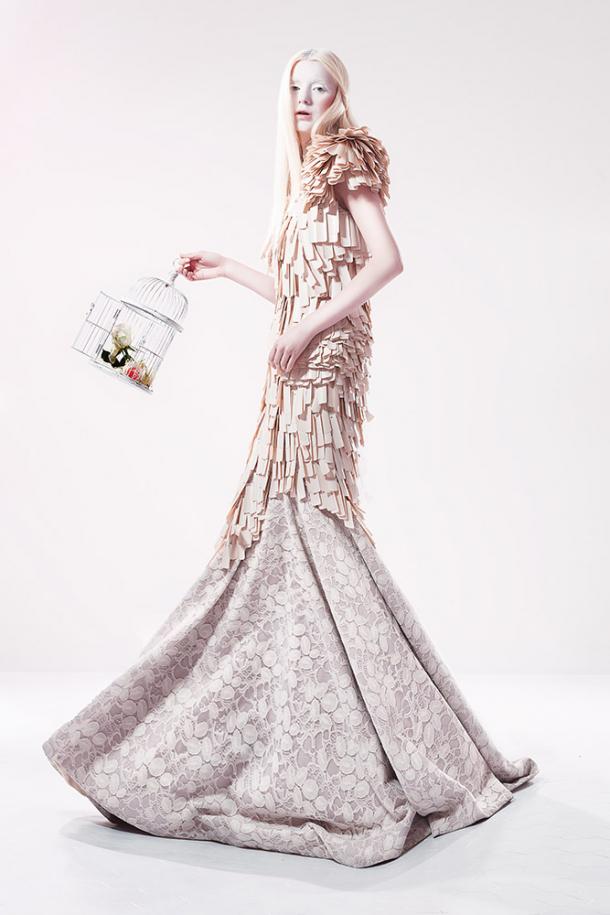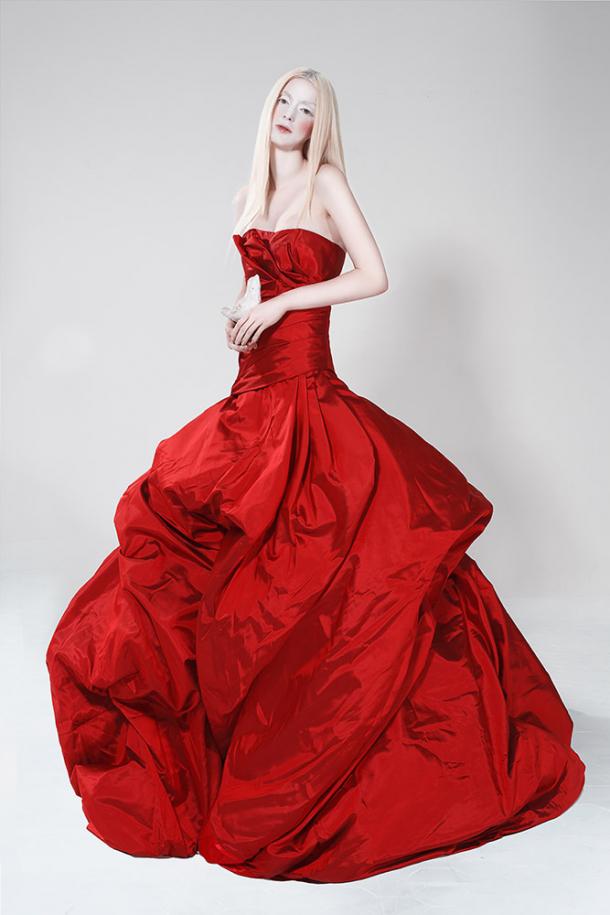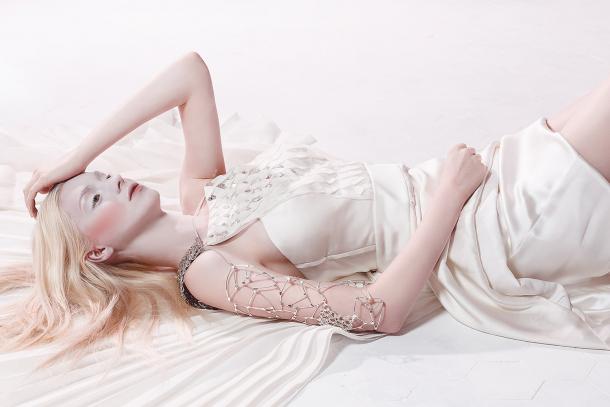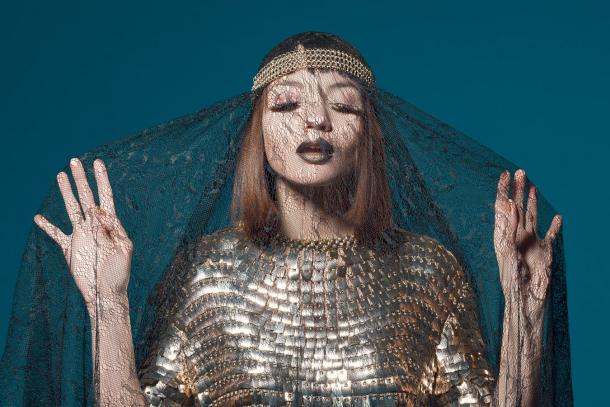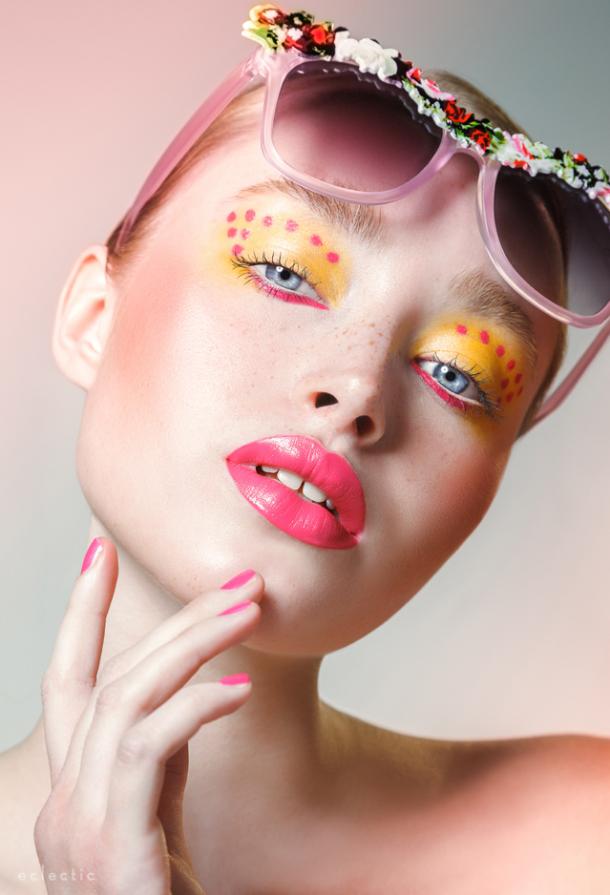 I really love my job: the process of photographing up processing of materials. I like the way to emphasize the beauty of the body and create complex ideas, such as in my photos for a photo shoot in the Japanese style. By the way, I do love Japan: there is visible everywhere refined and delicate aesthetics.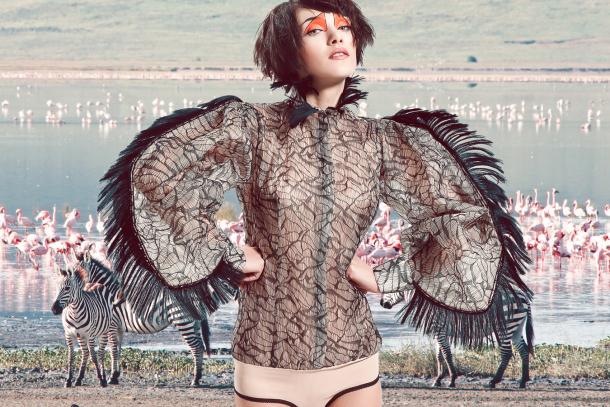 Japanese-style photoshoot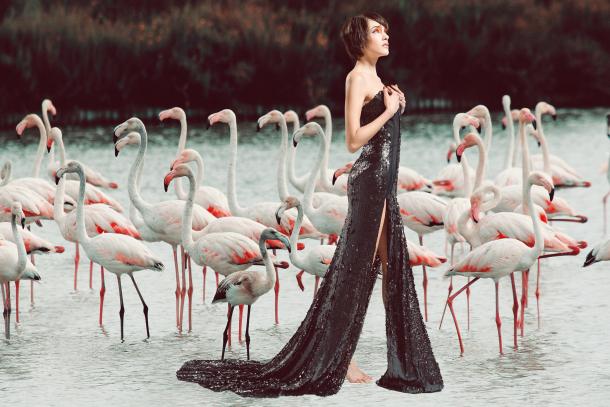 Japanese-style photoshoot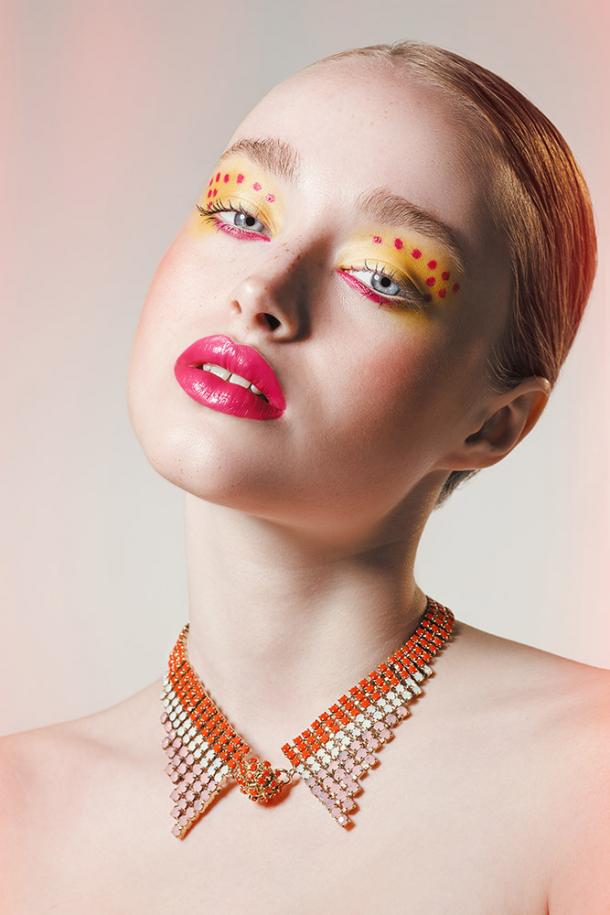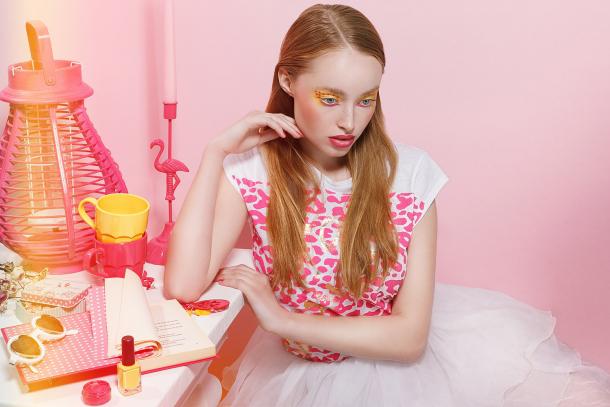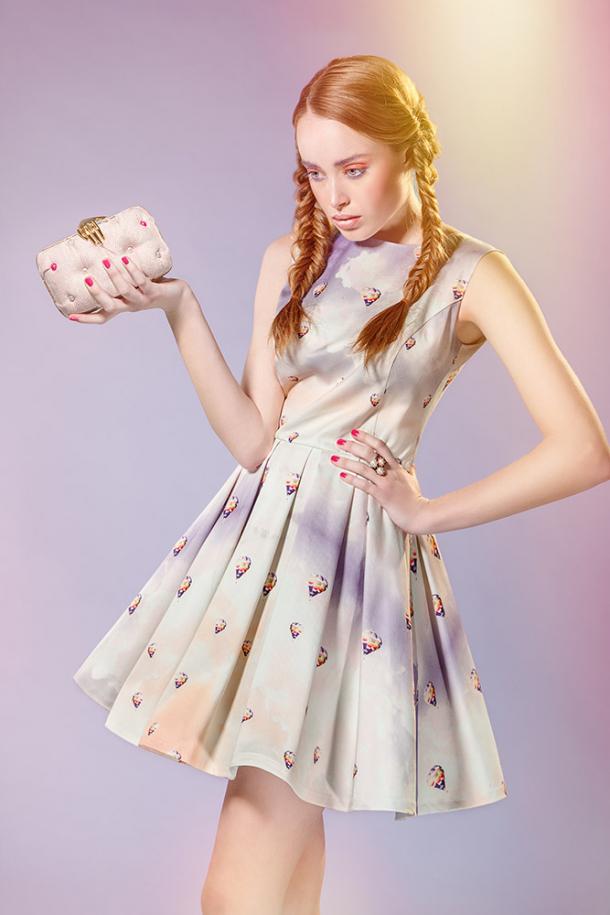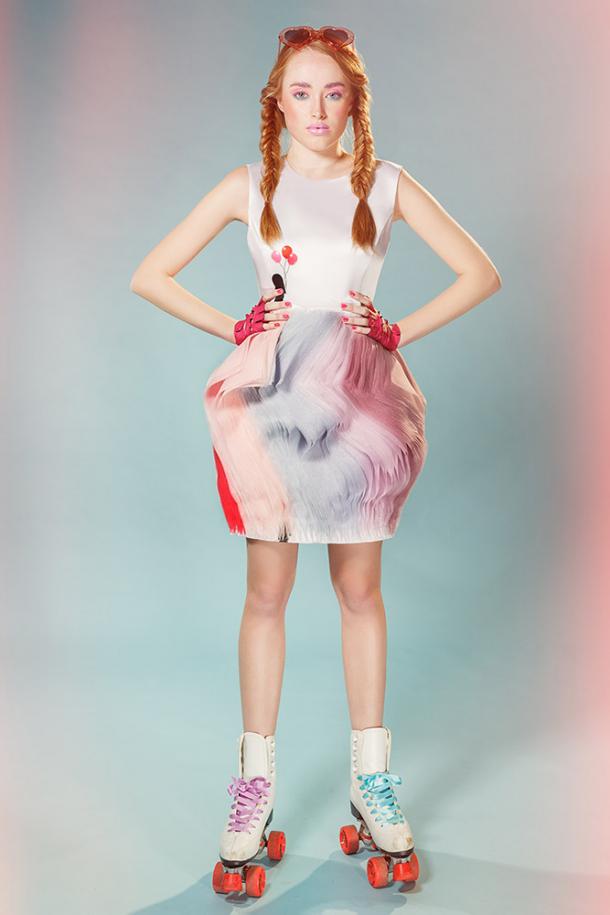 Anna collaborates with mass famous fashion magazines in Italy and among its partners are fashion stylists and makeup artists, with whom she develops the concept of photo shoots.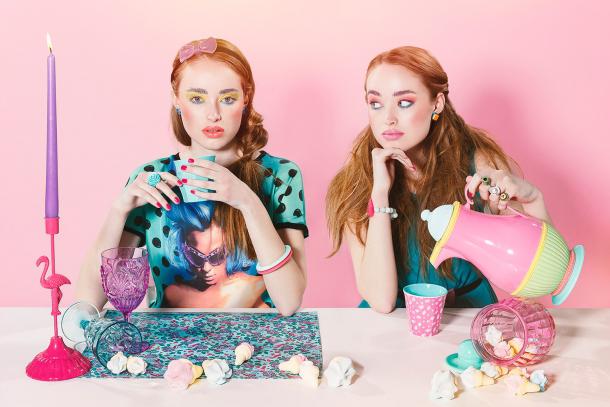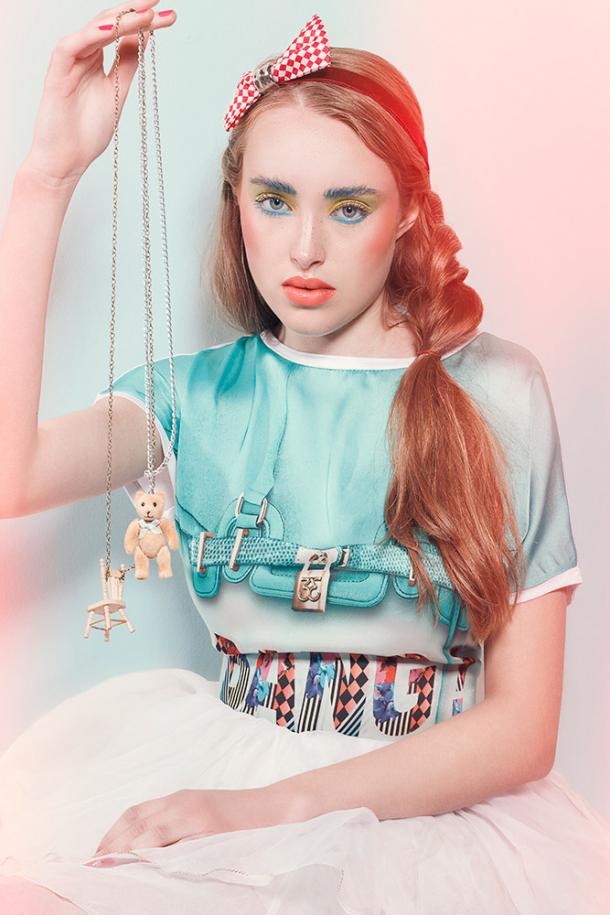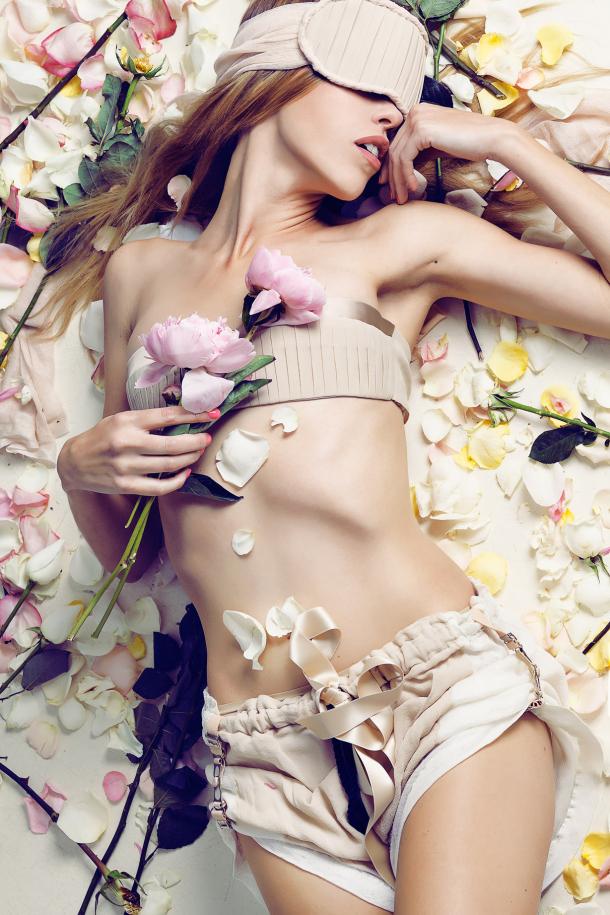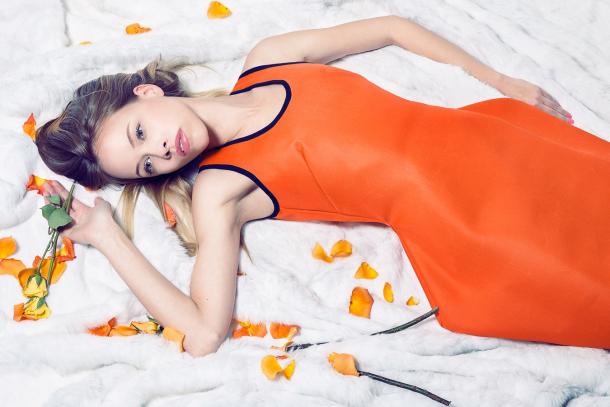 Unlike many fashion photographers, she rents a modest studio in Bologna, where there is almost no furniture.
All I need to work - this is a good appliances, lighting and materials to create the background. Everything else doing hand of the master, and not the scenery.

Studio Anna Breda Bologna
Anna is not only a graphic designer and photographer, but also the production designer. From under her light hand out wonderful installations, decorations, facades.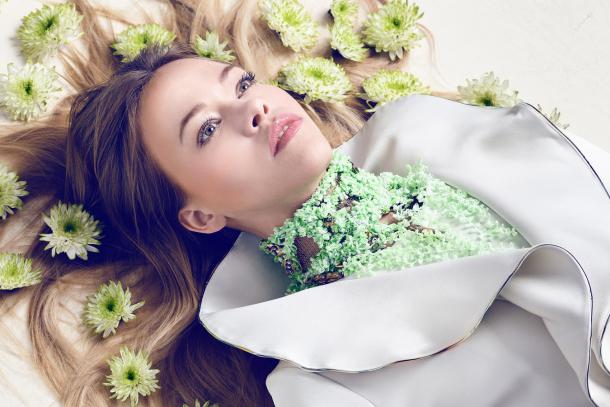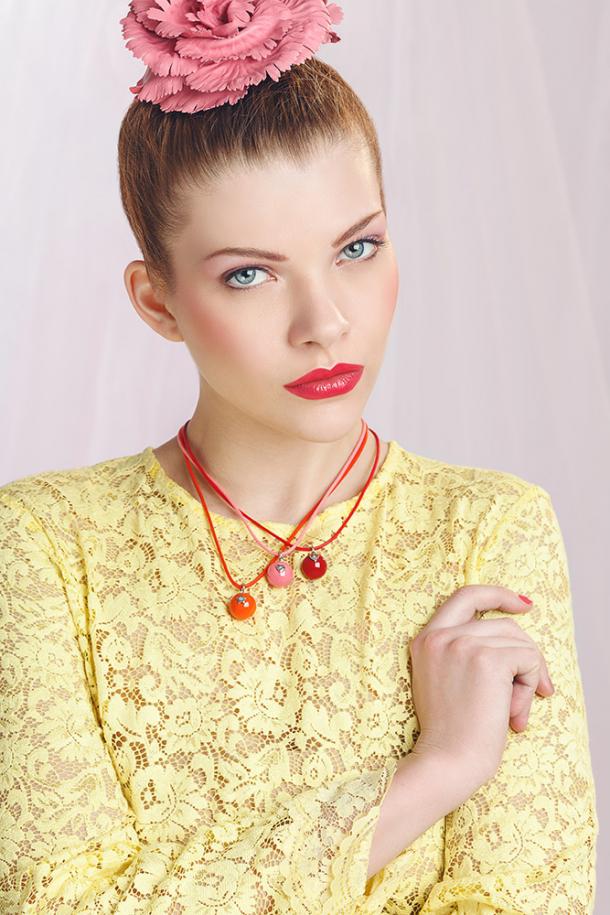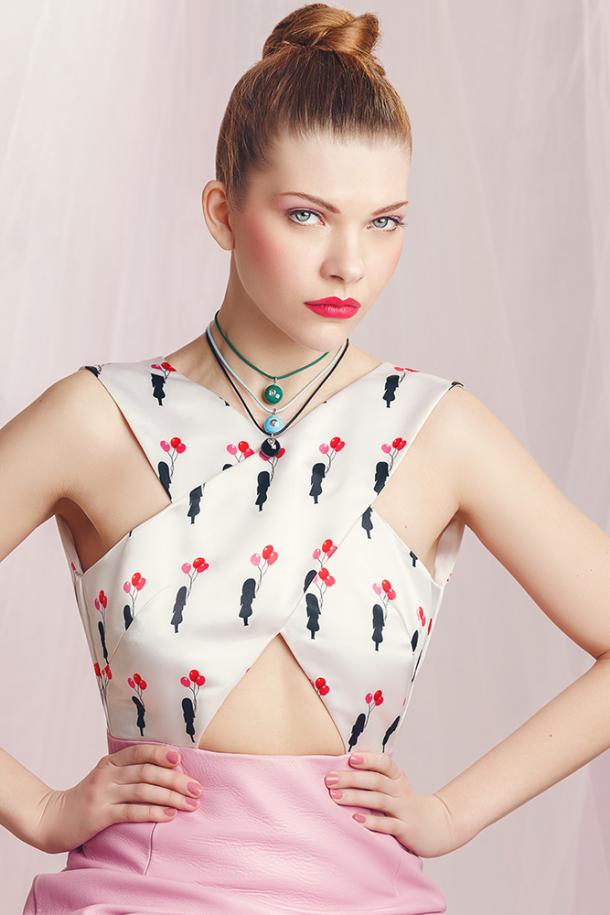 Born in Trieste in 1982, he graduated from the Academy of Art in Bologna from 2006 to 2008 worked with the advertising studio and worked as a graphic designer, tried herself in web design. Since 2009 began to create their own collection of photos for electronic publications, in 2012 fully occupied themselves in the industry and become a new fashion photographer.