Norway as a country, a paradise for maniacs. For the murder of 77 people Breivik received 21 years in prison, and conditions better than most of the world's population.
Take a look at his cell in Ila prison in Oslo, where he will spend at least 21 years.
The chamber consists of three rooms to 8 square meters each.
In one bedroom is in the second - a study, and the third - the gym with a treadmill.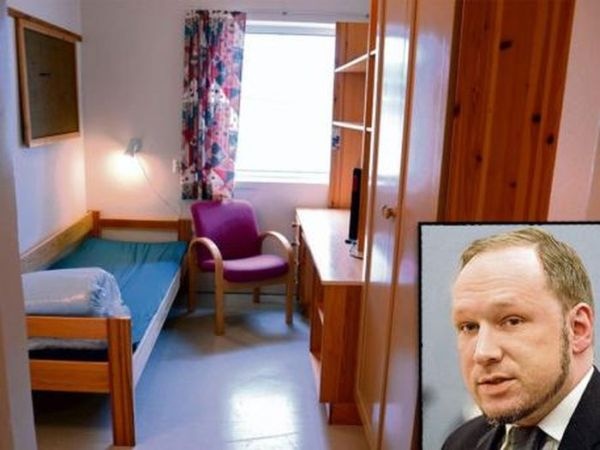 That's so cozy bedroom will look like when it vedet Breivik.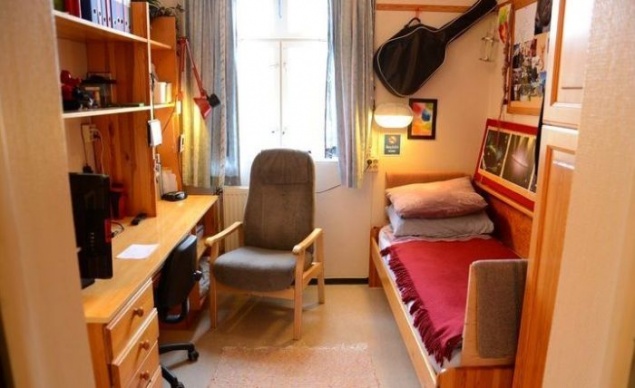 But something like this would look like his study.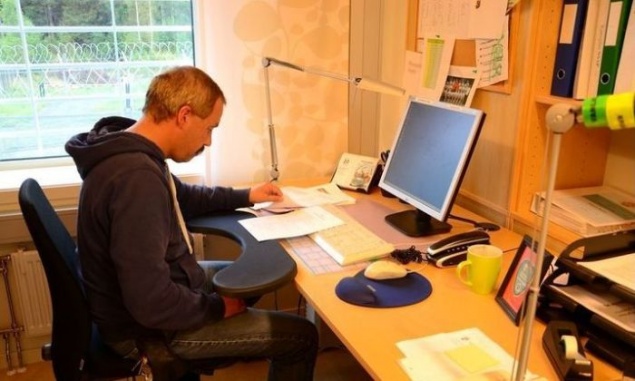 Free medical care, including free modern dentistry.
This even will not much available.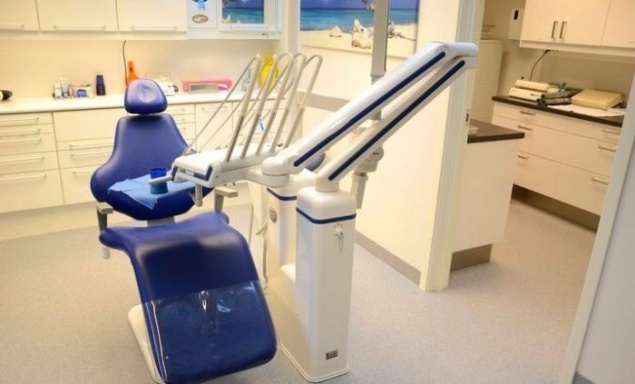 Huge library.