Photo project "Karlie Kloss at home" was created by Vogue magazine and photographer Jason Schmidt. American supermodel angel of Victoria's Secret and girlfriend Taylor Swift showed inside his townhouse in the March issue of the journal.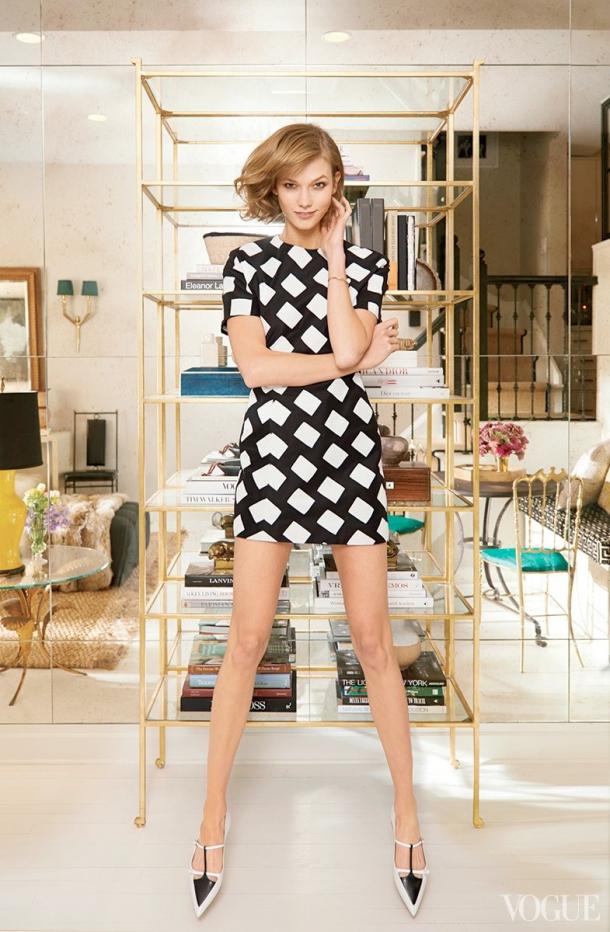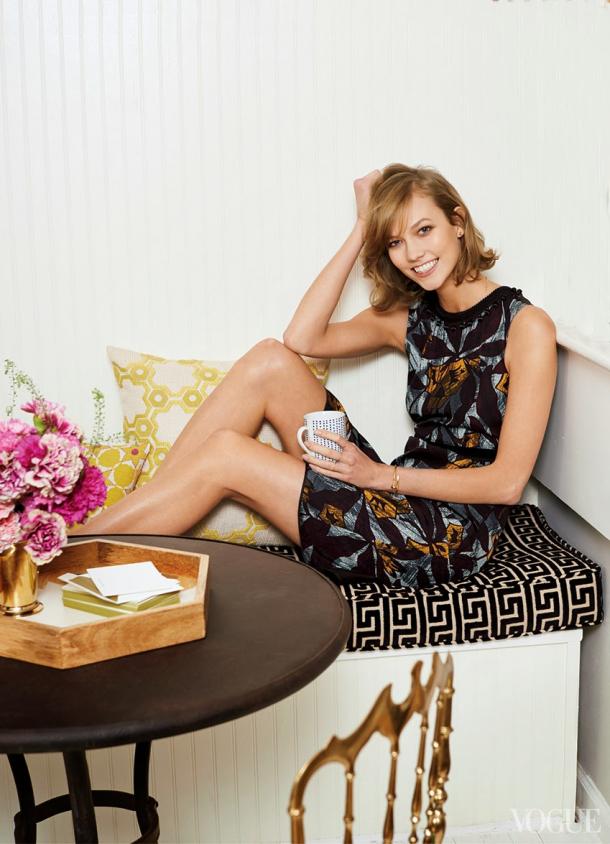 Designer Nate Bёrkus created interiors for her home.
Vogue describes his work as "a luxury, which is not absurd rarities».
"I expect a combination similar to my taste in clothes, as if putting on an exquisite jacket Saint Laurent T-shirt with H & M,» - told reporters Carly.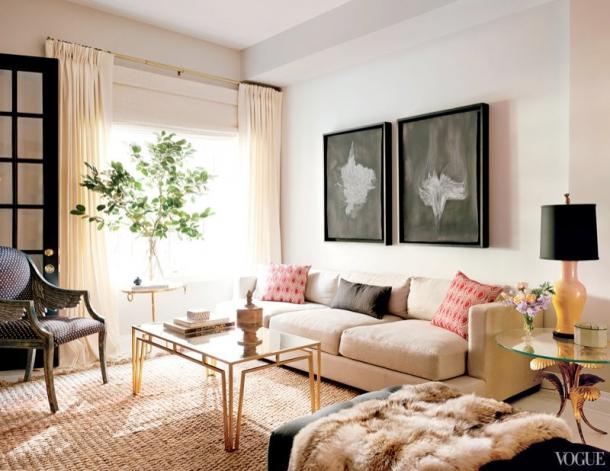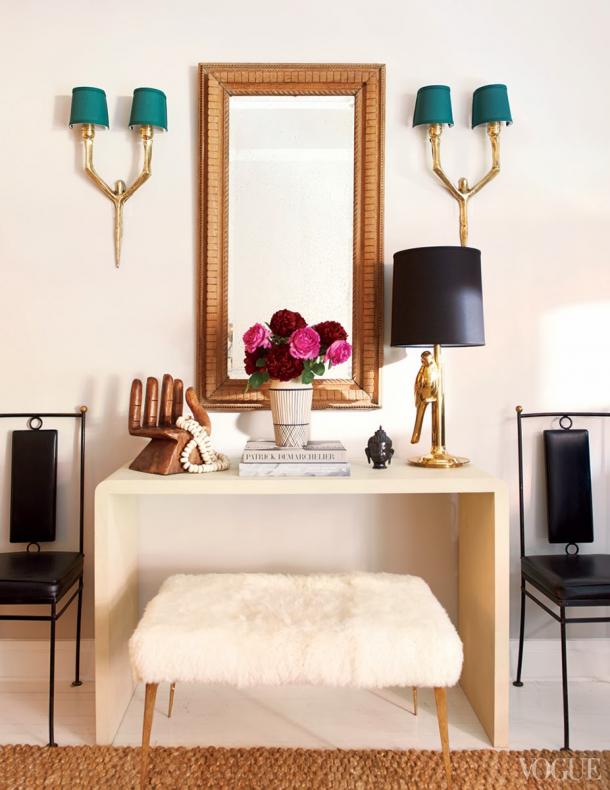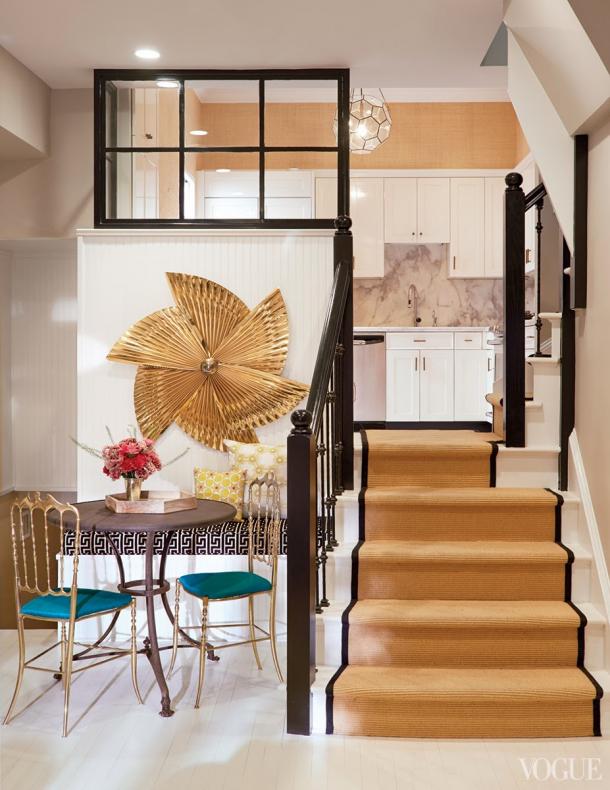 Few people at age 21 have sufficient funds in the account to afford a property in one of the most expensive areas of Manhattan, but Kloss said:
"I worked hard to earn this house.»
The two-storey house has two bedrooms, two living rooms and kitchen, also has a small courtyard with a lawn.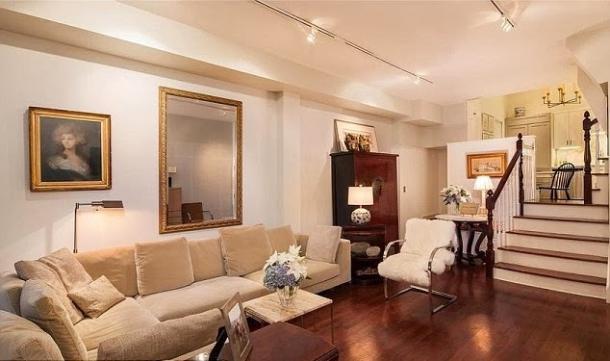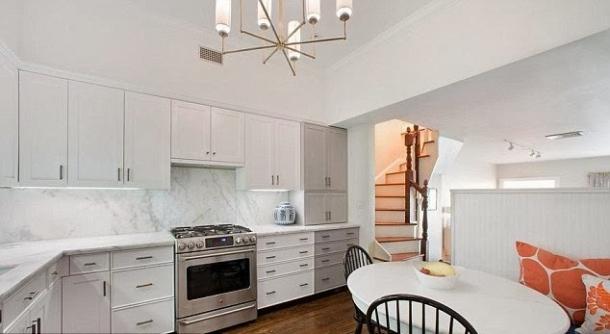 Kloss eyeing for two years before finding this hidden from prying eyes house on a quiet street a few blocks from the Hudson River. She liked in the West Village, despite the fact that the house is in need of repair.
"I really did not have any experience in creating the interior and did not know how to be a landlord, - says Kloss - I knew that I wanted this house, but was not sure where to start as his mistress.»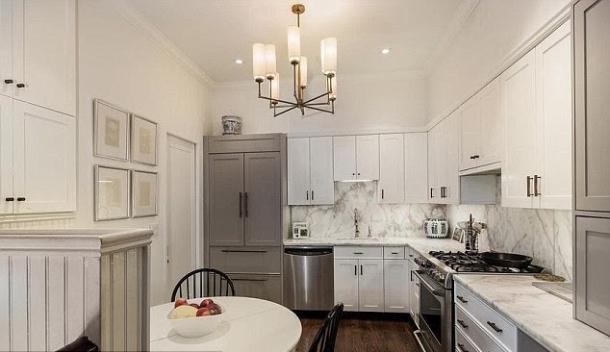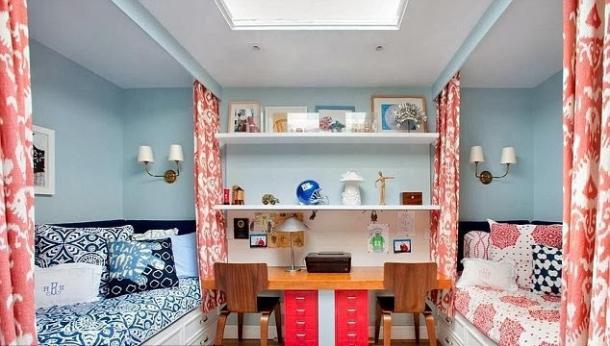 In the past five weeks, the supermodel shuttled between New York, Zurich, London, New York again, Madrid and Paris. This route shows that this rate over the past six years, would not let her anywhere feel like home.
Now, at age 21, Carly thinks that it's time to put down roots.